Fashion - a concept applies to virtually all the things that makes a person starting from clothes to food. Even athletes who seemingly do not care about the different trends in the choice of clothes they should be guided solely by the quality and convenience, yet choose fashionable sportswear. And to participate in the Olympic Games designers are sewn entire collections for the whole team in one country with a certain distinctive patterns or symbols. There are sports street fashion. It is not for sport, but for easy travel around the city, for a walk, or do not know, walking the dog ... This garment is for those who want to feel free and confident, comfortable and fashionable.
Take a look sportswear collection of famous designers.
2010. Russian Fashion Week. Collection Alisher. The submitted outfits appear bright pink clothing items. Glamorous sports represented elements of leather, lots of zippers and striped patterns.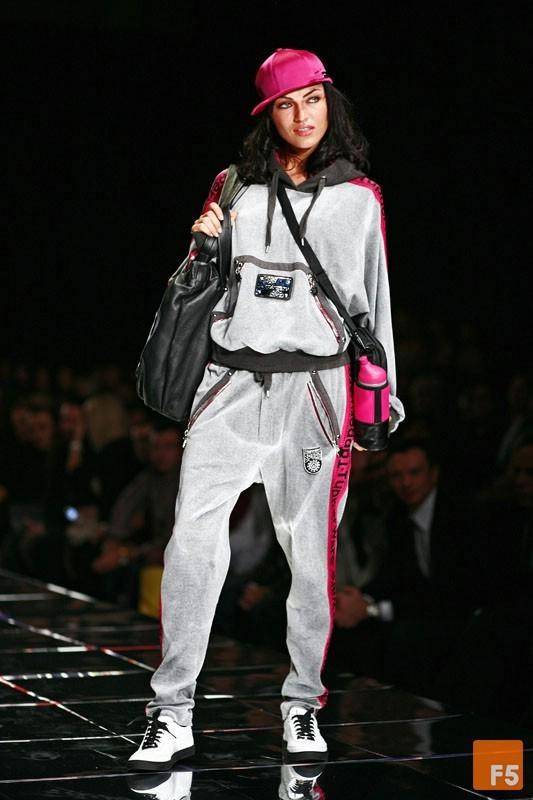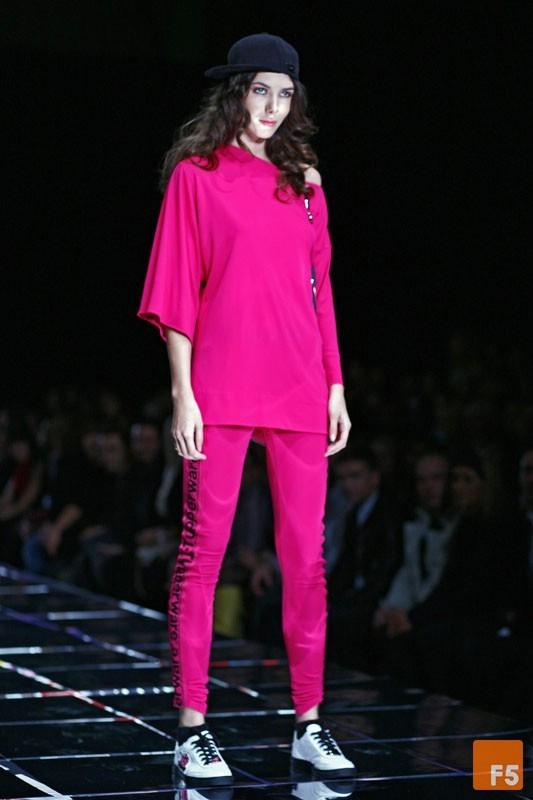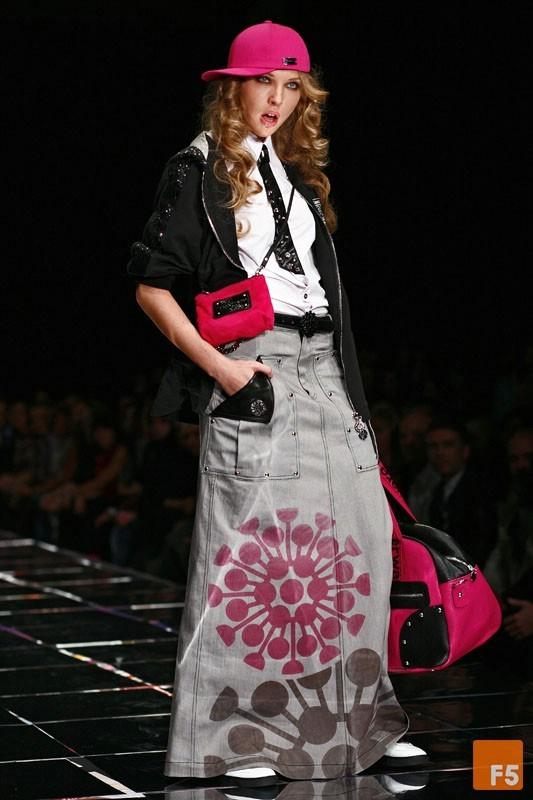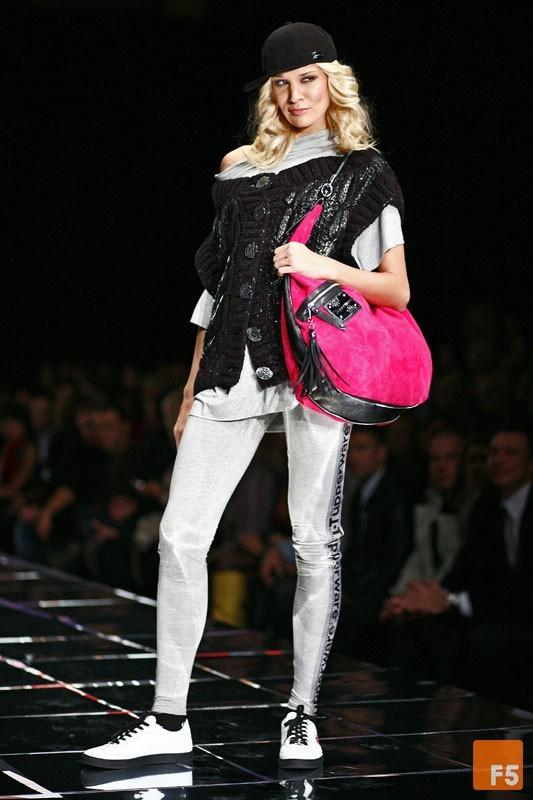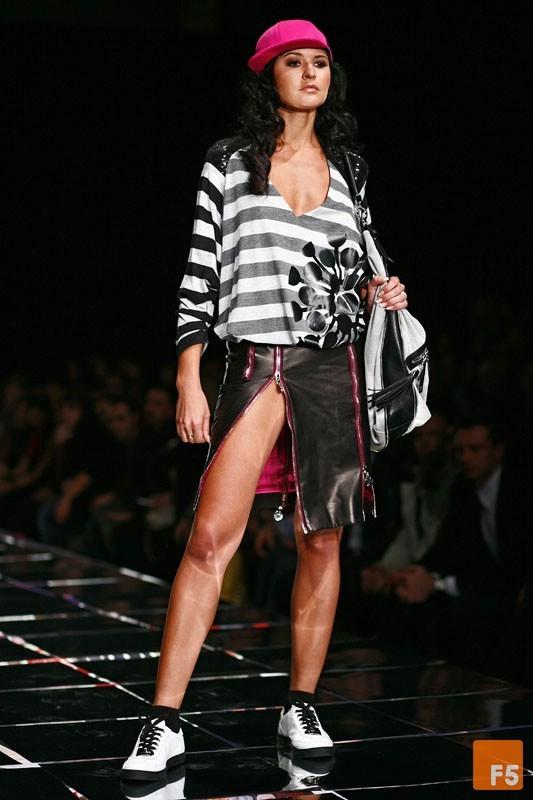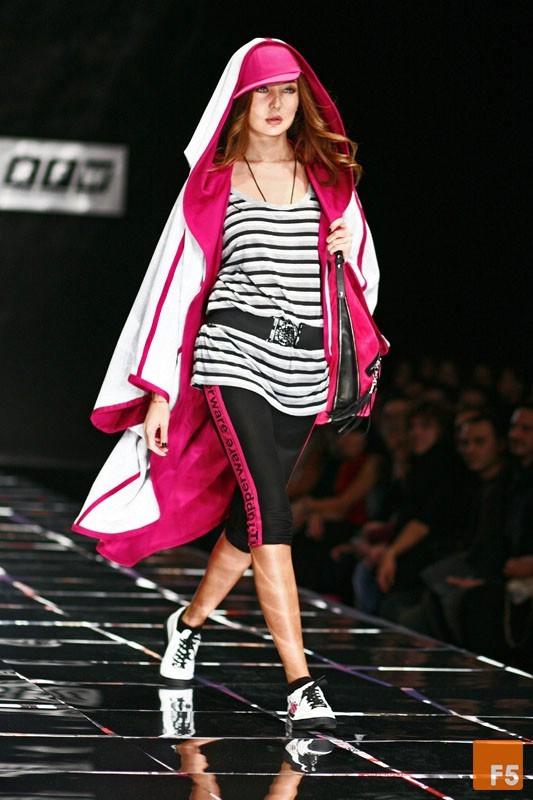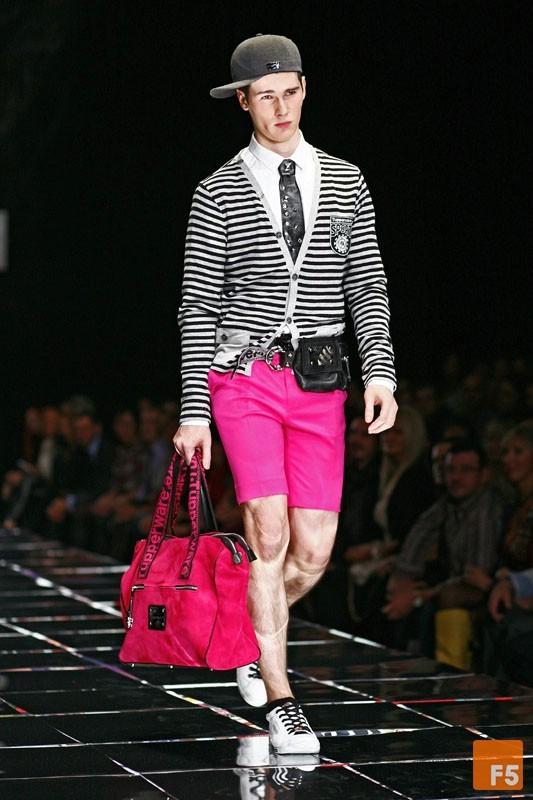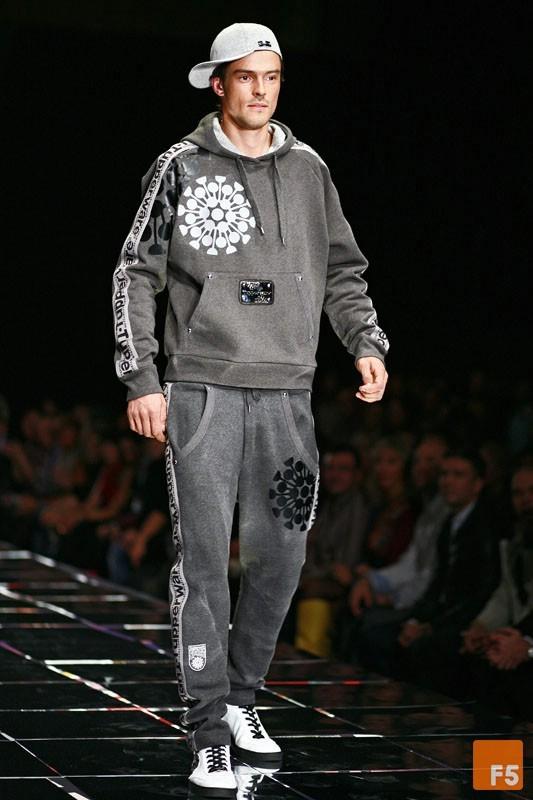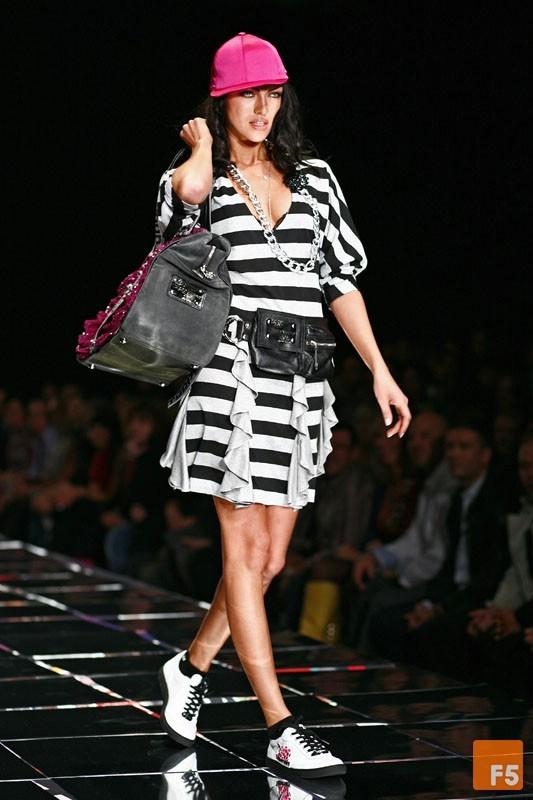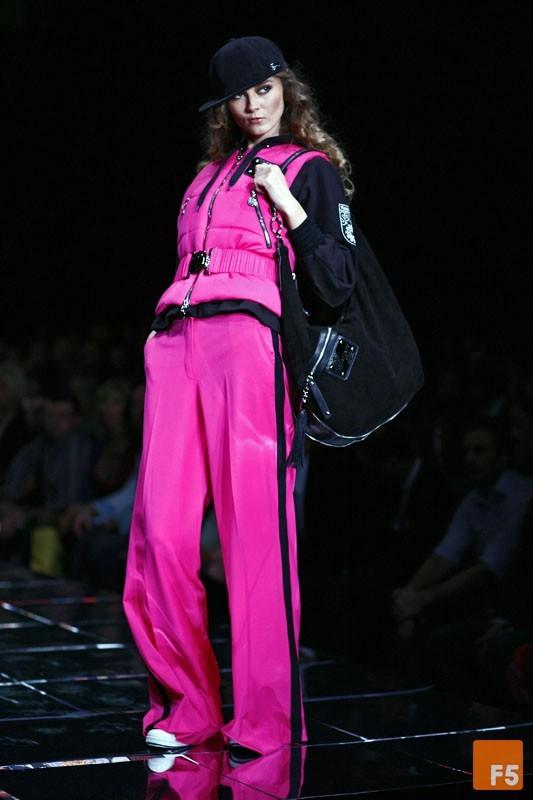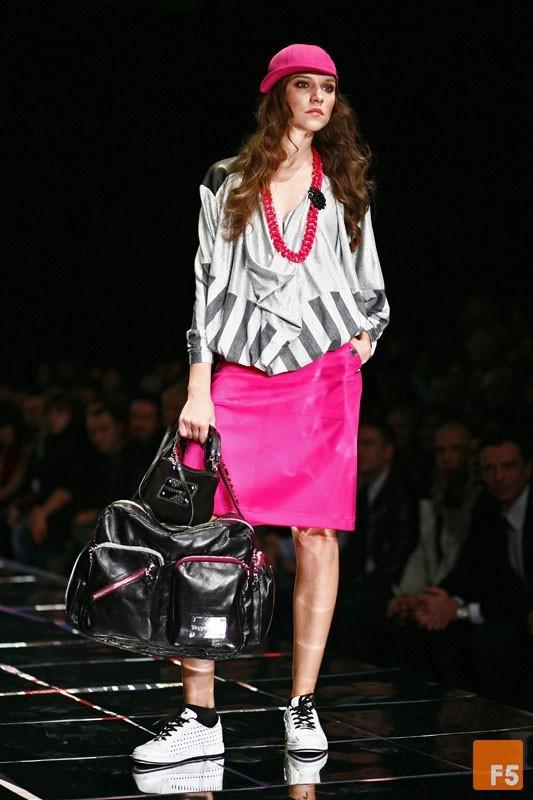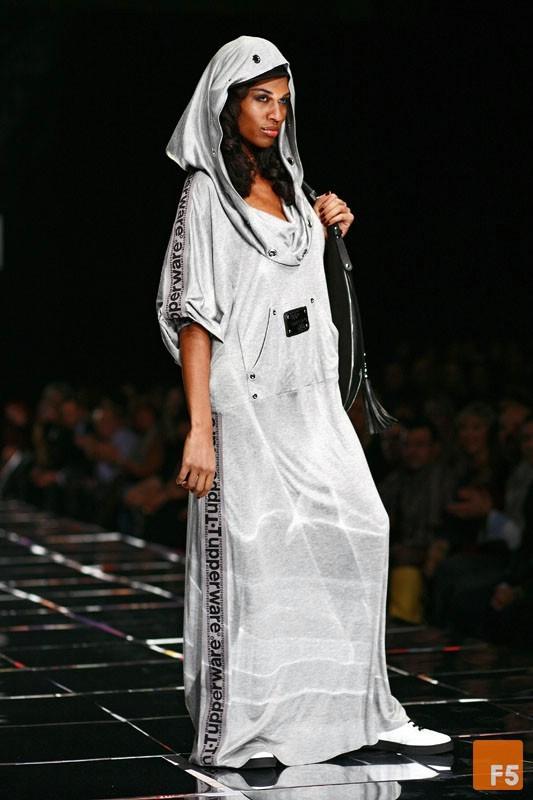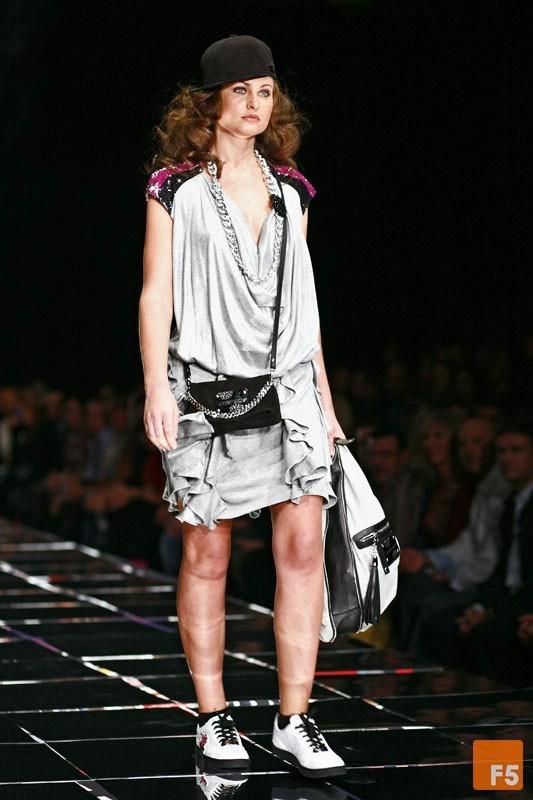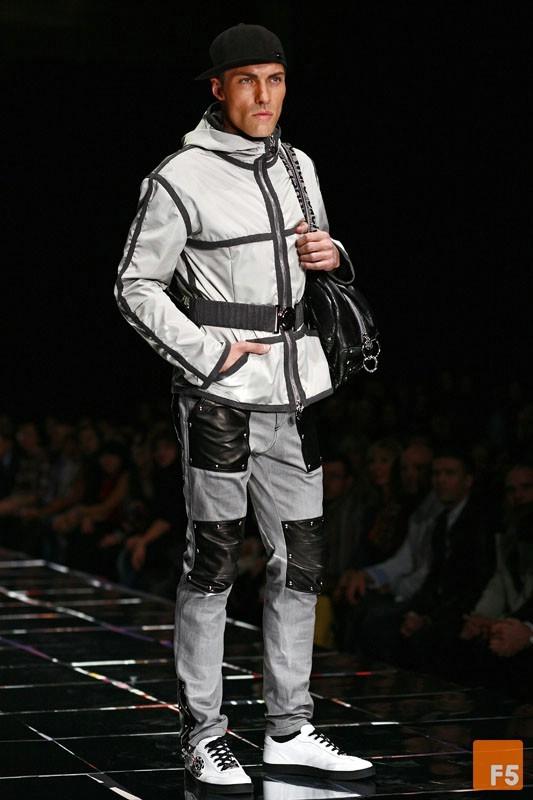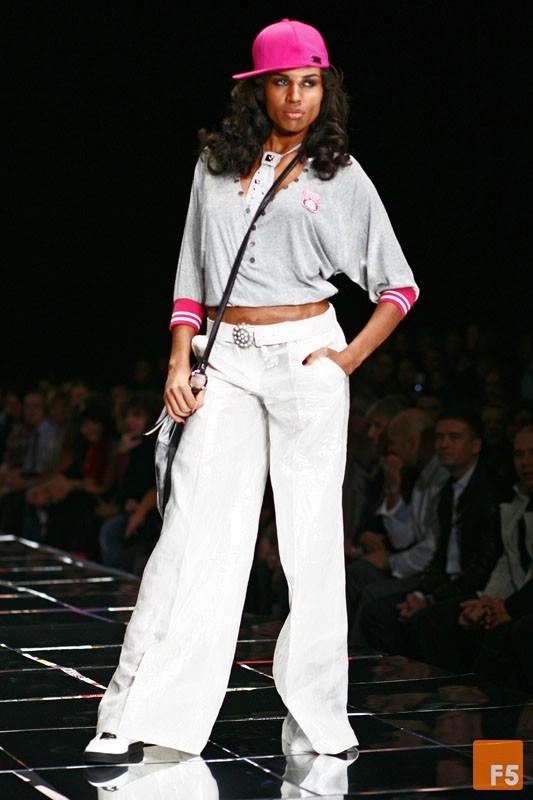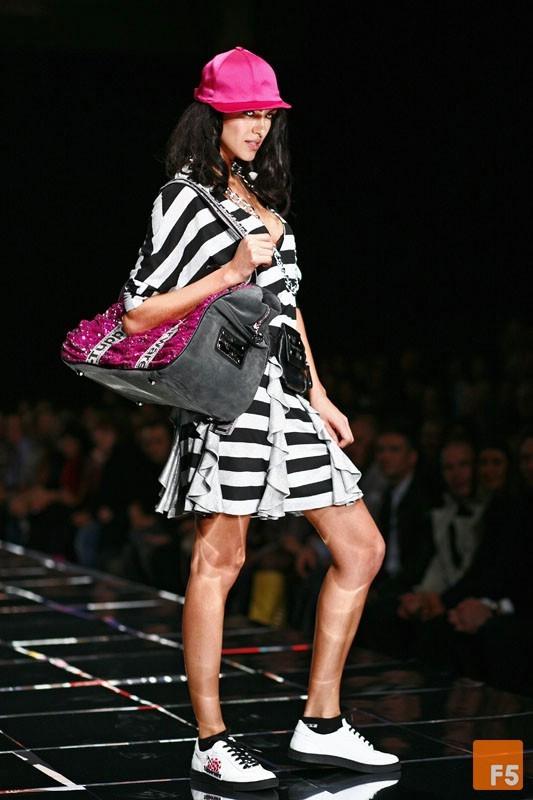 Dolce & Gabbana, the collection of sportswear autumn-winter 2010/11. Clothing for real men involved in sports. Restrained colors, no unnecessary elements.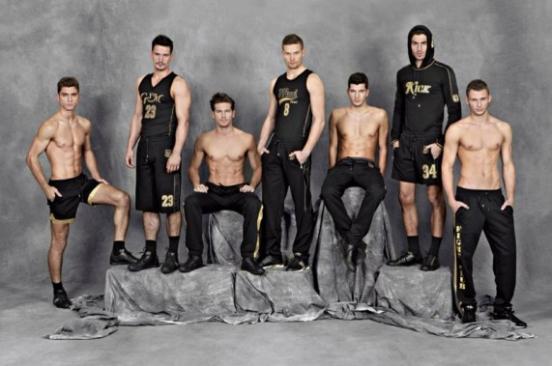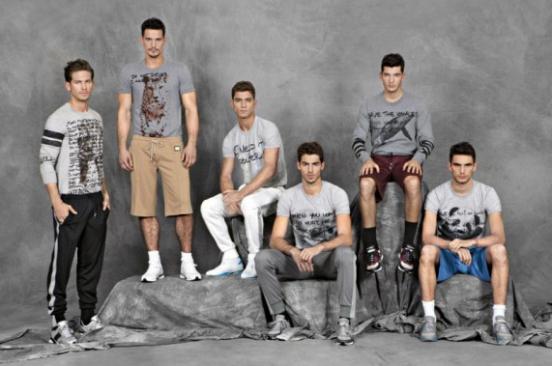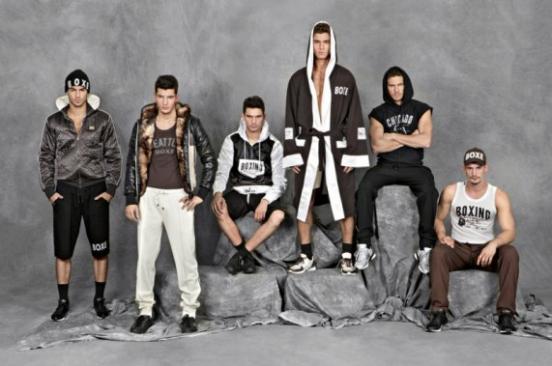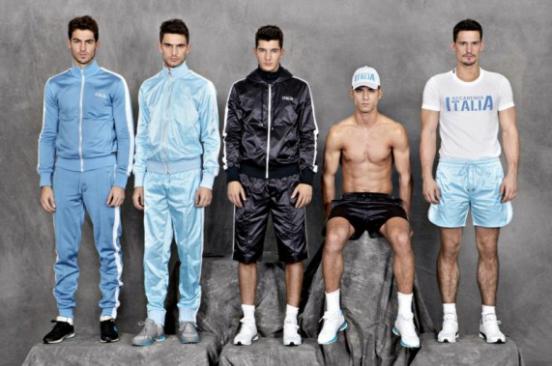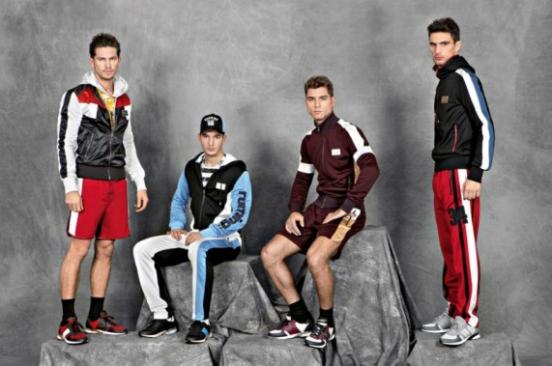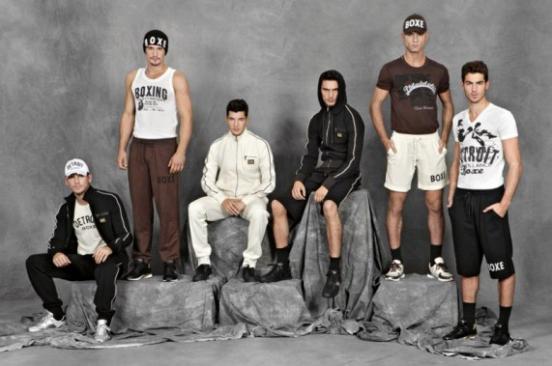 New York Fashion Week SS 2012. The designer Alexander Wang presented a collection of sportswear. It contains many elements of the grid, an abundance of colored stripes, there is a similarity corsets, leather dresses and skirts. In my opinion, a very topical colors and shapes.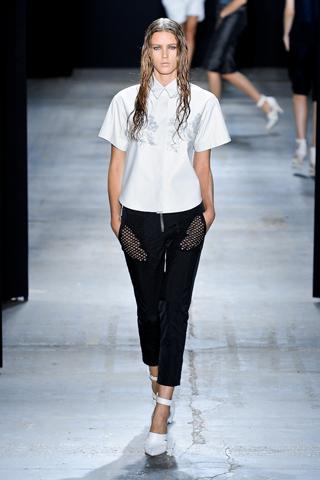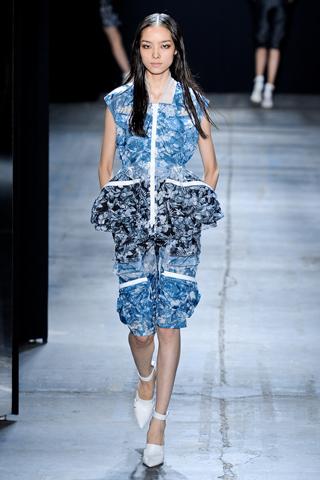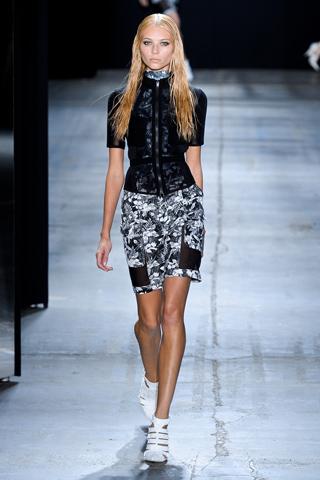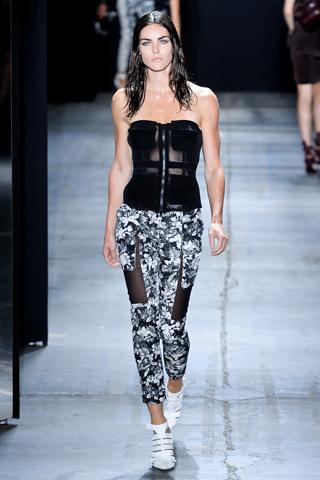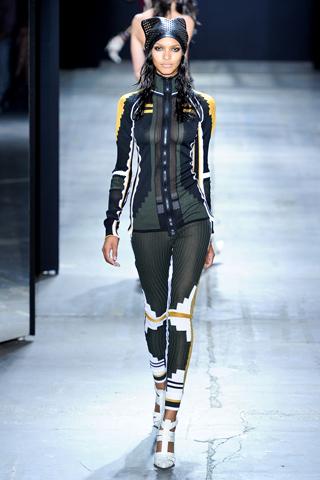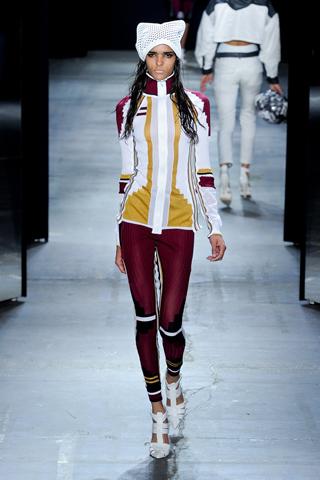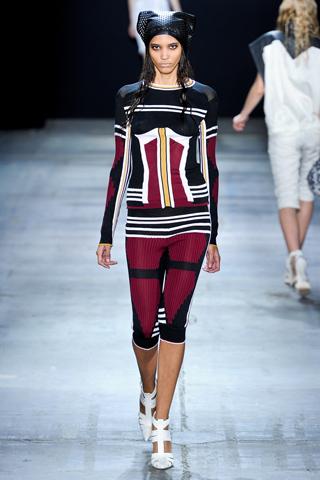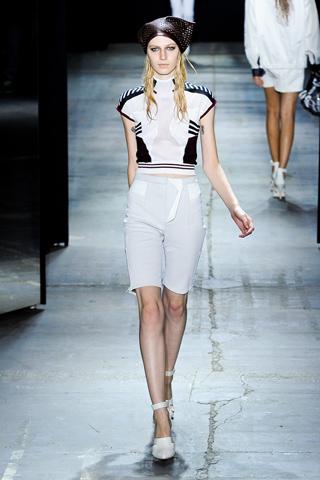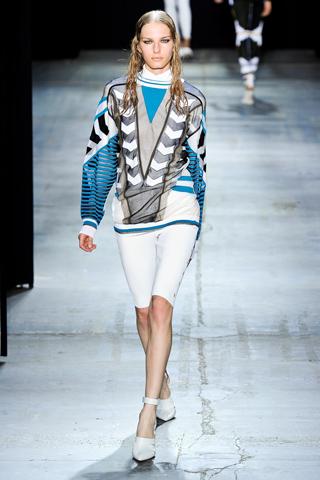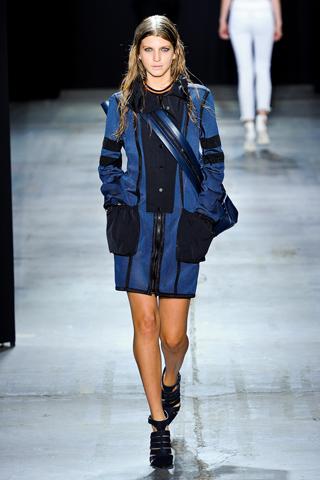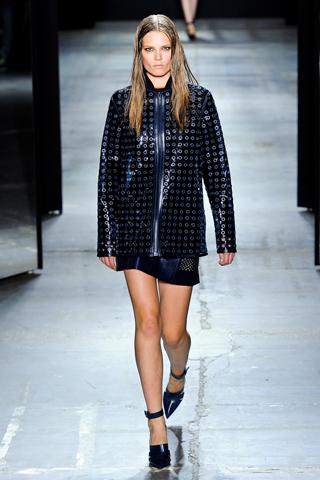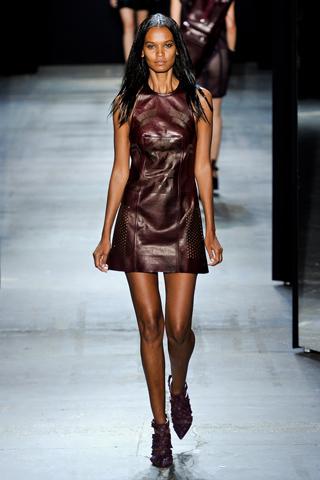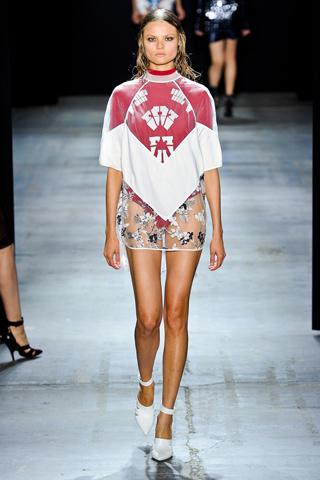 Designers show that to be in top form is not only useful, but also fashionable.