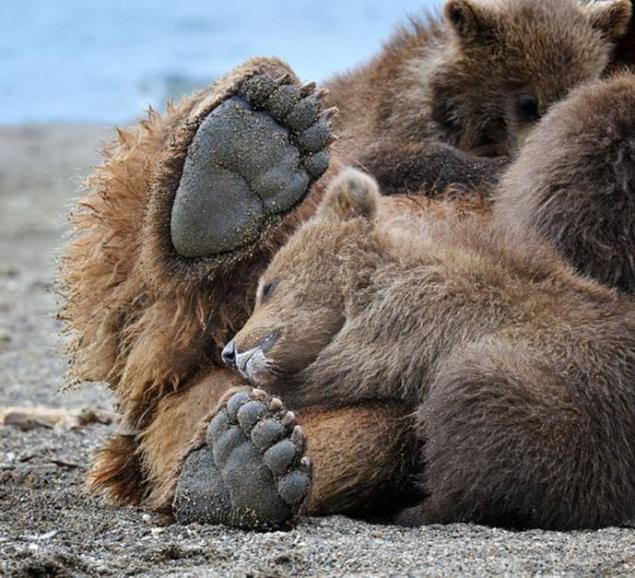 Works wildlife photographers are always fascinating. It is understandable. It will not work in the studio with the model (but not in the offense will be said), when looking for the right frame can all be repeated. Change the angle, lighting, use other props.
Here, everything is much tougher. In anticipation of the desired frame can sit in skradke more than one week, because many objects are very shy and not very friendly with the man. For example, a rare bird fish owl, which managed to waylay Nikolai Zinoviev. Nicholas - one of the best in its genre, the owner of several "golden skull." He's really a master. His pictures are unique. This is not a photo-traps, it is quite laborious and dangerous work.
By the way, if we talk about the danger, then this factor must have "hooks" at least when you look fantastic next frame. That is, you know what people really frame for risking his life. For example, as the Swiss diver Franco Banfi (Franco Banfi), who managed to capture stunning images with an anaconda in their natural habitat.
Well, of course, the very beauty shots. One of the greatest masters of the genre - the German Klaus Tic. Klaus knows how to perfectly blur the boundaries between painting and photography, giving your photos a unique style. "No matter what I photograph - animals or landscapes - Africa - is the real medicine for the soul».
We agree. Africa, seen through the lens Claus - a magical world.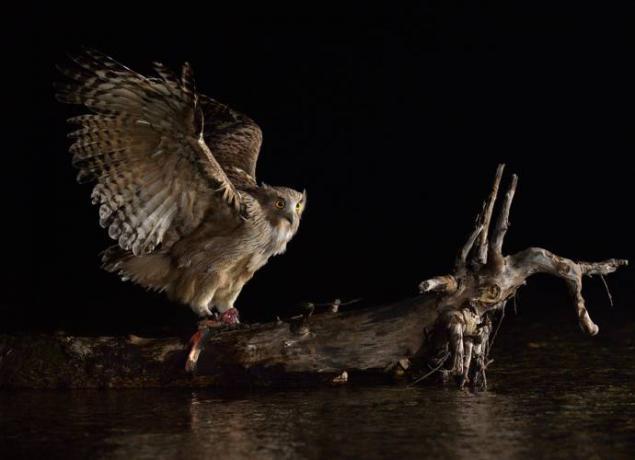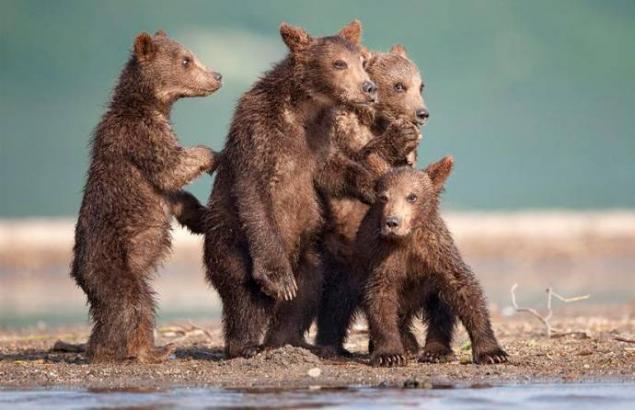 Nikolai Zinoviev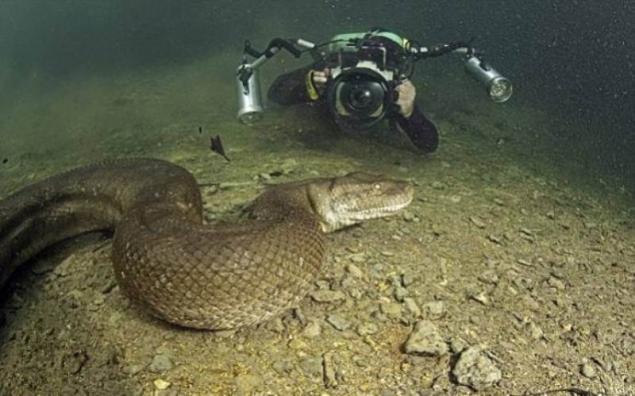 Franco Banfi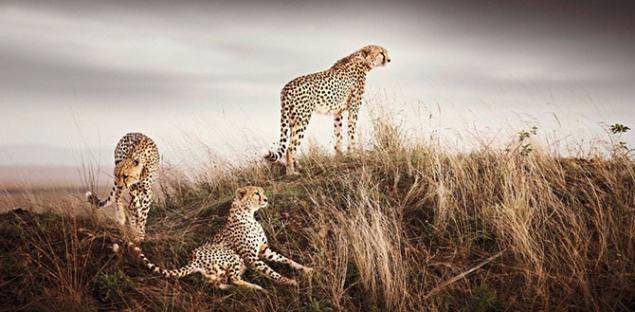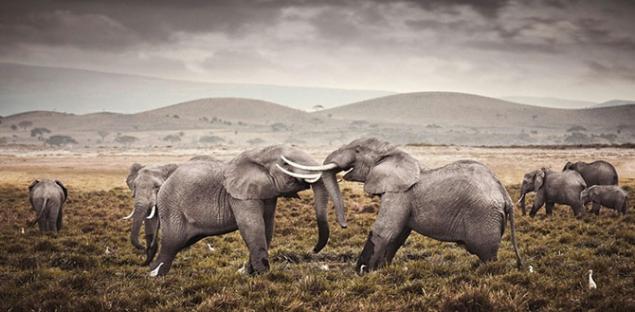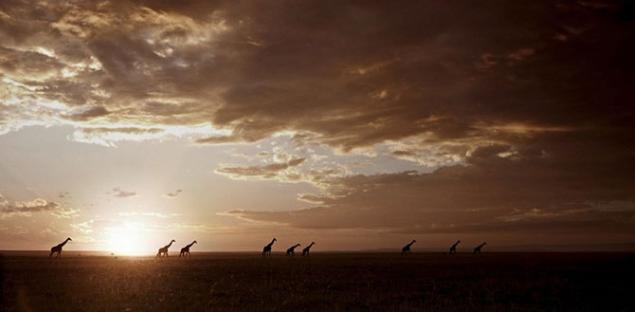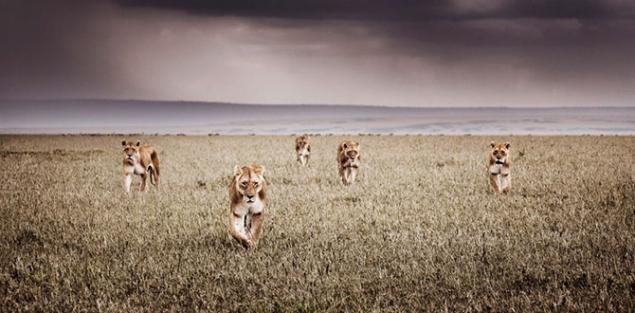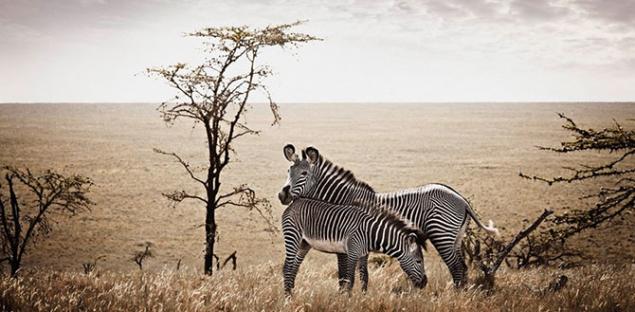 Klaus Tic