Everything is new - is well forgotten old, so I keep posts on topic "new chips celebrities." Part 1 and Part 2 appeared in the last year, and since then in the life of the stars have a lot of interesting and useful to highlight the most-most. I offer you the third part.
Rosie Huntington-Whiteley
Chip - thinness.
I do not know whether you noticed that Rosie took off significantly in weight, but since the third "Transformers" it was just a reed. Especially for shooting in a film directed by Michael Bay I asked the model to get better, that she willingly did, but he said that after the shooting process, she held a healthy weight ... Of course, the girl Jason Stethema model, but in my opinion this excessive thinness does not paint Rosie and her just need to dial a couple of kilos. Maybe in magazines, and it looks delicious, but it is like the daily photo of the "Buchenwald" ... I do not like it.
Photos from the beach: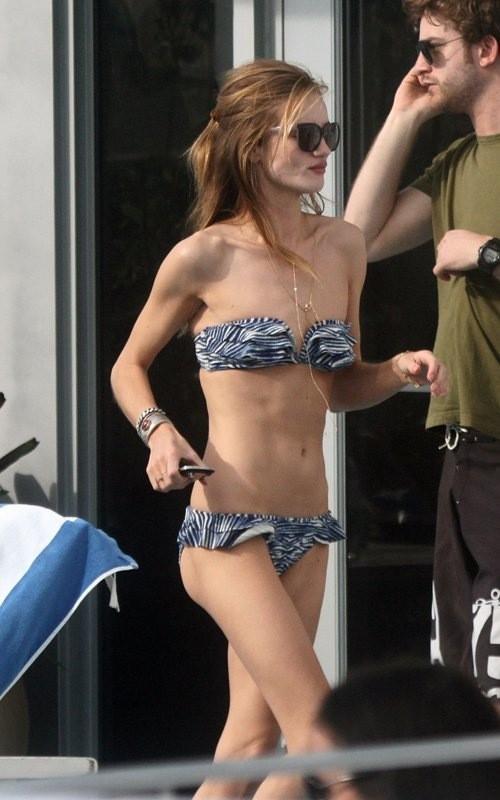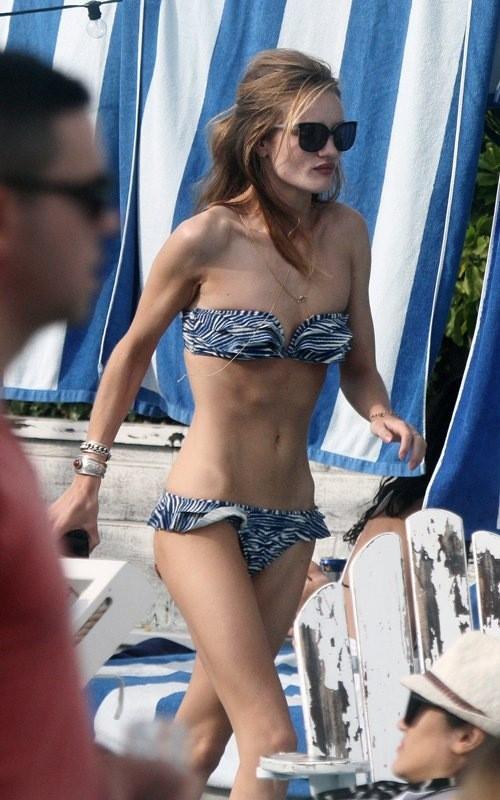 Stock social events: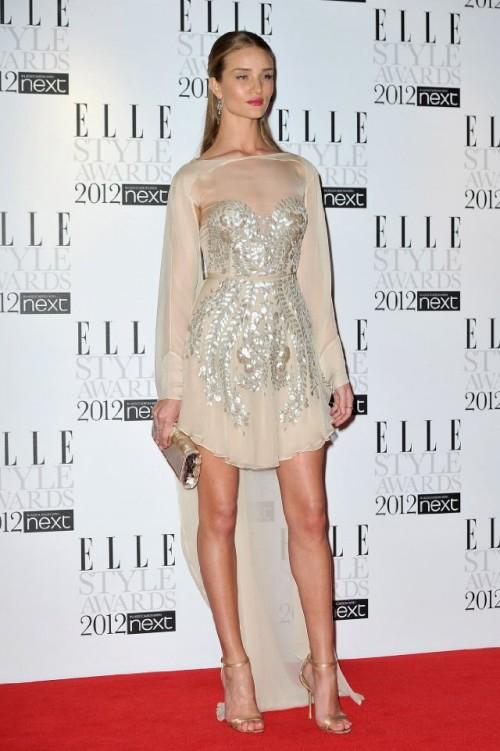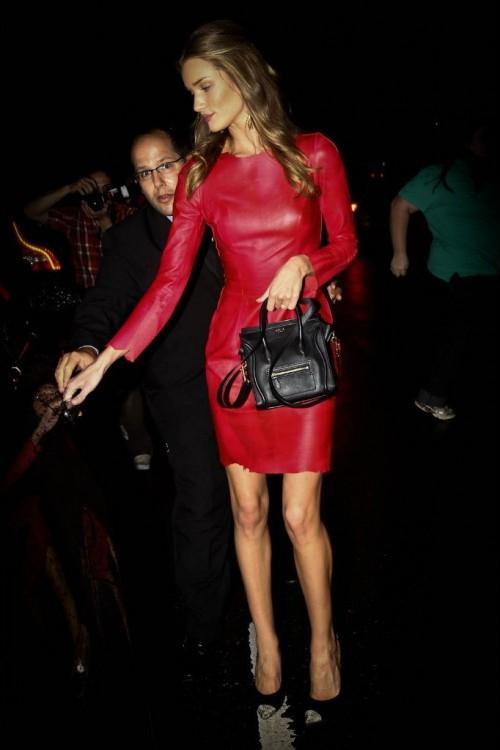 Photos of everyday life: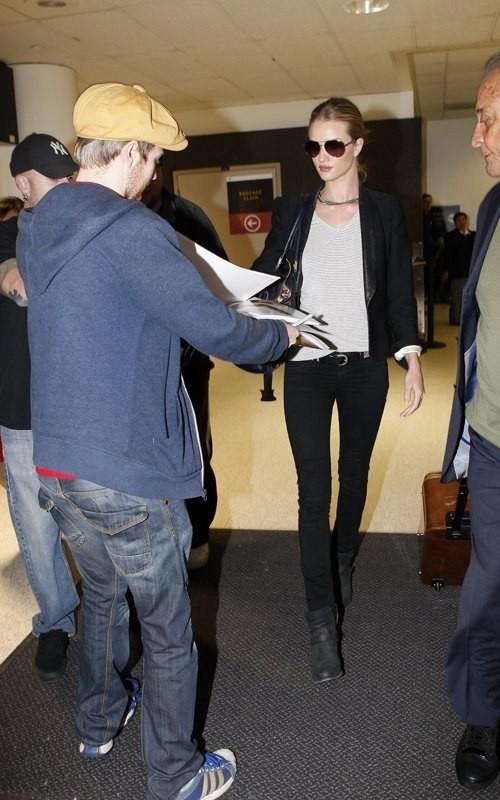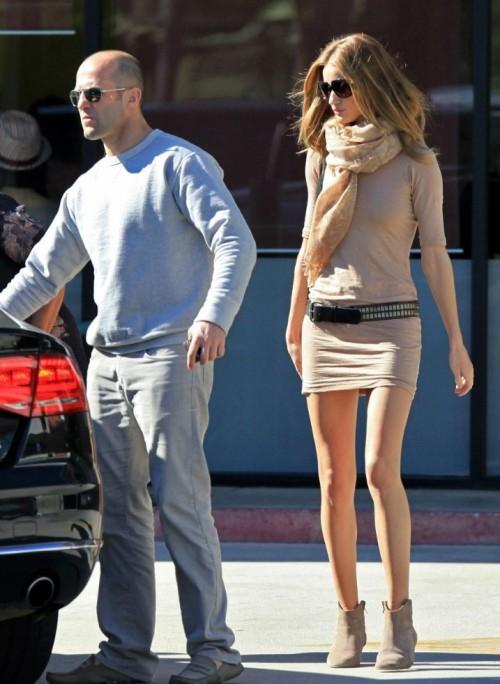 Rihanna
Chip - unkempt street-style, glittering evening gowns and thinness. In his quest to change Rihanna goes beyond all reasonable limits, her hair color and image of the everyday begin to irritate me, but dress for appearances at public events to please. It's very strange, because in ordinary days she could dress better. Recall at least 2009 (that's when she was a "sweetie" in every sense!). In addition, it is now thinner (many suspect that she dabbles in drugs) and I do not like it. "Juicy" Rea was much better! I would have returned it, and the red hair color and style of the former times «Rated R», and even earlier forms.
Casual: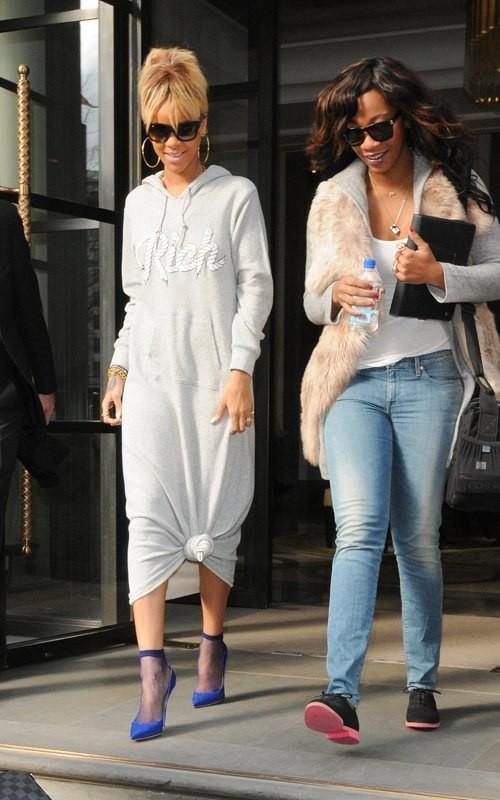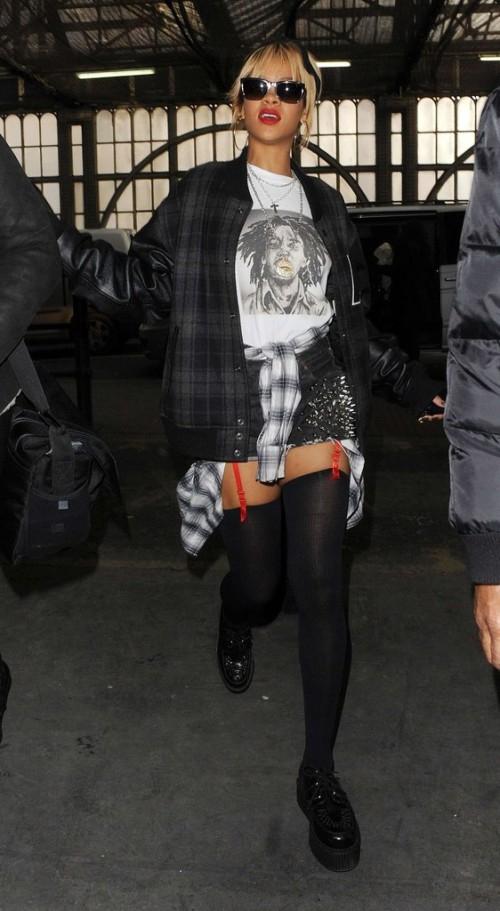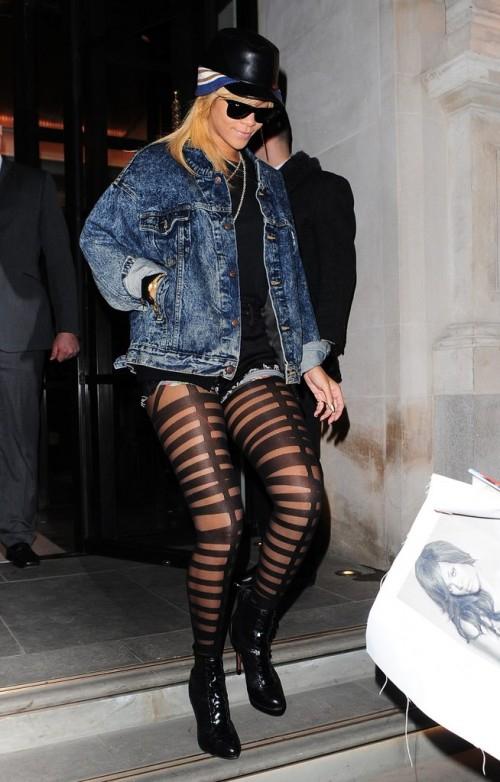 Evening dresses: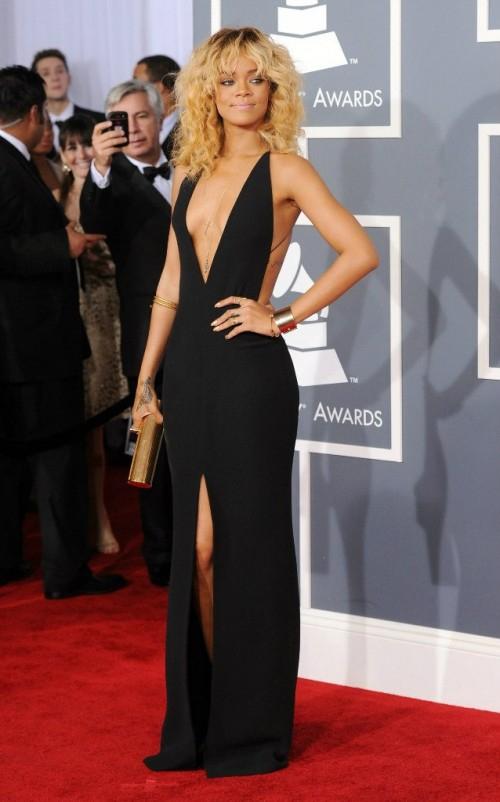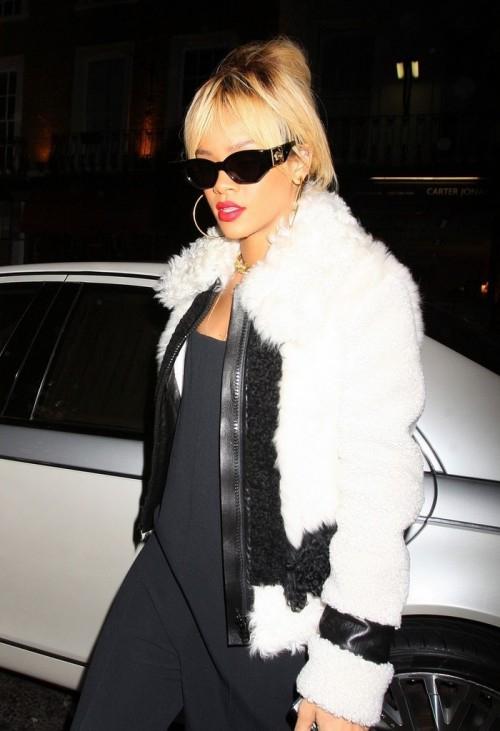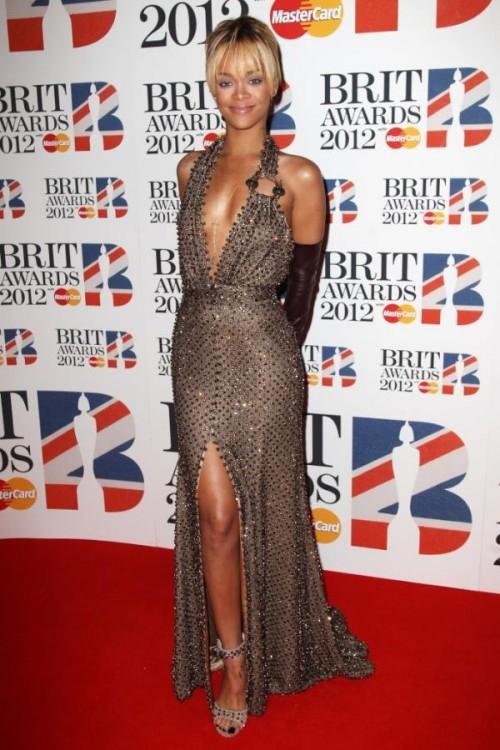 Lindsay Lohan
Chip - bang and swollen face. I do not know whether you can be attributed to the last "trick", but the fact that LiLo was swollen face - that's a fact. Or is it the fact that she has recovered or otherwise sadder reasons. Oh, and this girl, who is only 25 (Mother of God, 25 O_o) will play in the new film, the beautiful Elizabeth Taylor !? As Stanislavsky would say, "I Do not believe it!", But it is also a fact ... To hide his terrible Vidocq Lohan carved long bangs. That's right, nothing to scare people. But once she told me so much. Itself fuck, damn ...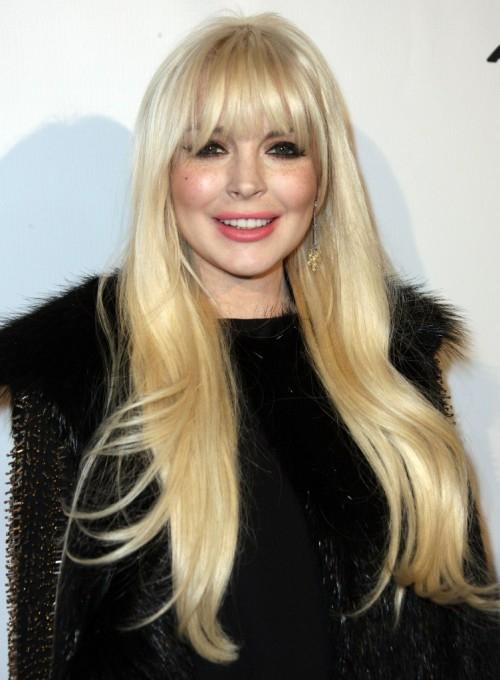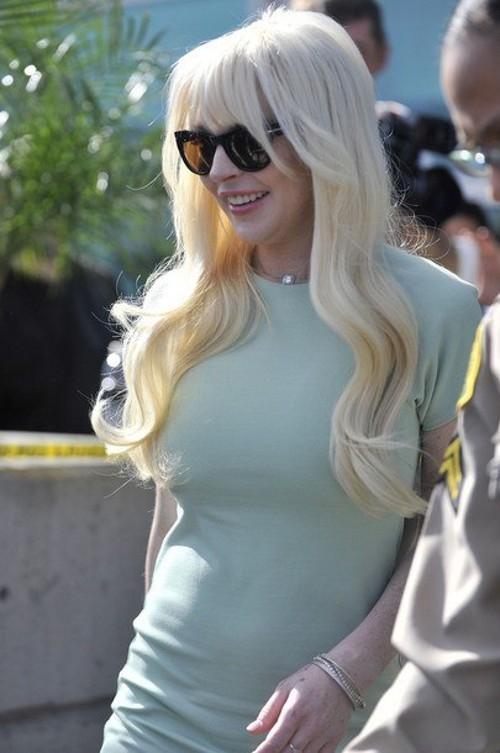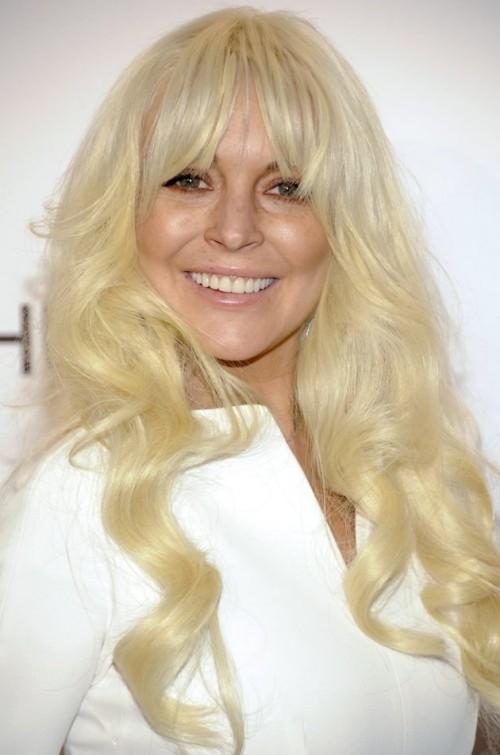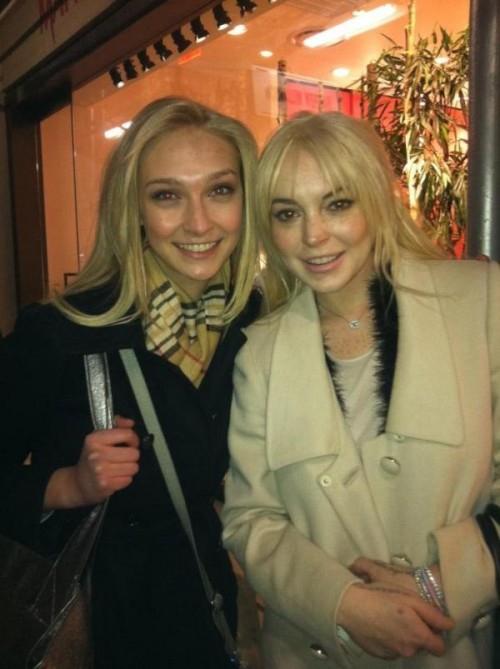 Megan Fox
Chip - a bum-style, and a great figure. Oh, if I had that body, I certainly would not hide it behind a silly length clothing. The Americans, the Americans, I do not totally understand! Figure Megan magnificent, although earlier cubes on her belly was noticeable (fans say that perhaps she was pregnant), but its style - it's just a disaster. This cap is already rooted and Sandals ugg boots and shoes have become indispensable it. And Lindsay and she likes me too ... Now it is a little beauty (face, I just do not know, everything redrew) and talent she has, unfortunately, as a goat milk ...
Style: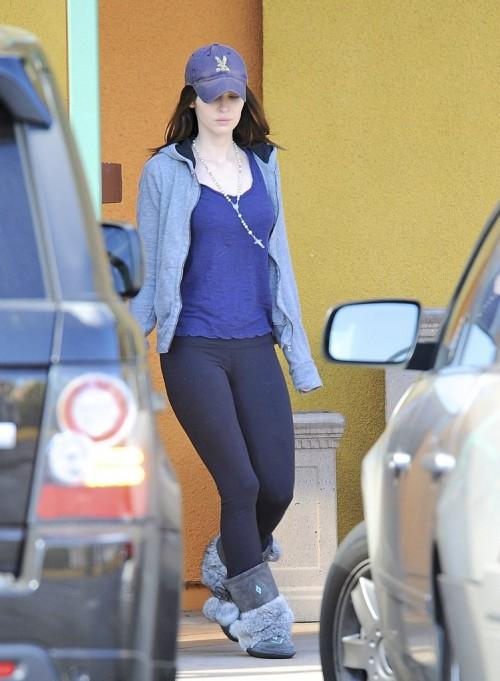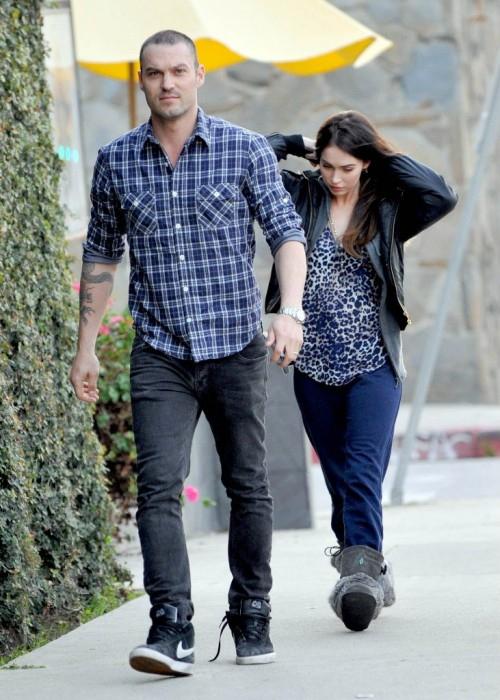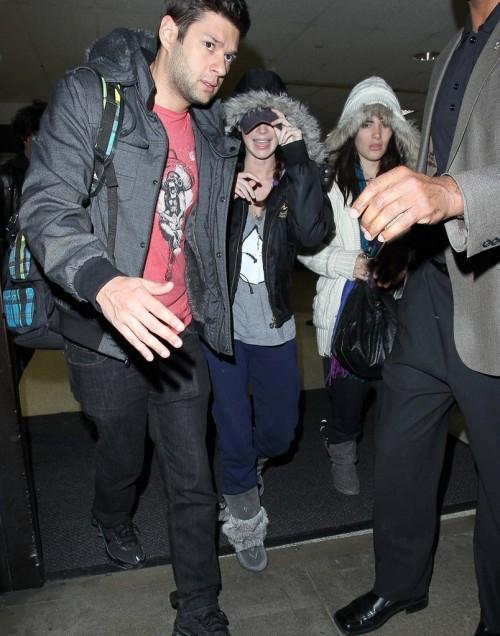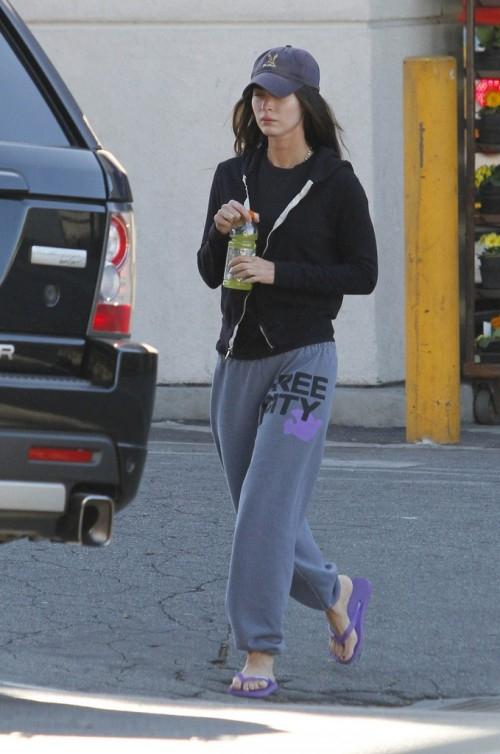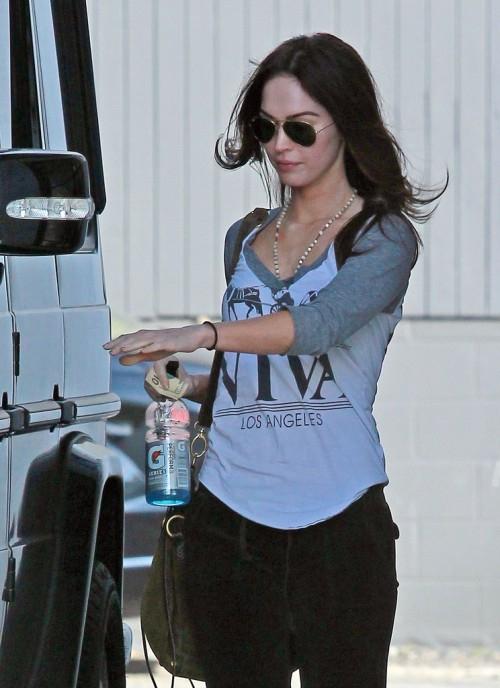 Figure: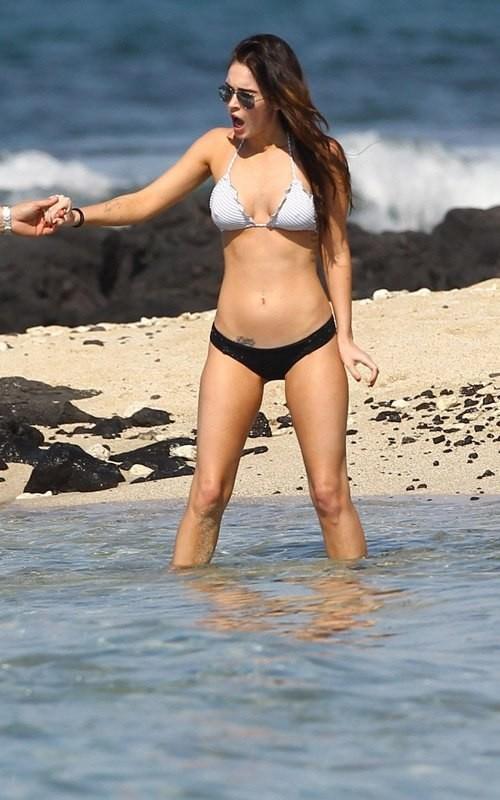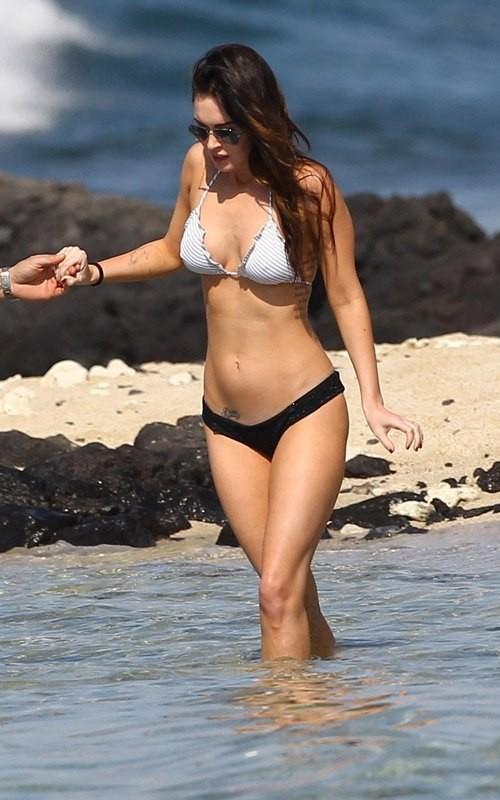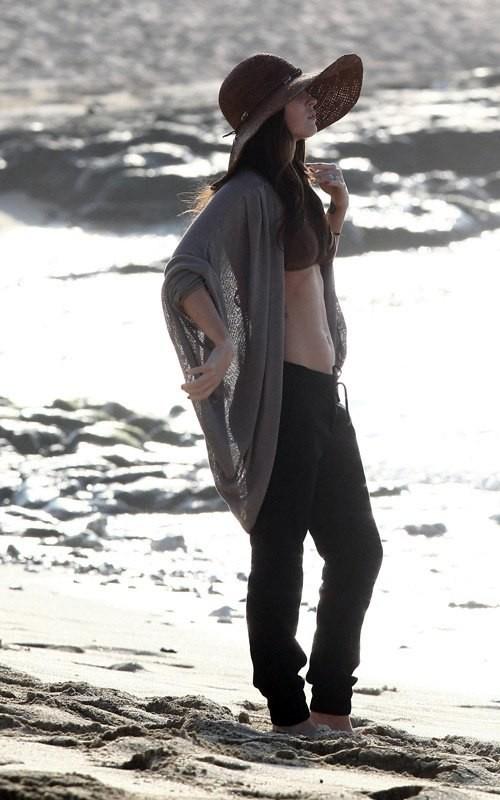 Tom Hardy
Chip - a beard. Tom beard especially for the filming of the movie "Mad Max," which will begin around April, but I'm afraid to imagine what a "sponge" to him at that time ... But he's just as charming and friendly as ever, and the beard - it is temporary. By the way, he recently paid a visit to Yakutia than very pleased with the locals. They say that it is a very simple and sociable guy.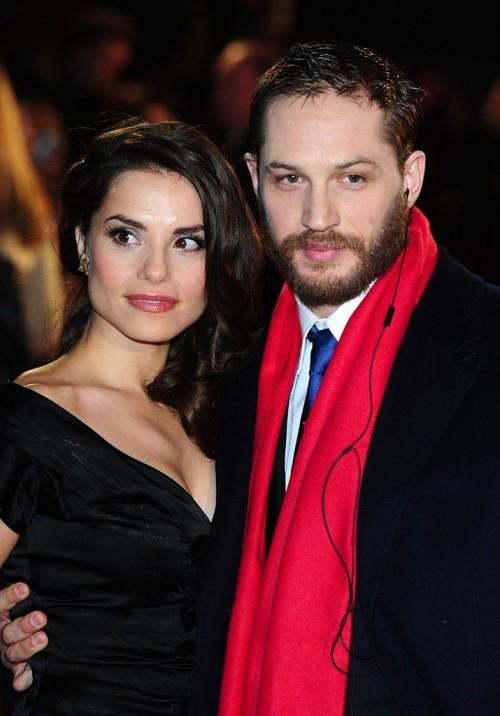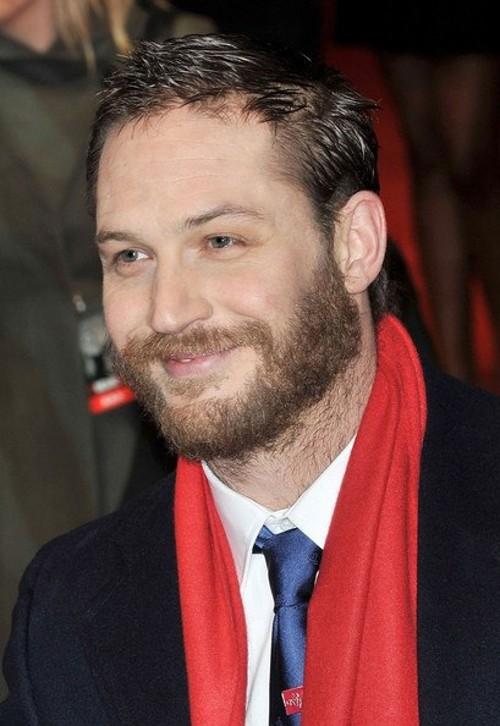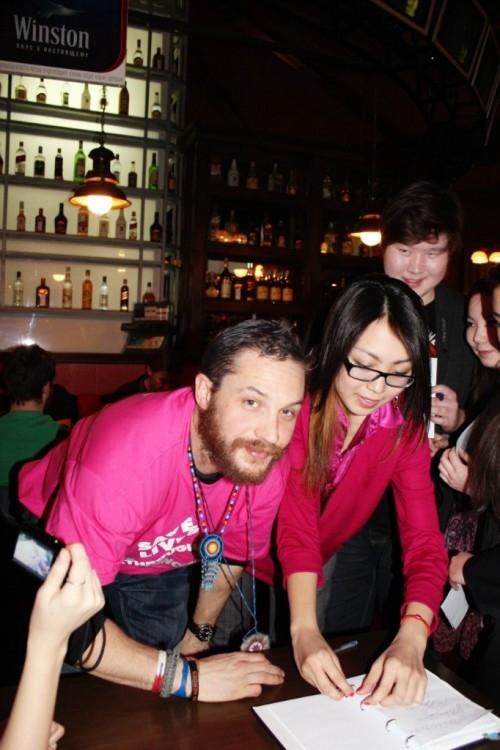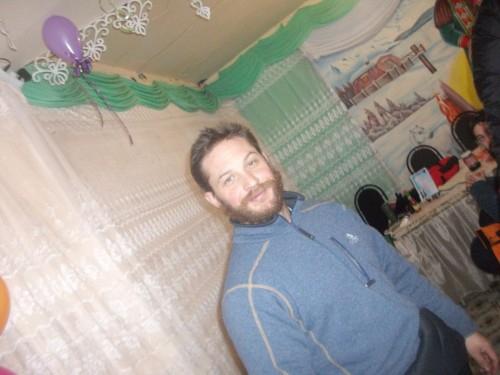 Katy Perry
The chip - blue hair. Not Malvina, of course, but I'm used to such Perry. I naively thought that she painted so because of the influence of the stupid husband Russell Brand, but they were divorced, and the blue color remained. Still, with her black hair color is much better. And, like a fool, forgive me, 27-year-old Kathy.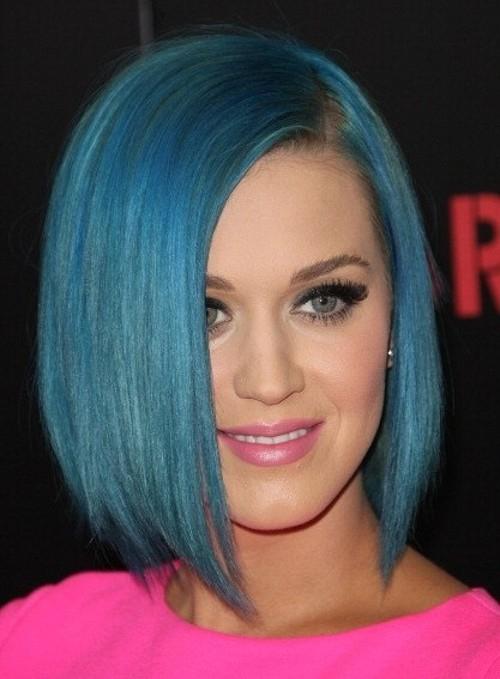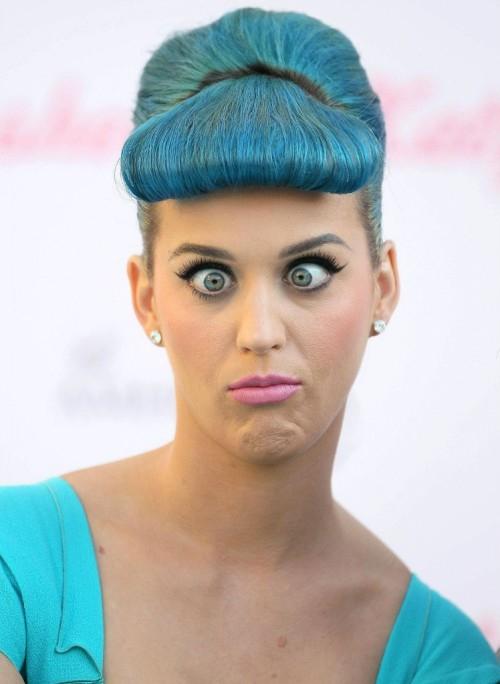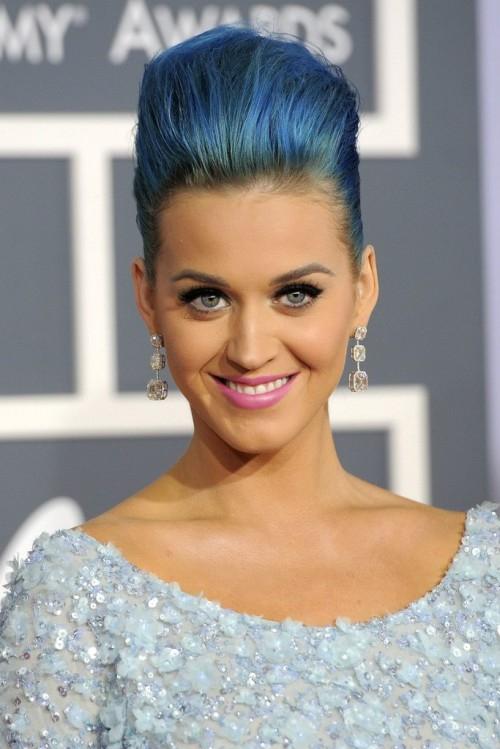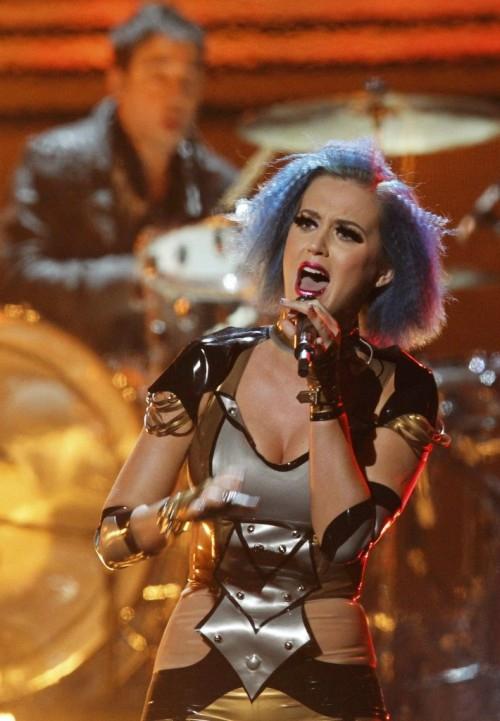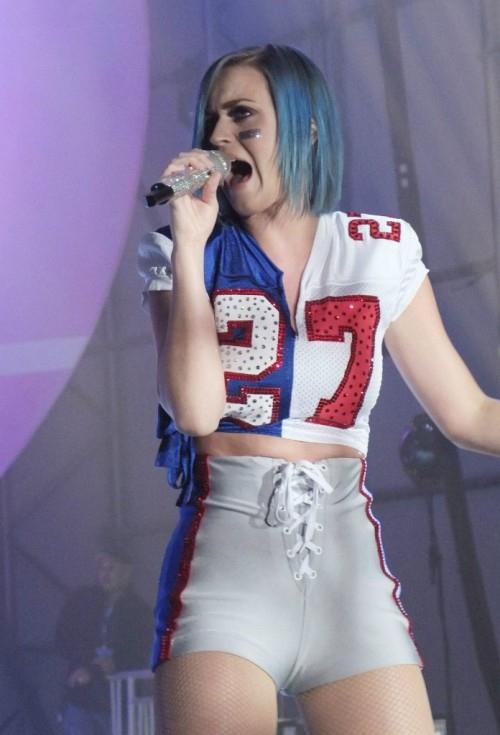 Jessica Alba
Chip - love for children. Everything here is really only the most sincere emotions, without any hypocrisy. In my opinion, Jessica - this is the perfect mom and little daughter in her paws. I sit, I admire ... Actually they have a lovely family!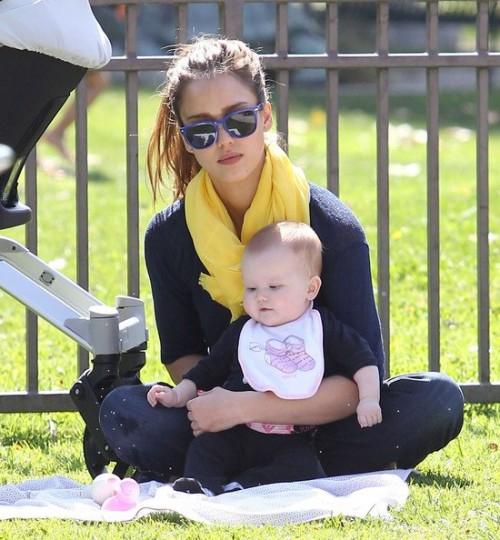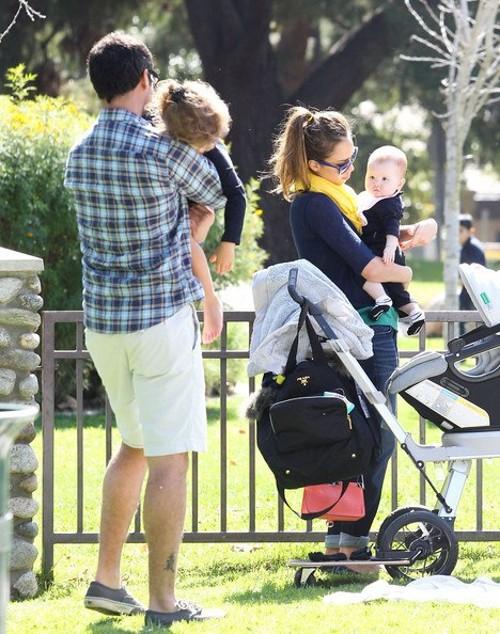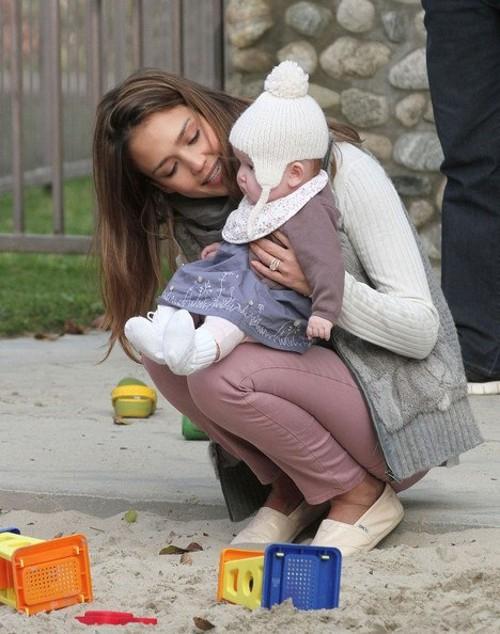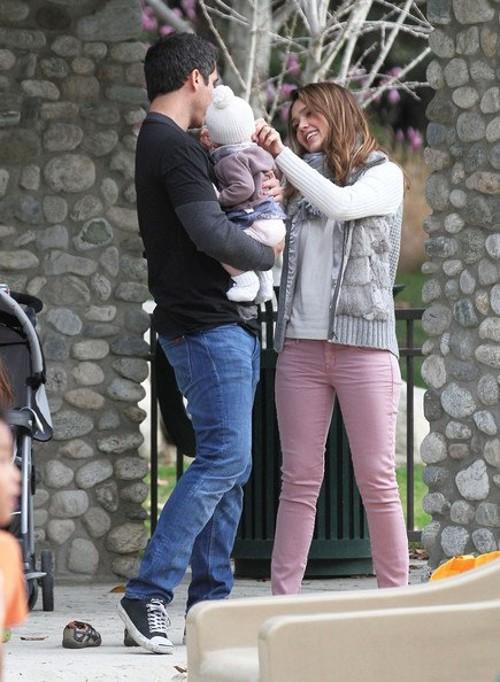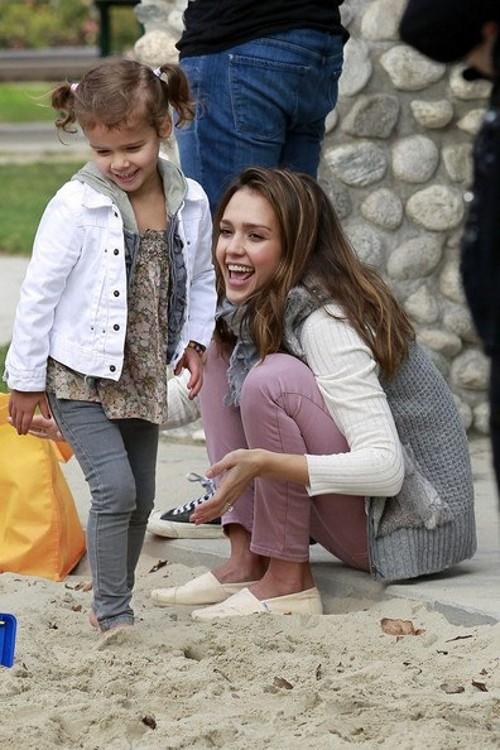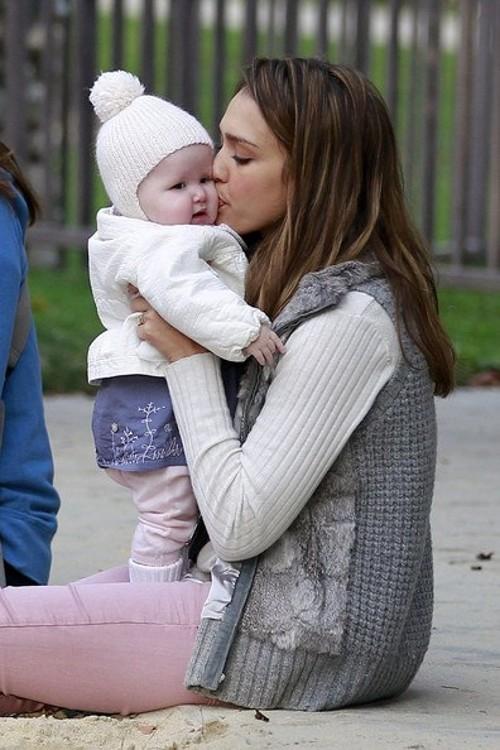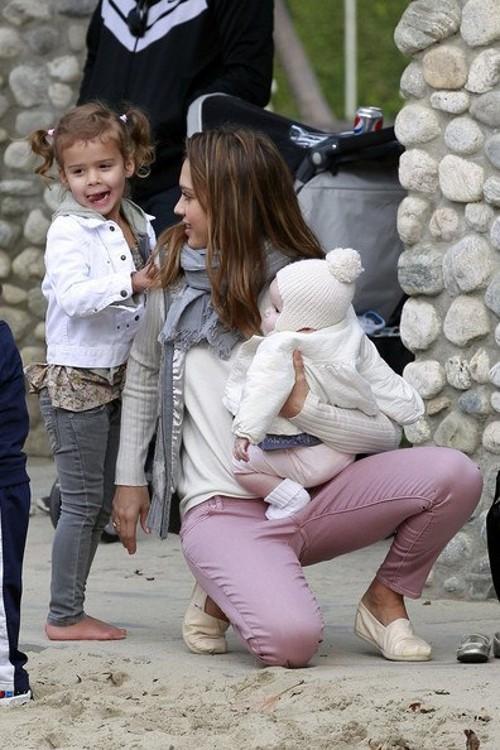 Miranda Kerr
The chip - big breasts. And skinny models is a decent bust if they give birth, of course (or, in extreme cases, put them in the implants). Miranda seems to be all his and it is very glad, otherwise I would not choose dresses with cleavage. Chic woman!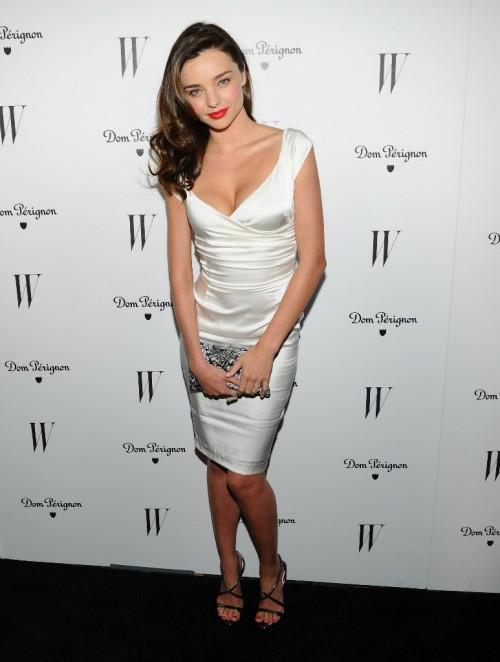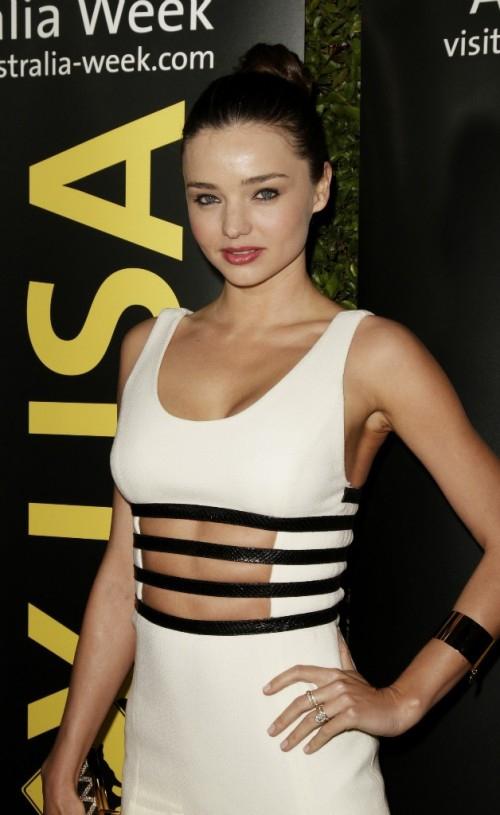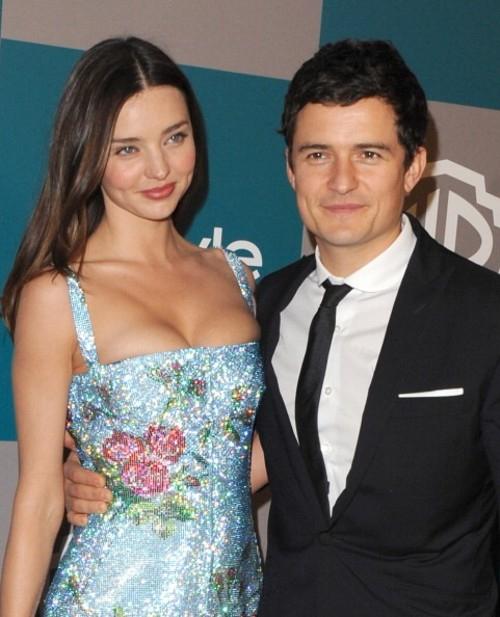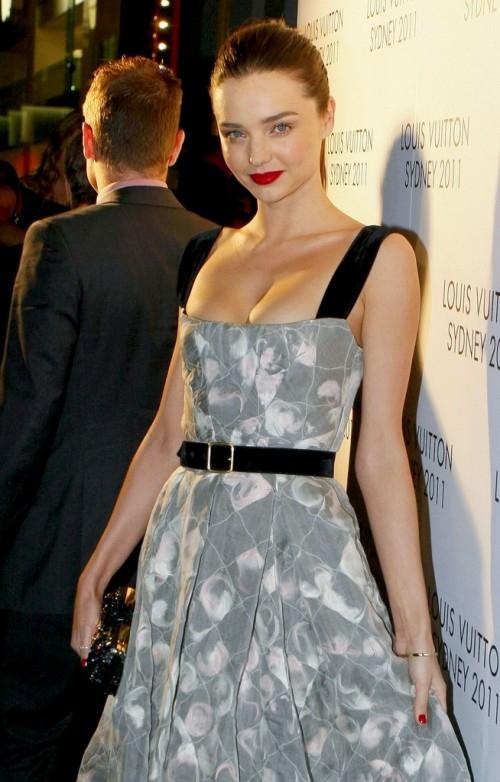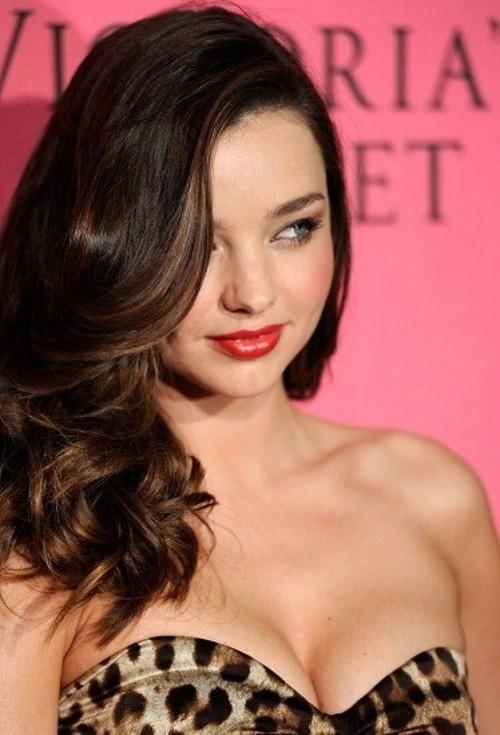 Bill and Tom Kaulitz
Chip - a tattoo. For a long time the brothers do not hear anything, and they, as it turned out, do not lose time in vain and stuffed tattoo. Bill appeared tattoo time of birth on his hand, framed by another tattoo style Zombie fight, and Tom is confined only to the time of birth of the tattoo.
Tom and Bill: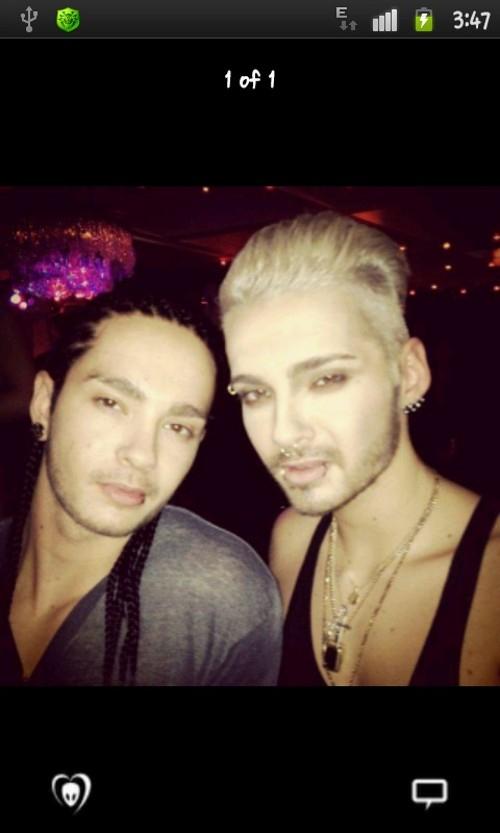 Tattoo Bill: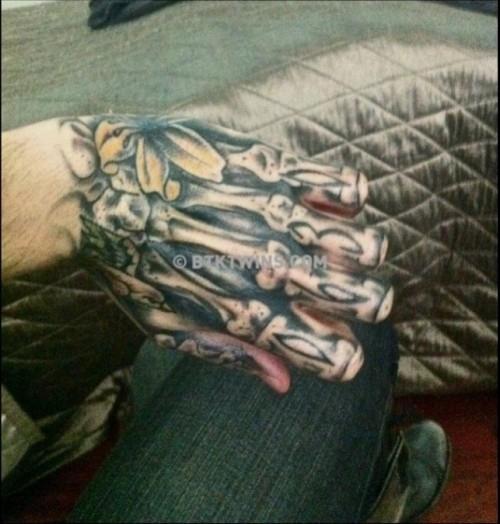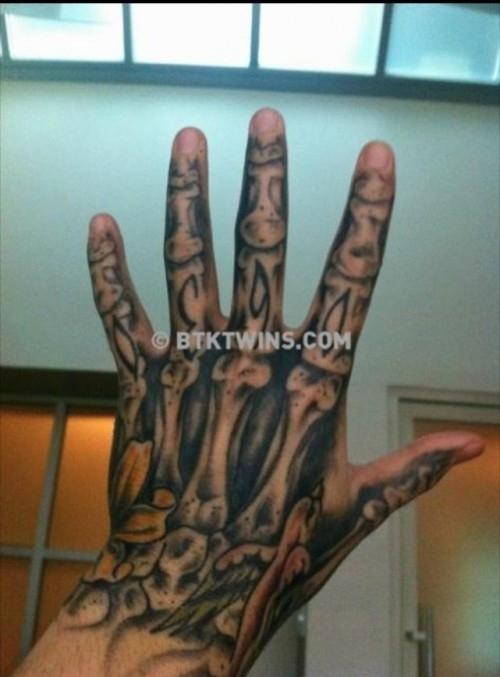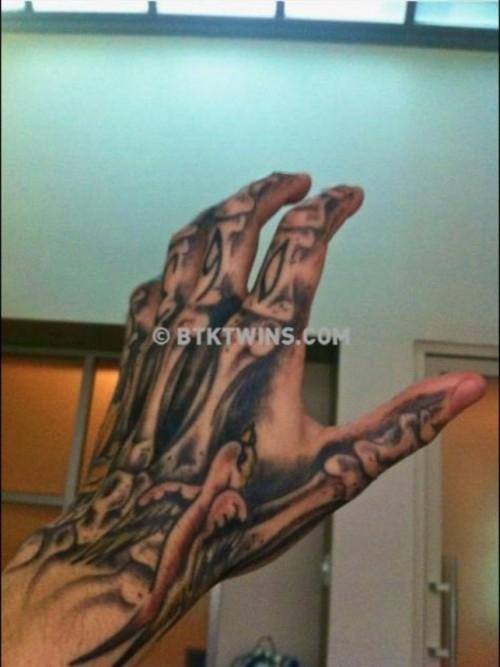 Tattoo Tom: