This girl can not be with someone confused. It stands out from the crowd thanks to its appearance ... those piercing eyes and, of course, thick eyebrows. It Bambi Northwood-Blyth-- young model, participating in shows the most famous designers.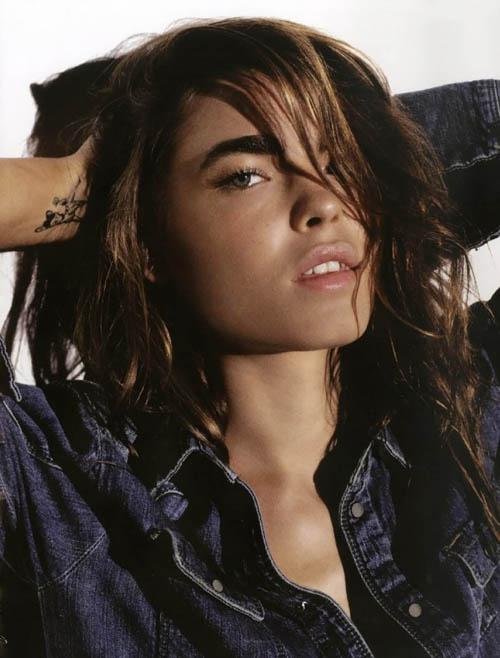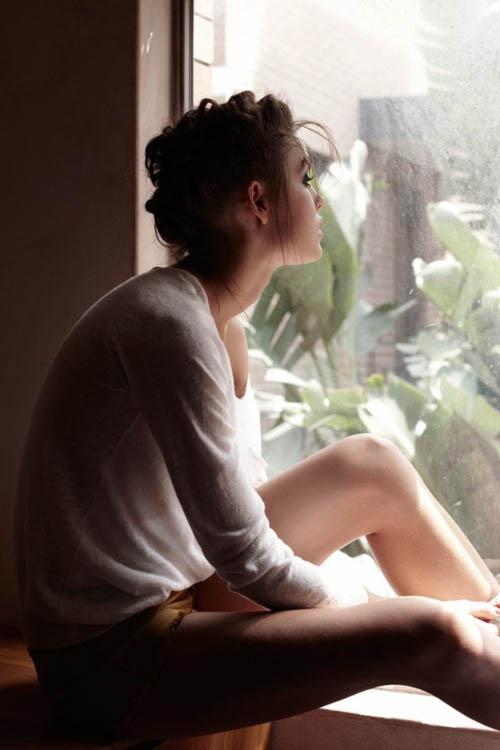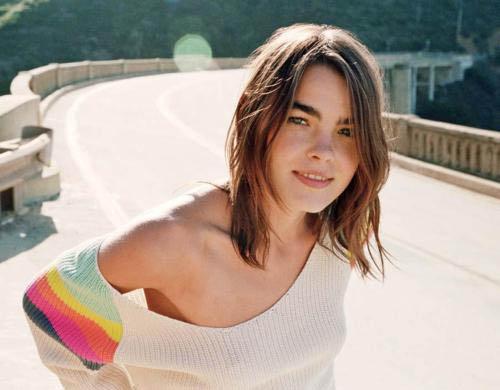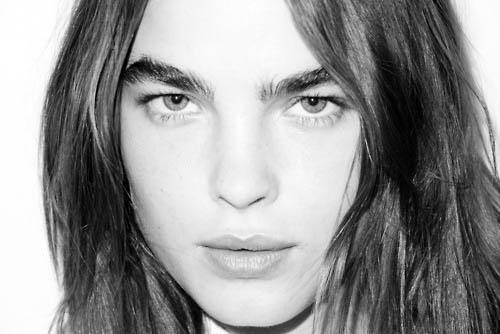 Bambi Northwood-Blyth began to work as a model in early 2010. Since Bambi has acquired fans among designers and among ordinary fashion lovers. At first Bambi, whose real name is Stefani (a pseudonym she took because of tattoos as a young deer Bambi on the wrist), won the Australian fashion industry. Her first major work was the shooting for Russh, it was followed by the cover Harper's Bazaar, editorialy in Oyster and Grazia, advertising campaign Ksubi.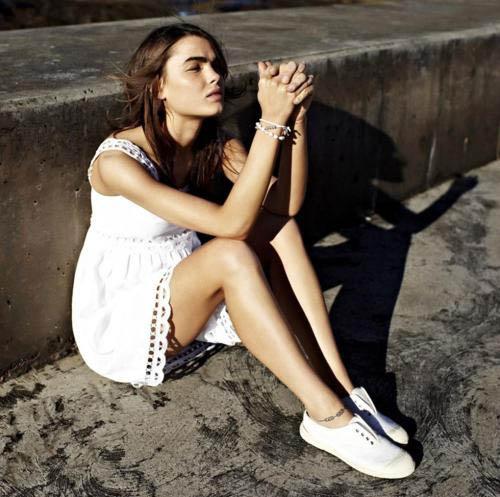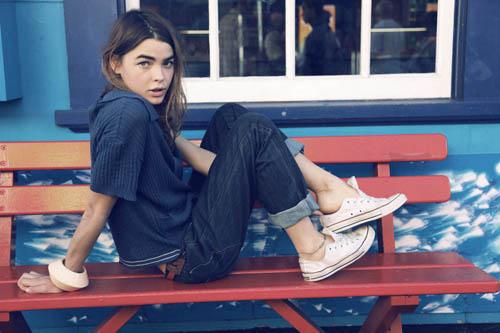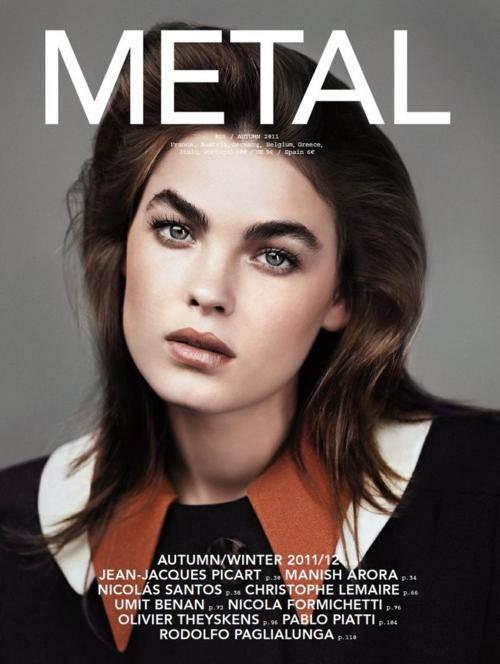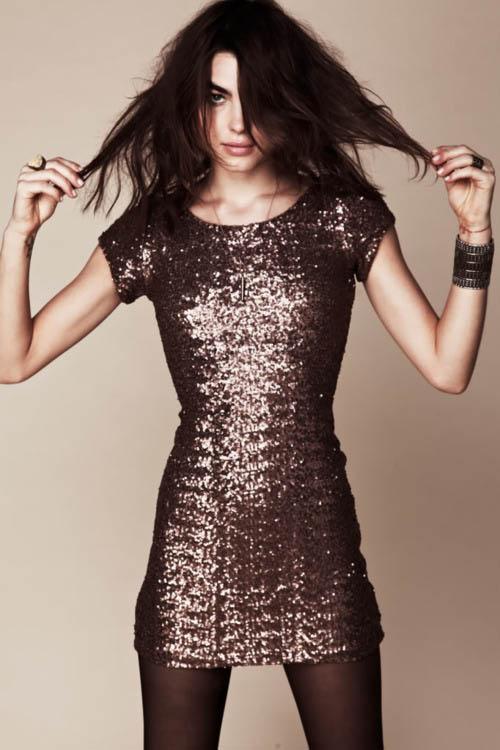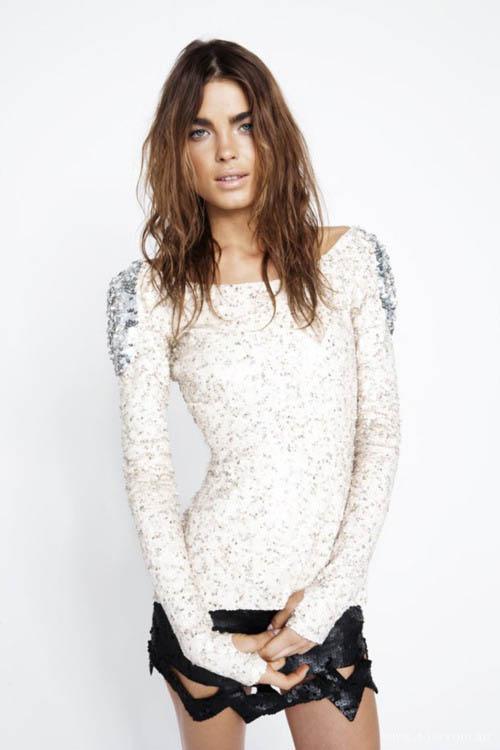 A little later, she was attached to the London agency Premier and New York Elite, so appeared on the shows of designers in New York and in London. Northwood-Blyth, along with Miranda Kerr and Gisele Bundchen took part in the Balenciaga fashion show in Paris. And the appearance on the show Loewe, Giambattista Valli, Chanel and Kenzo give it second place in the Top 10 most memorable new models of the season SS 2011, according to the site Style.com.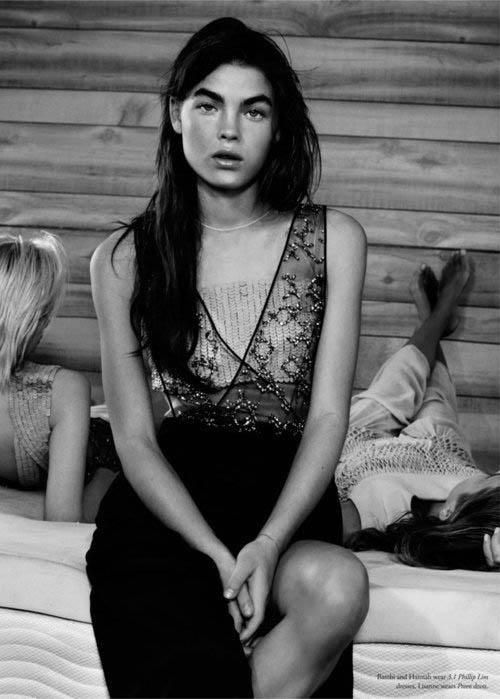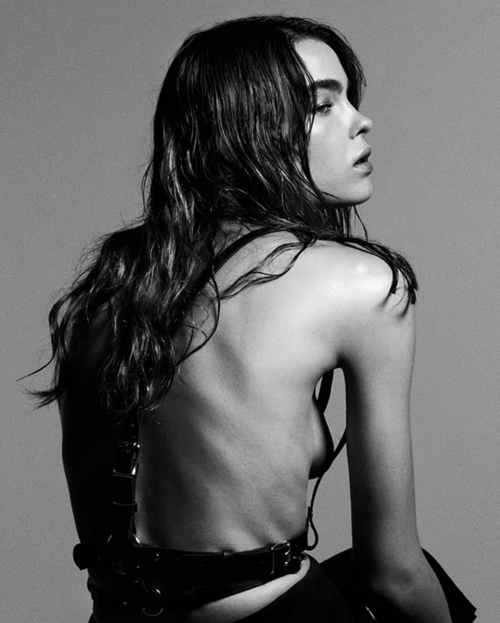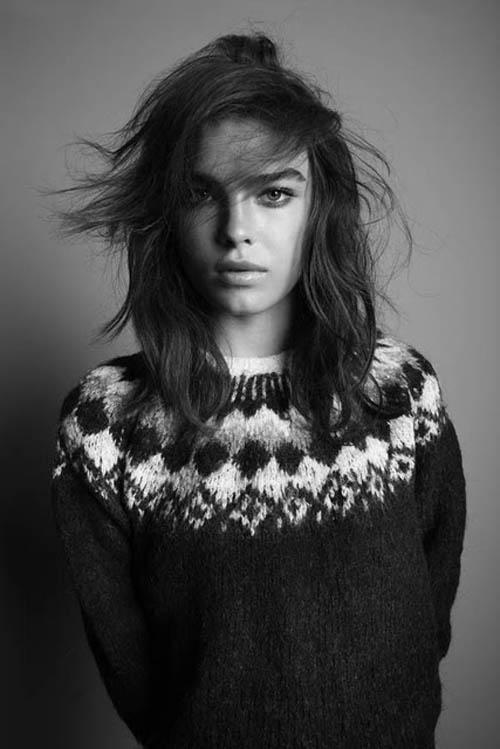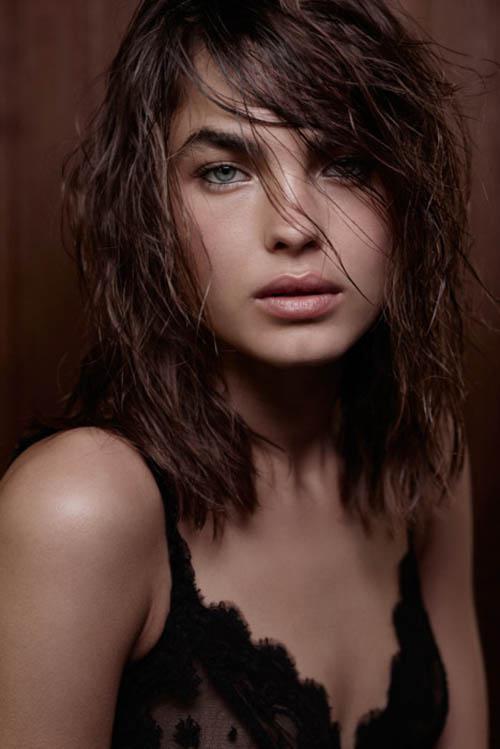 In addition, due to their manner of dress, the girl got in fashion blogs, as well as columns about street style magazines Elle and Vogue. Her passion - massive jewelry, especially rings. On top of that she is the girl of the founder of the famous Australian brand Ksubi - Dan singles. And it is thanks to secular images on which Bambi lit up with Dan, it was once interested in fashion editors.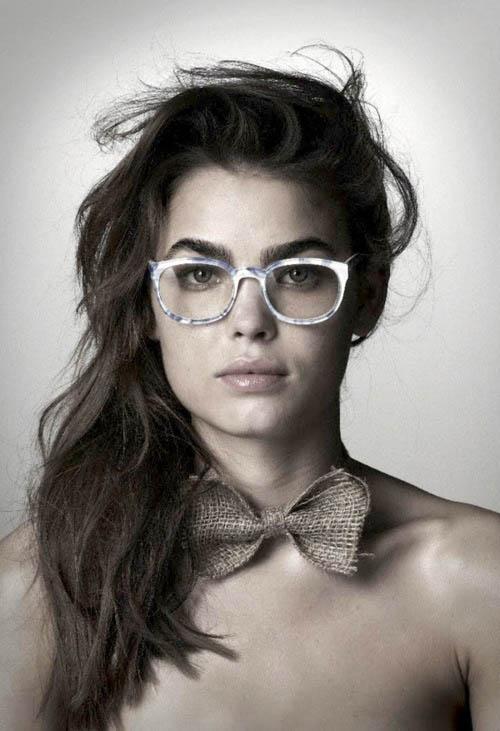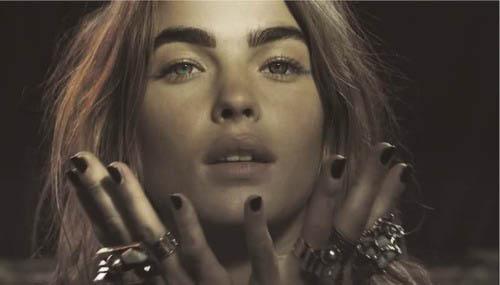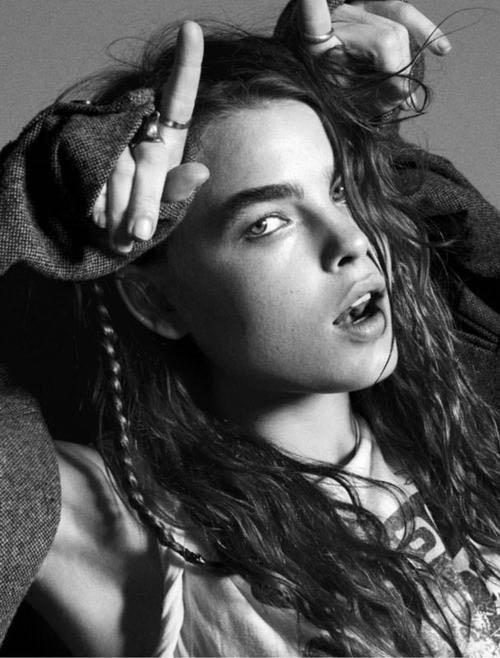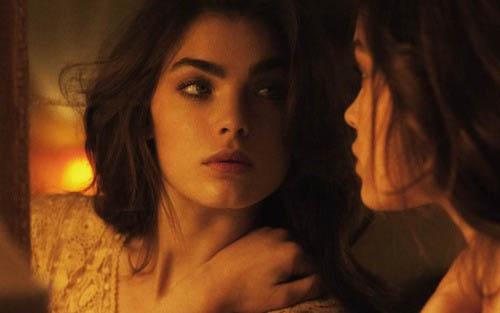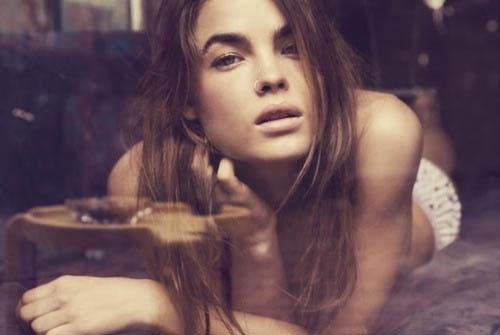 Bambi is now focused on a modeling career, but does not deny that ever wanted to try your hand as a fashion designer.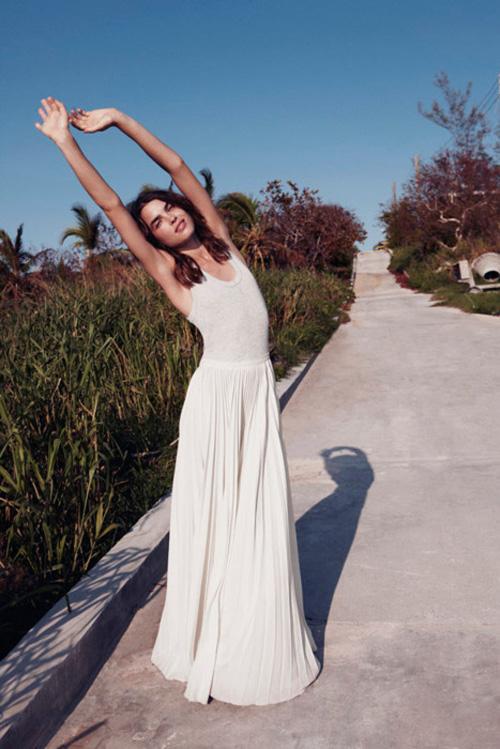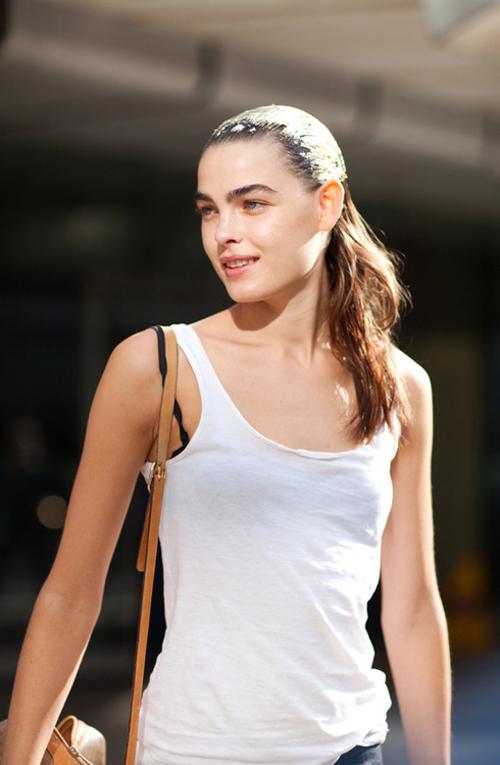 Some facts about Bambi:
"I love to ride a bike, do yoga and buy flowers.»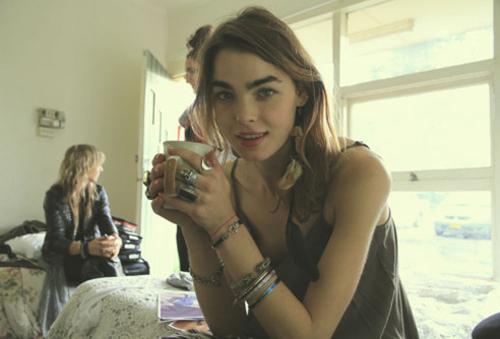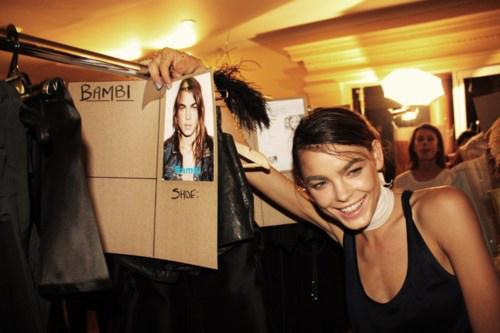 "I love New York. When I was there, I like to just wander through the streets. I want to see a great Mexican restaurant. If you go anywhere that can find all. In New York, never quiet, so I always feel safe. »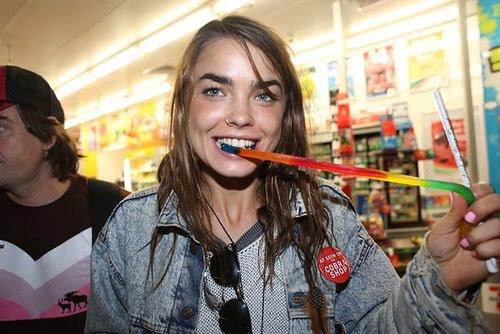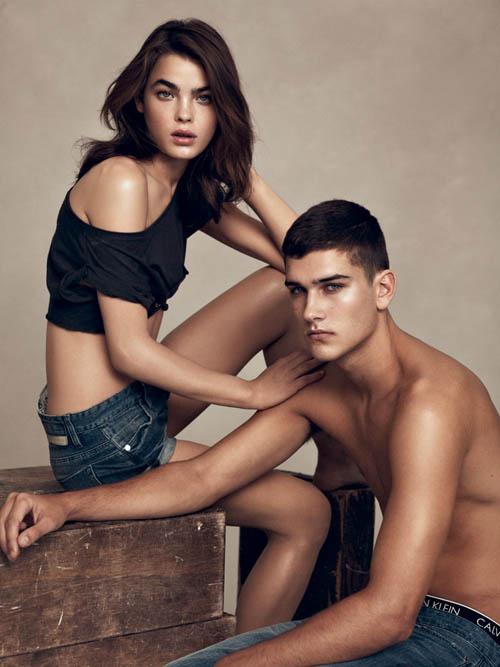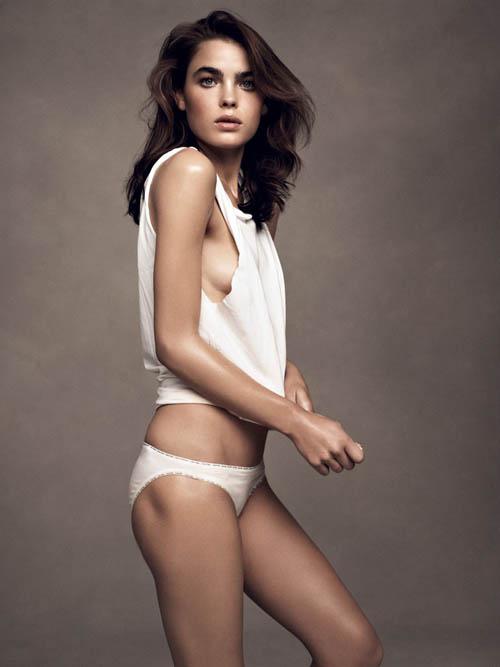 "I am inspired from the model Daria Werbowy. I think she's amazing. And Abbey Lee Kershaw. It - one of the hardest working girls in vogue. »