I think everyone knows what Charlize Theron will adopt a child! Admirable act, now I love Charlize more)) In general, the adoption of children - almost usual Hollywood treatment. Well, about Angelina Jolie, Madonna and Sandra Bullock know, probably all, but the actress who decided to take the family foster child, much more. Let's look at these characters and their charming crumbs)
The star of the series "American Horror Story" Connie Britton has adopted an Ethiopian boy named Yobi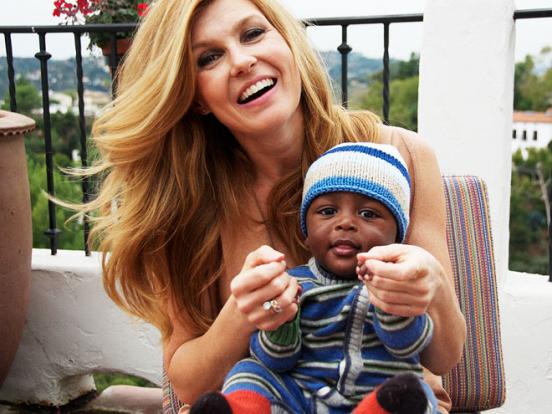 But Mariska Hardzhitay, best known for the TV series "Law & Order" and her husband Peter Harman took to the family just two children - a son Andrew and daughter Amaya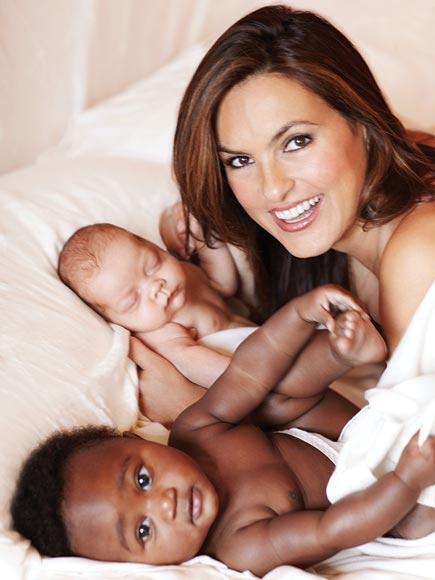 Beauty Denise Richards at all clever! With two children, she adopted a crumb Eloise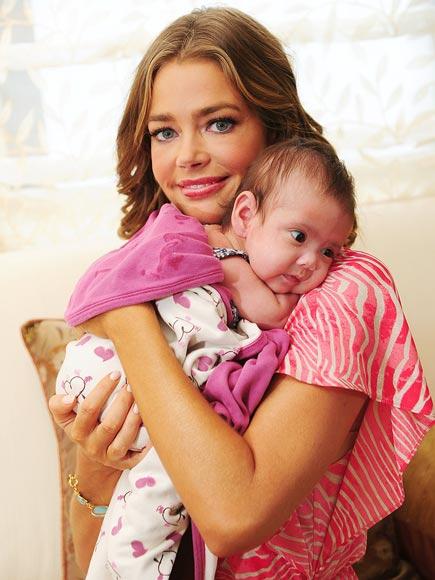 In May 2007, when Sheryl Crow beat breast cancer, she adopted her son Wyatt, and in 2010 gave him his brother Levi, again thanks to the adoption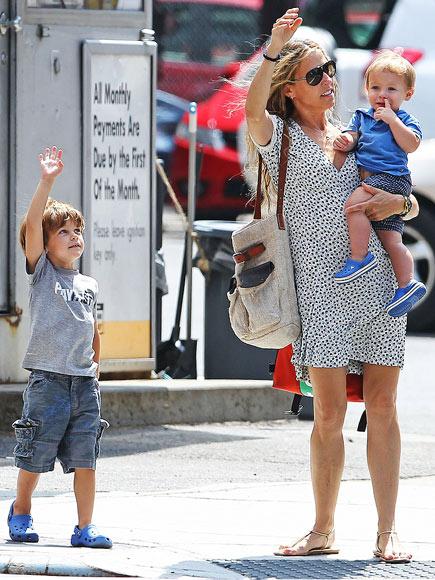 Jamie Lee Curtis could not have their children, but, nevertheless, it has not stopped her to experience the joy of motherhood. Already adult Annie and Tom's mother pleased with their success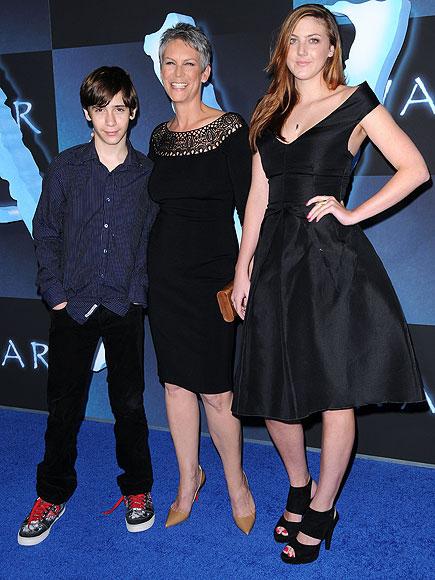 Julie Andrews and her husband Blake Edwards in 2007, made a noble act - adopted twins from Vietnam, Amy and Joanna. Now the girls are grown, and Julie has had seven grandchildren!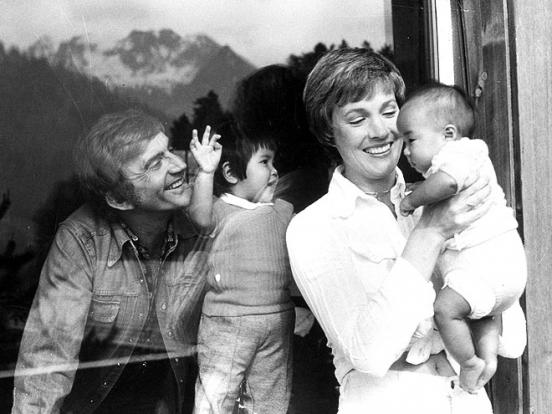 What happened with the actress Mia Farrow - just laugh or cry. This selfless woman at different times adopted 11 children (!). Subsequently, one of the little daughters, Korean Soon-Yi Previn, repulsed her husband Woody Allen (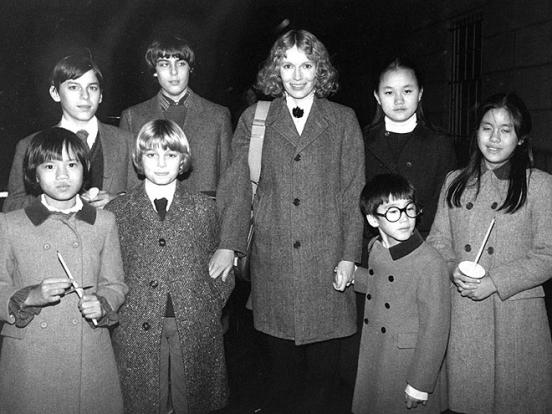 I did not know that Michelle Pfeiffer adoptions have a daughter, but still so beautiful. Now Claudia Rose Pfeiffer 19 years, and she tries herself as a model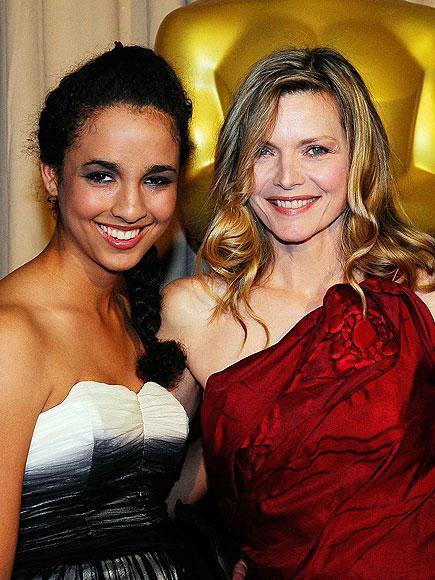 TV host Rosie O'Donnell - skandalistka lesbian and generally an extraordinary woman, but that does not prevent it from being a caring mother of four adopted children - sons Blake and Parker and daughters Chelsea and Vivienne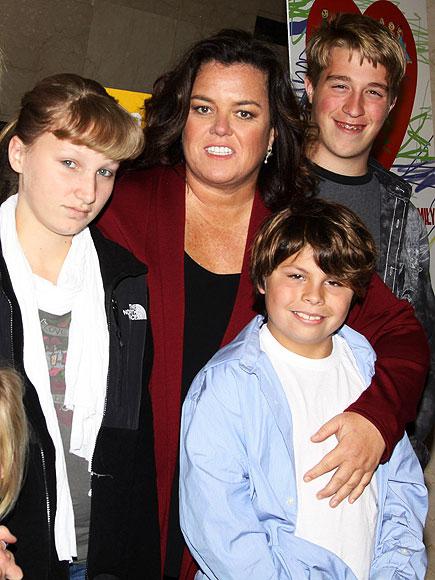 Foster children Diane Keaton, daughter Dexter and son Duke - miracles - like her appearance!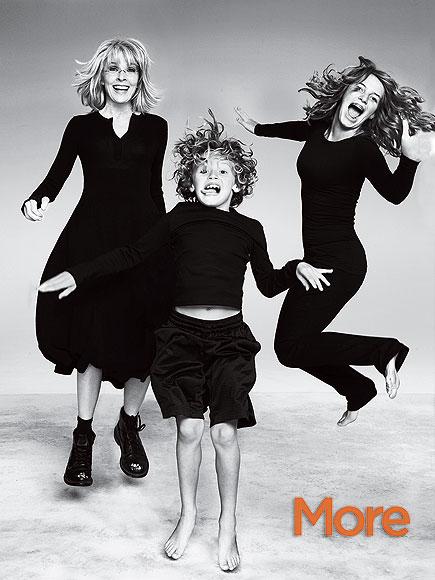 William and Lily, foster children Kirstie Alley, have grown very beautiful children (especially male)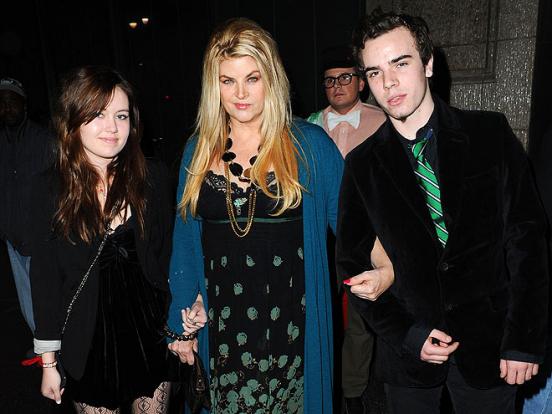 Baby Neil nothing like Katherine Heigl and her husband Josh Kelley, but in every interview the actress said that did not feel the difference, if it was her own daughter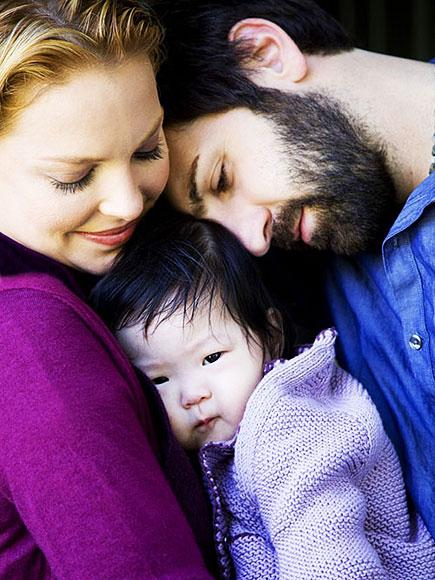 Adoption of children - not only women's prerogative. Thus, the famous designer Oscar de la Renta 27 years ago adopted a baby called Moses from the Dominican Republic. Now Moses is one of the main designers of clothes for Mango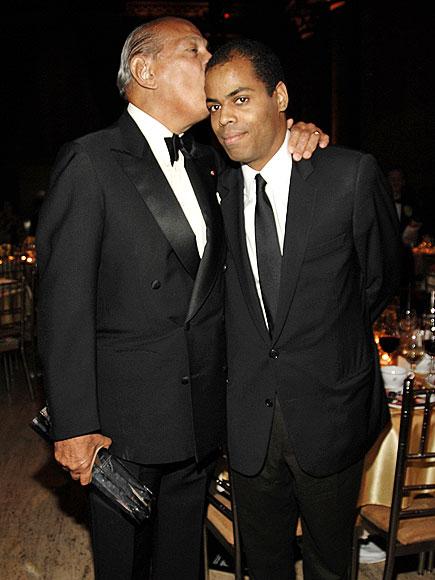 When the star of the series "Sex and the City" Willie Garson Nate saw the baby in Los Angeles shelter, he realized he could become his remarkable son. And so it happened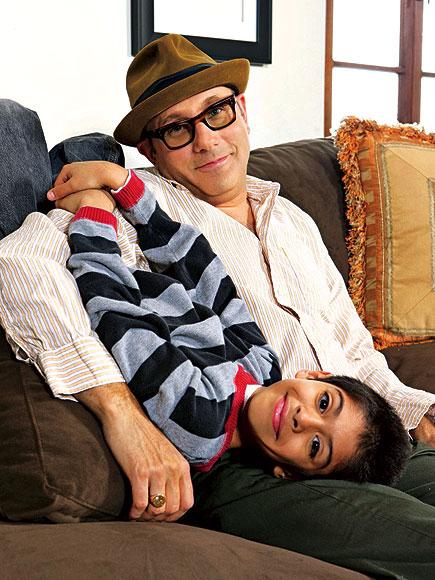 In 1988, Burt Reynolds and his wife adopted a baby Loney Quinton.