Earlier haircut with shaved temples were undoubtedly attribute punks and no one else in their "good" is not infringed, but times are changing and the stars zaduyut new trend without fear of retaliation of this subculture. Just recently, Rihanna showed her new haircut with shaved temple (in 2009 she was already something like that), but it such manipulations with her hair done by many celebrities. Of course, someone goes more to someone less, but the fact that it is shocking, trendy and unusual, unfortunately, you can not argue. Take a look at the list of owners of small cuts with shaved temples (or a temple, who had chosen).
So opens the list, of course, Rihanna. Promo-tour of the film "Battleship" with her participation continues in Japan, she looked simply stunning. No, she really went blond, but black hair color - it is something. Shaved temple does not spoil the impression, especially since the gaze falls not only on him but on expressive eyes that this color became deeper, and of the brilliant course toupees.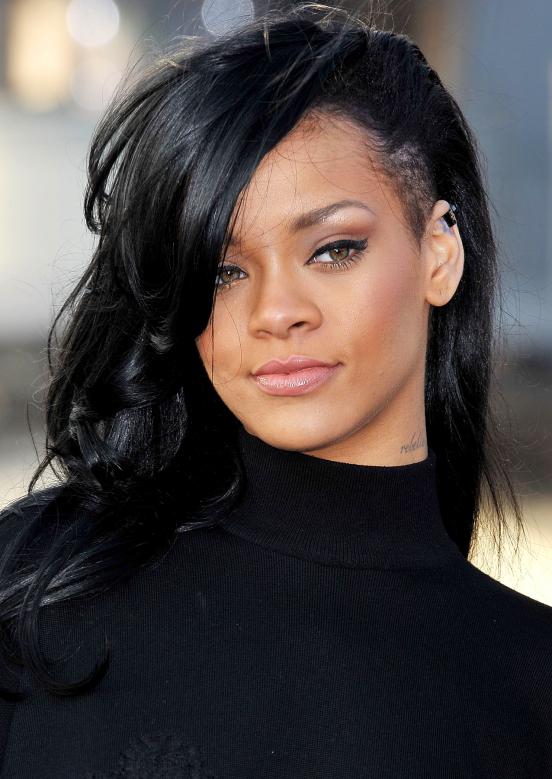 Jada Smith
Pinket
Will Smith's wife Jada Smith Pinket also a trend, but it seems to me, this hairstyle too youth. Tea is not sixteen, although nothing against this woman does not have, on the contrary, respect for the preservation of a marriage with a man like Will. I do not know whether or not you agree, but this haircut is not for 40 years.
Willow Smith
His daughter Jada zababahat much the haircut that currently, only shorter. Recently, Willow generally shaved, so what was on her mind before, I think it was better. Too bad haircut in the photo below did not last long ...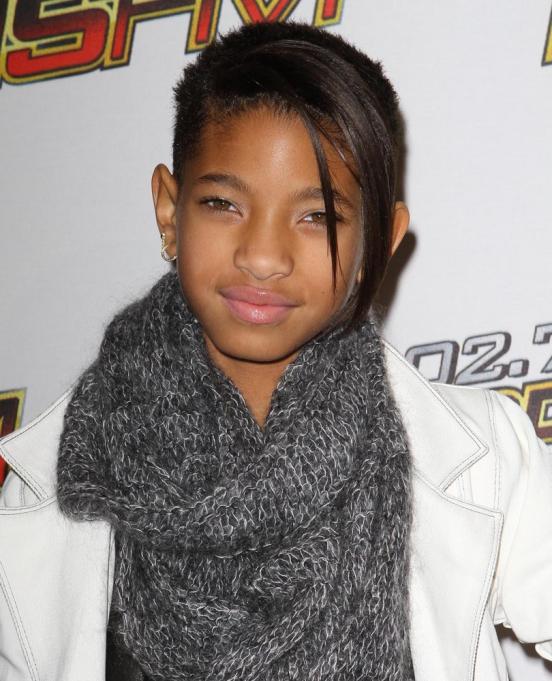 Lourdes Leon
I never thought that Madonna's daughter a good girl, so that she resin, like a locomotive, and in his 15 years already shaves whiskey for me is not nonsense. Hard to see, but also to shave the temple of Lourdes.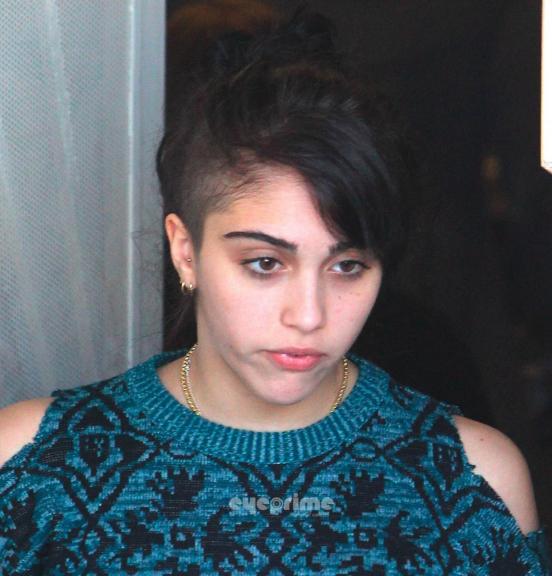 Cassie
Singer Cassie decided to act radically and shaved himself half a hair on his head. As they say there are two volosiny, but above all fashion. But it seems to me that it goes.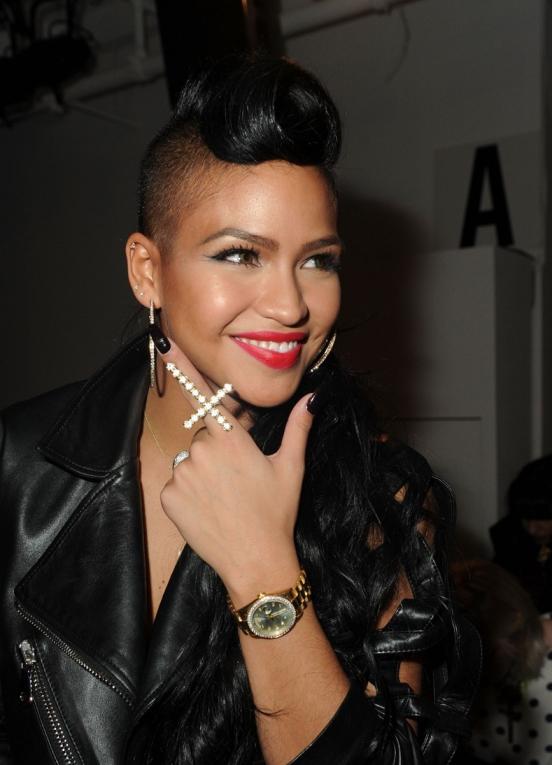 Melanie B
Former soloist «Spice Girls» Melanie B also shaved hair. Mother of three children are not behind the young girls.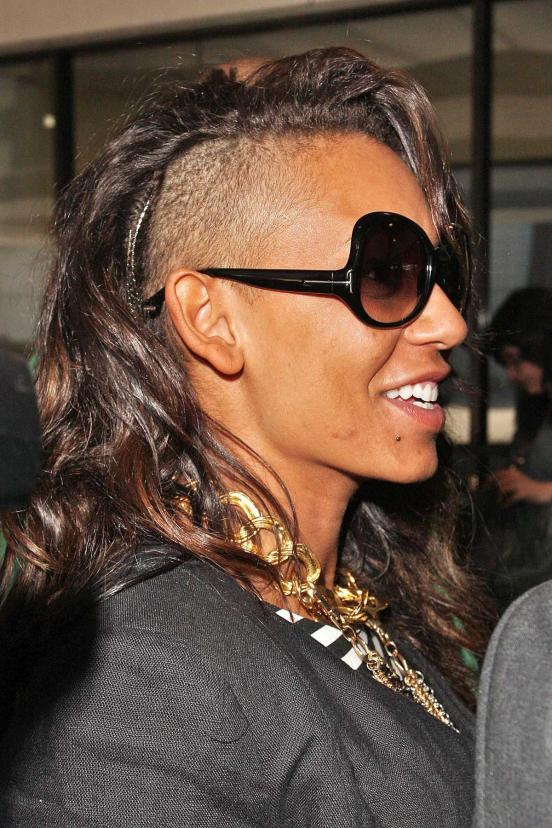 Amelle Berrabah
The former lead singer of British pop trio called «Sugababes» updated image recently, but unlike most of her though shaven temple, but a short haircut. In addition Amelia Berrabah strands are blue, just like Selena Gomez (the truth that they have already lifted, tired).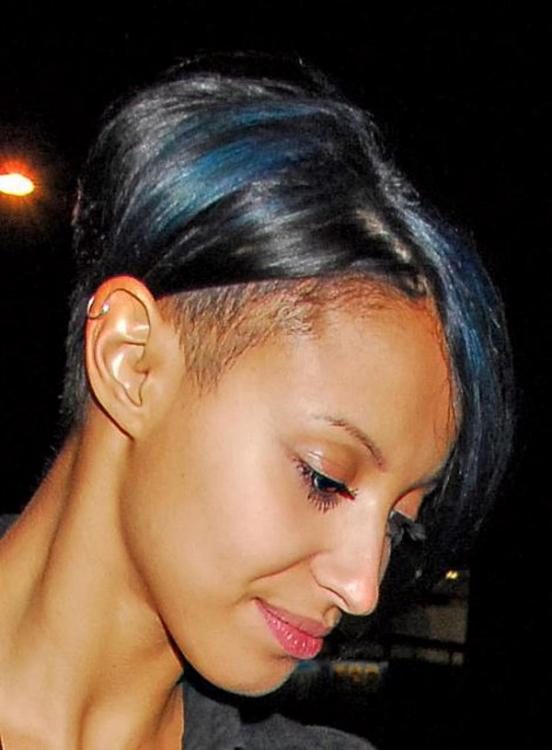 Our also do not miss. Mowing with shaven temple have Lera Lera was Tanya Tereshin.
Lera Lera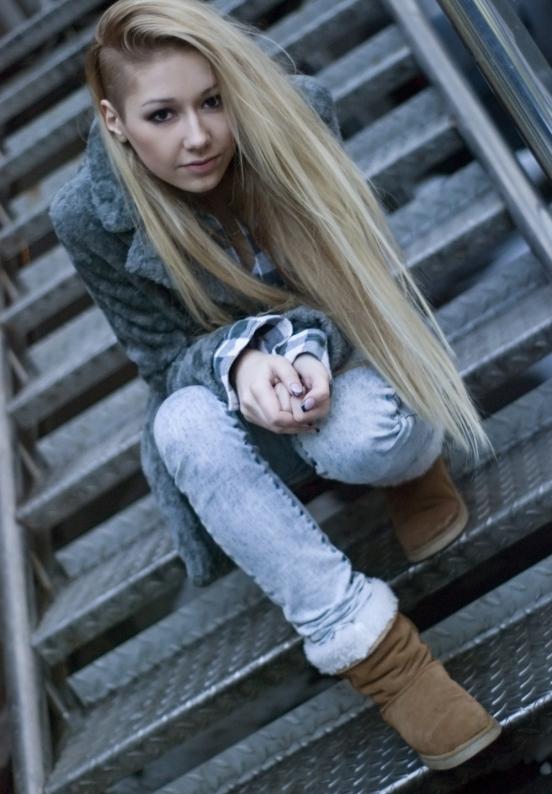 Tanya Tereshina