Now in cinemas turned serious competition between two worthy films - modern action games "The Hunger Games" and convert classic "Titanic 3D», in which the audience will meet again with their pets Kate Winslet and Leonardo DiCaprio. Viewers only need to make a choice - to go back to the past and move into the future. Today, a minute of the past, namely the 1997 film "Titanic." Interesting facts about the movie film you've already learned, so that all the puzzles are pictures on the site take a look at how this great shot film, which is likely to remain in history, and it will have to watch our grandchildren (in any format 10D). Kate, Leo, James and the other members of the crew were fooling around, but laid on the full in these shootings, because discharge recreate the atmosphere of this terrible tragedy was necessary. So, the photo from the set of "Titanic" to your attention.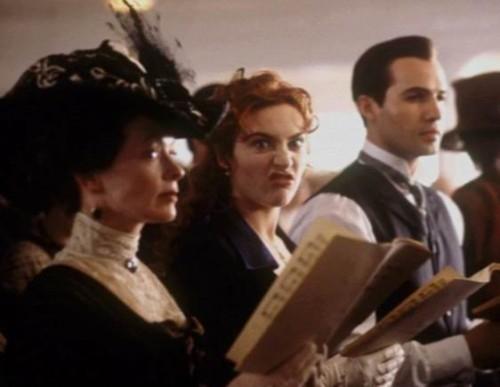 22-year-old Kate Winslet, still not knowing what lies ahead in her brilliant career, she poses faces at the camera. Here's where to start "Avatar»!
Kate and Leo would be the perfect couple, not only in the movies, but in real life. However, even well that they remained friends, because few actors really great talking to each other after so many years. Leonardo and Kate manage it!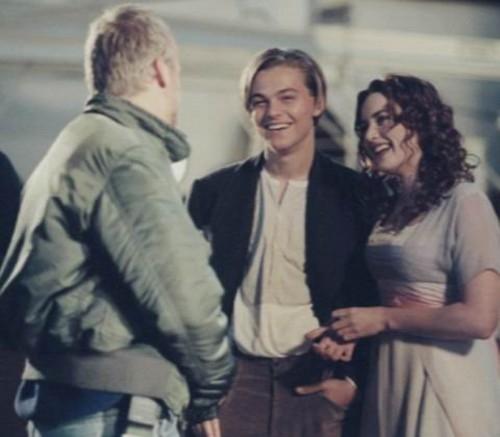 Directed by James Cameron directs the work and makes the light parallel to the main character of a relaxing massage.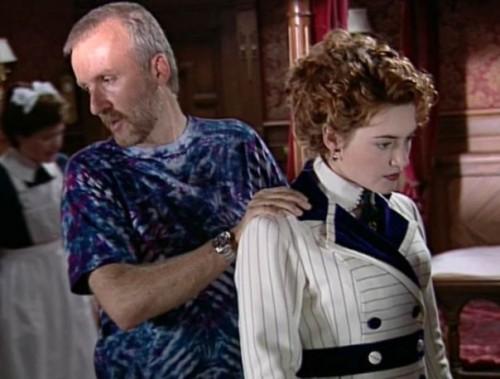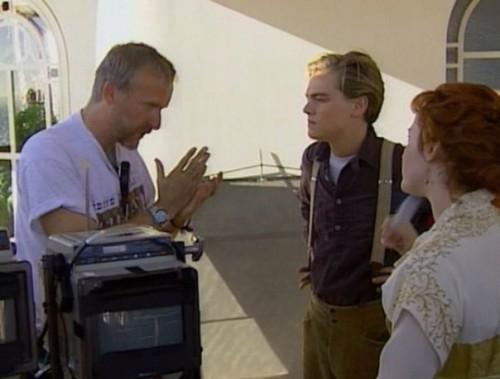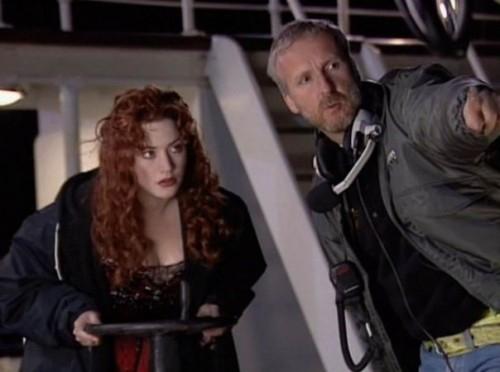 Kate Winslet. The famous scene with the rescue Jack ...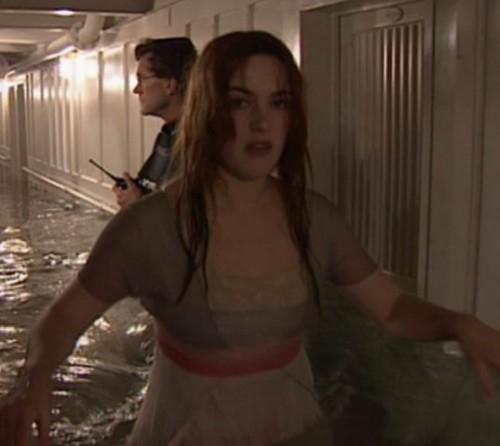 Decorations (I always wonder how they managed to remove all so realistic, and that the answer to this question - no special effects has not done):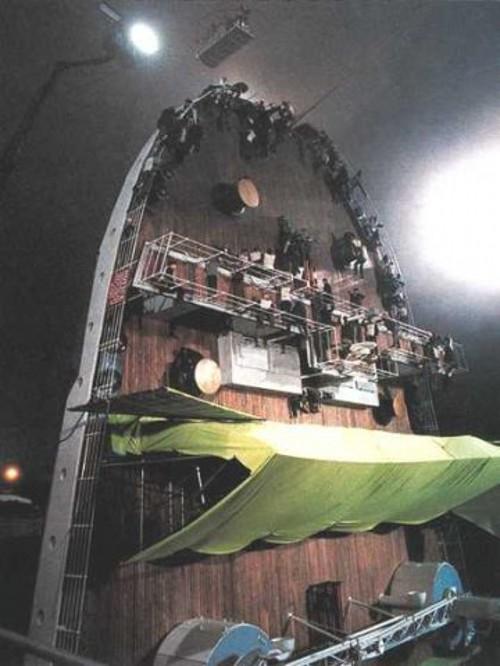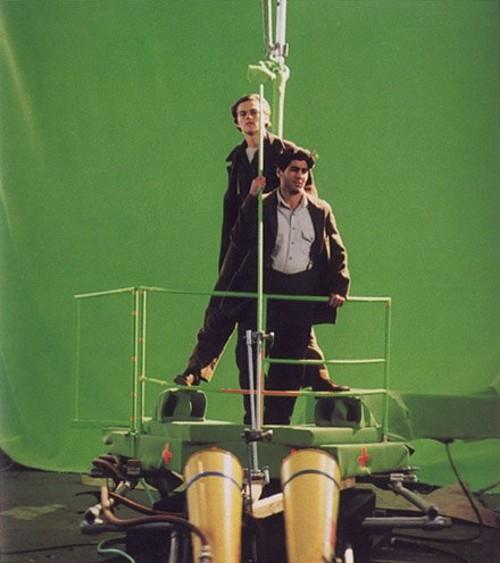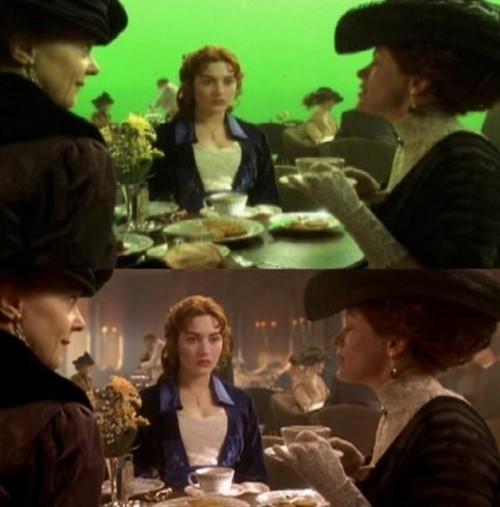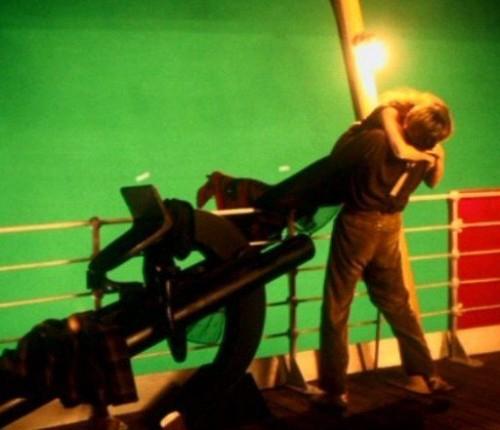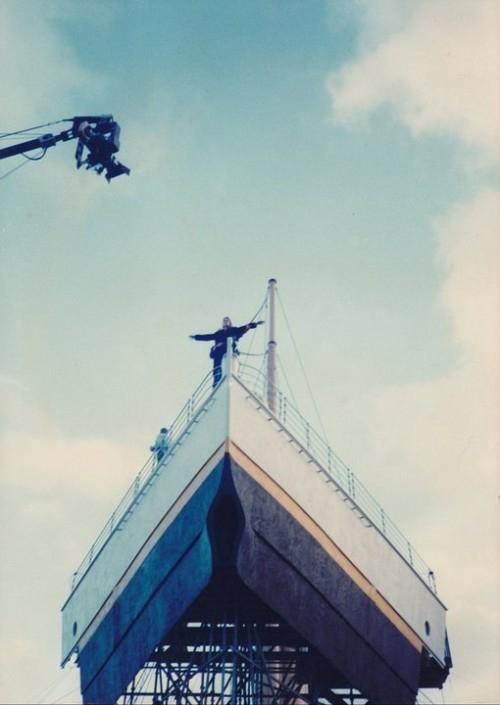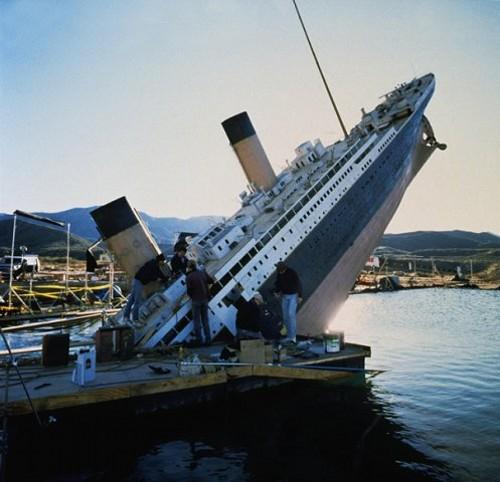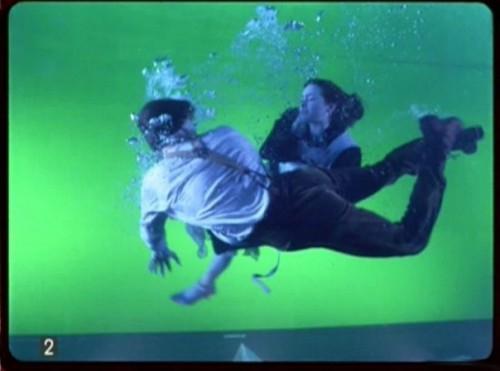 Haahah :) In the film, it was not funny, but then ...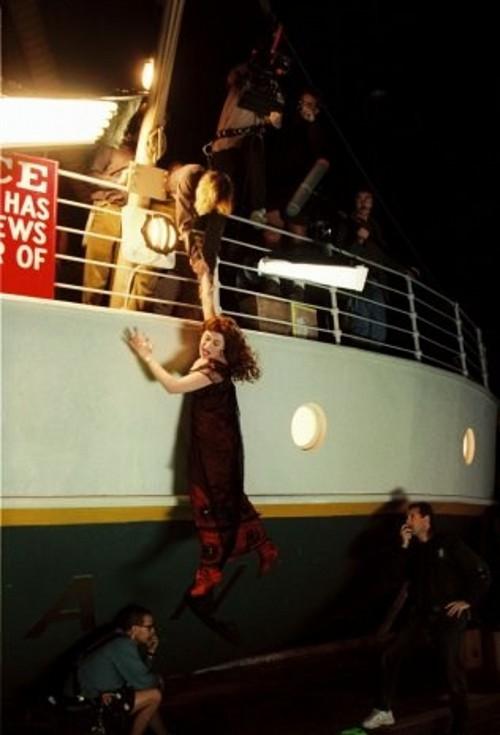 Kate impose makeup ...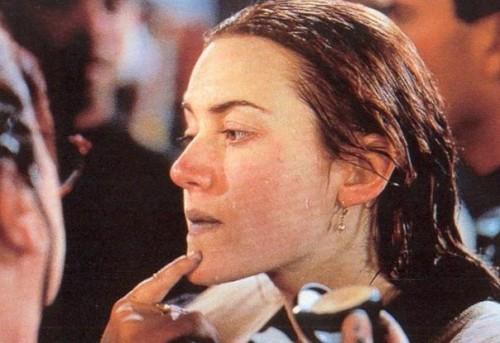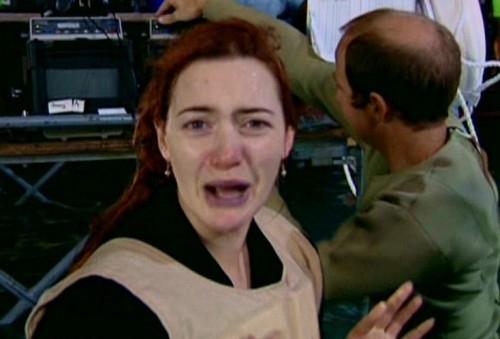 the same as in her understudy.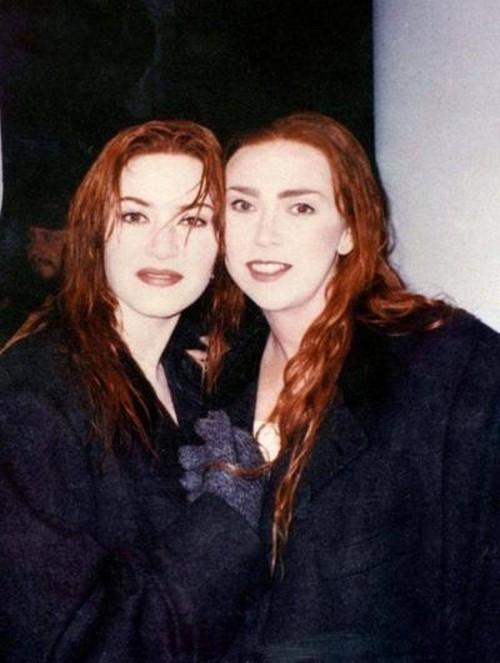 One of the most positive characters in the film (the designer of "Titanic"), and a very charming actor Victor Gerber winks his left Hawkeye.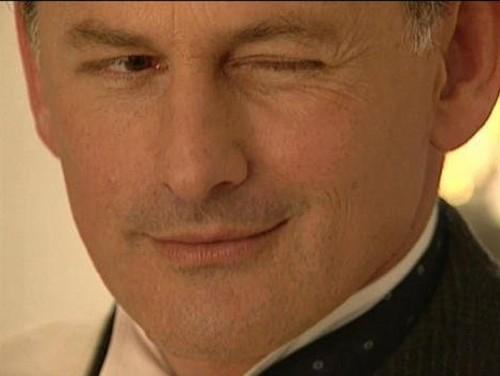 The heroine Kate Winslet in the elderly has not lost youthful enthusiasm. Eternal memory to actress Gloria Stuart, who has lived a long and full life, I'm sure (at the time of death, she was 100 years old). She did not live just a little bit to the 100 th anniversary of the catastrophe of "Titanic».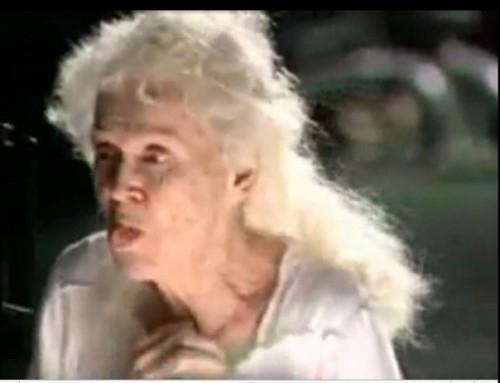 Lovelace Billy Zane teases the actress Frances Fisher, like trying to kiss her, but a kiss, it never came.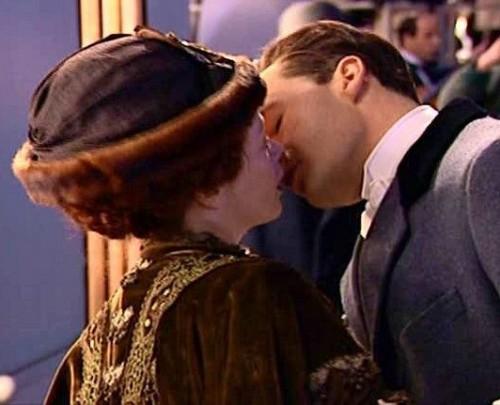 Leo :)