Leaving the business model, one model continues to be the center of attention, realizing itself in a new way. Others simply distress and lost in the crowd. To be beautiful and successful - this is not an absolute guarantee of success in the future. It happened with the beautiful Alyssa Sutherland.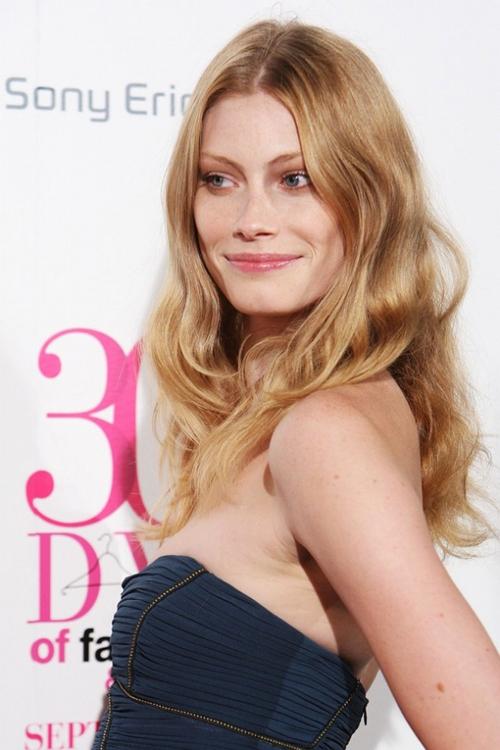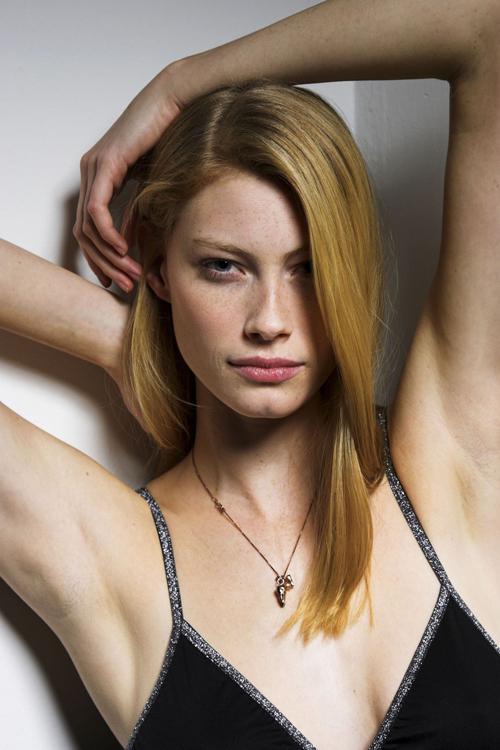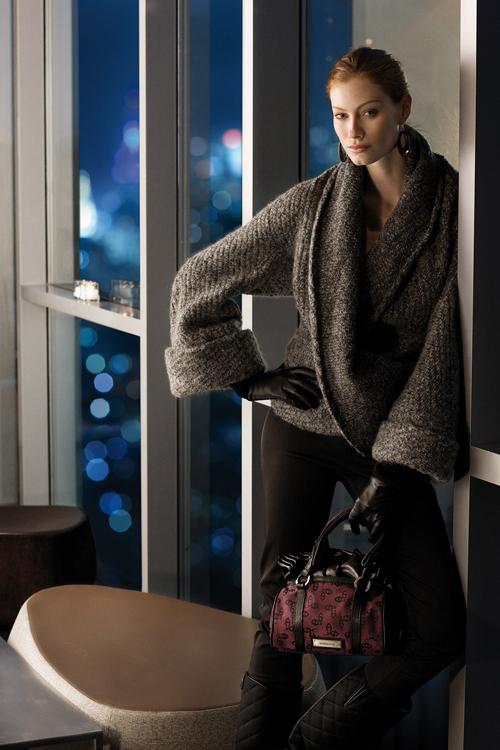 Alyssa Sutherland - Australian actress and model. Alyssa was born in Brisbane in 1982, but later settled in New York. Her modeling career began when she won the 1997 contest Bonne Belle. After winning, she signed a contract with Australian Vogue. Work as a Model for Alyssa began in his early 15 years. Her career has developed quite rapidly. It was advertising both on television and in print. She has appeared in advertising campaigns Bulgari, Ralph Lauren, Garnier, Calvin Klein, Chanel, John Frieda, Kerastase, Hugo Boss and Abercrombie & Fitch, and others. At the time, Alyssa worked worked with photographers such as Herb Ritts, Bruce Weber, Ellen von Unwerth and Steven Meisel.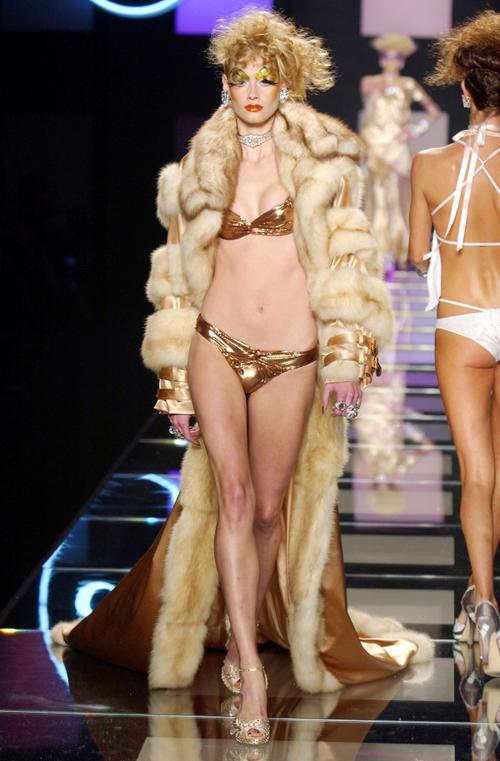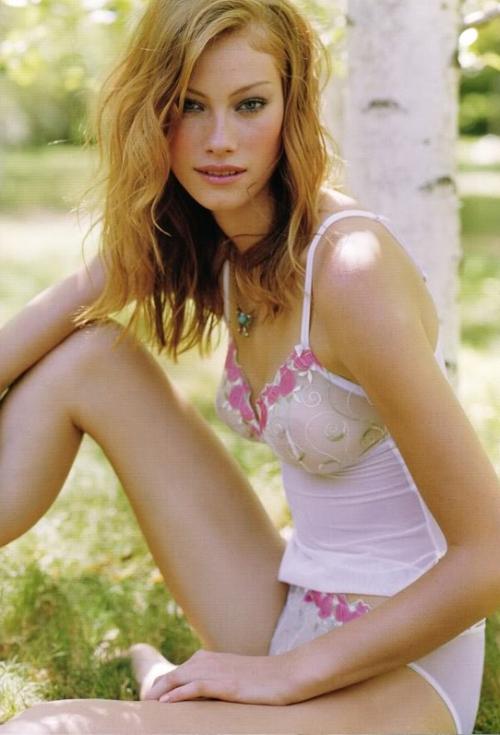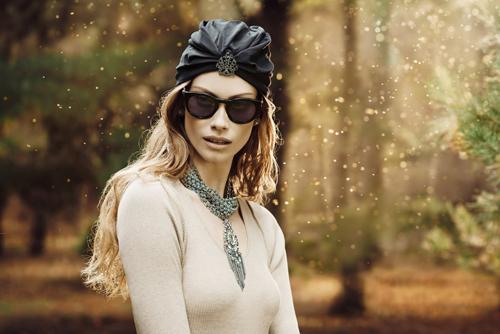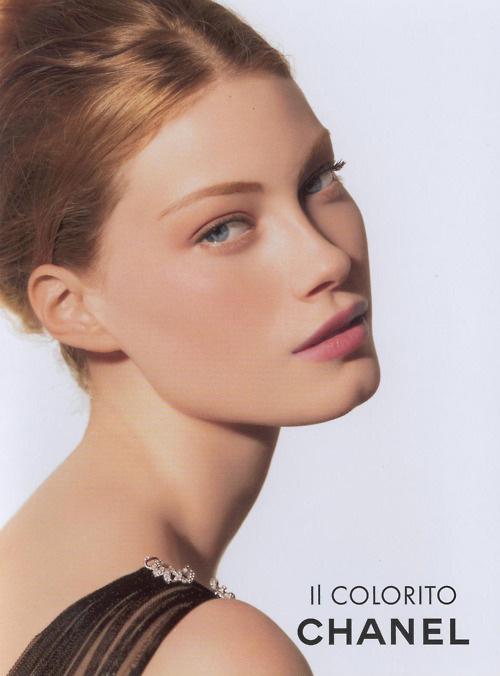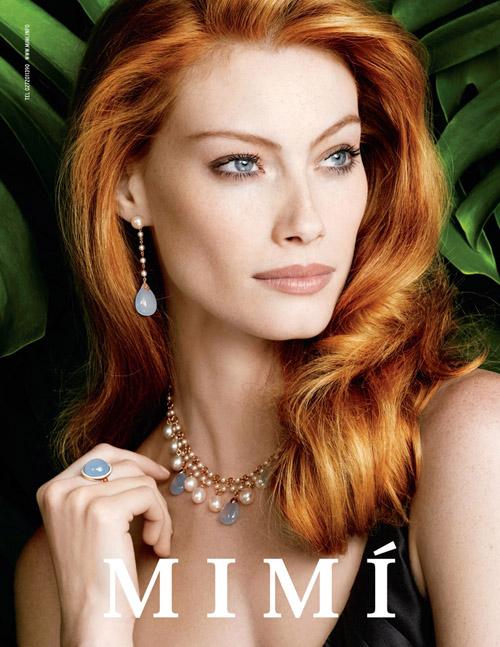 Her feline beauty graced the pages of magazines worldwide: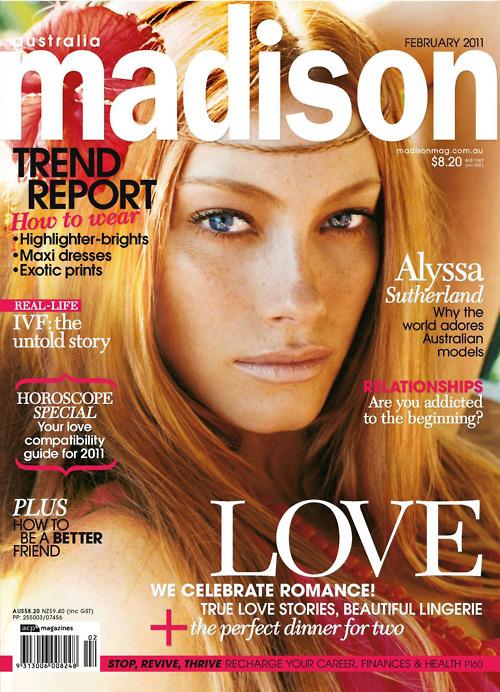 In addition, I personally Alyssa resembles our Svetlana Hodchenkova: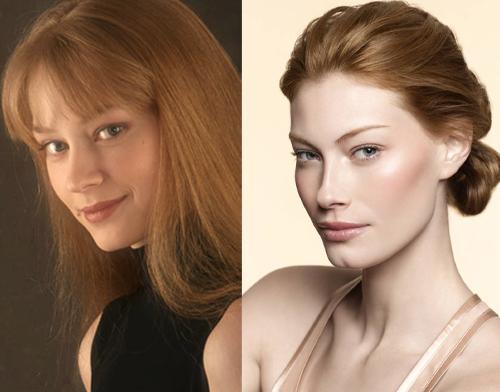 Happy days are Alyssa: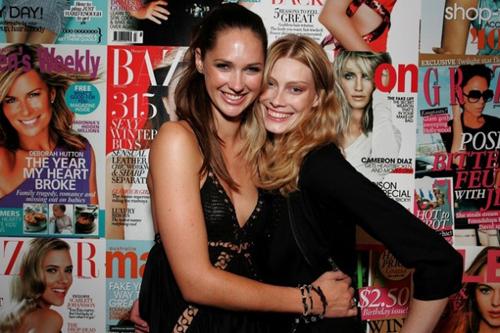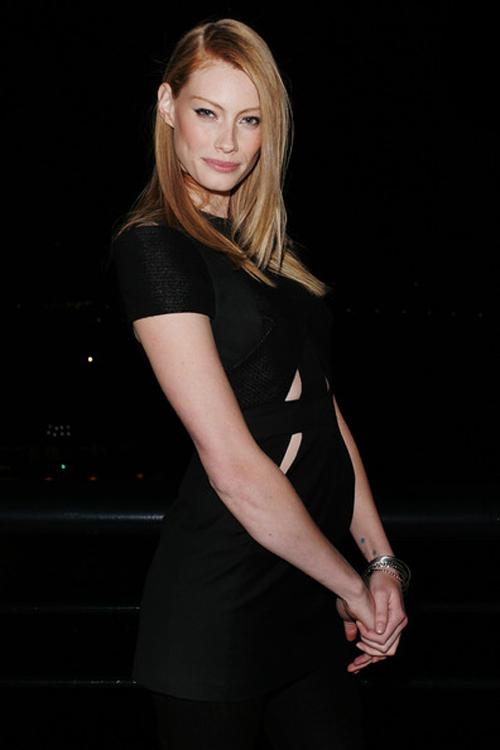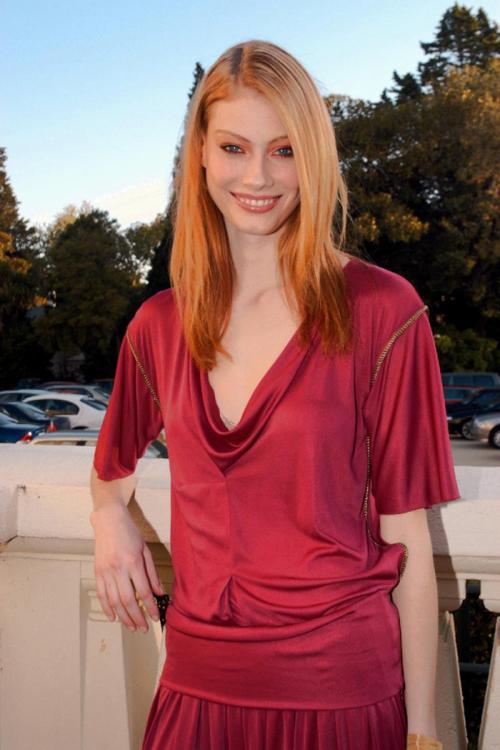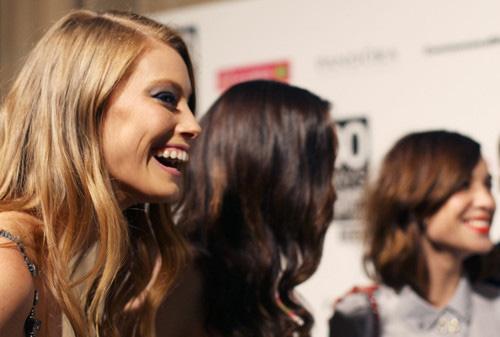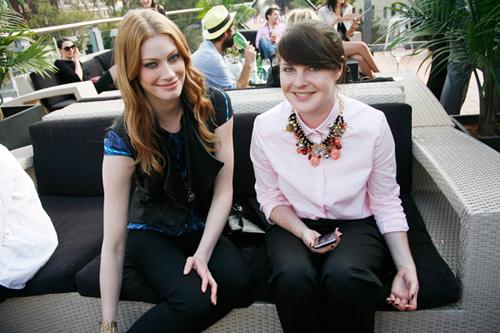 Alyssa has worked not only a model but also an actress. She starred in several films in small roles. The last film with her was released in 2009. According to rumors, Alyssa will take part in the film "Arbitrage", which was released in September of this year. It is a pity that more of Alyssa is not known.