Another kreativchik from another user LJ. Creativity Valery Zevatta (alias on the network: thewatt) reveals the breadth of the Russian language, playing steady phraseology and coming up with the words of the great and powerful new values ​​...
Harry Potter and the Half-Blood Prince: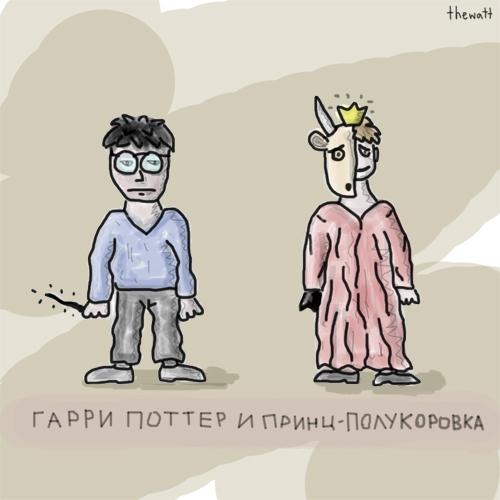 "Let's shake hands pozhmёm»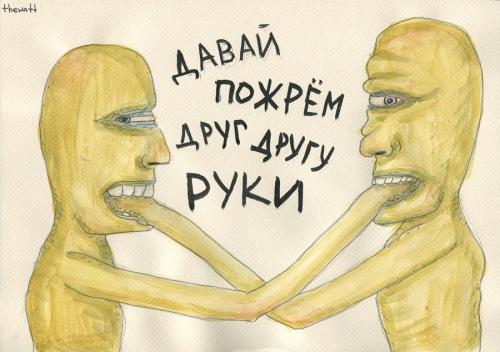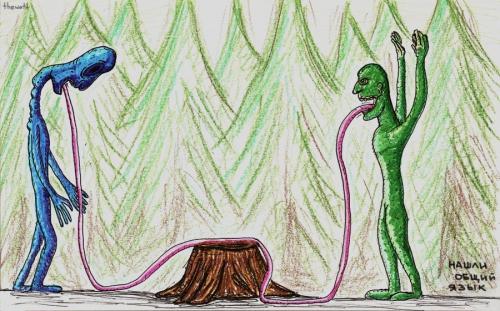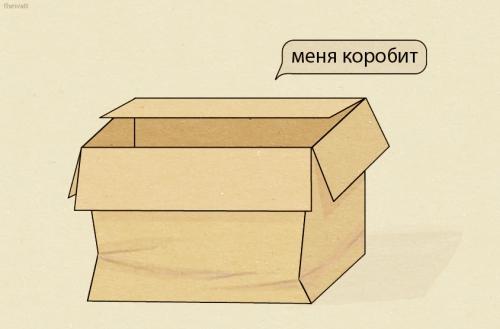 Kote ...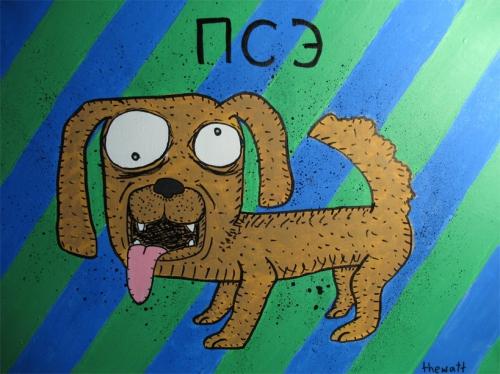 Ide - fish of my dreams!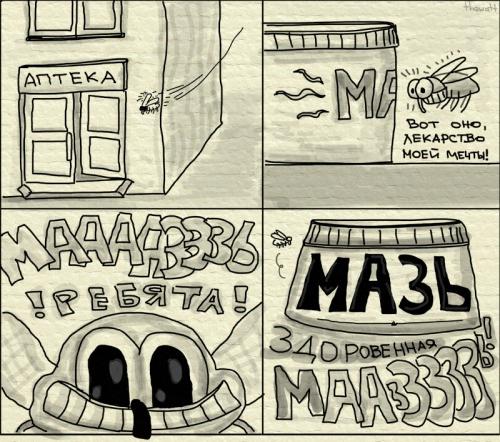 "My conscience is clear»
"Our Tanya crying out loud, dropped the ball into the river, quieter Tanya, do not cry, do not drown in the river ball»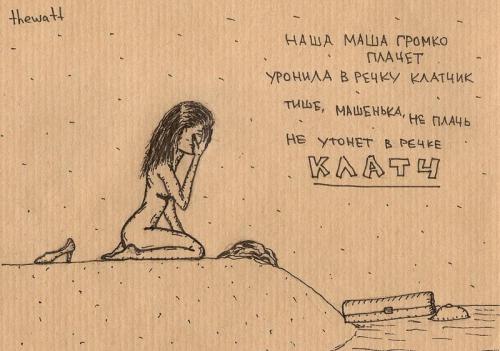 "It's none of your damn business!»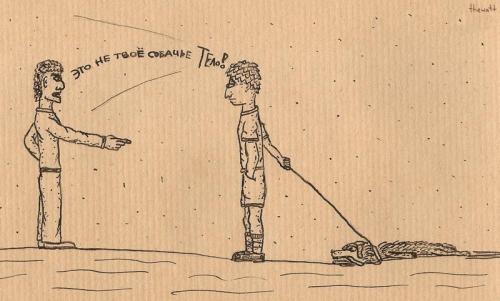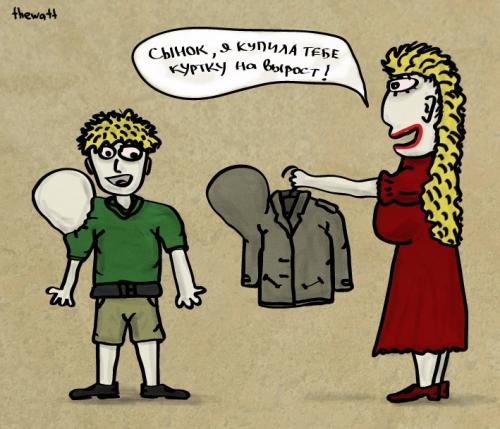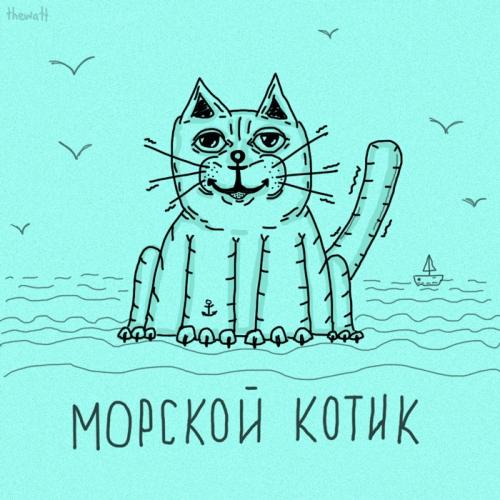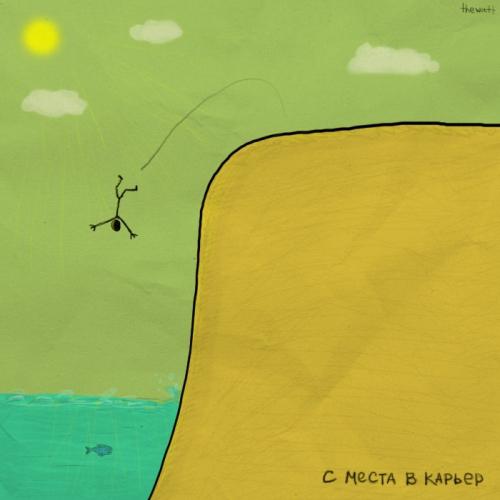 "Cattle»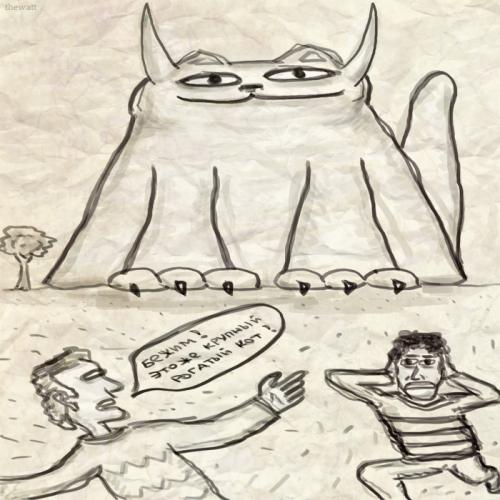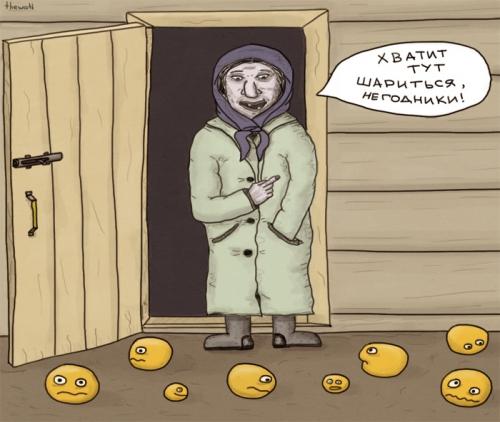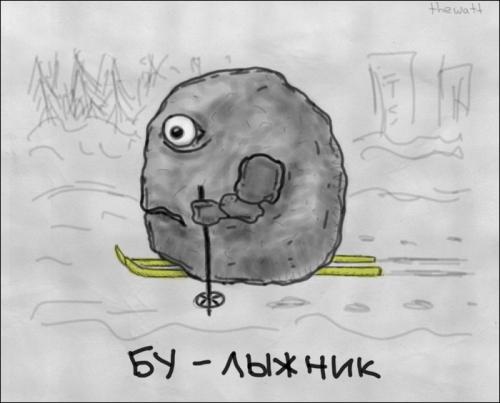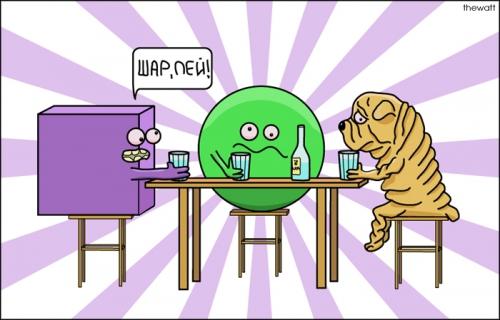 "In the real men play hockey, a coward does not play hockey»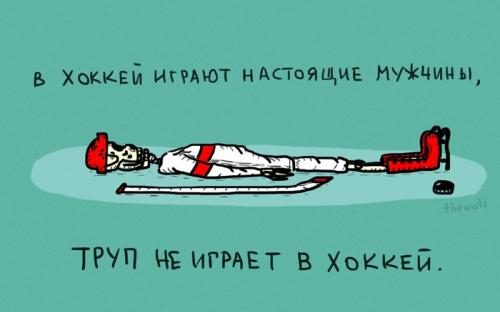 "One Flew Over the Cuckoo's Nest" (1975 movie with Jack Nicholson in the title role)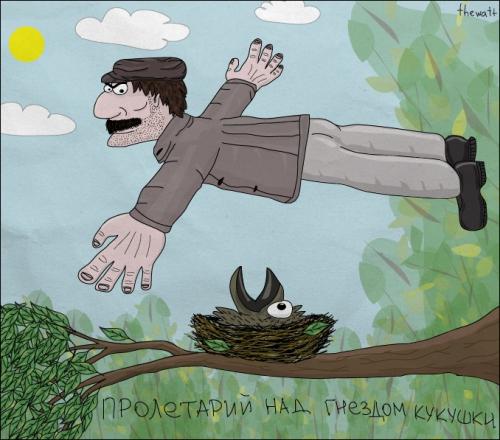 Long-distance calls ...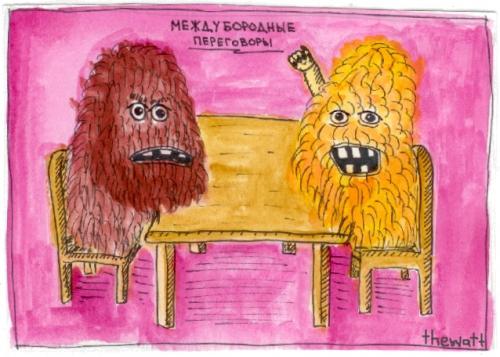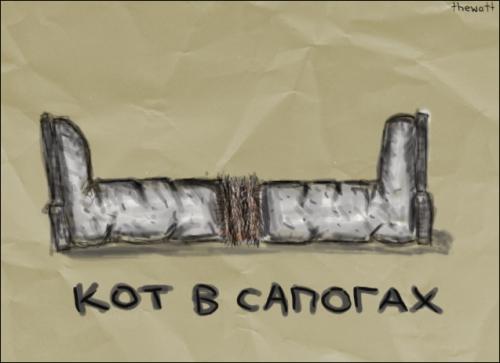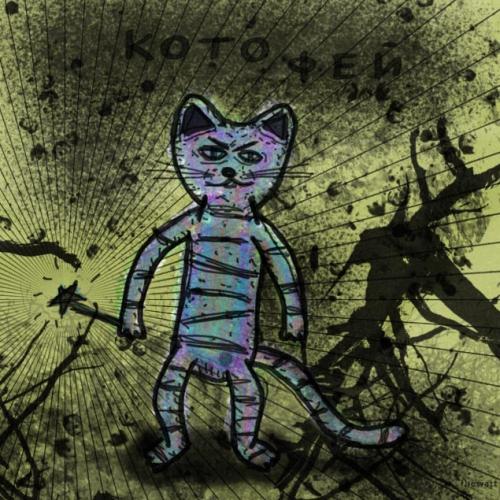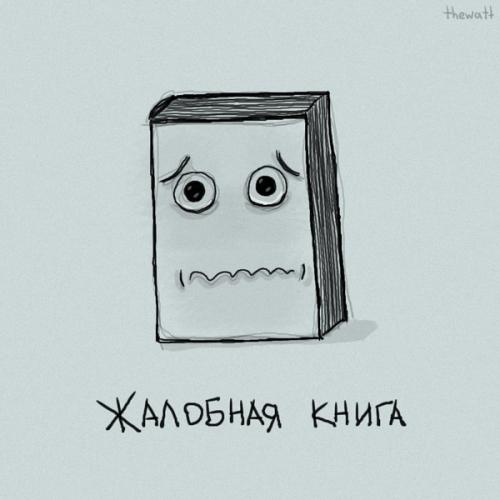 Cap of Monomakh: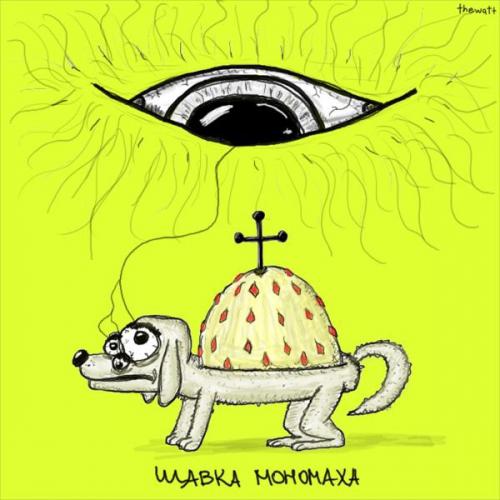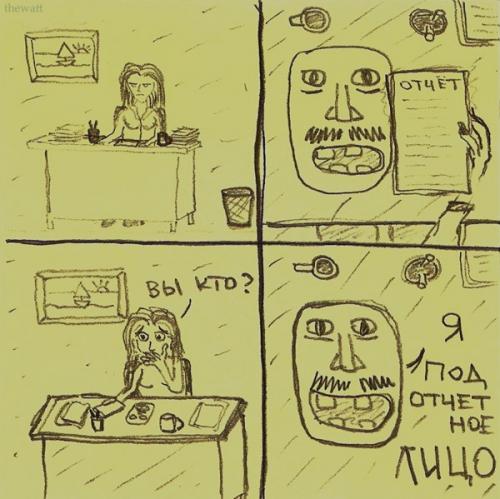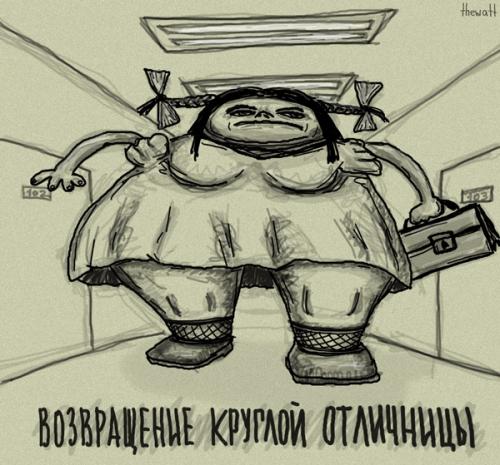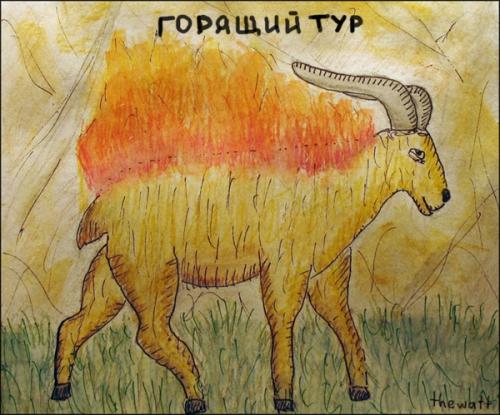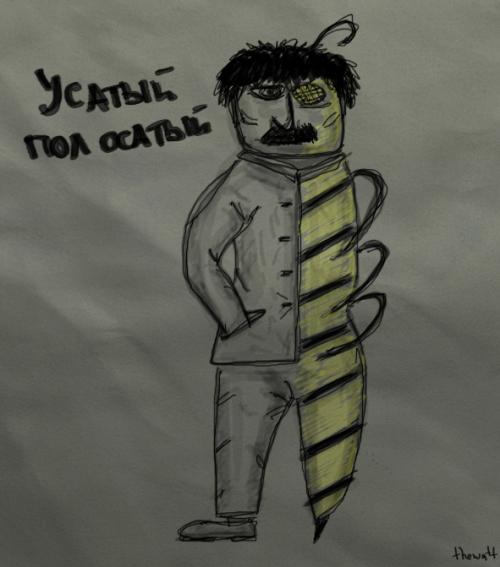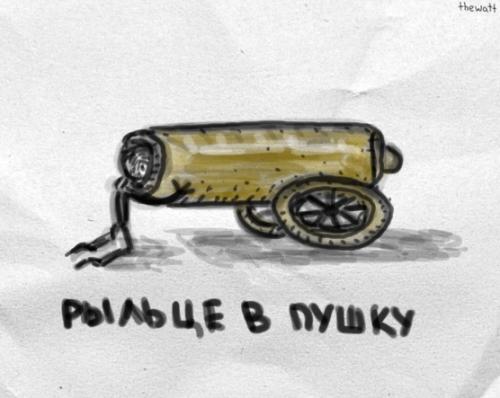 Teacher of the Year: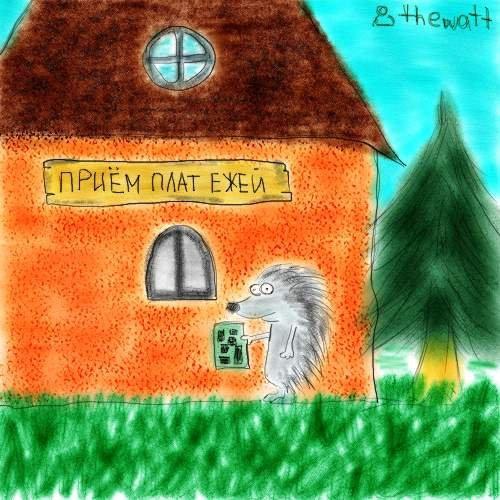 "I'm an idiot»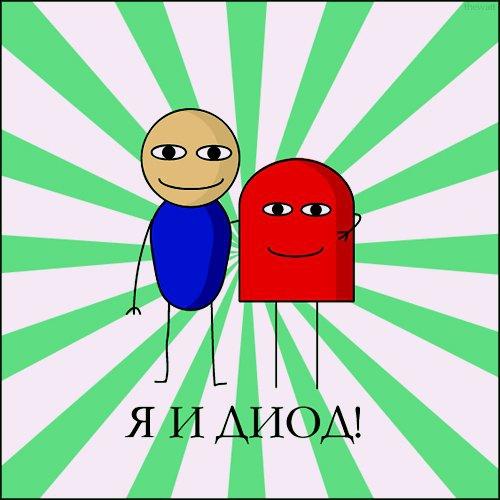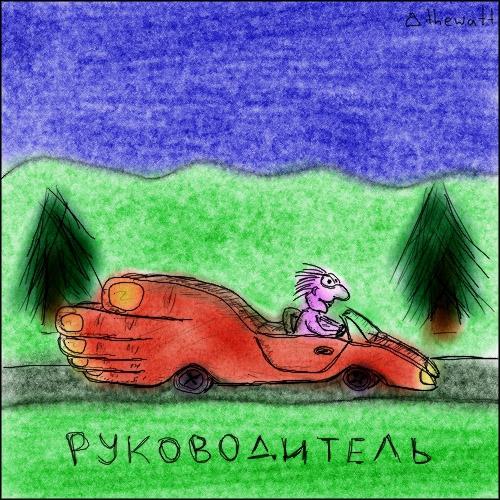 Barcode: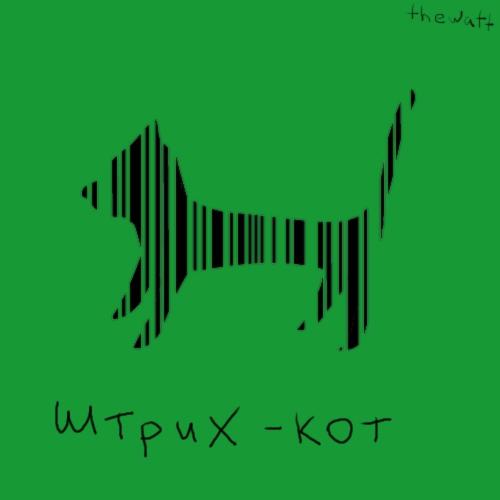 "How could you?»