Today we look at the way of life Kitties Xenia from Moscow, which came to success in less than two years after graduation.
Spring 2010. Eleventh grade. Unspoiled and perfect child. From this moment we accept our countdown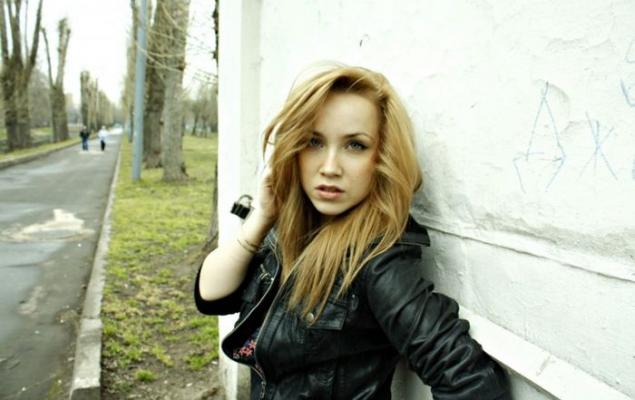 +3 Months graduation. Toilet bow is at all, so I will not blame the girl)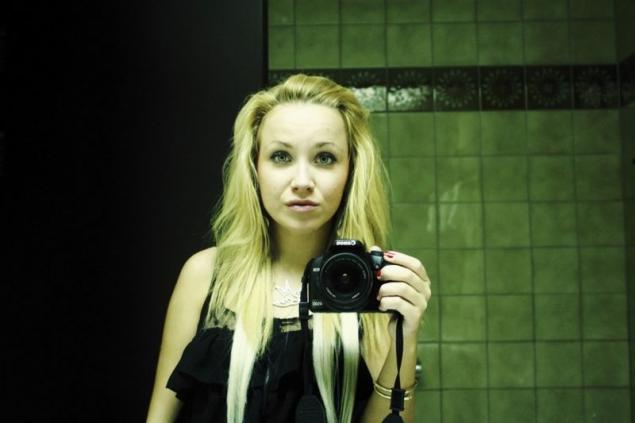 Plus six months. Almost no changes. Only leoperdovaya themes already hinted ...
Seven months after the reference. Acquired a webcam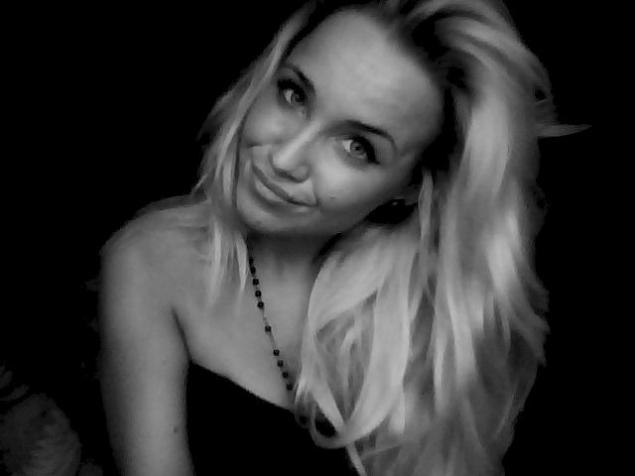 It took 10 months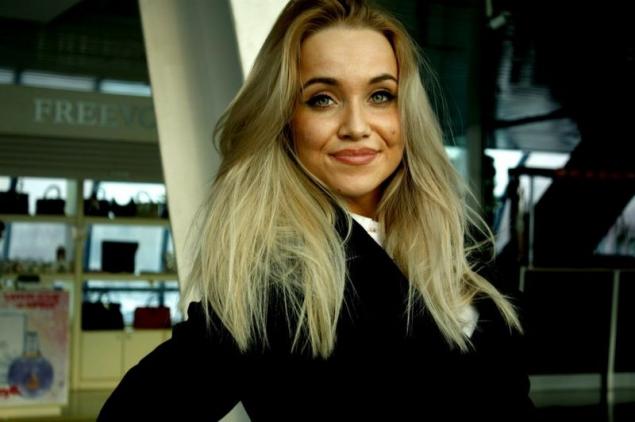 It took 11 months. Pink face after cosmetic procedures. That's just what? Botox?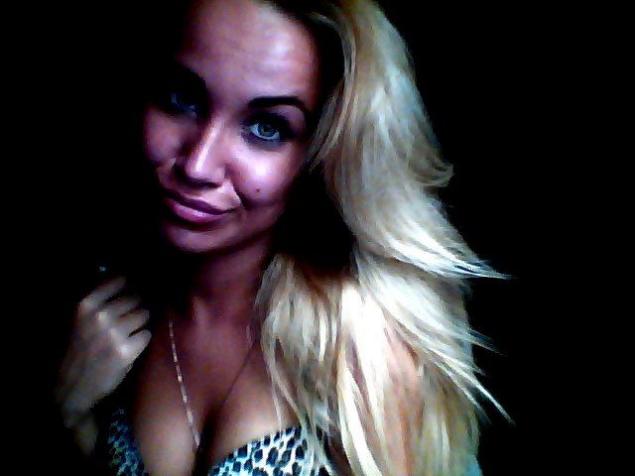 Anniversary)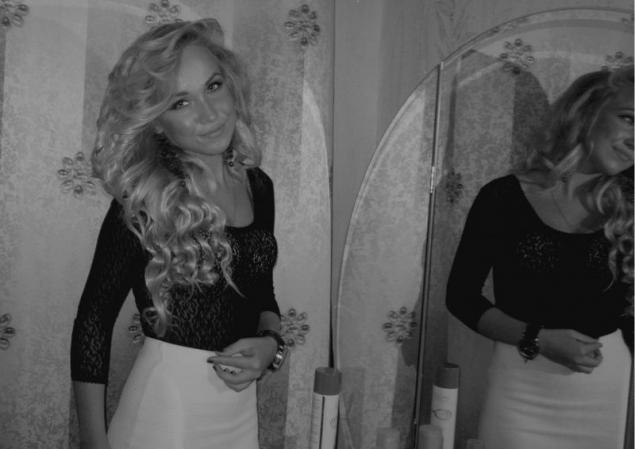 Best party in our club. After a year and 2 months kitty goes to look for a sponsor clubs happiness. Signet gives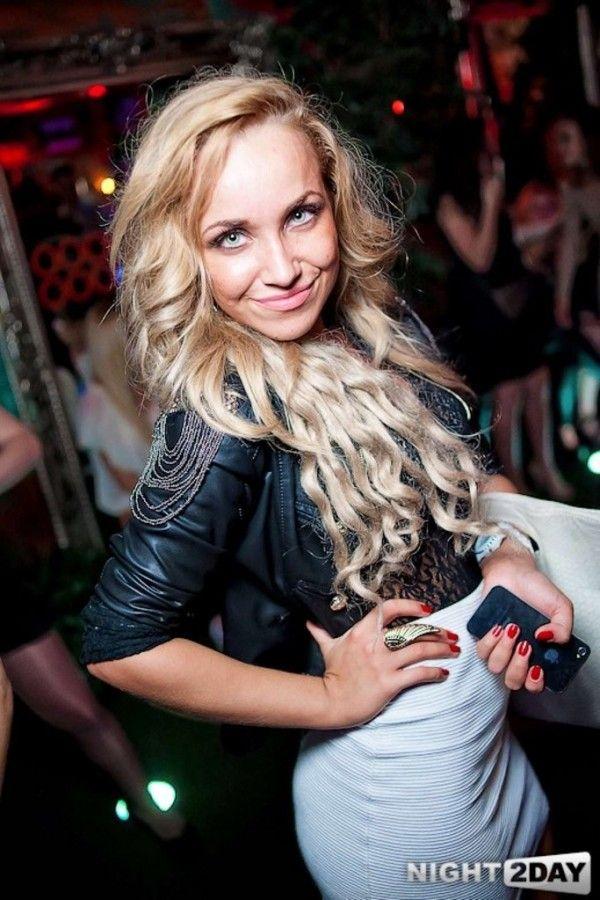 A year and three months. Govnomakiyah and govnotonalnik. Earrings complete with ring for 500 rubles at a flea market in Novopodrezkovo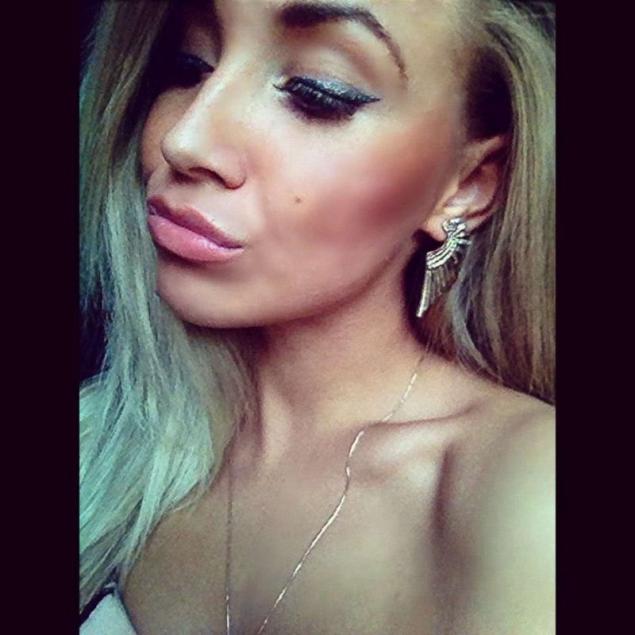 One and half year. Leoperd brain and attempt to use fotozhop cat eyes. Feil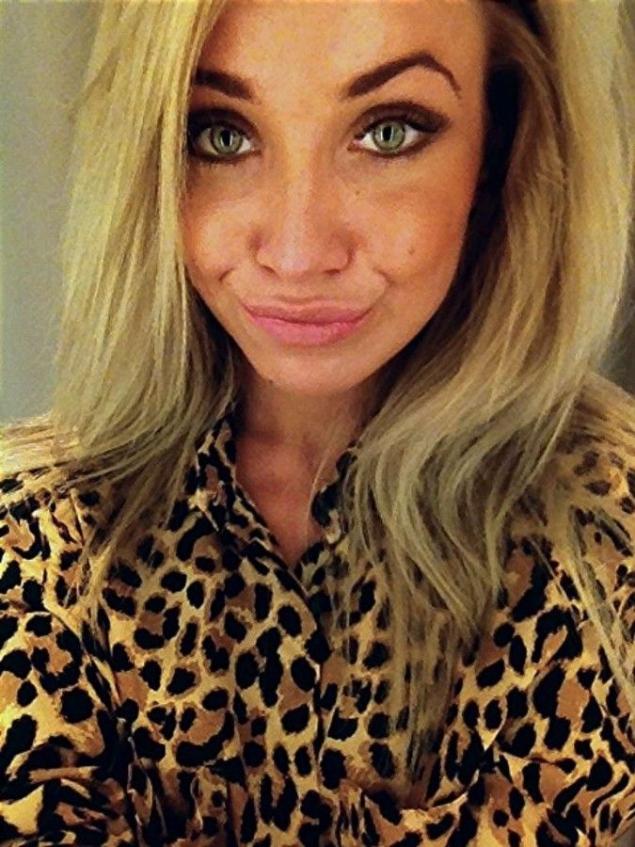 A year and seven months. Mosaic assembled! Kish wines, people lost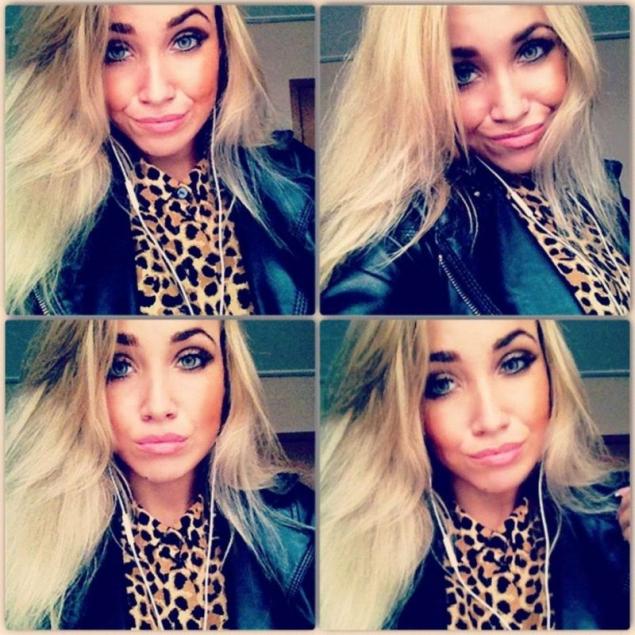 Year and 10 months.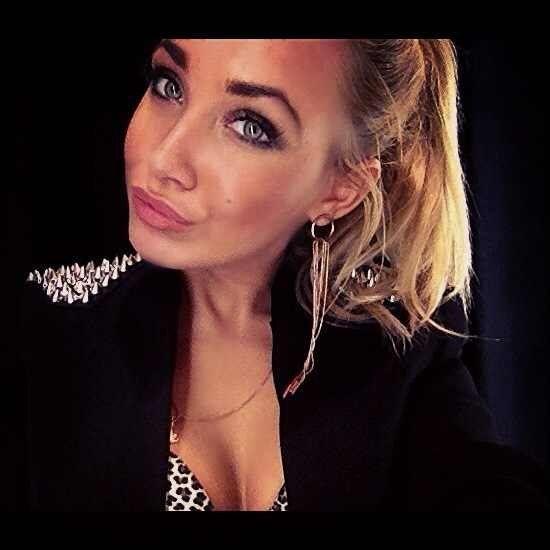 Finish with Monica Bellucci in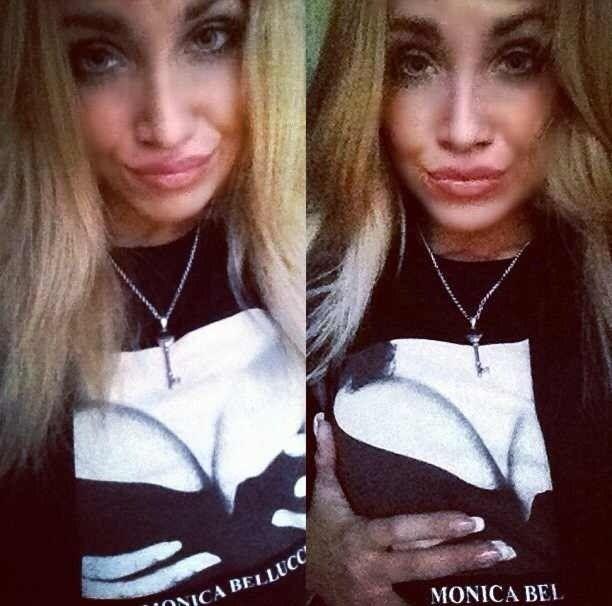 Source: kisoklassniki.livejournal.com -