Today we look at the way of life Kitties Xenia from Moscow, which came to success in less than two years after graduation.
Spring 2010. Eleventh grade. Unspoiled and perfect child. From this moment we accept our countdown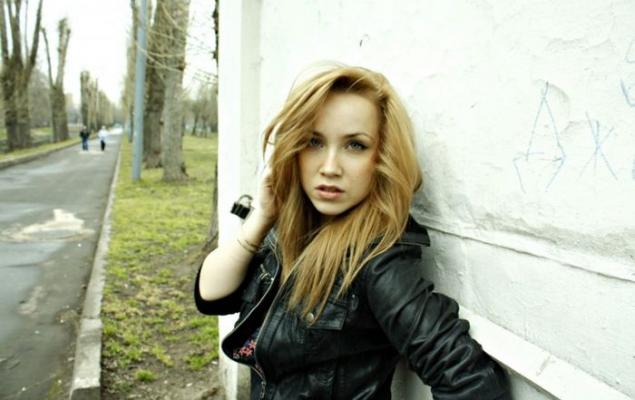 +3 Months graduation. Toilet bow is at all, so I will not blame the girl)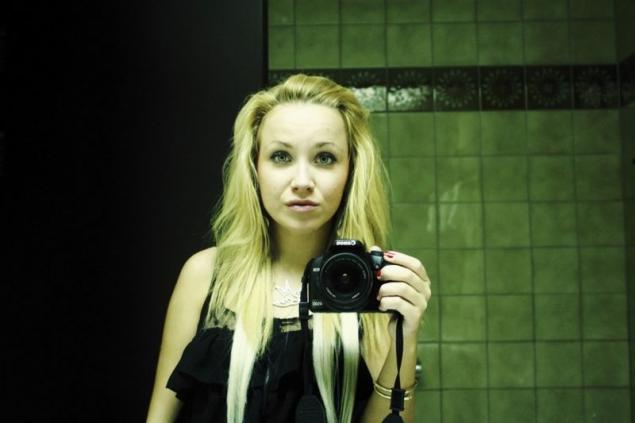 Plus six months. Almost no changes. Only leoperdovaya themes already hinted ...
Seven months after the reference. Acquired a webcam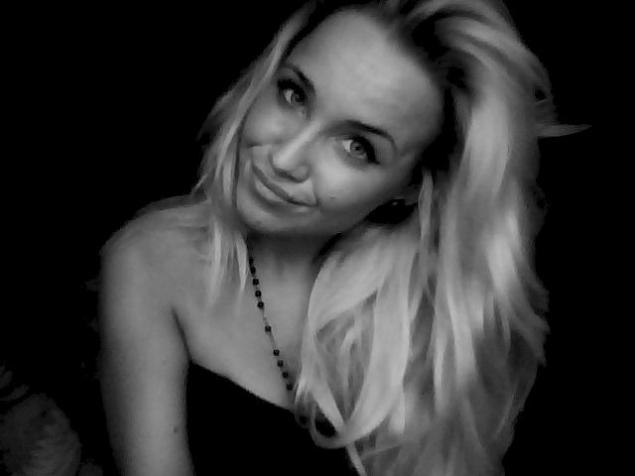 It took 10 months