Photo session in support of the new collection of David Beckham for the brand «H & M» was held in the Los Angeles studio Alasdair McLellan. Photographer decided that it is not necessary to overload pictures and opted for brevity: only David, but underwear and only black-and-white version of the photo. The campaign turned out with notes of brutality, although Beckham says that the underwear, designed jointly with «H & M» in the first place was to embody the quality and comfort, and only then all the rest ...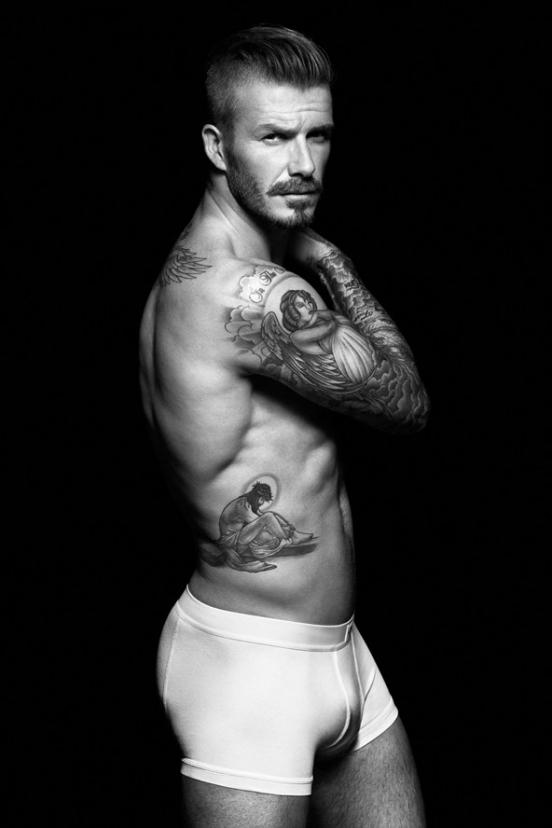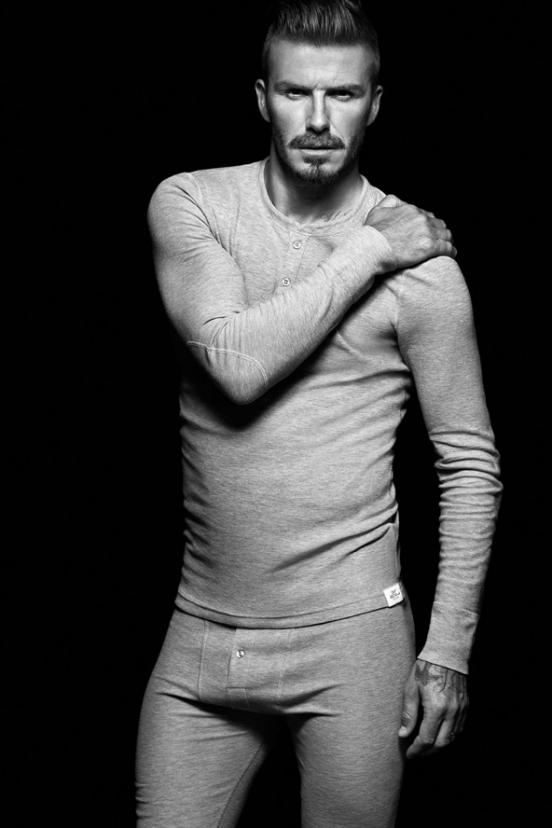 As many as three young and yet are in the category of "promising stars" Girls become parties ASOS. Democratic brand just does not pulled to someone more popular, but Azalea Banks, Charlotte Frey and Ellie Goulding completely different kettle of fish. Each is good in its.
Azalea Banks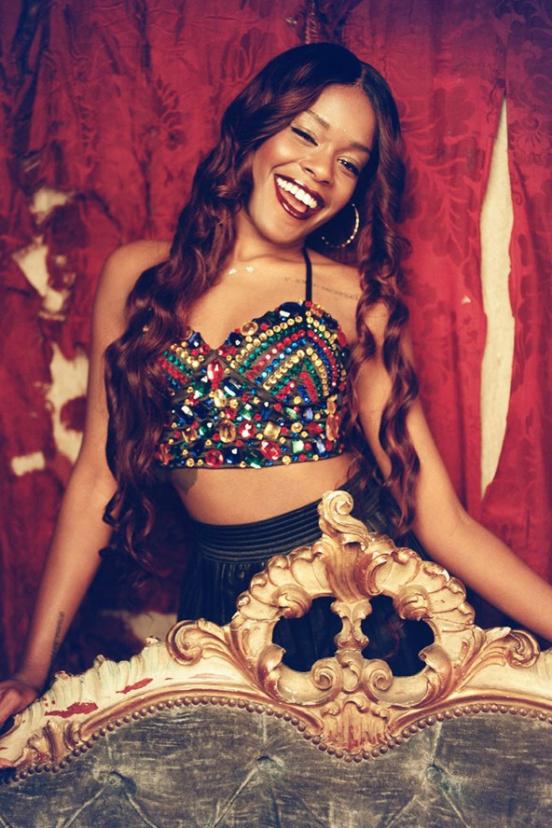 Charlotte Free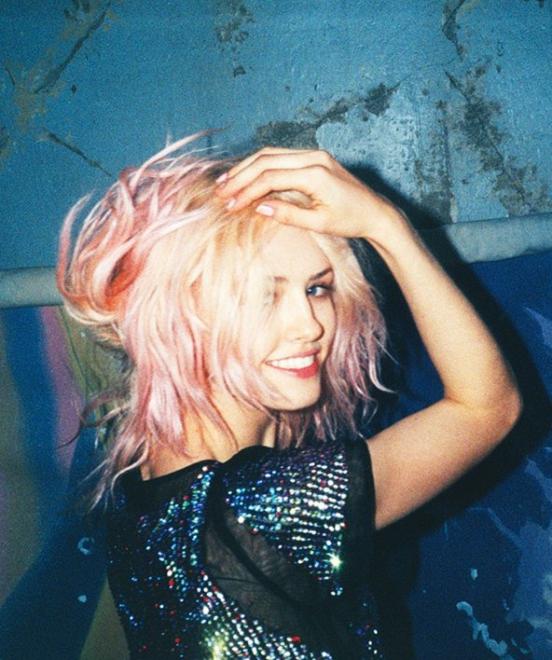 Ellie Goulding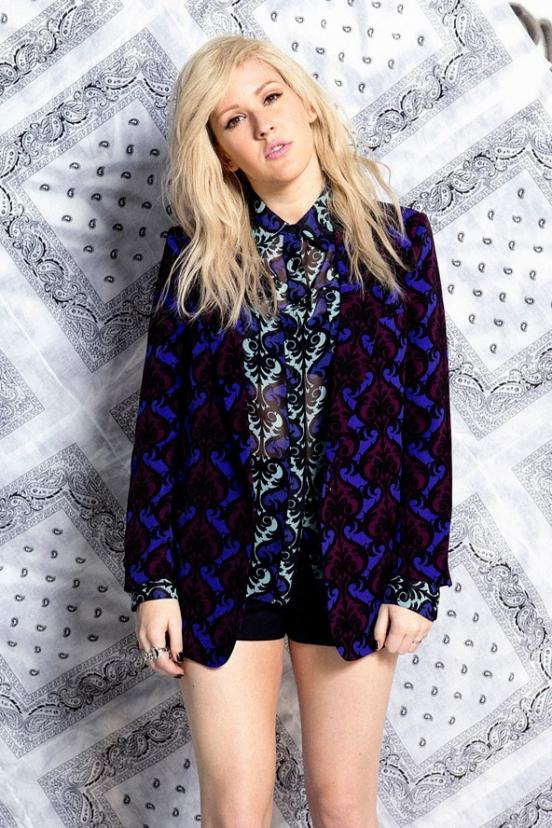 The New York firm Rag & Bone began to conquer Europe and opened its first store in London, where she lives the new face of the brand - a 38-year-old model Kate Moss. No one better than this British women are not able to attract interest in the Rag & Bone, because in England, Kate considered an icon of style and what she wears - try to wear all.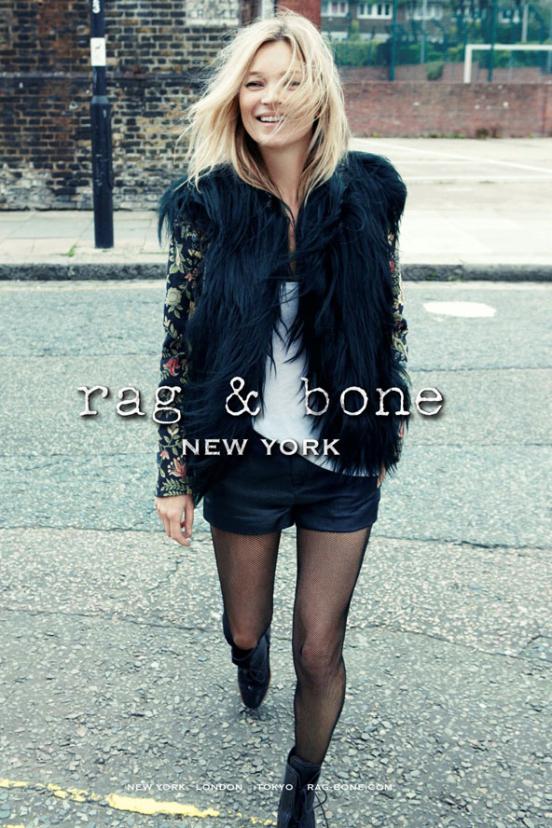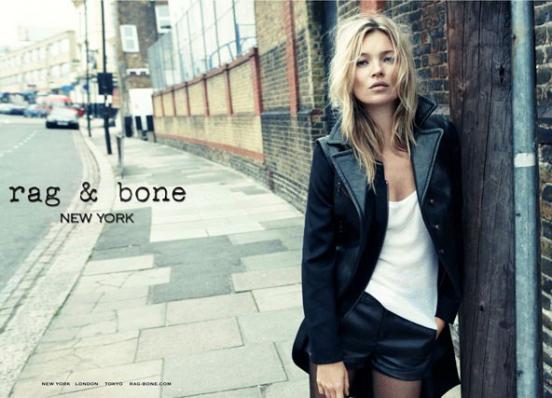 The British company Aubin & Wills hesitated for a long time and could not decide whom to entrust the mission to promote their new collection: Rosie Huntington-Whiteley and Sophie Dahl? The choice fell on the 35-year-old actress Sophie, who has long been in films for happiness and considered to star in an advertising campaign for a very modest fee (Rosie certainly would have asked more). Sophie coped and pictures, literally smelling the autumn, and attract something but purchase.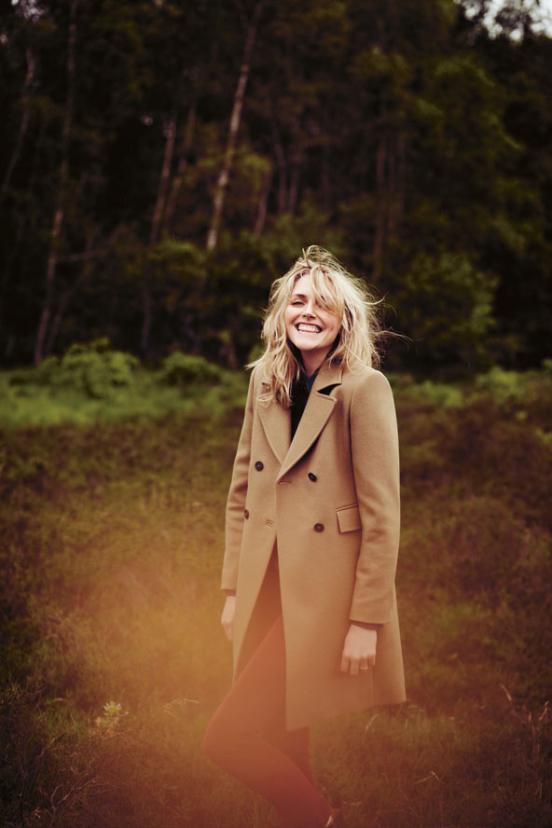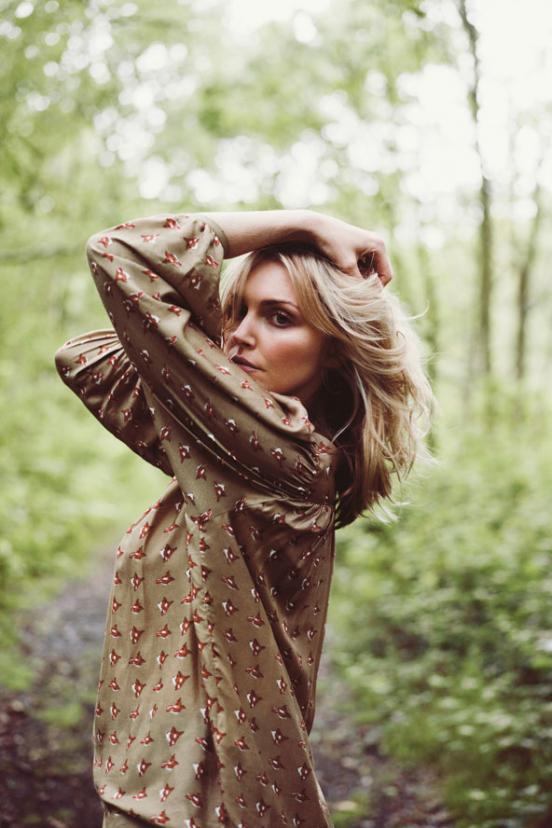 "We were looking for an inspired person, an icon of style and popular singer in one person. And we found it "- so said about Lana Del Rey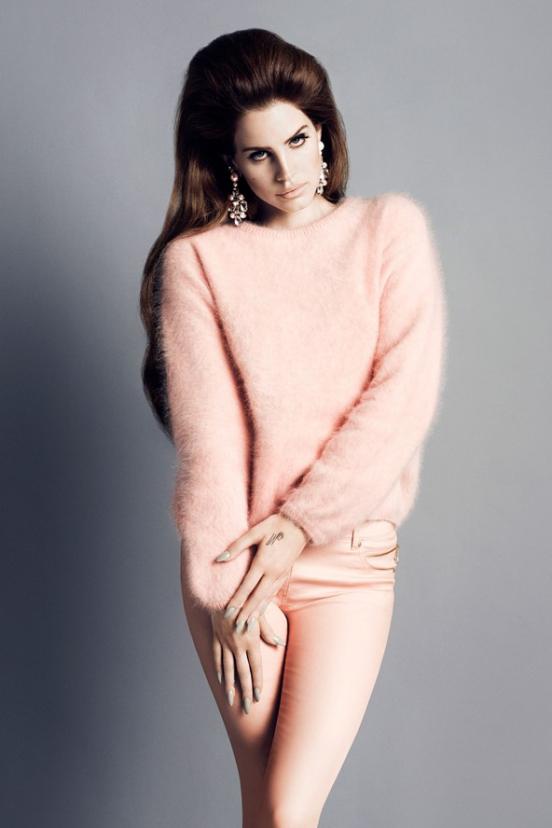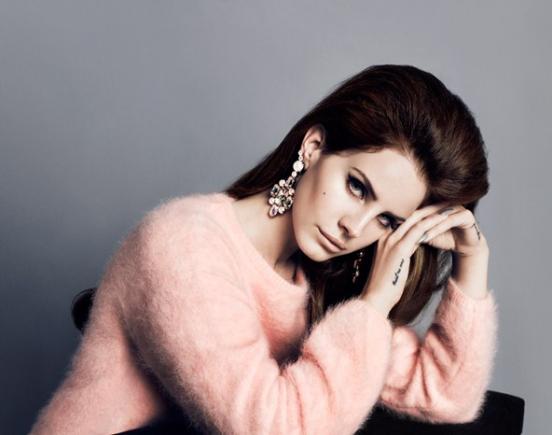 Photo session, held at the Russian Embassy in Berlin, has become a reference point for buying a new collection of Salvatore Ferragamo. Despite the age of Kate Moss is still in the form of, and Photoshop also not been ill.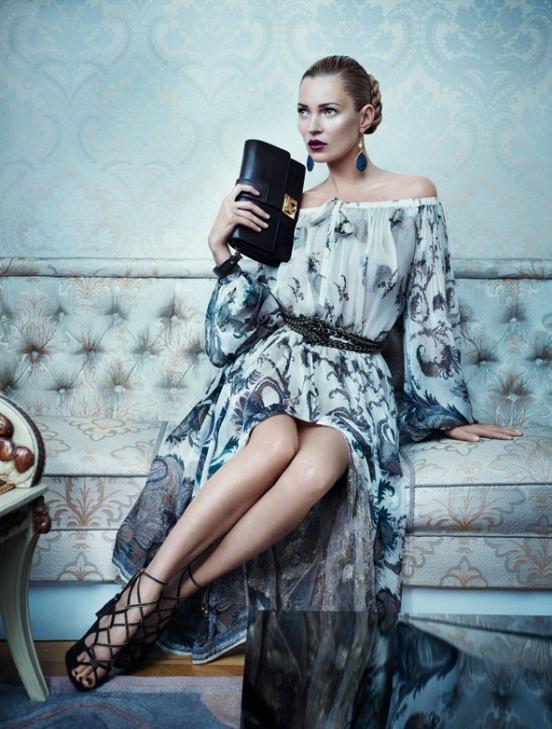 To represent the fragrance Florabotanica as Balenciaga unchallenging thing, at least in this way says Kristen Stewart. At the photo shoot, she did not even posed, and simply stood in the usual "Rack».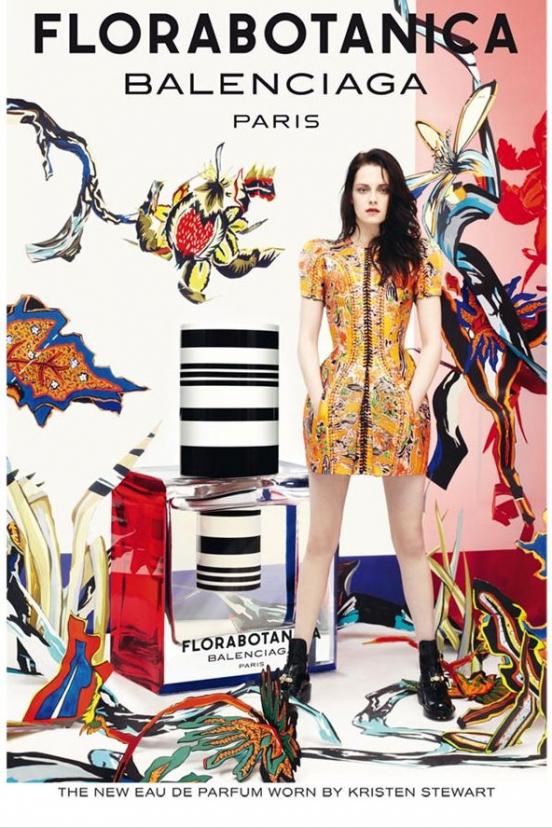 So at ease, but a king touts jeans brand «Hudson Jeans» Georgia May Jagger.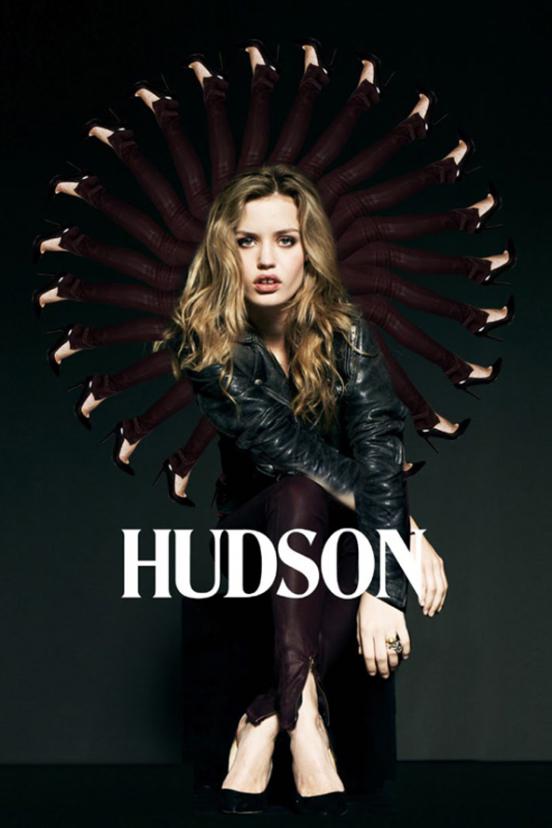 Veteran rock Iggy Pop and the daughter of the husband of Gwen Stefani Daisy Lowe starred advertising «Eleven Paris». After the wedding, once the therapist.