Fashion - girlfriend capricious and changeable, to match the beauty of the heart, which tends to change. If we are designers that at its peak, then down, then what can we say about the models that vary the speed of light. Just yesterday you on the cover of the magazine, and now new faces in the display. Despite all this variability, popular models need to know. I'll tell you a little about who is by far the most popular on the runways.
Tilda Lindstam

First of all, in my opinion, it is worth noting Tilda Lindstam. This season, she became a champion on the number of hits (that she appeared on the podium 68 times per season).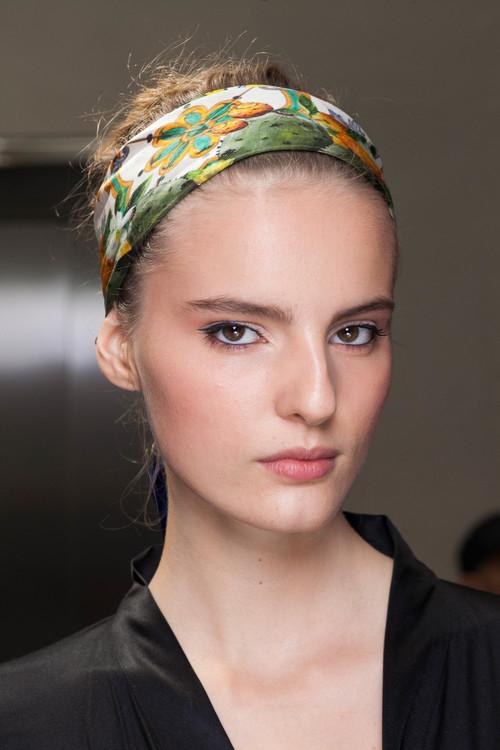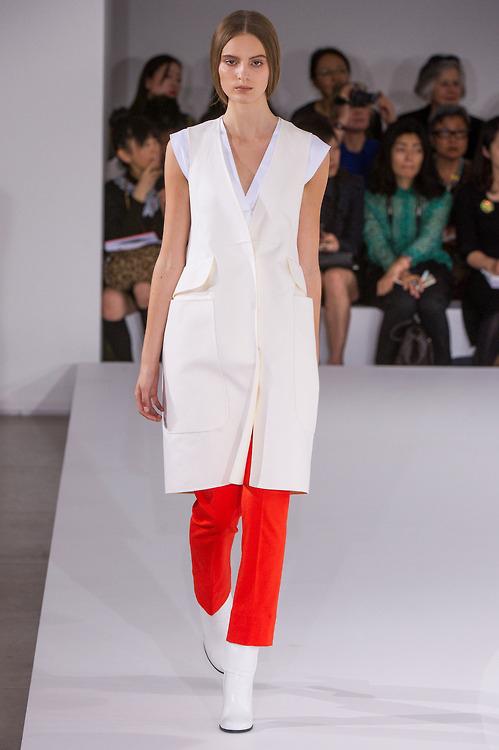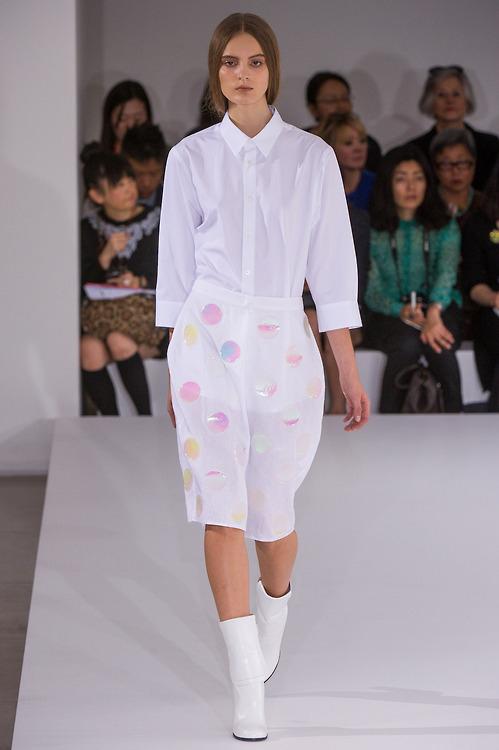 This young Swede is popular not only in fashion, but also the paparazzi for her dress sense. According to the model, it adheres to clothing style "grandma chic».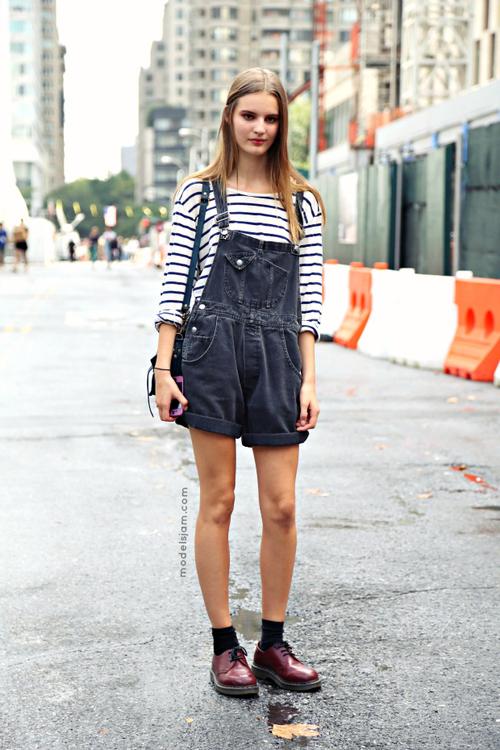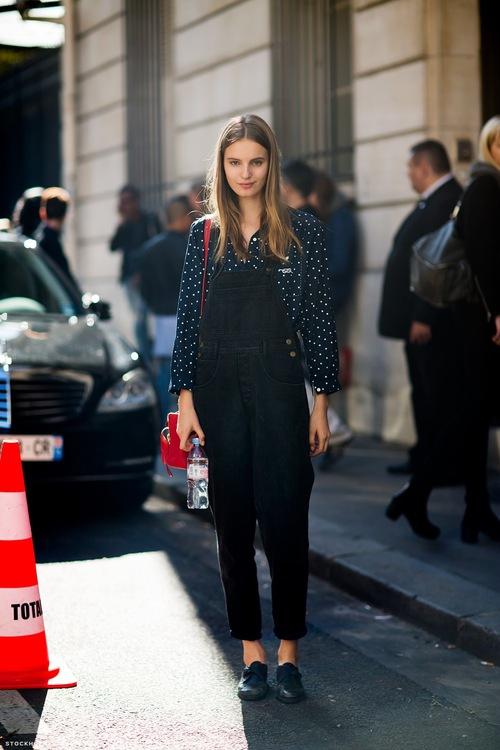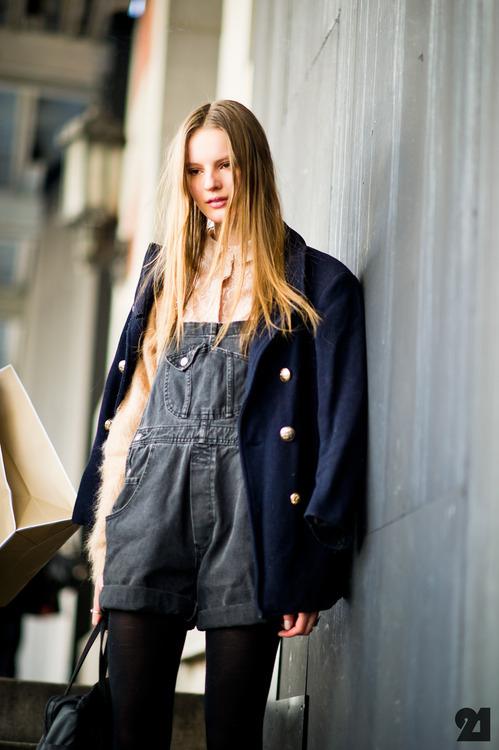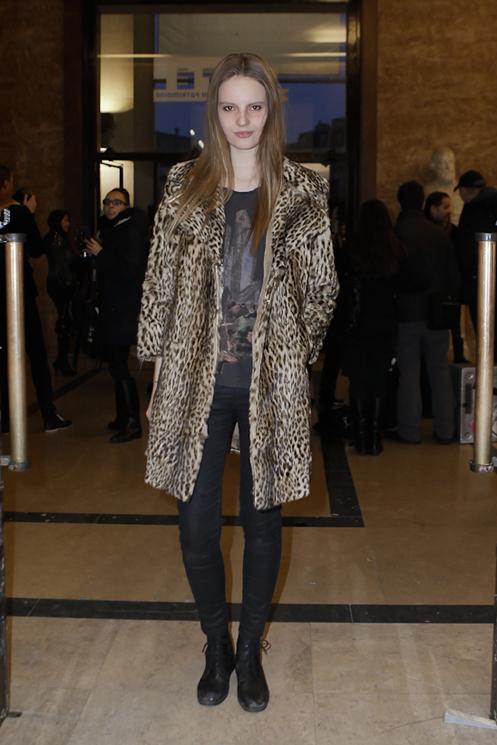 Marin fact

In 46 shows, that you will agree, is not small, lit and French Marine case. It was noticed after the podium of the fashion house Celine. Prior to that, she participated in the French version of the international competition Elite Model Look, but the ending was never reached.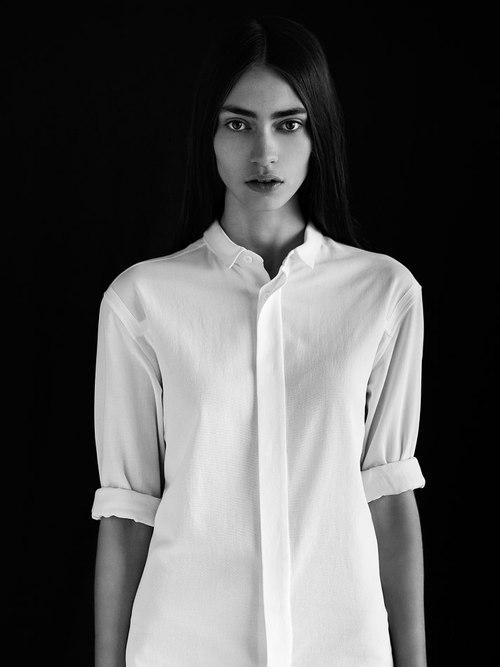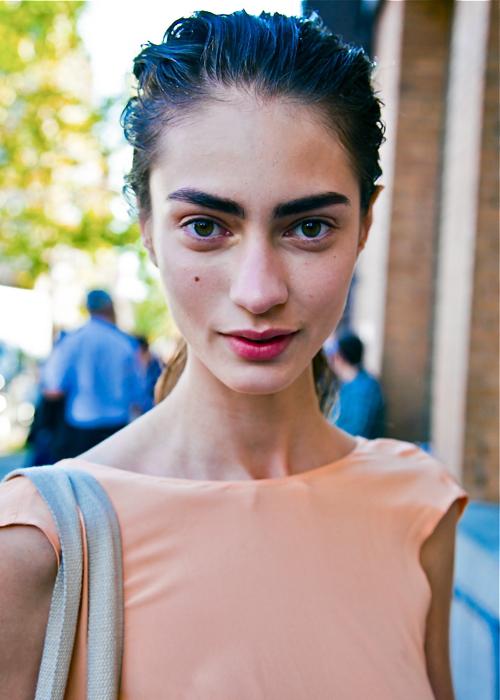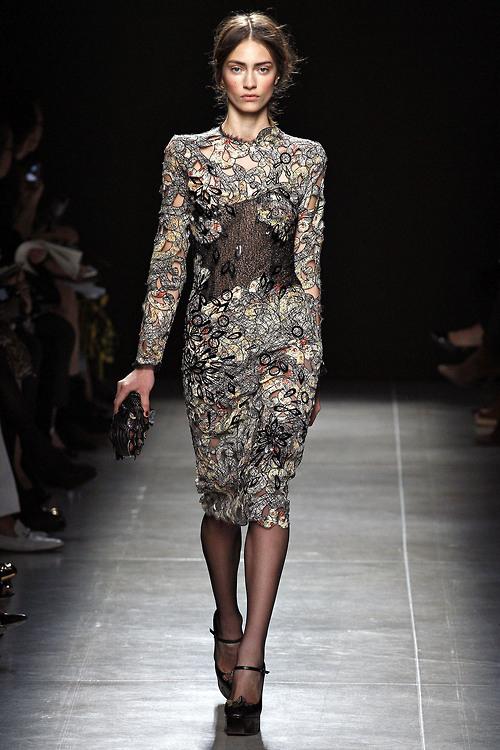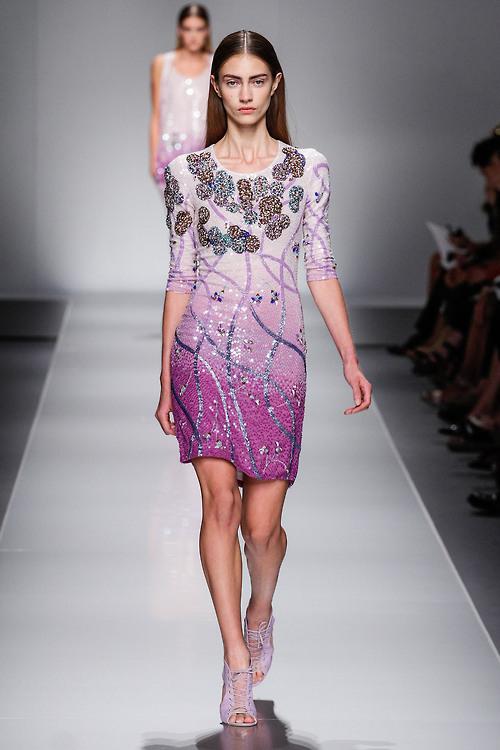 Cara Delevingne

Next on the list is Cara Delevingne, took part in 37 shows. In spite of the relatively small number of outputs on the podium, it is one of the most talked about models of our days. It is not surprising, since Delevin different cheerful character that like fashion photography.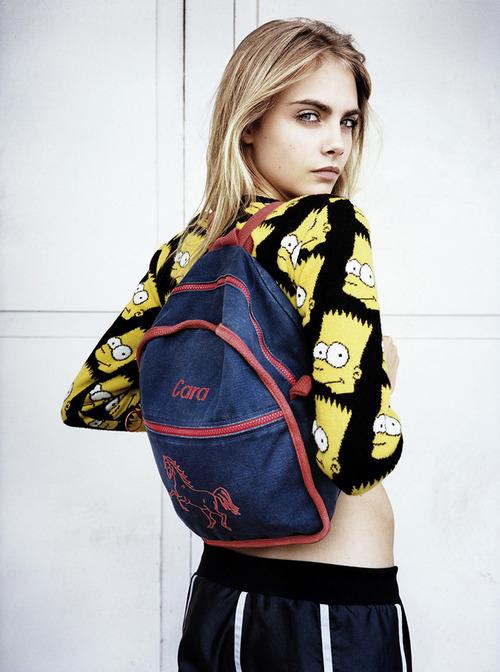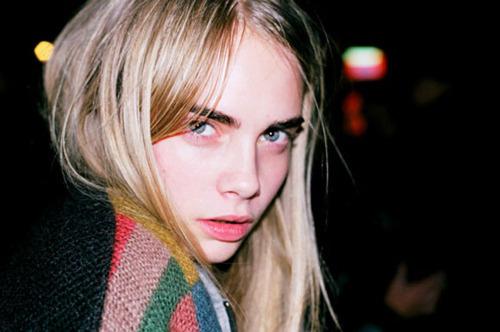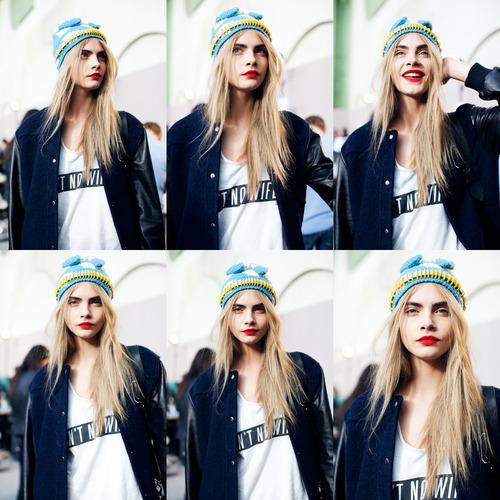 Nastya Kusakina

In the same number of shows attended and our compatriot Anastasia Kusakina. Her love for the beautiful blonde hair and big eyes characteristic of the Slav. For a long time she worked in brand JilSander, now migrated to ChristianDior.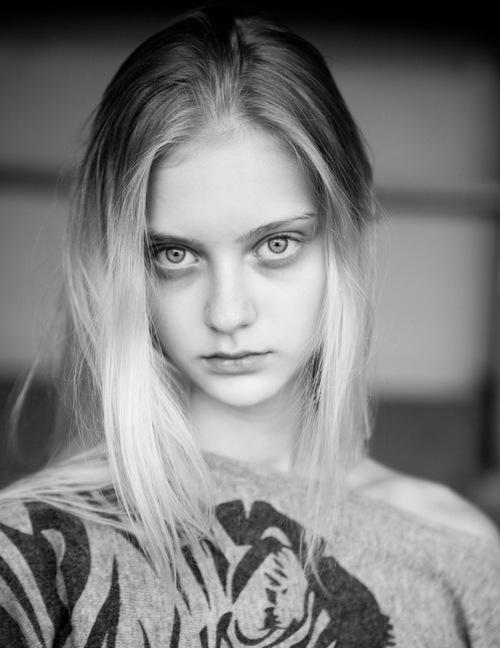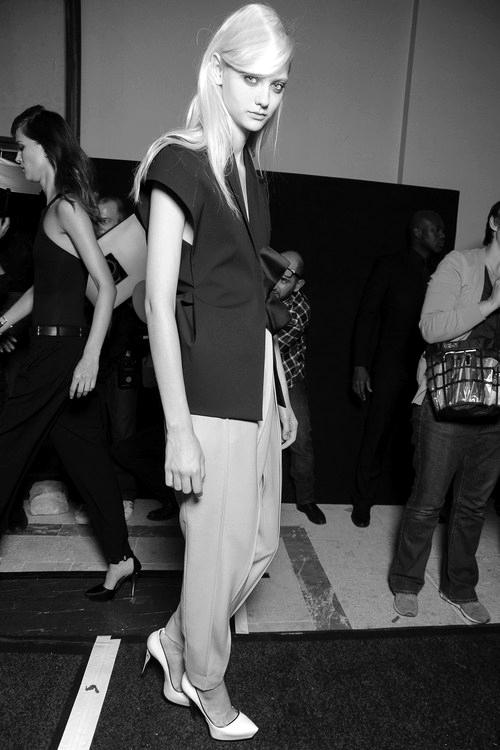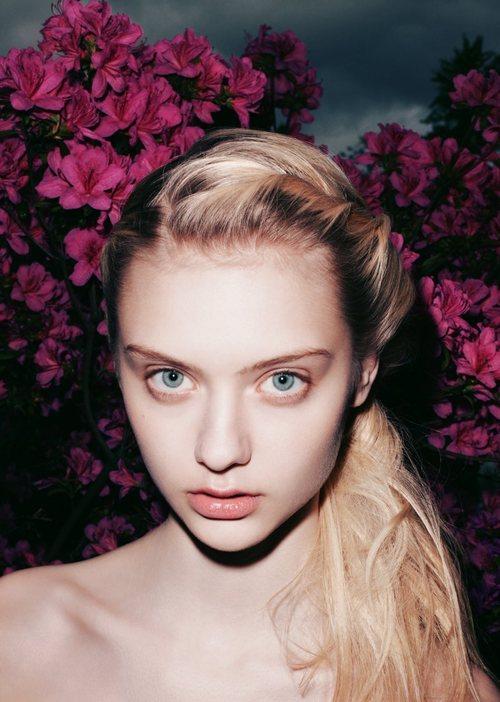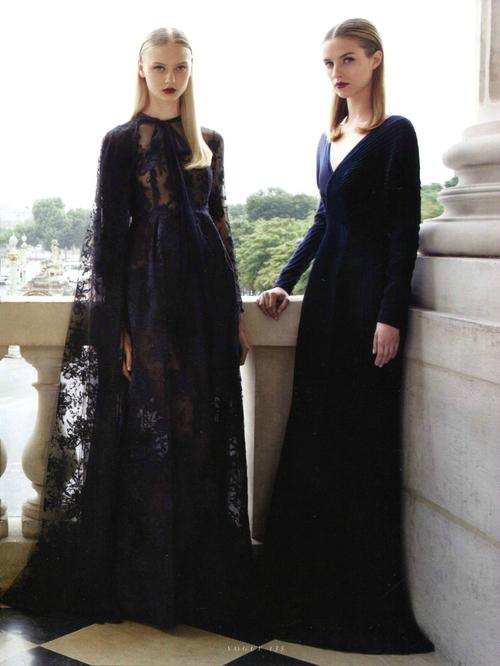 Ava Smith

First debuted on the catwalk in New York, but gradually became less of proposals, model switched to commercial shooting rare, and dreams of a career almost evaporated. But now she is increasingly taking part in the fashion weeks, on account of its 52 shows.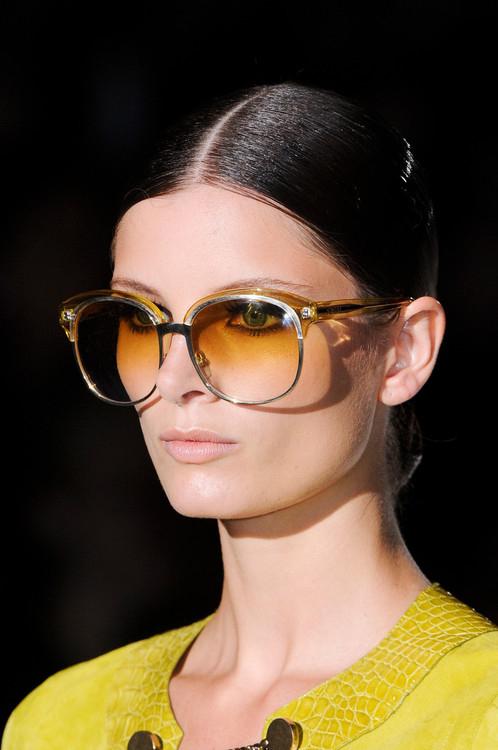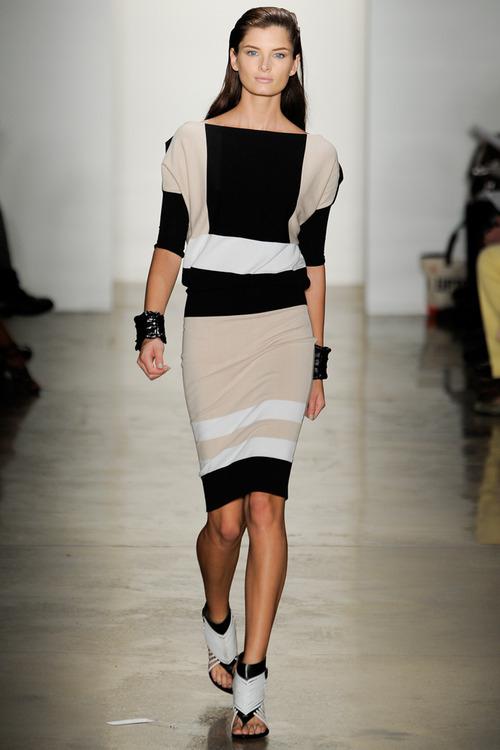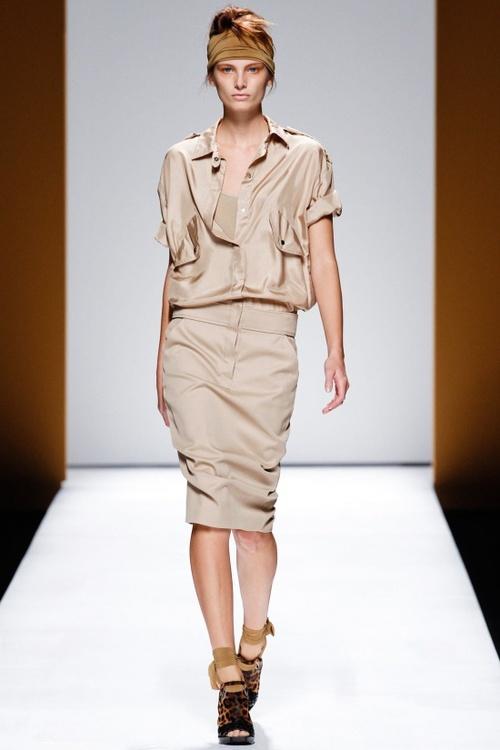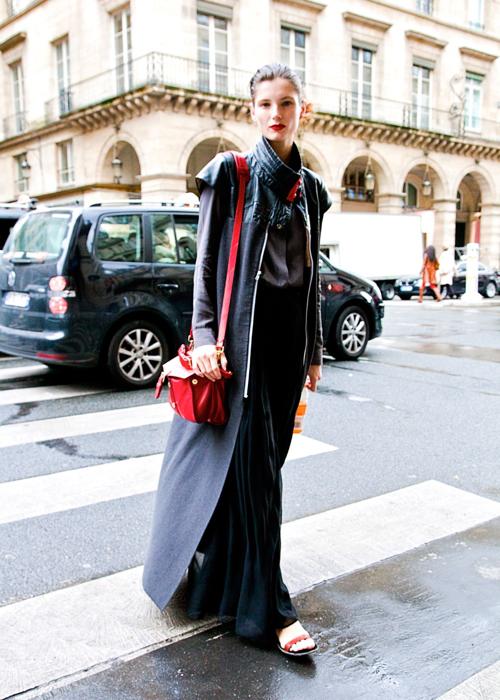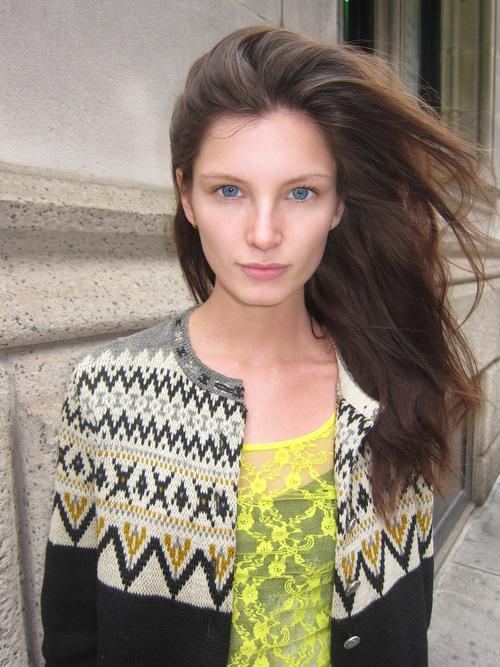 Irina Kravchenko

Great prospects for Ukrainian women Irina Kravchenko. Do not be fooled by her looks and think that Irina was barely 17. She is already quite mature for modeling business, she was 23 years old. Red-haired beauty has not appeared on the catwalks of London, however, actively participated in the Fashion Week in Milan and Paris.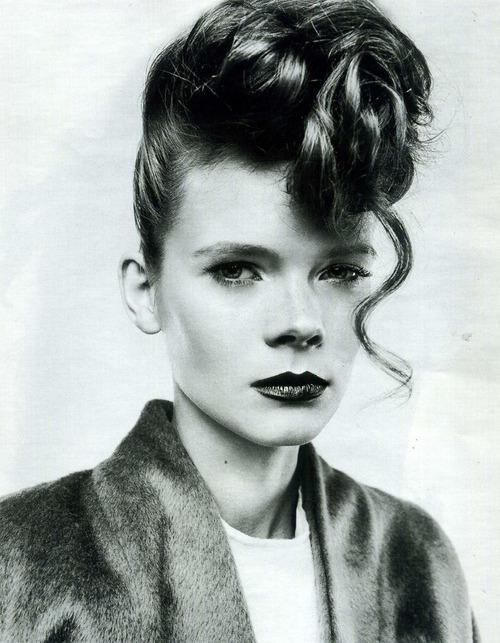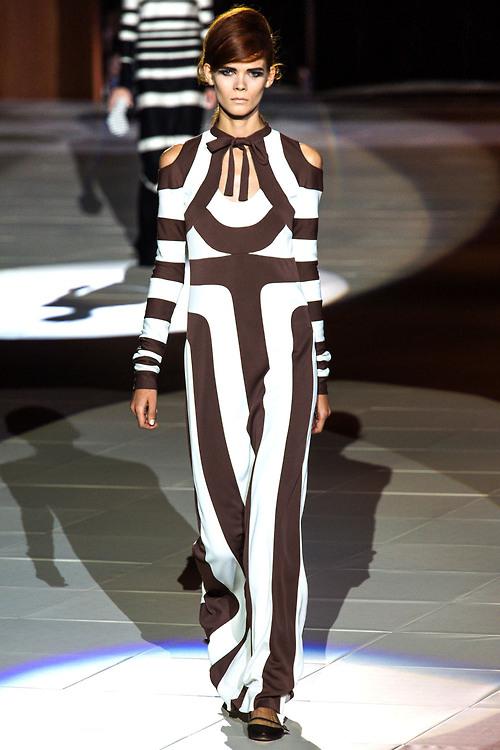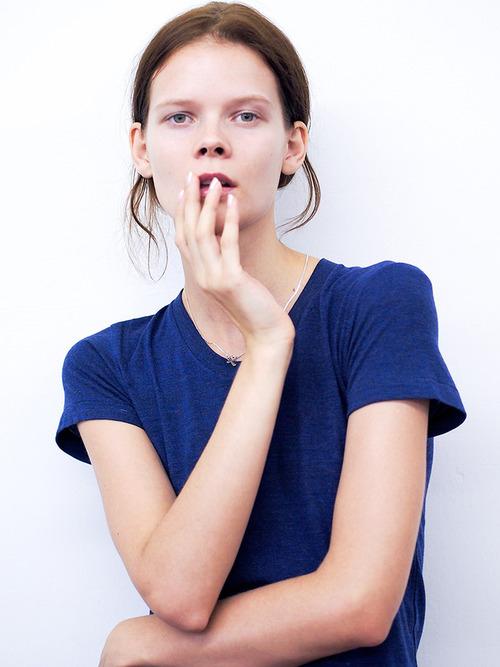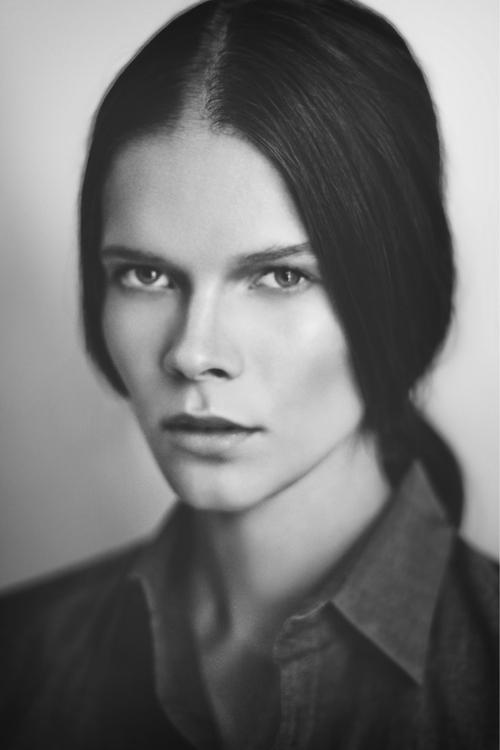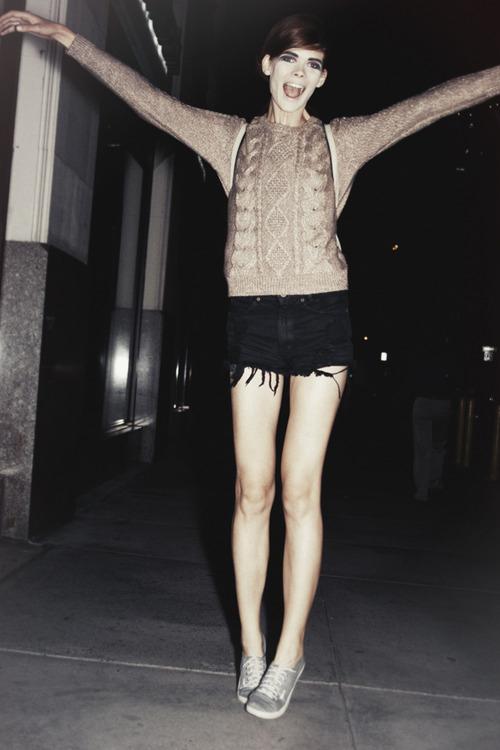 Asya Pivka

Despite the fact that the model from Poland Asya Pivka did not take part in major fashion shows in Milan and Paris, she came to the podium 28 times in London. This girl is actively collaborating with such brands as CalvinKlein, MarcJacobs, Rodarte.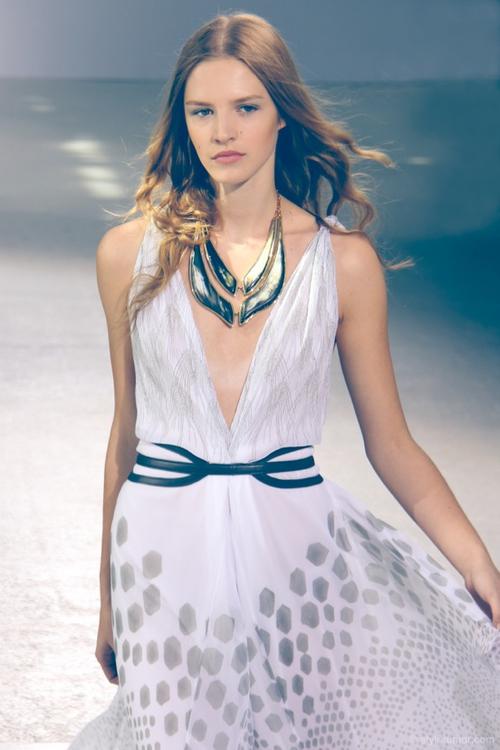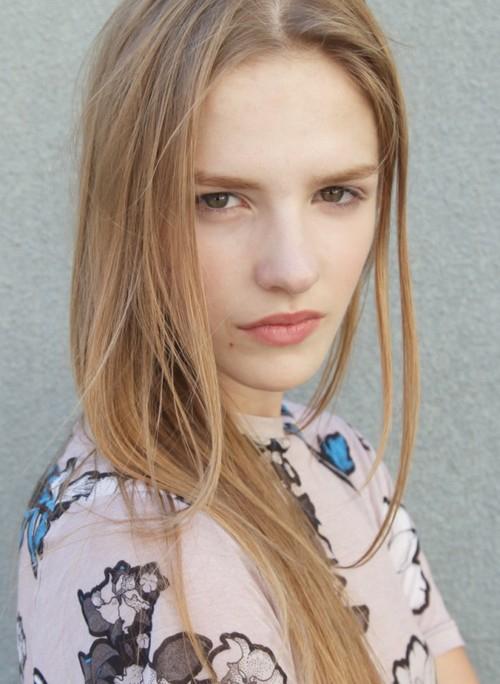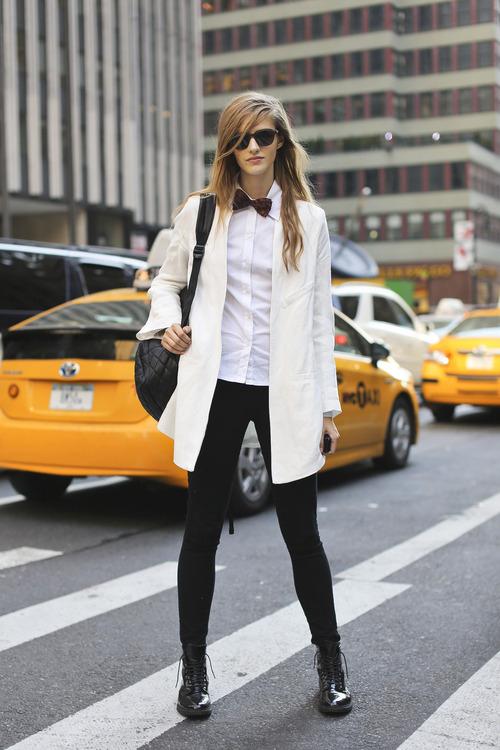 Talk about the favorite of the season, you can watch, they are not so little. In conclusion it should also be noted Vanessa Oxentea, Yumi Lambert and Agni Konchute. These girls in front of a great future in the fashion world.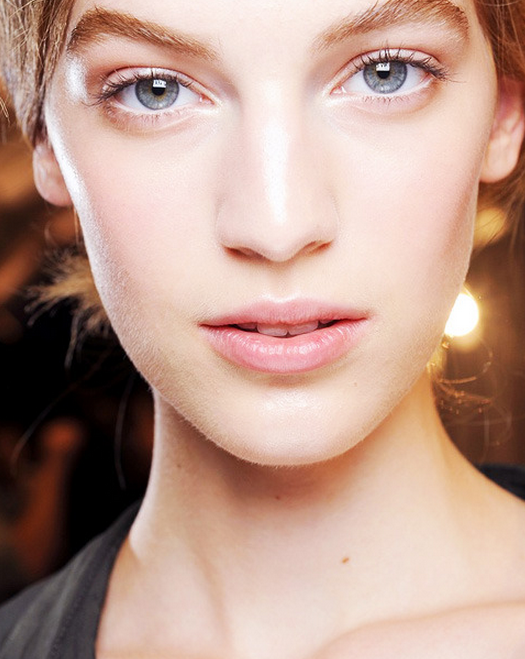 Vanessa Oxentea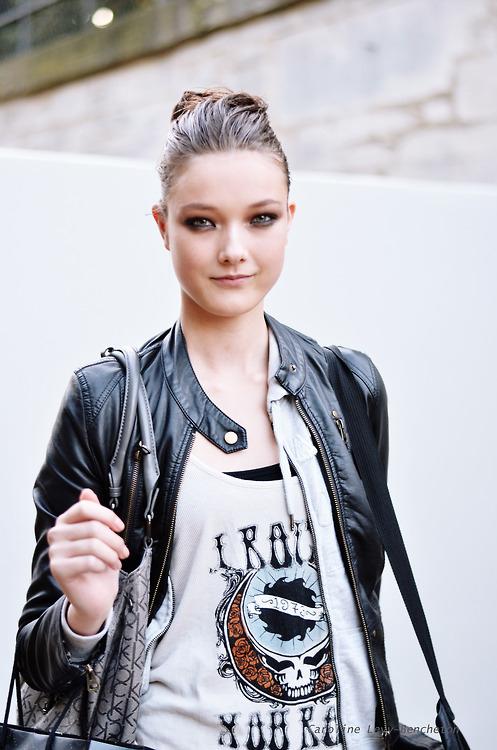 Yumi Lambert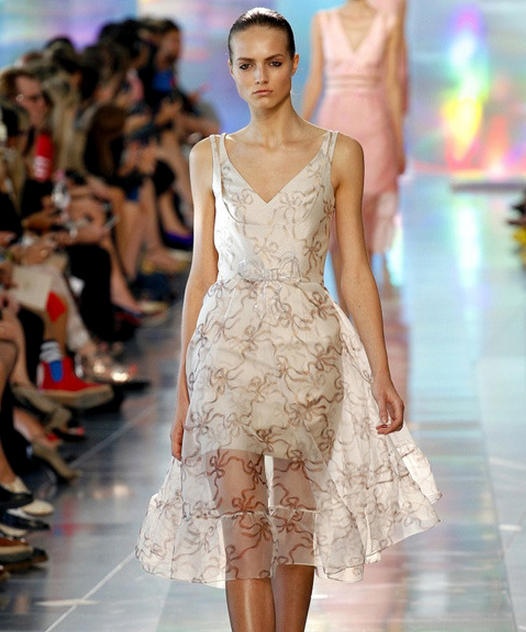 Agni Konchute