«Peoples Choice Awards 2012": Demi at a rehearsal of his speech.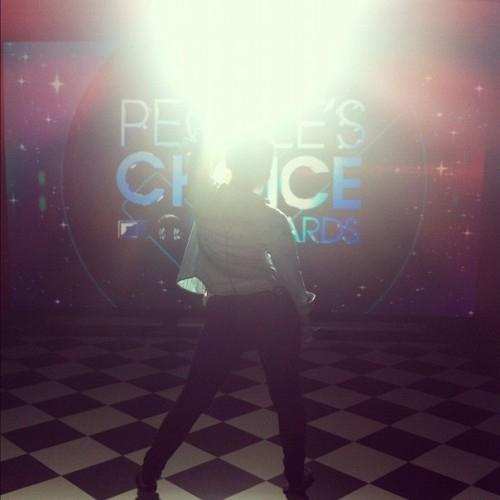 Fooled ... washed away makeup and am already on the plane on the way to Miami !!!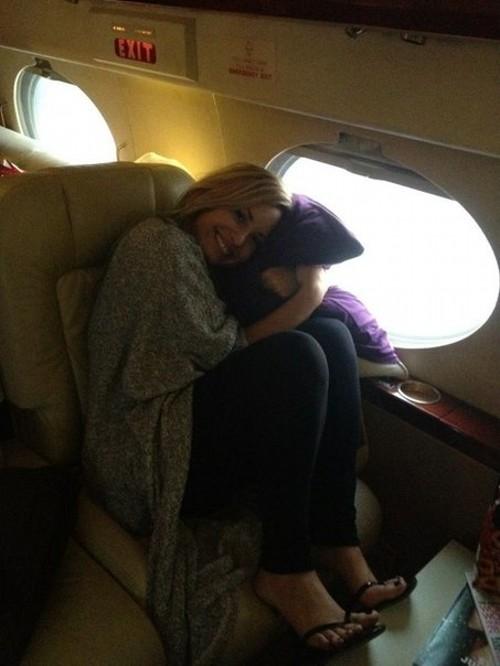 Just working with a leopard on the set of ... Business is ...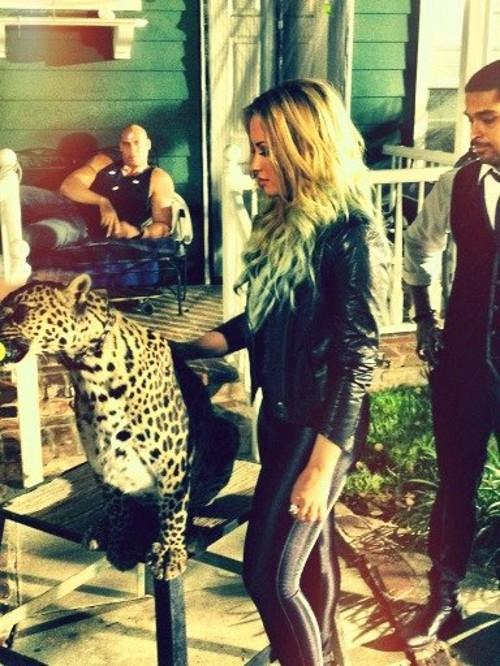 In Seattle. Rockin in a flannel shirt and listening to "Nirvana" ... Grunge 90s forever!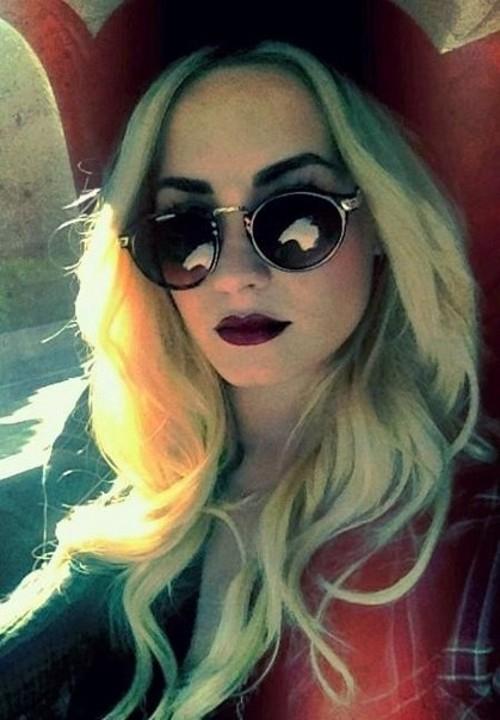 My fans are everything to me: my world, my life ... thank you for this award at the PCA! Now I "Best Pop Artist"! Yeee!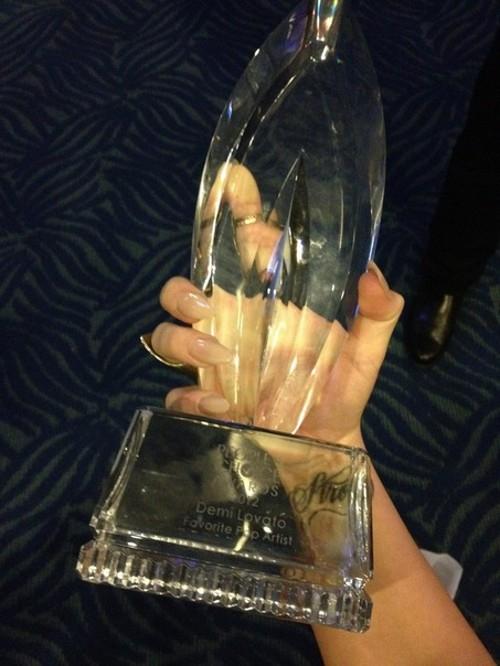 Party «Fox» tonight !!!
Demi and Zooey Deschanel: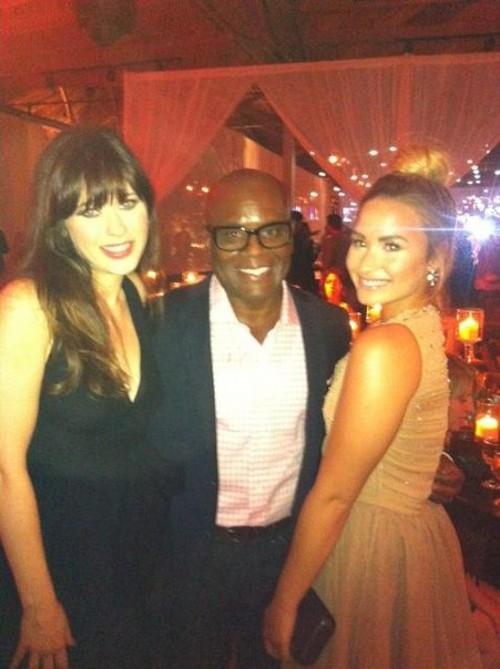 Unreal ...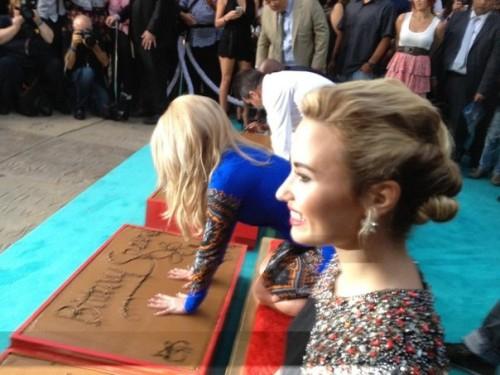 What an honor!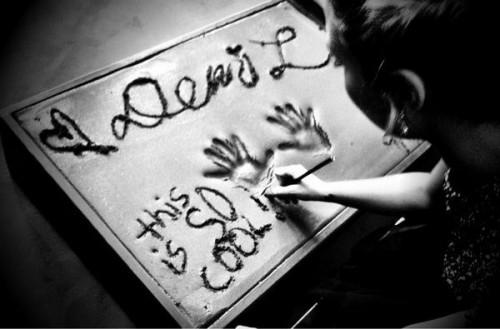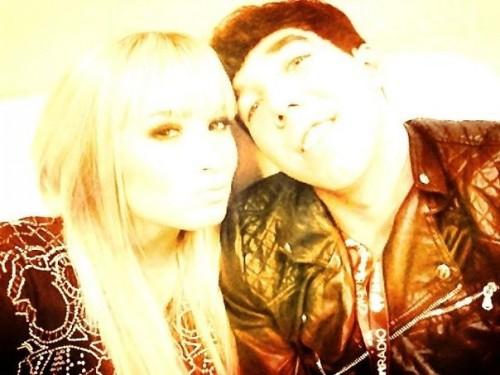 Guess who came back again? Bang!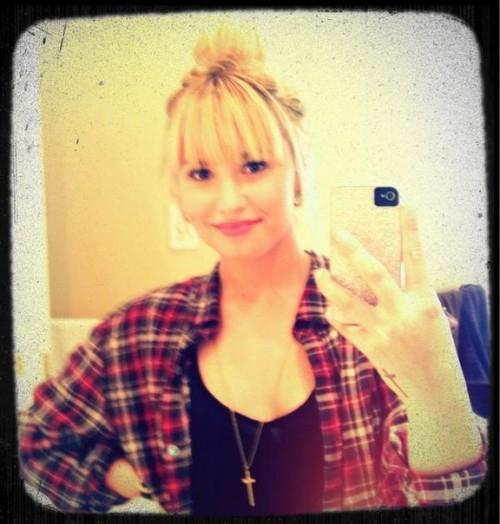 Lovato vacationing with friends in Vegas.
We even got hold of a limo ...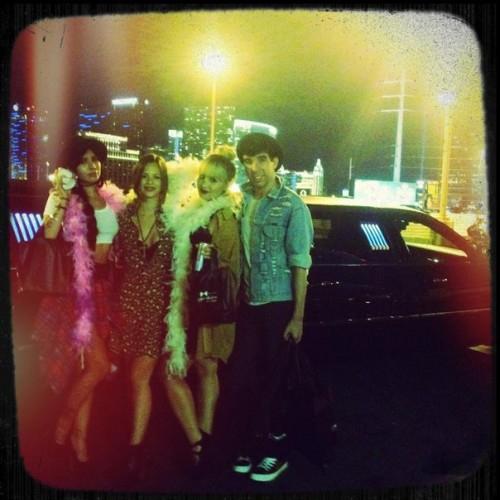 More than sure that this was my third Red Bull ...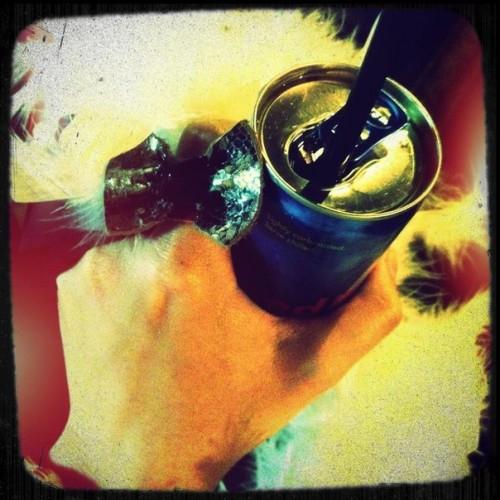 Goodbye, Vegas!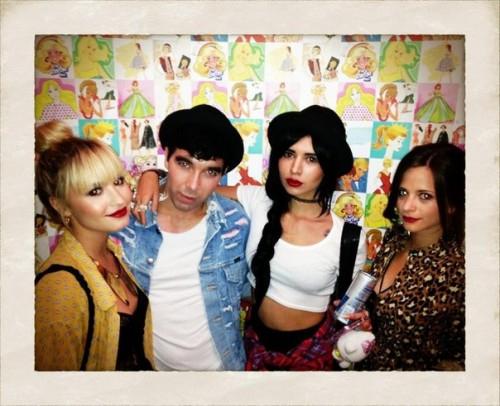 What a nice day, when someone sends you this ...
Miss Vegas.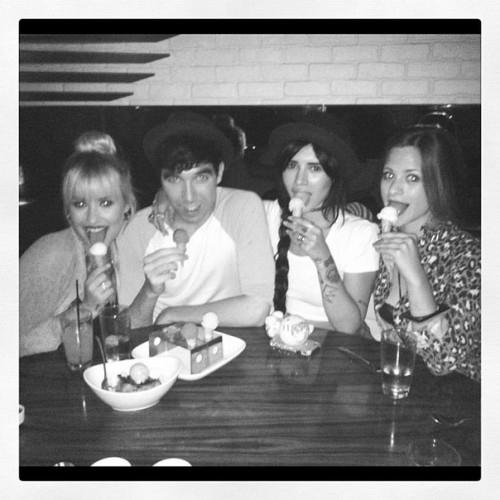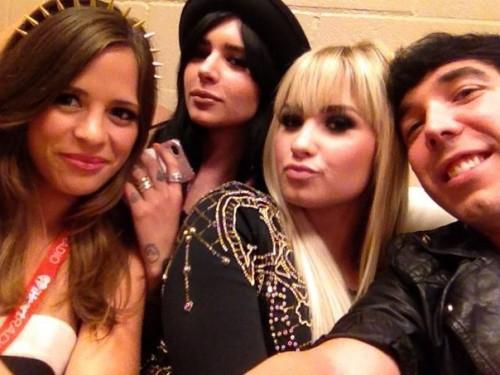 Wow! Look what came to me in the mail!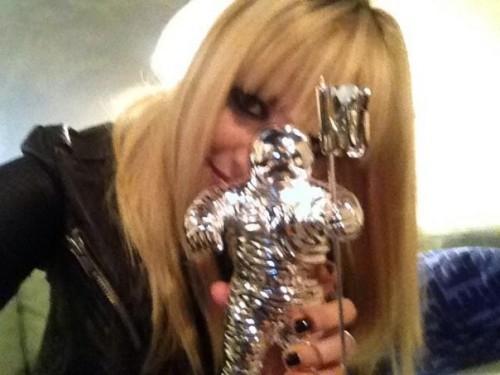 It's a family affair! Simon Cowell, LA Reid and I gathered to watch «X Factor»! So much fun :)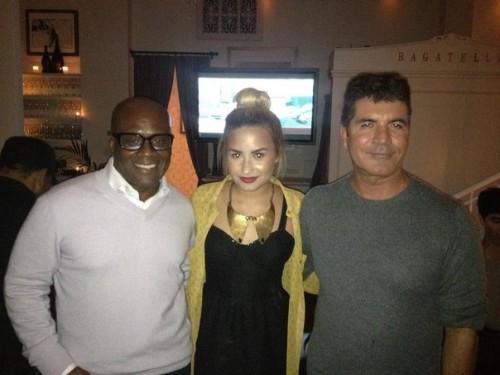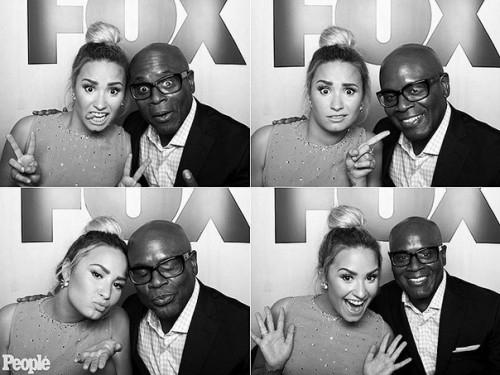 Demi and her friends visited the pre-Hallowe'en festival «Haunted Hayride» October 14.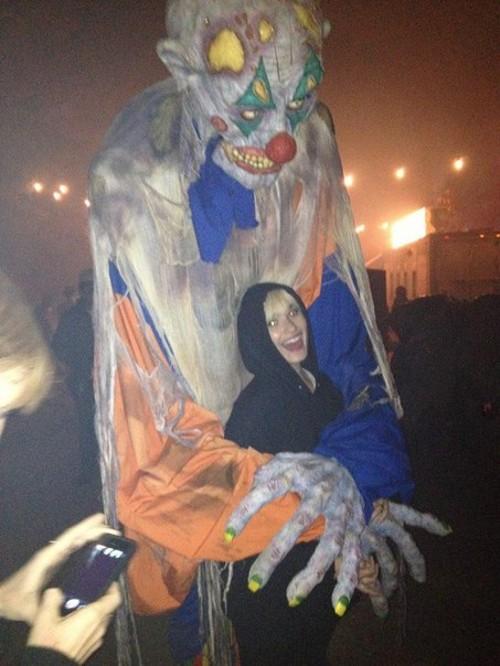 Repainted the blonde bangs and making Demi, as it turned out, did not feel at ease and went back to the old image.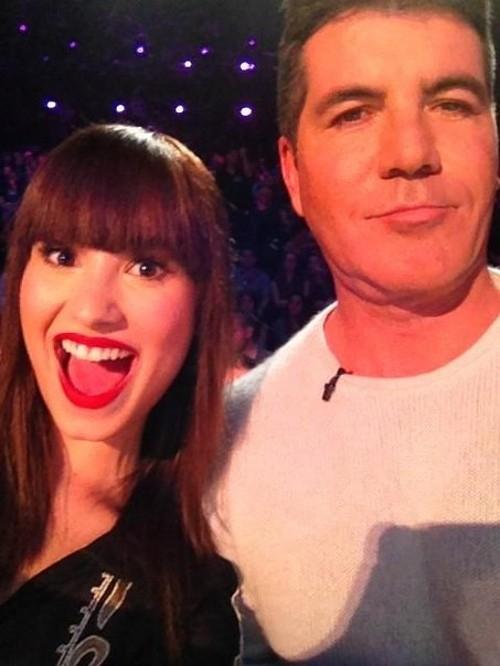 With Chloe Kardashian: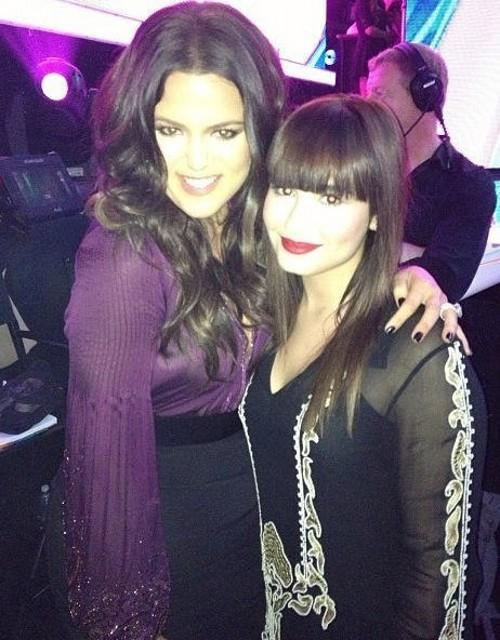 Little Demi (photo from her mother twitter):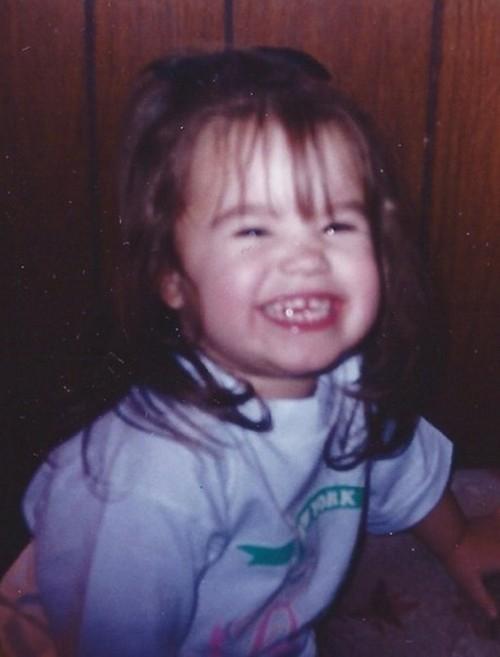 Twitter Demi Lovato: twitter.com/ddlovato