The commandment says: Do not make yourself an idol. However, the hearts of many girls are melting from some celebrity masculine. They especially like those who differ from the rest of his brutality. Especially if they are talented in music, and movies.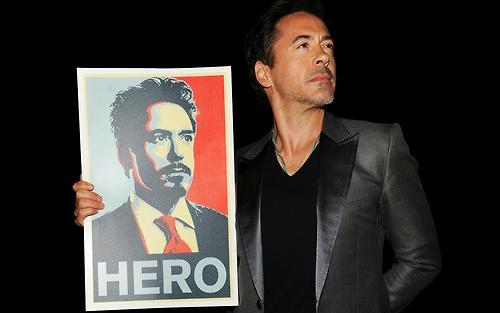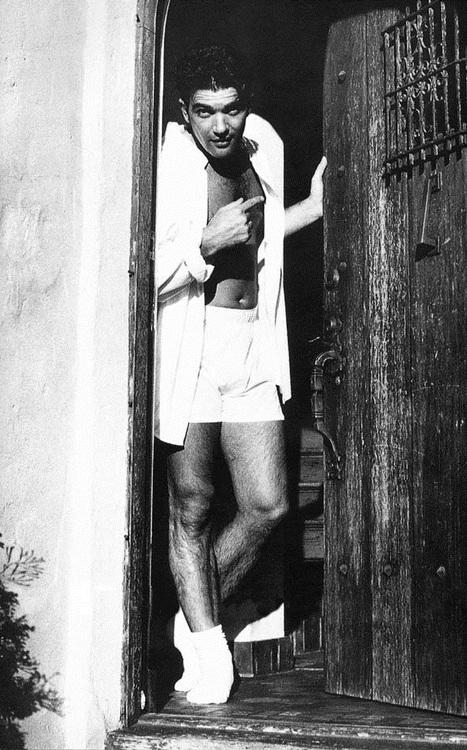 Hot Spaniard Antonio Banderas often ranked first in the hearts of girls. All of us have heard about his victories on the love front, in the cinema. At one time it was suffering and Madonna herself. This happened after their work together on the film "Madonna: Truth or Dare." Then he was not so popular, but courtship world stars resisted. They say that even on a date initiated Madonna, he came with his then-wife Ana fishing line. This success came to him after the publication of the film by Pedro Almodovar "Women on the verge of a nervous breakdown."
With his movie biography know everything from small to large, but very few people are familiar with his musical activities. In my opinion, this is a big omission. From his duet with Sarah Brightman is breathtaking.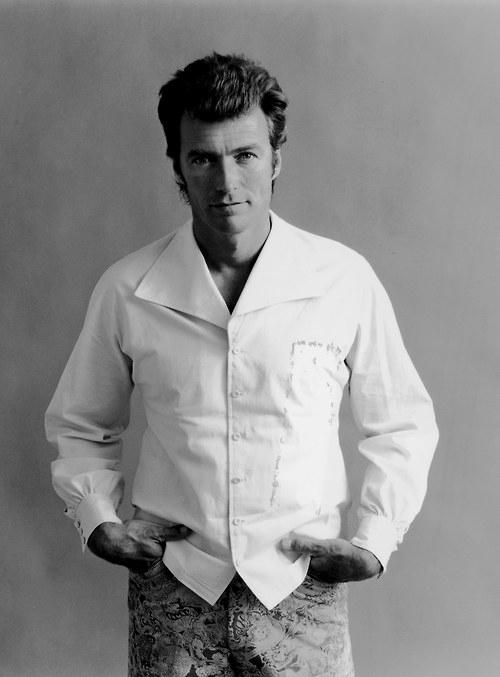 About smoothie and cine cowboy endearing us courage and blue eyes, Clint Eastwood, I too can talk for hours. This trilogy is known for his "Man with no name", "For a few extra dollars" and "The Good, the Bad and the Ugly." Thanks to roles in these pictures he ever entered the history of westerns.
But Eastwood does not limit itself solely acting. He tried his hand as a screenwriter and director, as well as a composer. Clint Eastwood composed the music for eight films, as few people know. He was even awarded for this "Golden Globe". Personally, I have his music is associated with the boundless expanse of wild, horses and dangerous adventures.
And in 2001, a musical project Gorillaz released their debut album with the single «Clint Eastwood», which to this day is considered the most successful single group.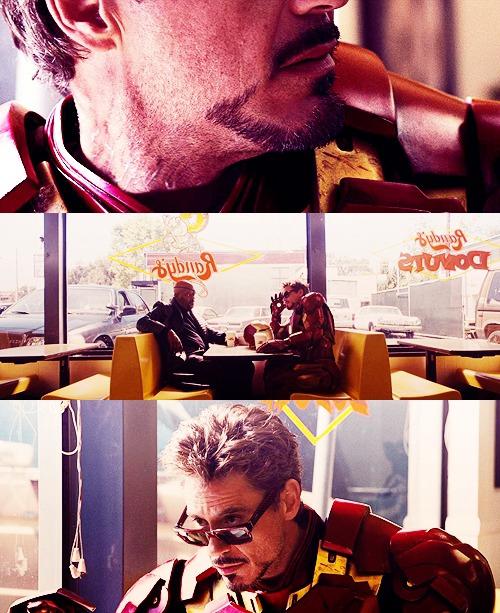 So far without him, pet girls and boys, Robert Downey Jr! The actor prefers to sing solo. In 2005, Downey Jr. released an album of his own songs and performance under the name «The Futurist».
Finally, though not handsome, but quite brutal, known to most as Dr. House, Hugh Laurie. This Scot not only in films but also writes books and music. Amazing facts about his life for me was the fact that he distinguished himself on the sports field, becoming the champion in rowing in 1977.
His songs I learned recently, but they have already established themselves in my favorites. It is impossible to simply defies his hoarse, but at the same time soft voice singing the blues. I advise everyone to listen to Hallelujah I Love Her So. Evokes the languid romantic mood.