If you - a fan of Demi Lovato ("Lovatik" - as they call themselves fans of the singer), then no doubt you even once asked yourself the question: Why Demi Lovato flies with a pillow. The other day she explained your photos with pillows in different airports.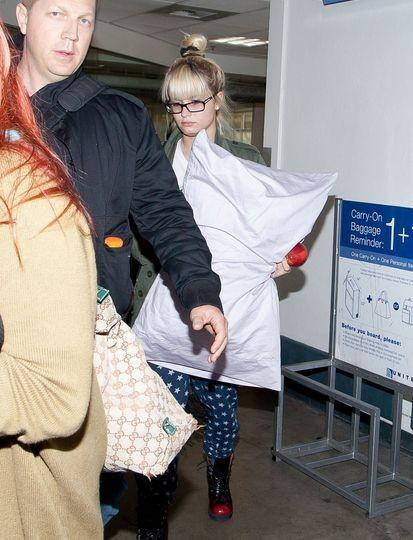 I steal ... take a pillow at the hotel, which stops - Demi Lovato admitted to Ellen DeDzheners.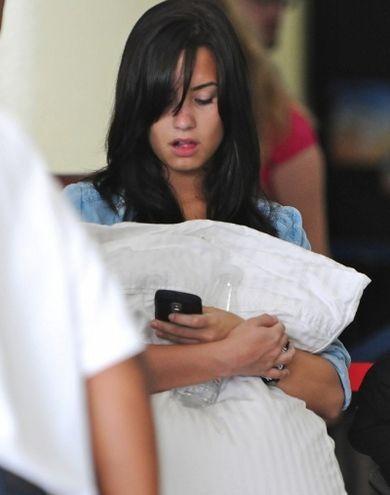 Answering the question of why it is all the time in airports huge pillows, the singer admitted that she has a lot of flying in airplanes, and she prefers to travel in comfort, even if it looks silly.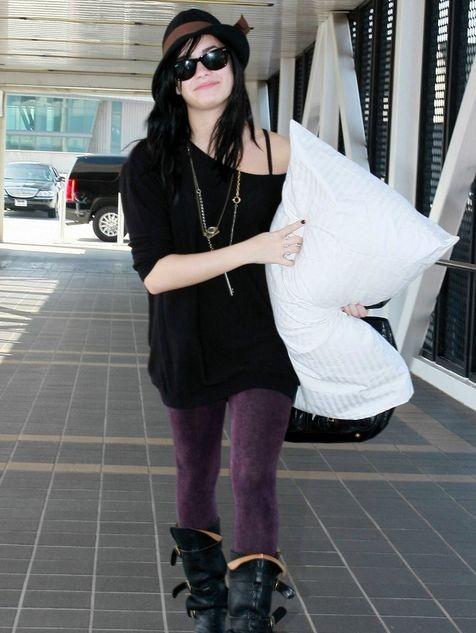 However, Demi never carries with him a pillow from home. She admitted that she always takes the pillow at the hotel. However, each time taking a pillow at the hotel, she leaves him a pillow, brought from the previous hotel.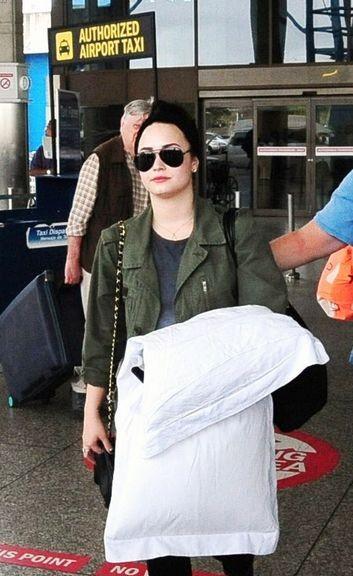 Such is the cycle of pillows Demi Lovato.