This subject is inexhaustible, so the new-look collection.
The fatal brunette can also be soft and vulnerable blonde. Such a way of charming Elizabeth Taylor has tried early in his career. Mila like a kitten in her arms.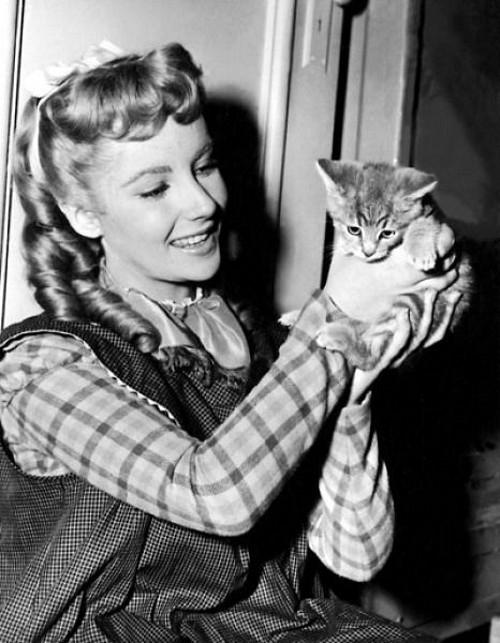 Fearless Charlie Chaplin and his colleagues perform on Wall Street in New York City (1918). Please note that while everything men wore hats, appear without which was considered bad form.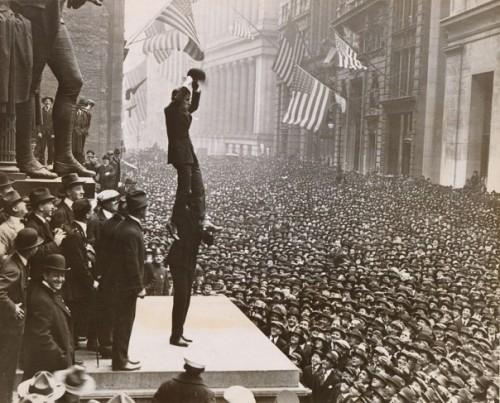 Sigmund Freud for a walk with her younger daughter Anna.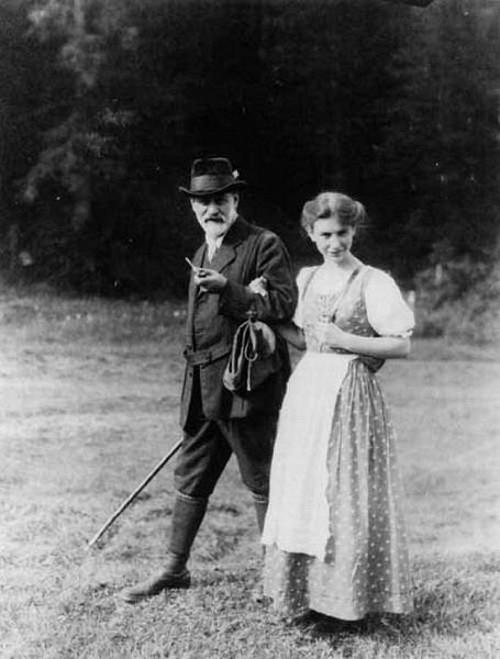 Nobel laureate, a brilliant British writer and winner of the "Oscar" Bernard Shaw learn the basics of surfing.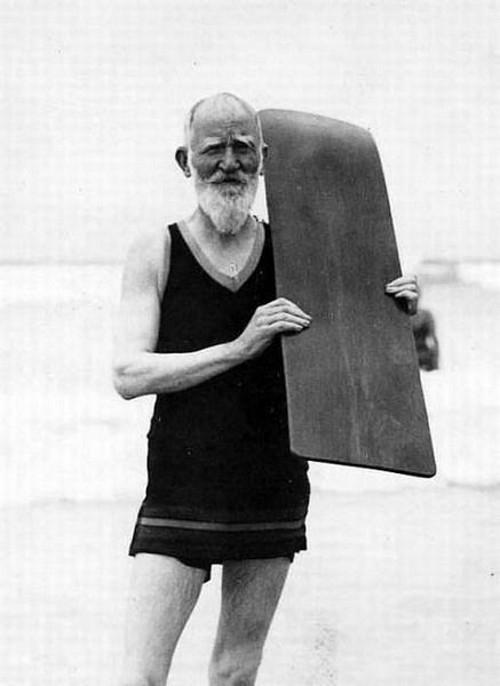 Alfred Hitchcock and children.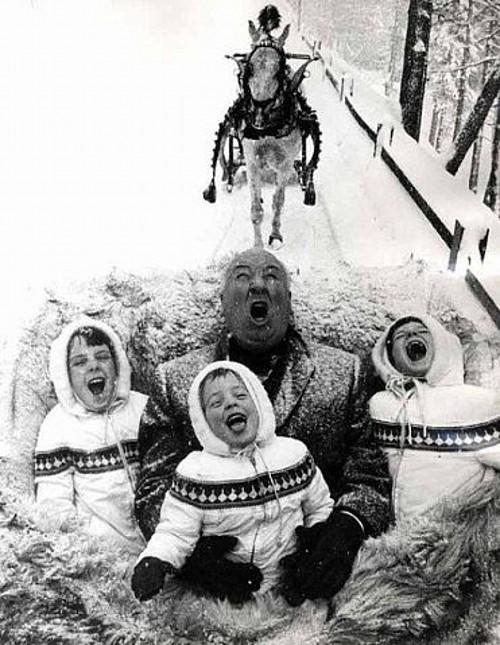 Little artist - Kurt Cobain. His drawings can be seen here.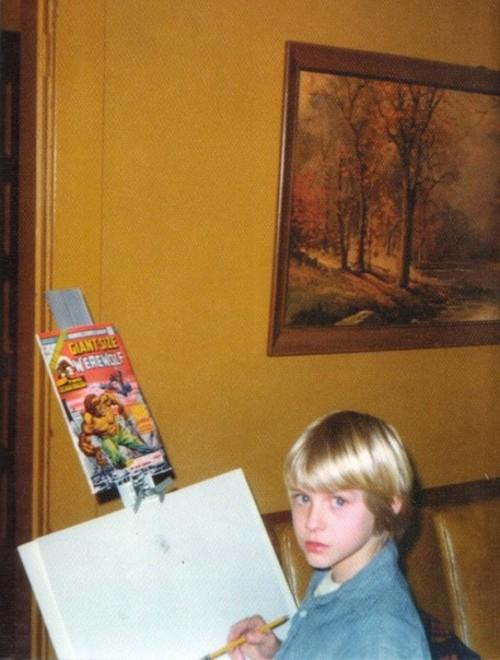 Rebellious nature - Woody Harrelson.