This subject is inexhaustible, so the new-look collection.
The fatal brunette can also be soft and vulnerable blonde. Such a way of charming Elizabeth Taylor has tried early in his career. Mila like a kitten in her arms.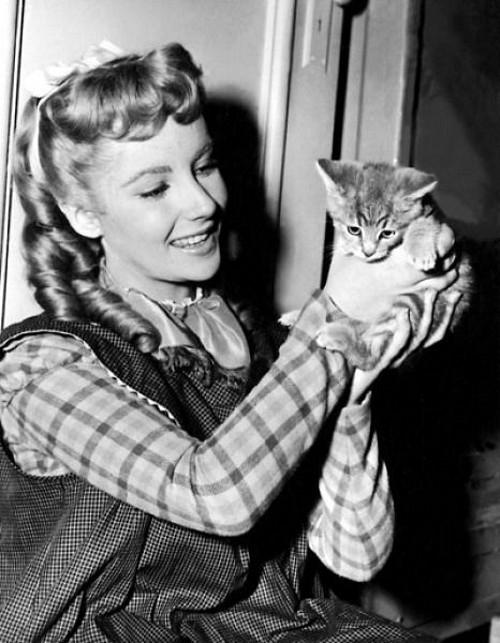 Fearless Charlie Chaplin and his colleagues perform on Wall Street in New York City (1918). Please note that while everything men wore hats, appear without which was considered bad form.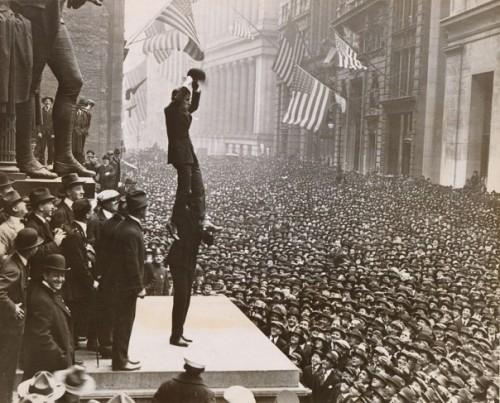 Sigmund Freud for a walk with her younger daughter Anna.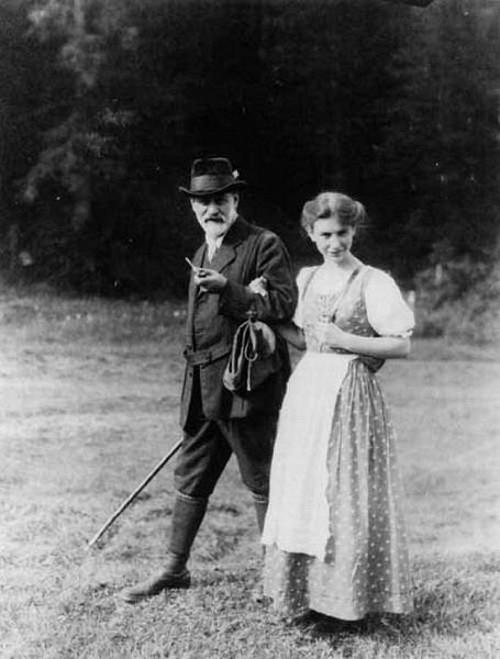 Nobel laureate, a brilliant British writer and winner of the "Oscar" Bernard Shaw learn the basics of surfing.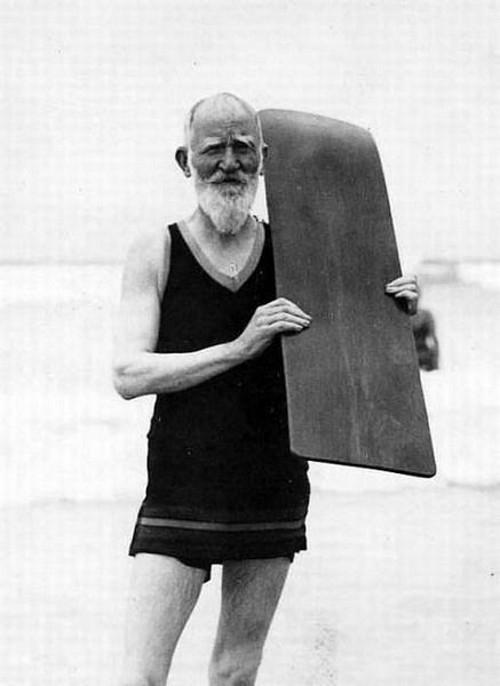 Alfred Hitchcock and children.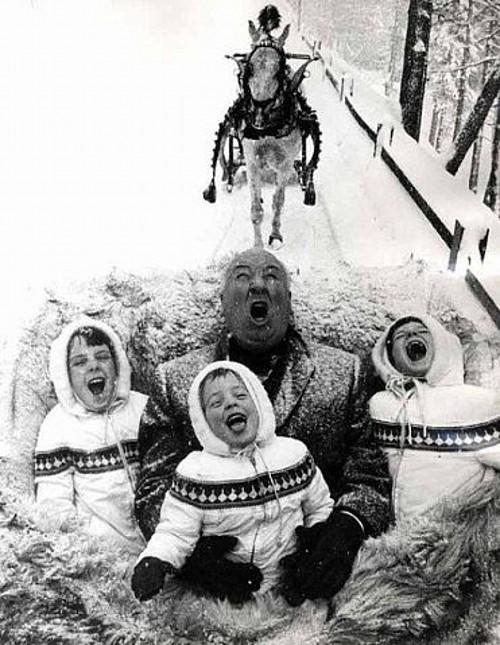 Little artist - Kurt Cobain. His drawings can be seen here.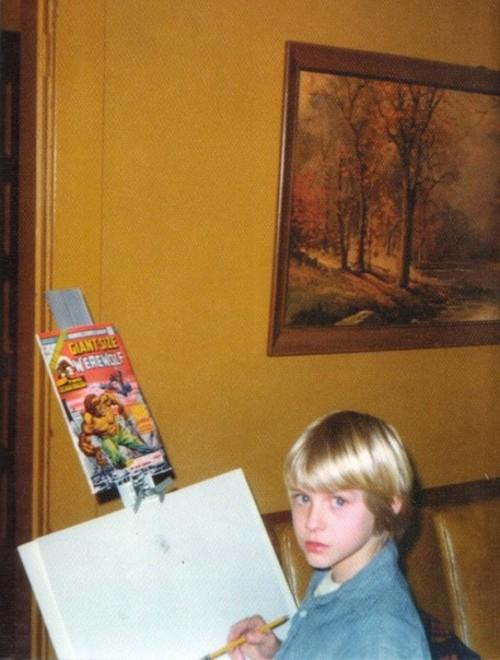 Rebellious nature - Woody Harrelson.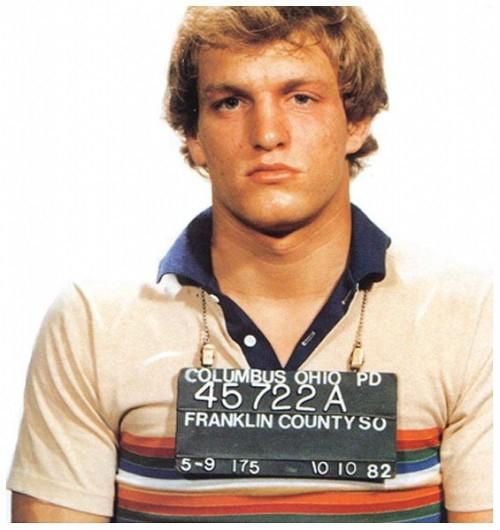 Does anyone have thought that this little angel will be the sexiest woman in Hollywood !? In the picture, you see that on the lips, the beauty Angelina Jolie.
Subsection «People and cats»:
Jay Leno and his cat with a surprised attractive face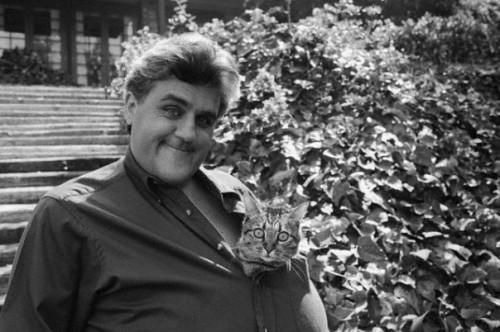 Christina Ricci and her tomcat look very unkindly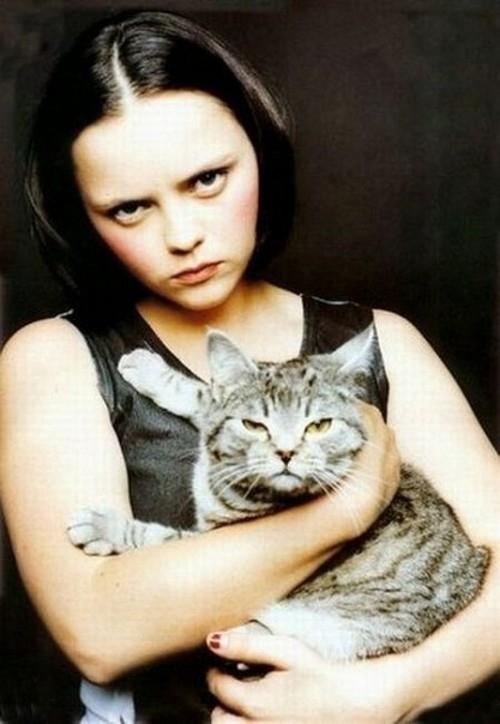 But Chloe Sevigny and her cat (cat?) Express little emotion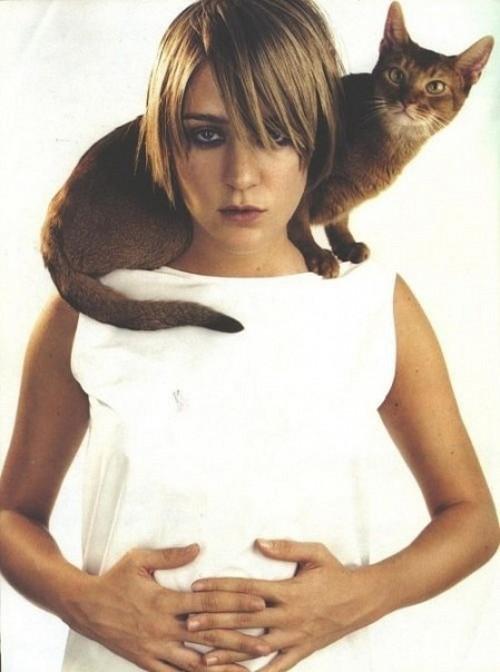 1991. Young dad Jim Carrey is busy with his little daughter Jane.
That's how it all started: Stephen King on the field (not yet corn ...)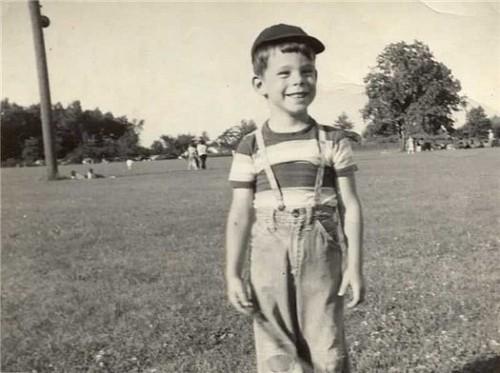 Tim Burton and his unbridled love - doll.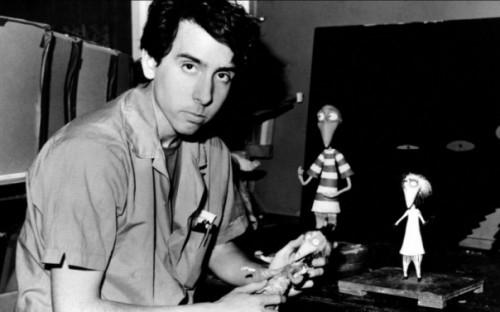 Singer Bjork got used to the image of Eve ...
And Marlon Brando in the image of a modern Adam.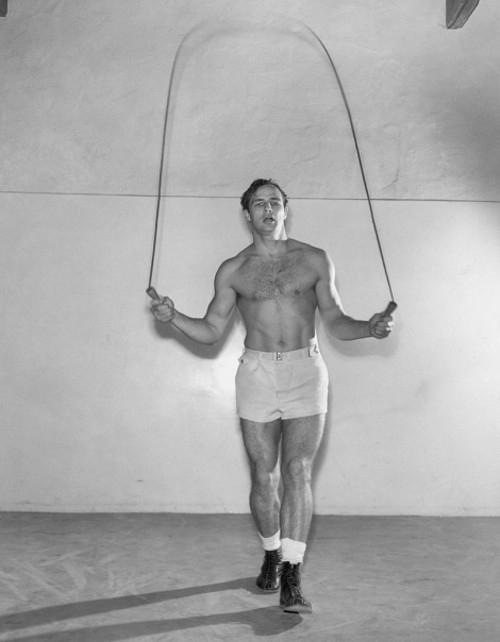 He is the same, but a little older ...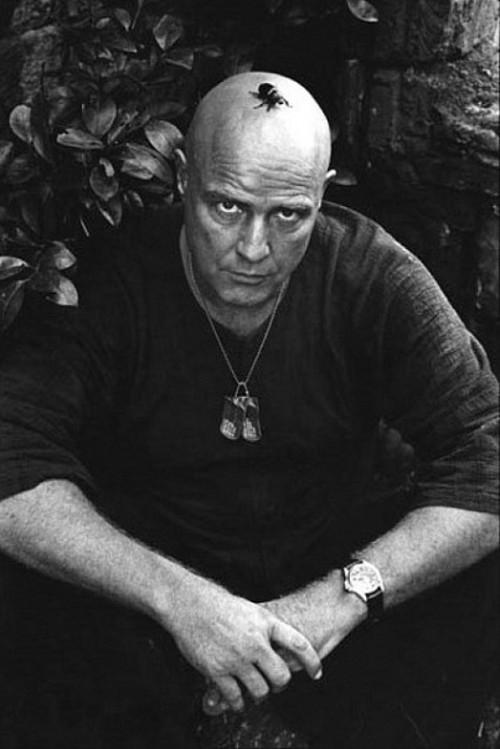 Italo-French version of "the Caucasian captive": Claudia Cardinale, Alain Delon and donkey.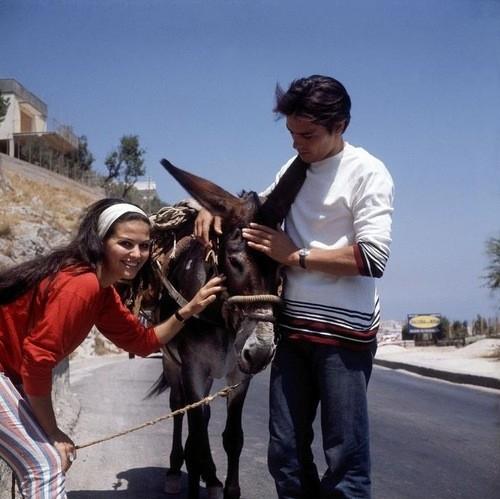 Allen and his most passionate, but never took the love of all time - the actress Romy Schneider.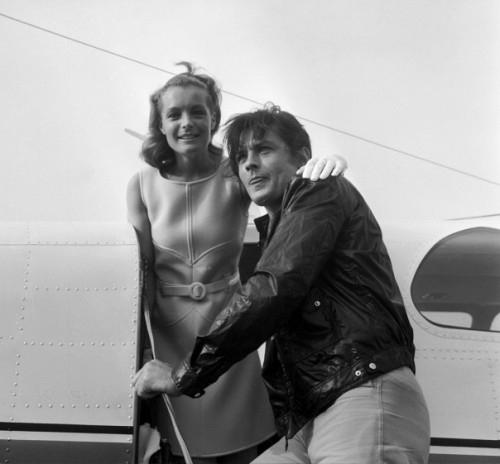 Joseph Stalin with his daughter.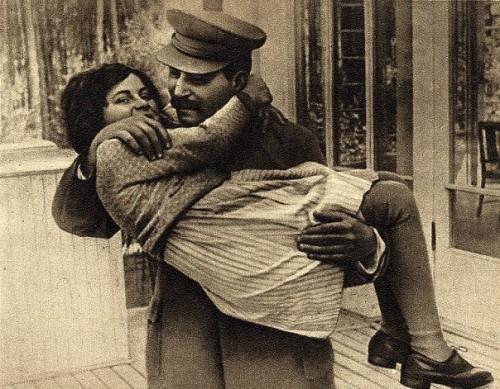 Slightly dissonant Photo: Arnold Schwarzenegger with a toy.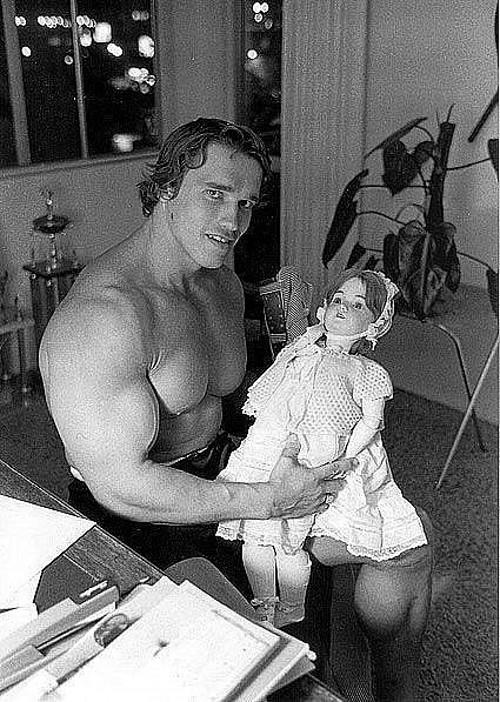 Young Barack Obama could afford it ...
Muhammad Ali and "The Beatles».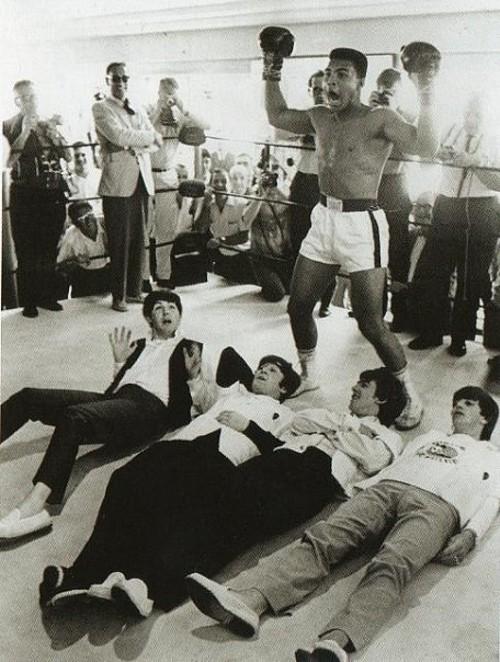 Stanley Kubrick.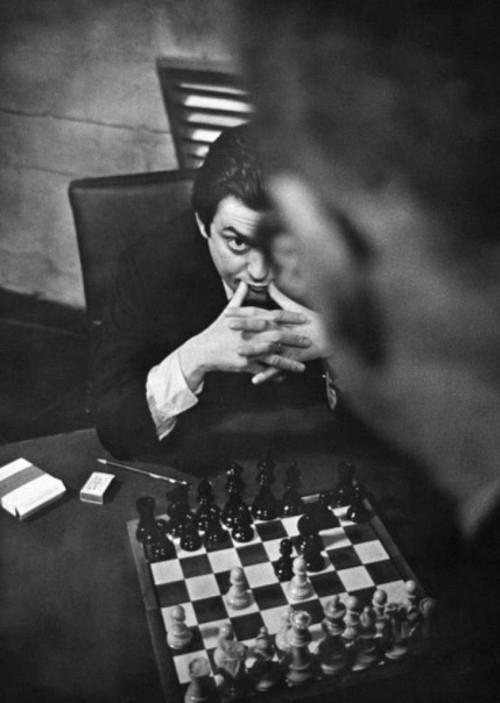 Francis Ford Coppola in the "little house».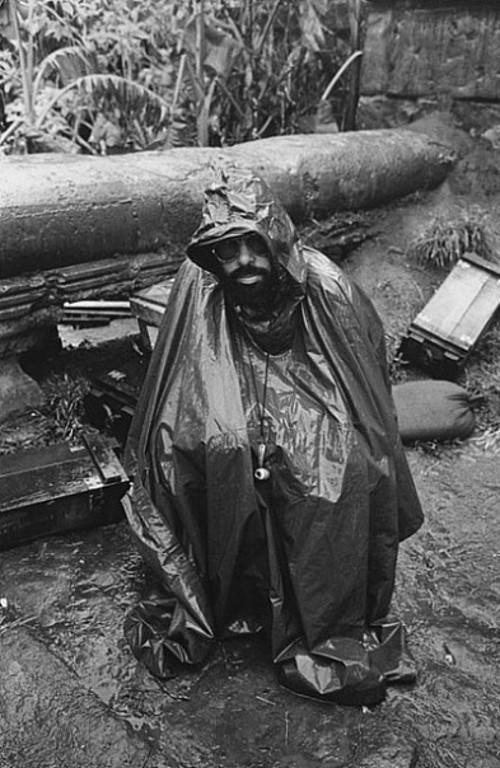 "Thinking about the eternal": Anthony Hopkins.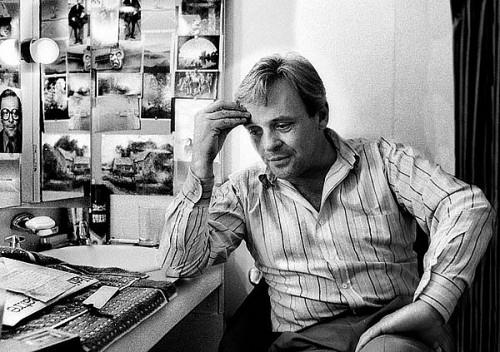 Clever and beautiful Audrey Hepburn.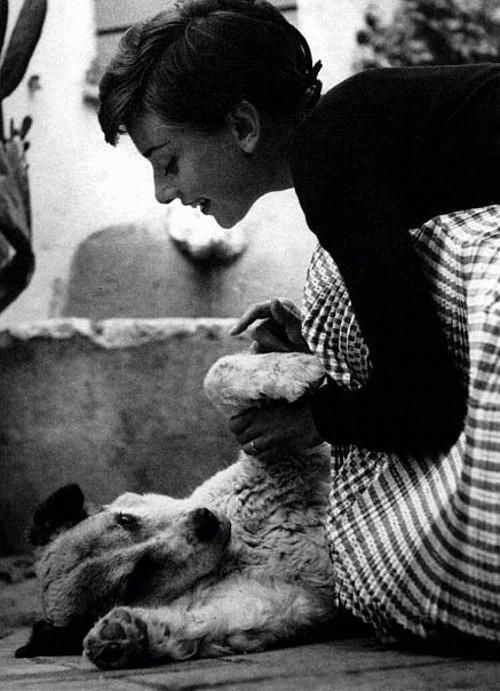 George Clooney knows how to relax :)
Michael Jackson.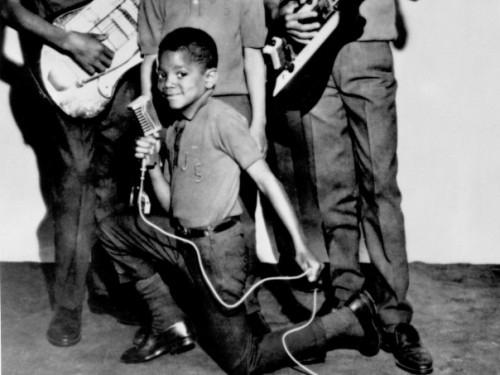 Liz Taylor and David Bowie.
Freddie Mercury with a nanny (a woman can take care about anyone).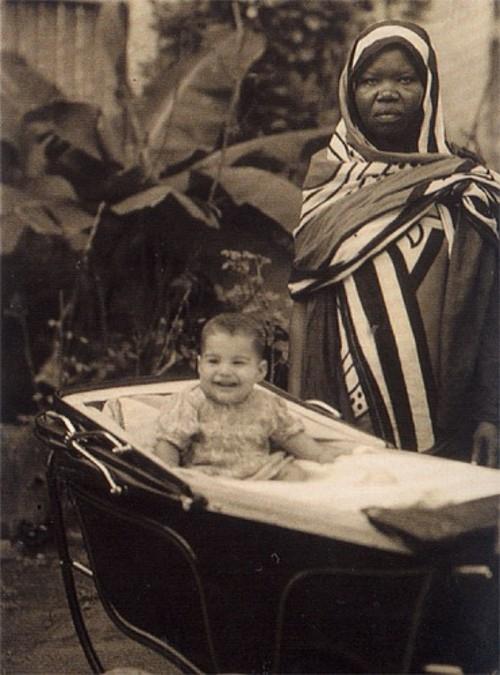 Virtuoso Elton John.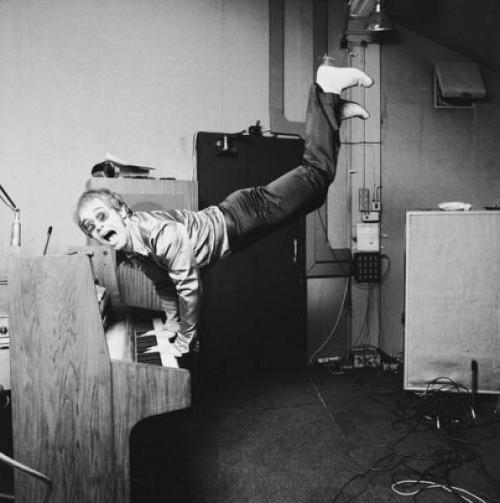 David Bowie and Iggy Pop met by chance on the Red Square in Moscow.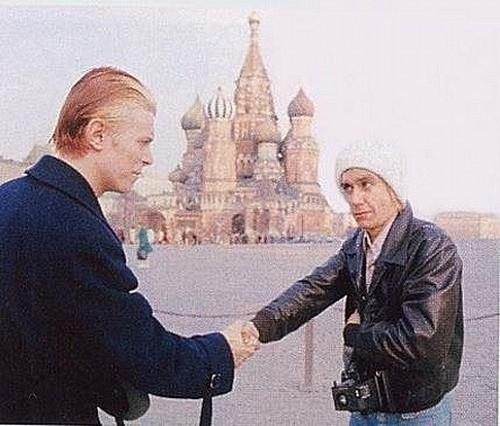 Drew Barrymore sat on the neck Steven Spielberg.
Clint Eastwood. There were also times!