This dog was rescued from "death row for dogs" in South Africa, and later become famous all over the world, having gone with their masters in the world tour. Unfortunately, the recently Oscar was killed under the wheels of the vehicle in California.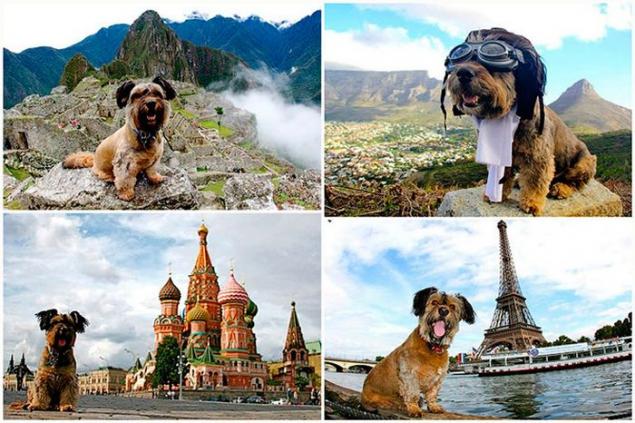 Oscar took from a shelter in Cape Town, just a day before they were put to sleep. It was 8 years ago.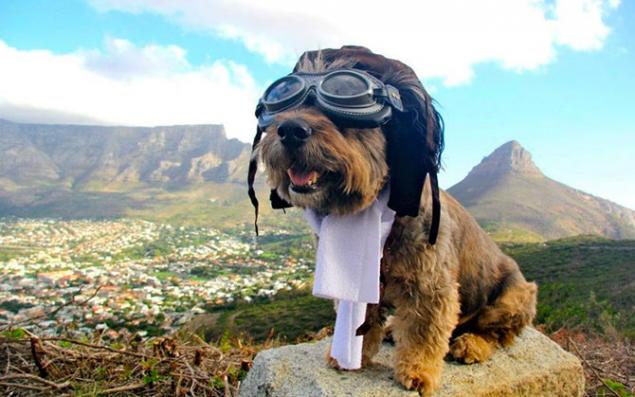 In 2009, Oscar and his owner Joanne Lefson went round the world trip to raise money and draw attention to the plight of dogs in shelters.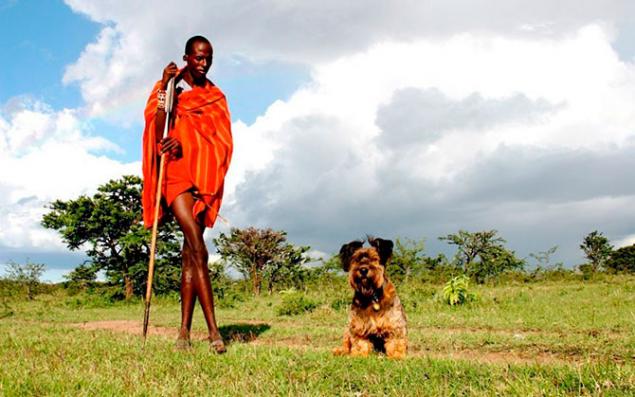 During his world tour of 36 countries saw Oscar Angkor Wat and Machu Picchu and many other places.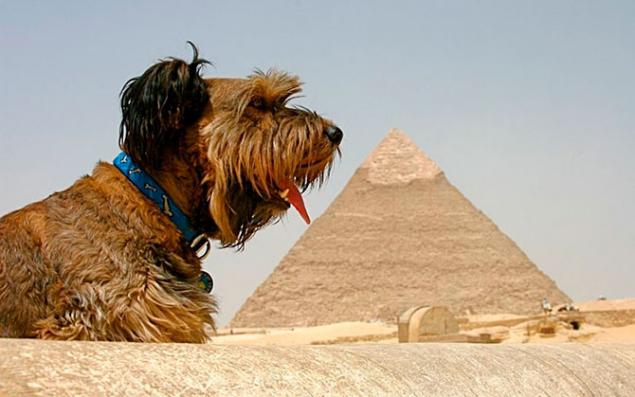 Their travels were published in 2010 in the form of the book "Around the world: my travels with Oscar».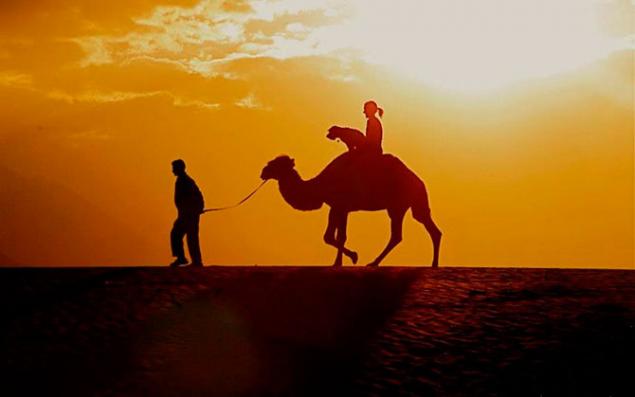 However, last Friday Travel Oscars come to an end, as in San Jose, California, he was hit by the car.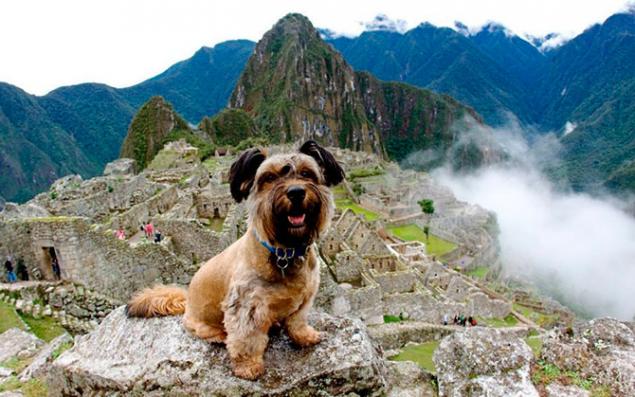 The hostess said that his death "has left a deep wound in my heart and in the world, which he tried to conquer».