Recently it became known that the singer signed a contract with well-known manufacturer of drinks for 50 million dollars. February 13 Beyonce will perform at half-time Super Cup, where she was invited and Pepsi, as the main sponsor of the event. After this presentation will broadcast commercials featuring the singer. In addition, her face grace the limited edition bottles Pepsi.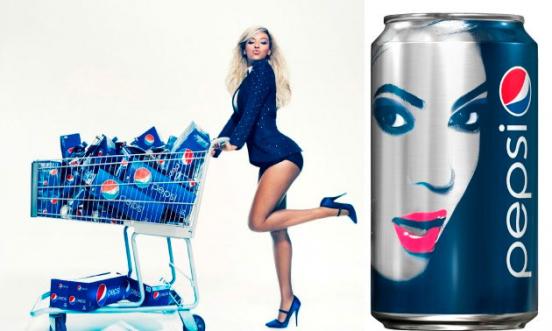 And all would do if in the past year, Beyonce did not take part in the program Michelle Obama's fight against obesity among American children «Let's move!». The video of the singer «Move your body», filmed in support of this campaign, it became a hit on the Internet.
Now it will be a drink, which is harmful to the health of a variety of proven research, and this caused discontent of people pay attention to the impact Beyoncé has on today's children and teenagers, as one of their main heroes and role models. Therefore, as a businesswoman, she has to be careful in choosing partners and the products to which it will associate.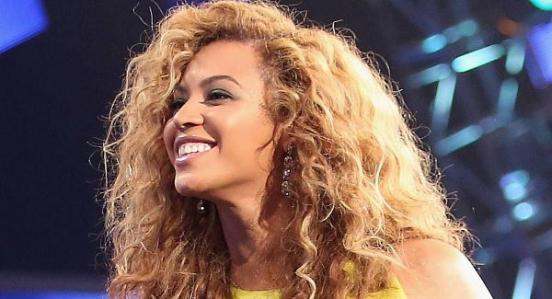 Some fans of the singer defended her by saying that you can not blame one person or one drink a problem of obesity in the country. First of all, it is the duty of parents - to teach their children to eat, and to make informed choices, resisting advertising. They also believe that guided by this logic, it is necessary to prohibit celebrities have birthday cake and drink champagne, thinking it propaganda alcoholism.