The words of the author: I'm not going to describe the event in his life. Not planned, not because I did not like it, but just because it has made quite a lasting impression; and a strange sense of euphoria from the splash of adrenaline, excitement and joy puppy is quite difficult to describe and convey ... In general - In a hot air balloon I flew! I do not know how to tell, but surprise, delight and a feeling that you are attached to something magical, a huge and grandiose occurs when you bring on the launch pad and you will see how small shapeless bags for a few minutes before your eyes turn into giant great airships !!! Yes, even all this is accompanied by the emission of huge bundles of bright flame! The fire itself is a magical beast. And then under his power grows and sulking, growing and expanding the huge construction - Shar.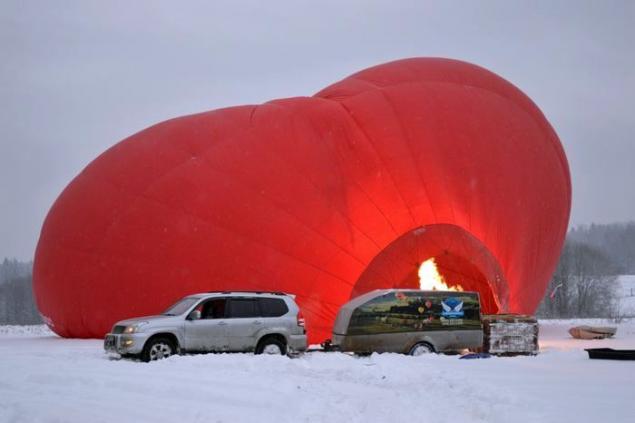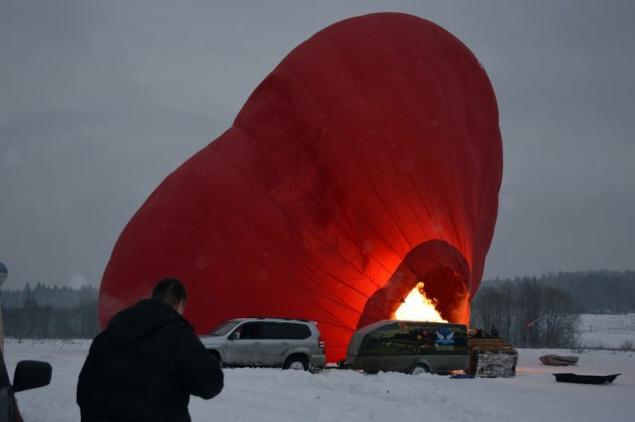 And there comes a time when you're in a bowl filled with warm air off the ground! Strange. But fear not! There is a thrill, delight, joy, all you want, but do not fear! The Earth is moving away and becoming a mother, but a small and slowly swims under you.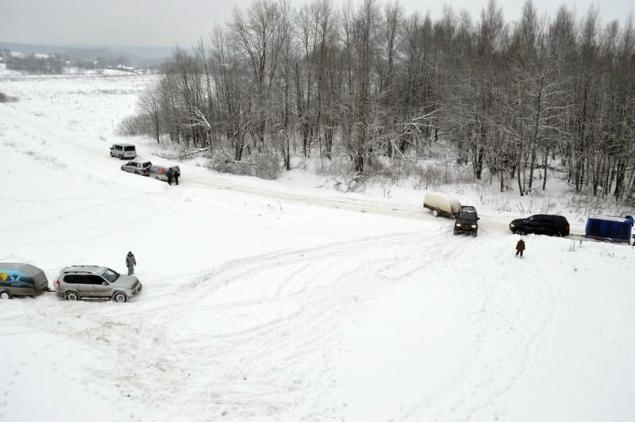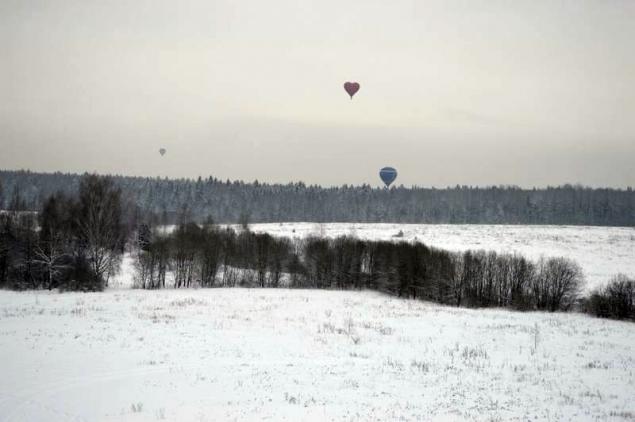 Very quickly, within seconds everything becomes small, toy and so fragile. Horizon goes away. I never thought that the winter woods on top of a very visible, full view, naked and defenseless. We see everything: the birds flit from branch to branch, windbreaks, animals and ski trails lone hunter. Nothing is hiding from view bird's-eye view.