On board the balloon was 21 tourist.
When the balloon gained altitude of 300 meters, there was an explosion.
The balloon carrying tourists crashed in the Egyptian city of Luxor.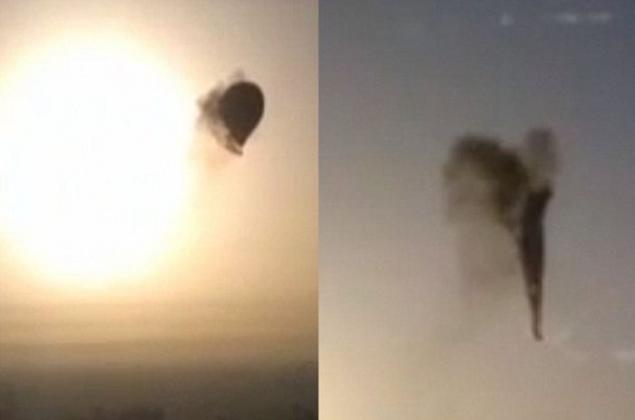 According to preliminary data, the victims of the accident was 19 travelers. It is reported that among the passengers were citizens of Great Britain, France, Japan, Hong Kong and Egypt.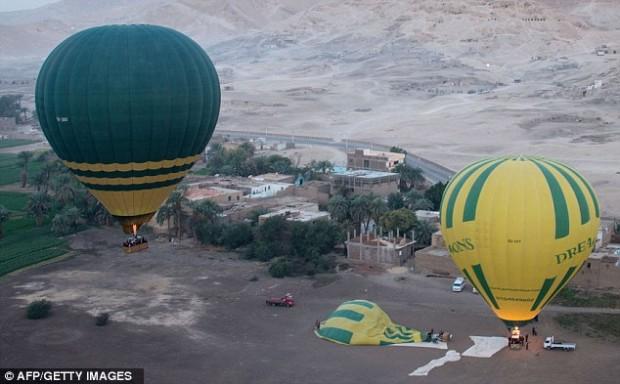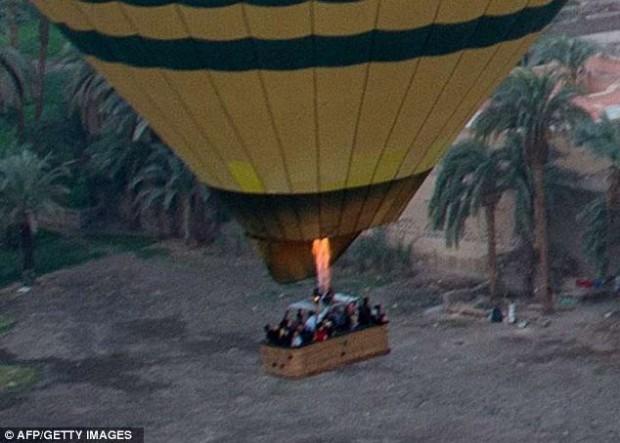 - In the air, there was an explosion. 19 people were killed, three injured were taken to the hospital - the pilot and two British tourists, one of whom later died - said the representative of the 8 companies that are engaged in air operations, Ahmed Aboud.