79-year-old Englishman Phil Warren spent 62 years to build this amazing fleet of 432 warships.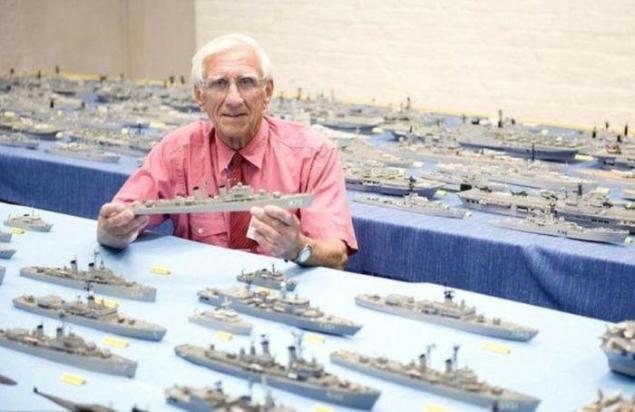 The most amazing thing is that all vehicles are made of wooden matches and matchboxes.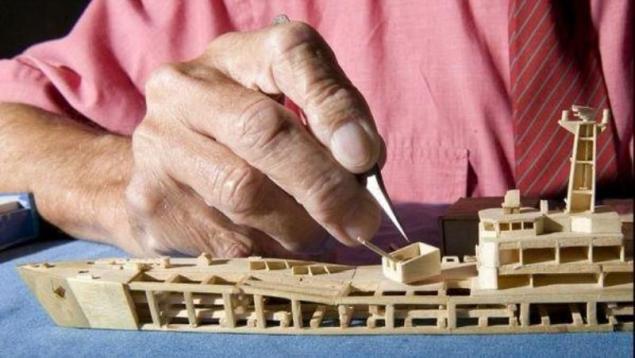 I think each of us holding the matches in her hand, but just one person had the idea to create a collection of ship models, dubbed the "match the fleet." 80-year-old Phil Warren of London, has spent more than 60 years to build an incredible fleet of 432 ship models. All ships are built entirely of matches and matchboxes, and of course, aesthetics are painted in the desired color. Total huge collection of ship models including 60 US warships and 370 ships of the British Navy.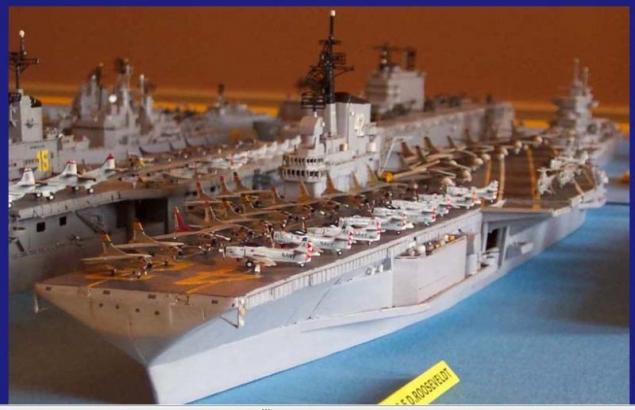 Phil Warren began to build amazing model ships, when he was only 17 years old, using the material contained around. Matches proved the most common raw materials, which can be found in large numbers.