The most prominent man in the "Grey's Anatomy" Patrick Dempsey, understands that the closure of the show is not far off (according to unconfirmed reports, the creators of the project plan is not more than ten seasons have aired for nine). So 46-year-old metrosexual look for a other ways of earning, and is currently trying to acquire a majority stake in Tully's Coffee.
The production capacity of the manufacturer of coffee and related products are in Seattle. Now to Tully's Coffee is the threat of bankruptcy - the plant 500 jobs could be auctioned off. But the banner incident Tully's Coffee has decided to pick up Patrick Dempsey. According to the Associated Press, the actor is waiting for approval by a judge, to acquire a controlling stake in the company.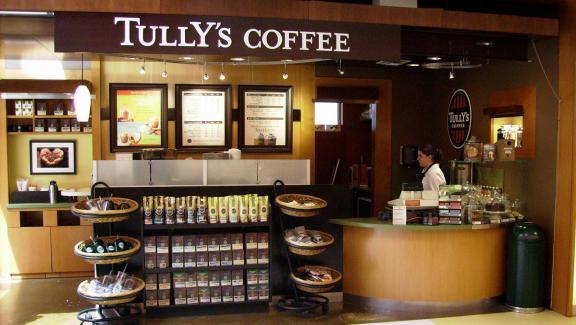 Boutique Tully's Coffee in Seattle
Patrick is very worried about his venture with a coffee and a small factory appeals to readers of his Twitter for support:
"I hope we (Dempsey is referring to the team of their lawyers) are lucky and we are successful in acquiring the Tully's Coffee» - says the actor.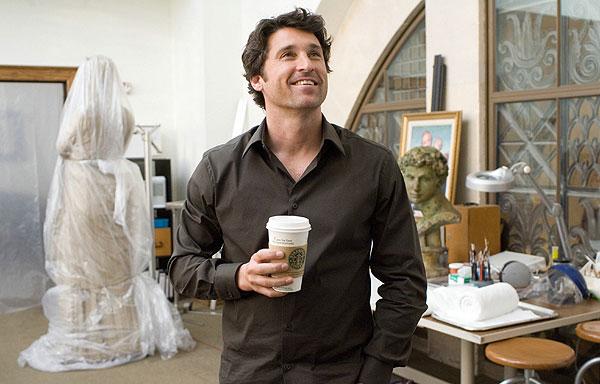 Dempsey is sure that coffee can not only be spent, but also to earn!
For information on how and where to earn celebrities, read here