Many parents complain that children are now only interested in computer games, but still remain the places where children can create something with their own hands. The model airplane circle Almaty Schoolchildren's Palace the boys (and not only they!) Learn to make helicopters and airplanes and launch their creations into the sky.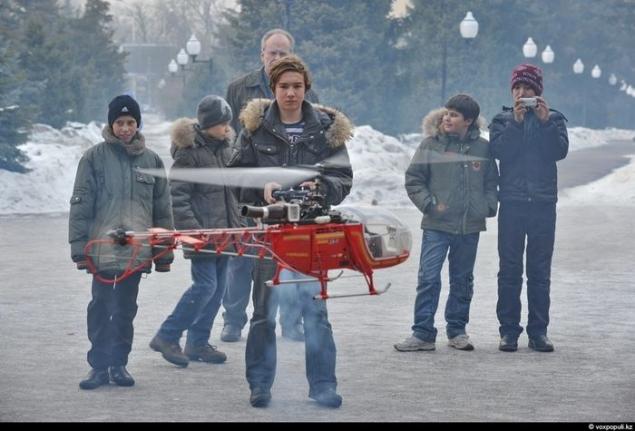 Alexei Fedorovich Oksenenko for more than forty years, teaches children the cause of his life - the design of flying models.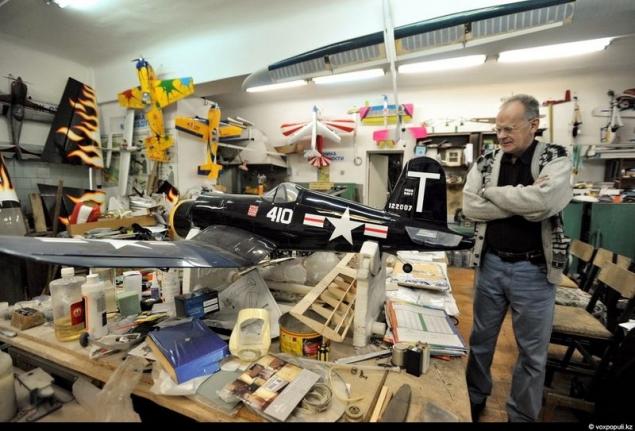 During the Soviet era aircraft modeling sport in Kazakhstan was a mass phenomenon: our team was part of the top five. Its team of modelers were in each region. But with the collapse of the Soviet Union there was a decline everywhere. At the beginning of the 90 national competitions going on just a few people. Fortunately, model aircraft sports in Kazakhstan, managed to revive. The guys have the opportunity not only to create the model, but also regularly train. In the club of model aircraft at the airport Bayserke has a playground with a special runway.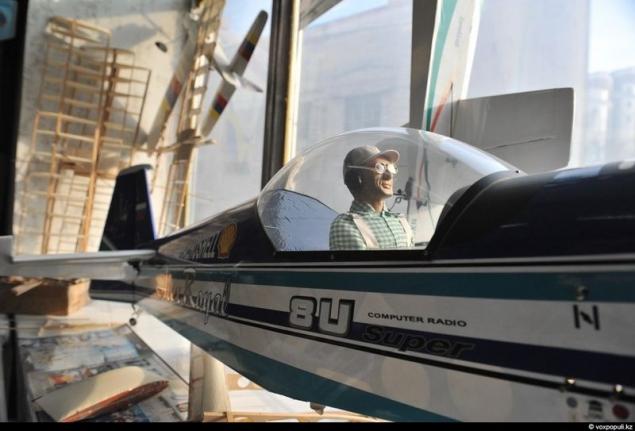 Himself Alexei Fedorovich became interested in modeling being the pupil of the first class. Together with his older brother wanted to join in the children's section at the technical railroad station. But just do not work out. There took older children. Only tears and mother's entreaties helped to join to aeromodelling. And as it turned out, it was not in vain. Hobby became a profession for Alexei Oksenenko. In 1967, he participated in the competition and reached the final Games. In 1975 he became a master of sports. And now, in addition to teaching children, Alexei Fedorovich headed avaiamodelnogo Federation of Sports of Kazakhstan, is the head coach of the Republican team and the national judge of the highest category. This is despite the retirement age - as long as there is no one to replace.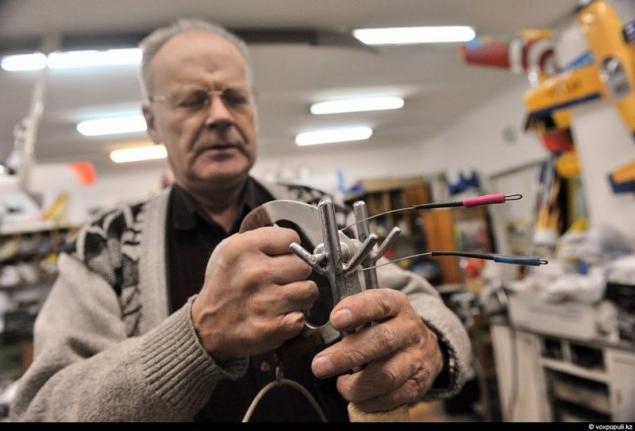 Younger shift - it's 25 guys from the model aircraft circle Almaty Schoolchildren's Palace. Several groups have engaged for two hours twice a week.