The producers of the hit series "The Vampire Diaries" is already hard at work on the script for the spin-off, in which the main role was played by Joseph Morgan.
The plot of the spin-off will focus on the family history of the ancients. In the pilot episode, Klaus returns to New Orleans, the construction of which he had a hand in a few centuries ago. There he met again with his protege named Marcel. Join the cast of the spin-off and Claire Holt Daniel Gillilsom who play brother and sister Claus. Another protagonist of the film will be a girl-werewolf played by Phoebe Tonkin.
The head of the CW Pedovits Mark says: "Klaus - an outstanding character" Vampire Diaries. " We are confident that the show will be dedicated to him enthusiastically greeted by fans of the series ».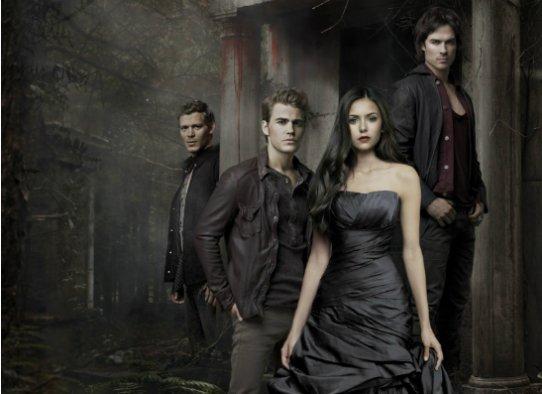 The series "The Vampire Diaries" on the set of which became romantically involved Nina Dobrev and Ian Somerhalder, was launched in 2009. Since then, the show has been nominated for numerous awards, and in 2010 was honored with seven awards at once Teen Choice Awards.