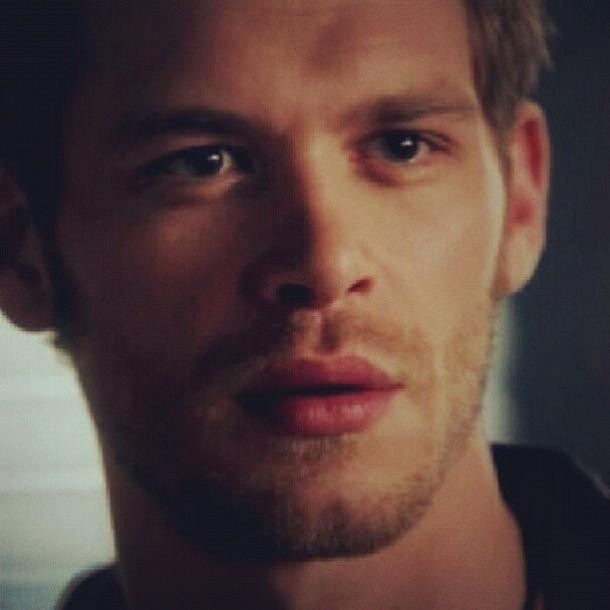 Spent Christmas with his family in New York. Good times ...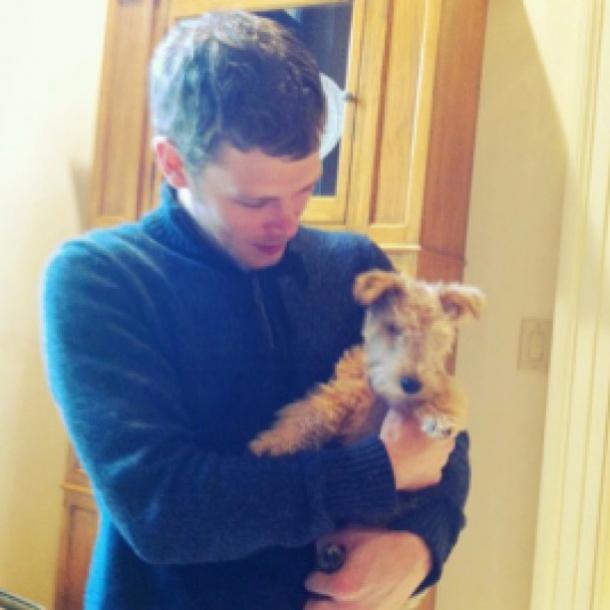 Happy New Year !;)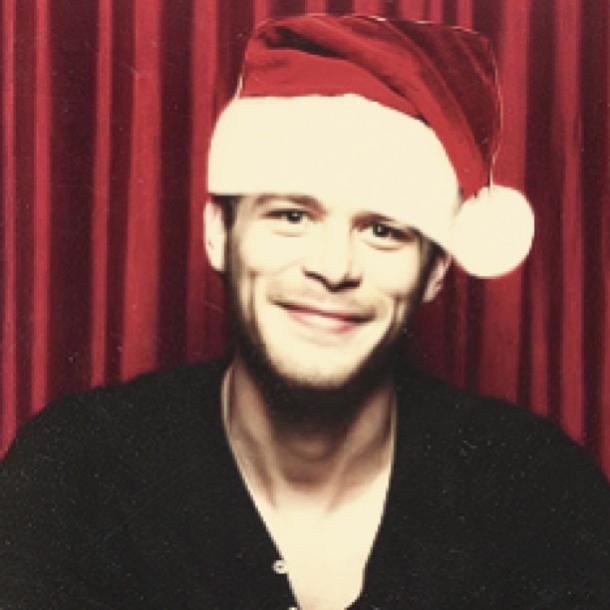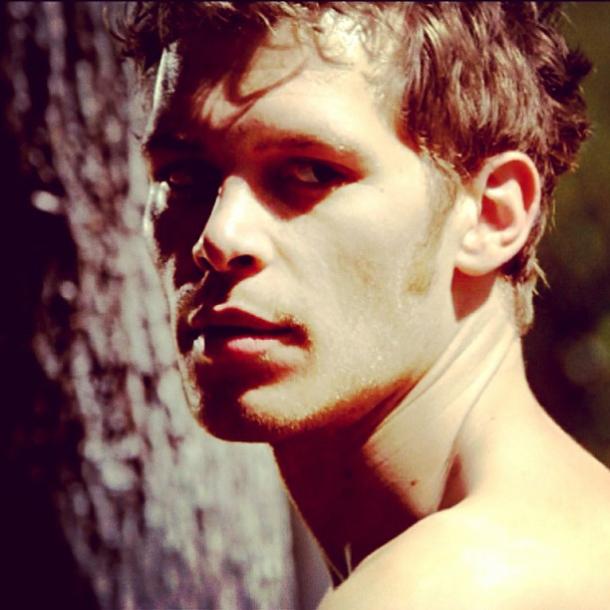 Joseph in the company's partners in the TV series "The Vampire Diaries' Kat Graham and Steven R. McQueen: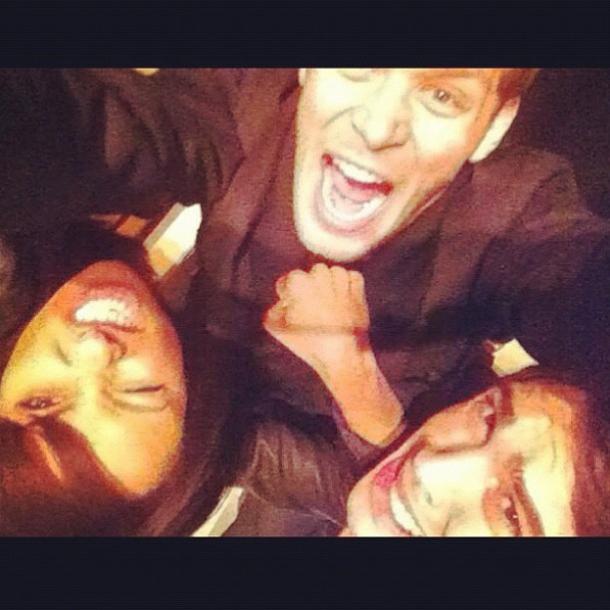 Joseph with his impregnable "screen love" Caroline Forbes (Candice Accola actress):
Candice, you're too beautiful! :)
Great moments!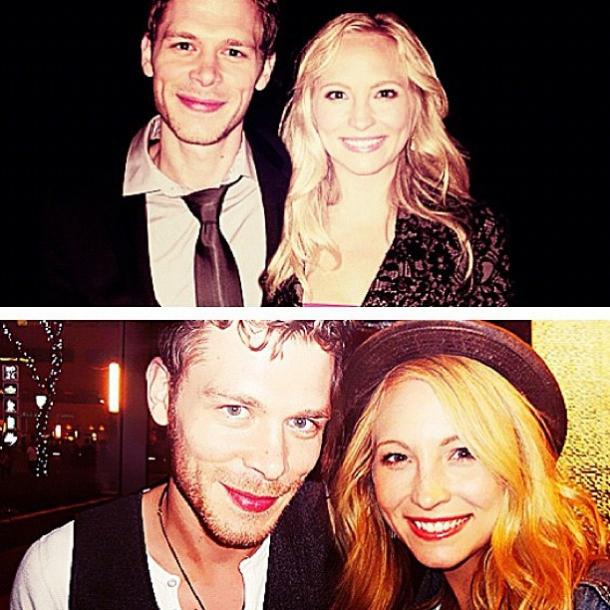 Pleased as an elephant, Morgan with a gift from fans: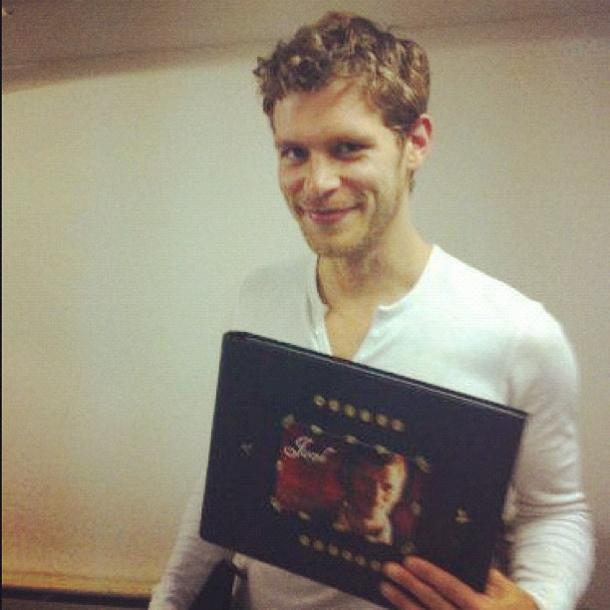 I love everyone (-s) of you!
Behind the scenes of "DV»: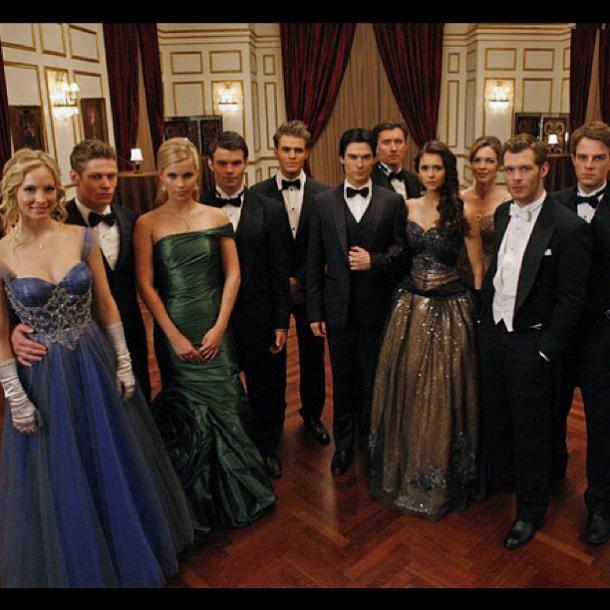 Ian and I have prepared for you some cool scenes !;)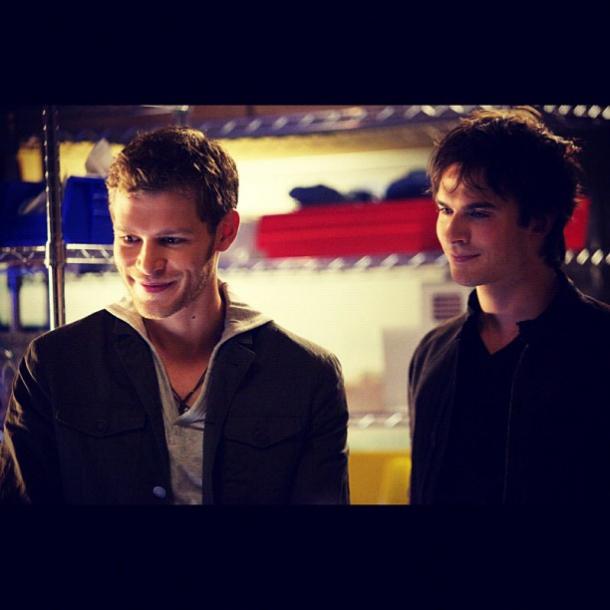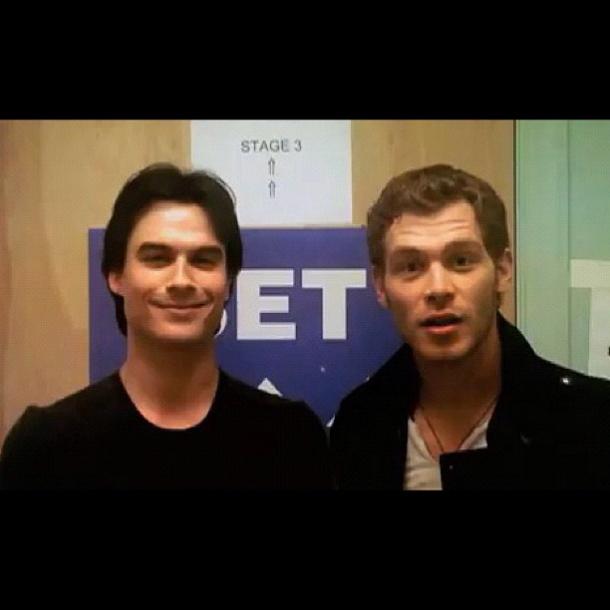 I've heard that once the car belonged to Steve McQueen ... my idol.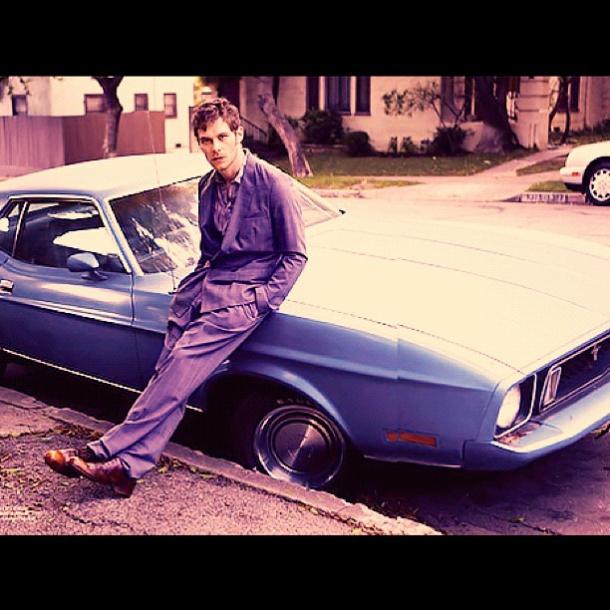 Stay together with your family !;)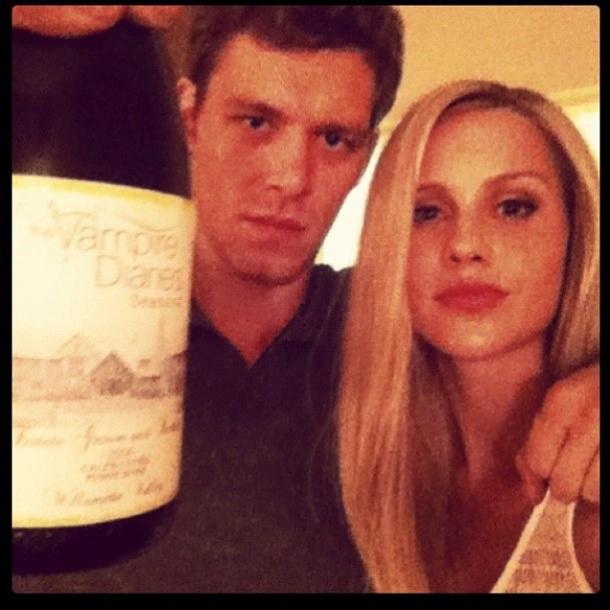 Preparing for the filming of "Open graves» ...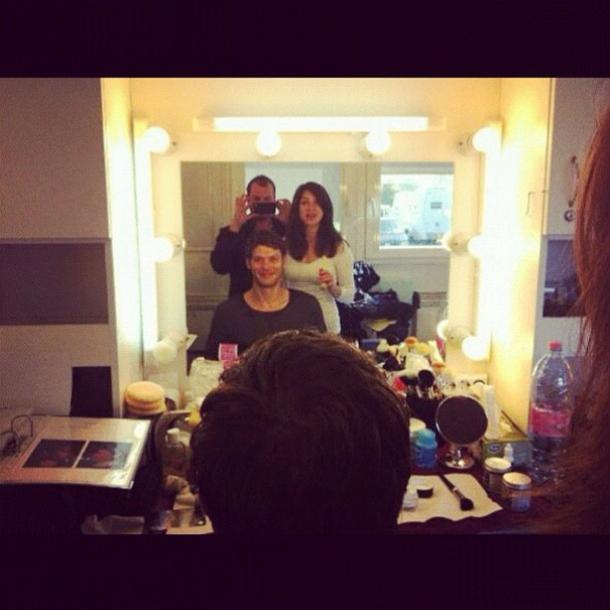 Photos from the set: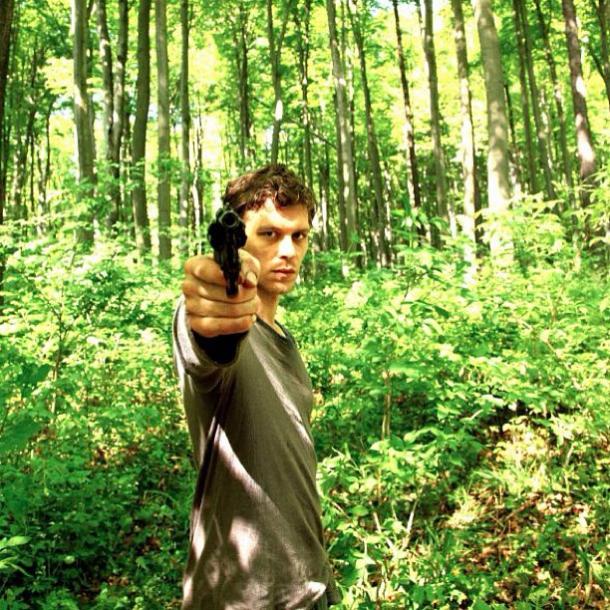 I'm about 20 years ago.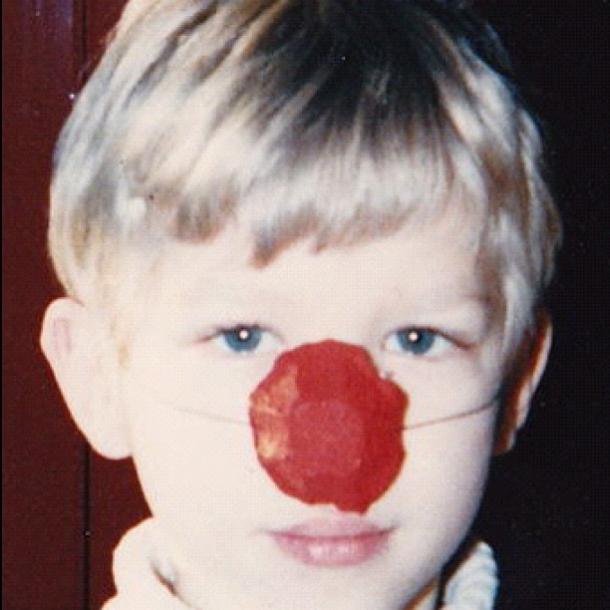 Englishman in Hungary ...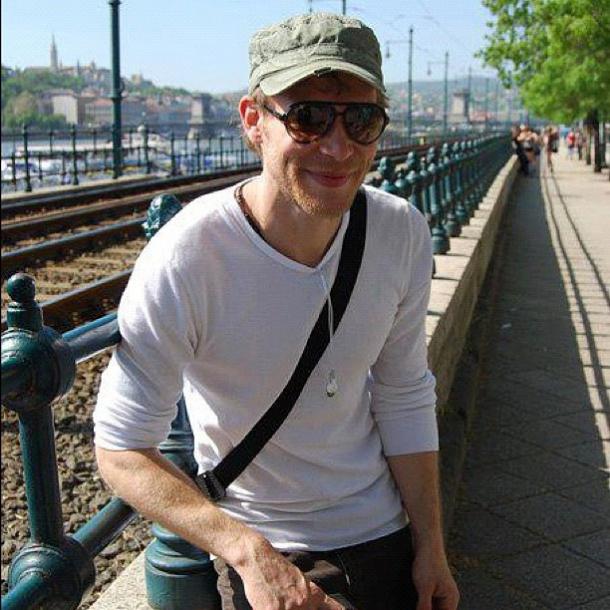 Landed in Hungary. Alive. Will soon begin shooting.
Phoebe Tonkin: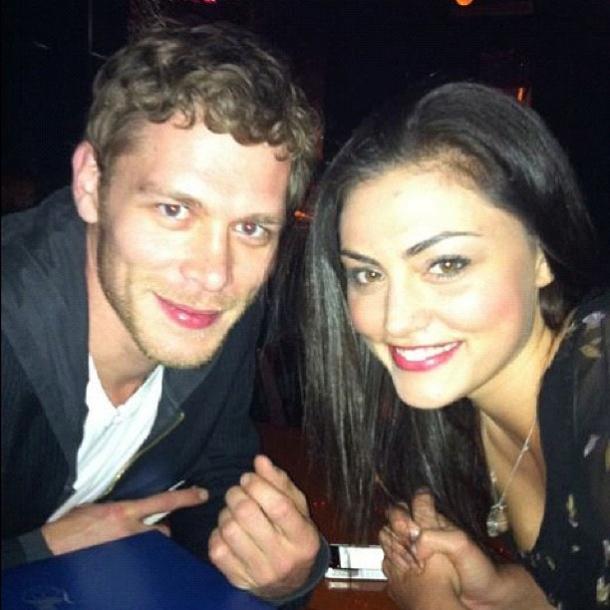 Zach Roerig and I.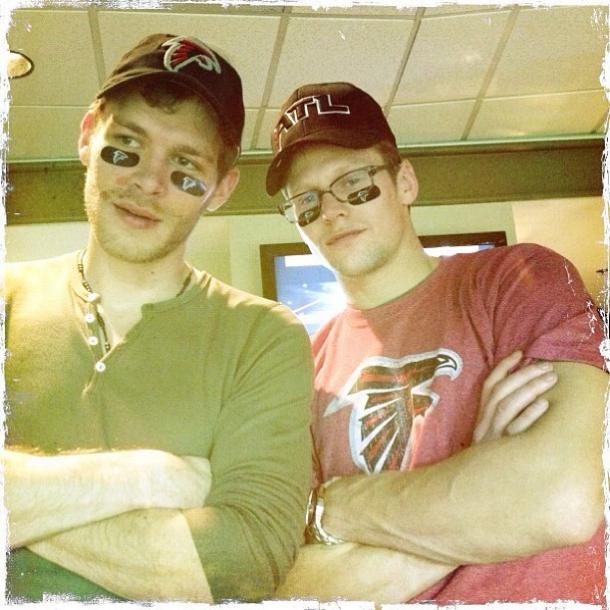 Ian and I :)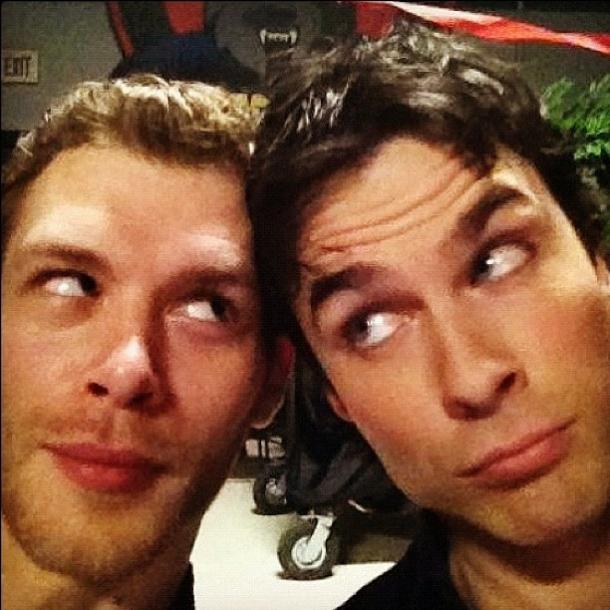 Who wants to play with me?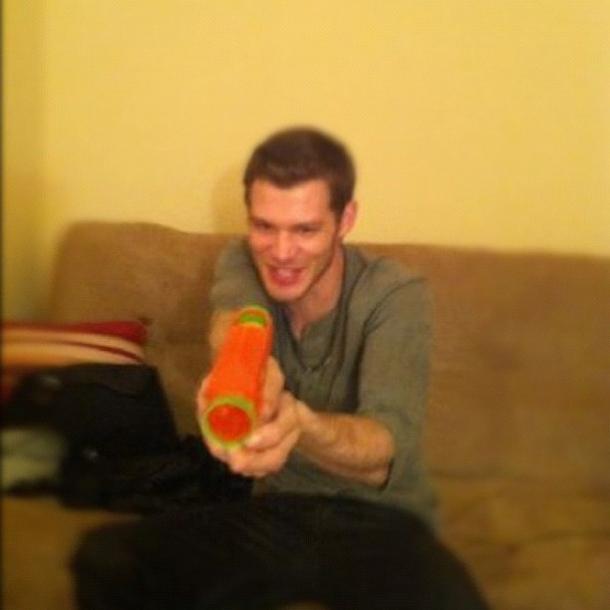 Joseph with a colleague on the "Diary" - Claire Holt: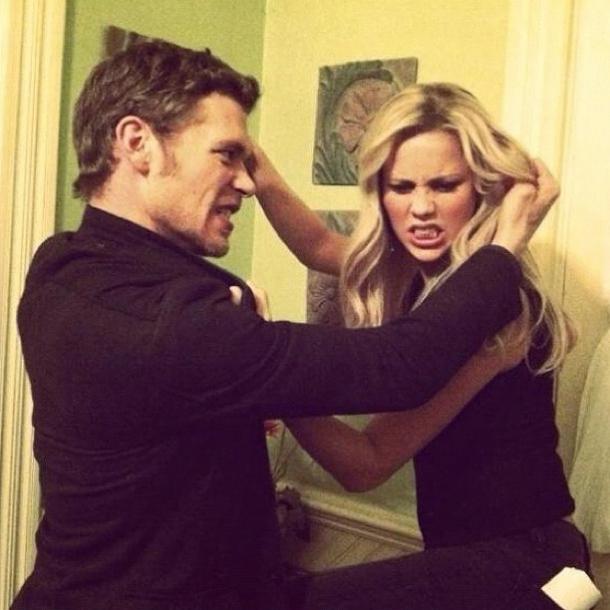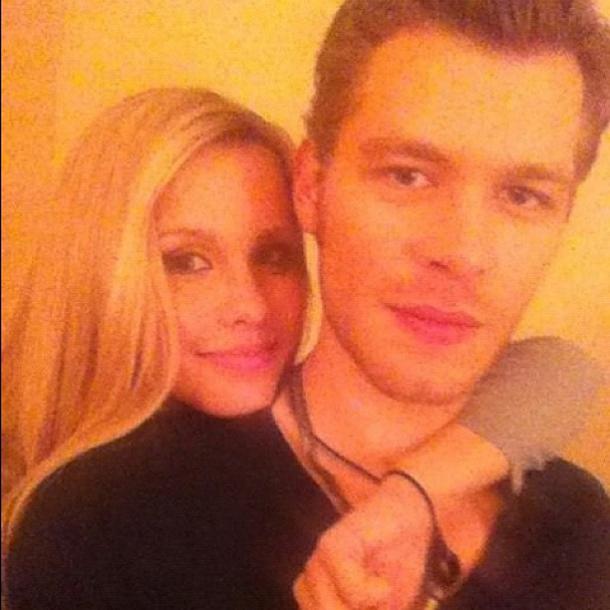 "Vampire Diaries": photos from the shooting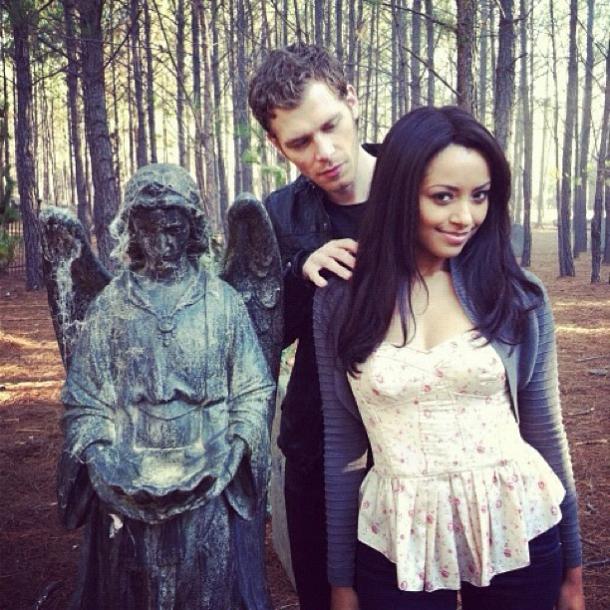 Dinner.
Twitter Joseph Morgan: twitter.com/JosephMorgan