Who are the stars decided to spend the Christmas holidays in warm countries, forgetting about the cold and come face to face with the scorching heat?
Since Milla Jovovich starred in "Return to the Blue Lagoon" has been more than 20 years, but the actress still looks pretty good. Of course not, as in the past, but who does not happen? Milla greeted the New Year on Maui with his beloved daughter and her husband.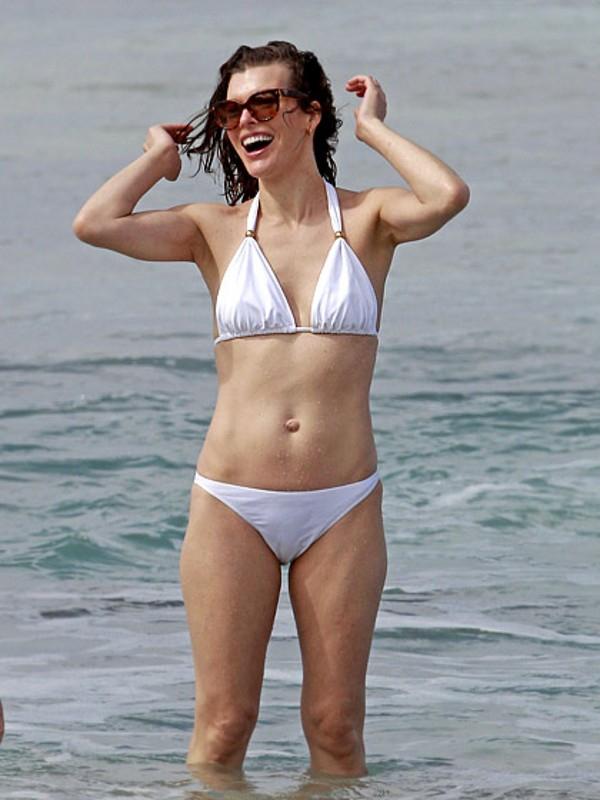 Ashlee Simpson and her son Bronx joined the Hawaiian New Year celebration close-knit family of Jessica Simpson. The sisters are always trying to stick together, and now they have a double reason to talk, because Jess recently became a mother, and is currently waiting for a second baby. Young mothers certainly share their impressions and think "how quickly everything happens in this life ...».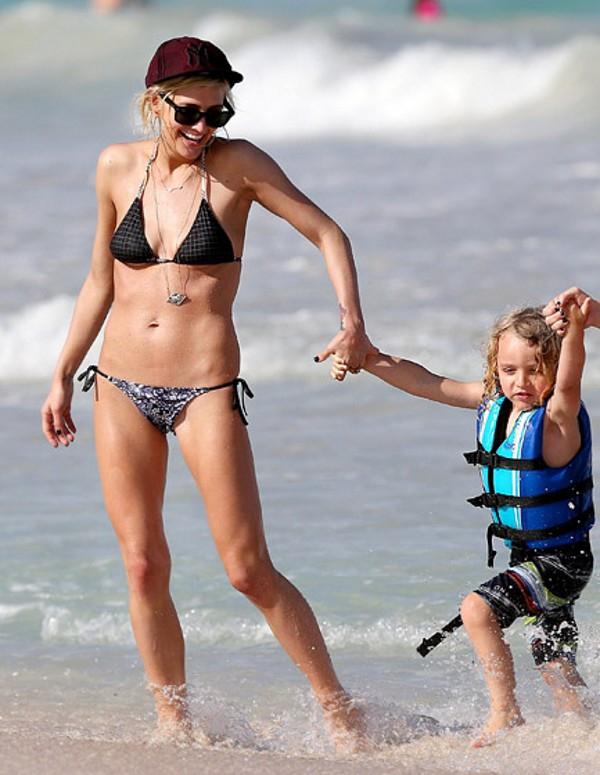 Joshua Jackson - a real lucky, because he not only stylish and talented, but also very beautiful girl. In its 36 years, Diane Kruger shows a perfect figure, of which one in three Mexican, and not Mexican, too, can only dream of.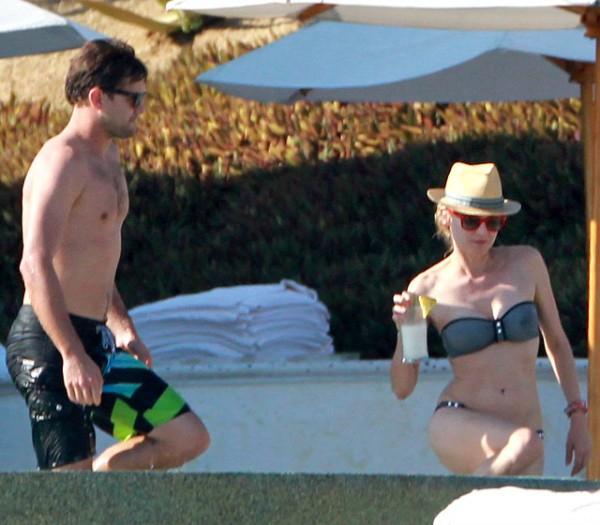 After the birth of two children, 41-year-old half Will Smith, Jada Pinkett Smith, he has maintained an excellent figure. She she bragged on Kauai (Hawaii).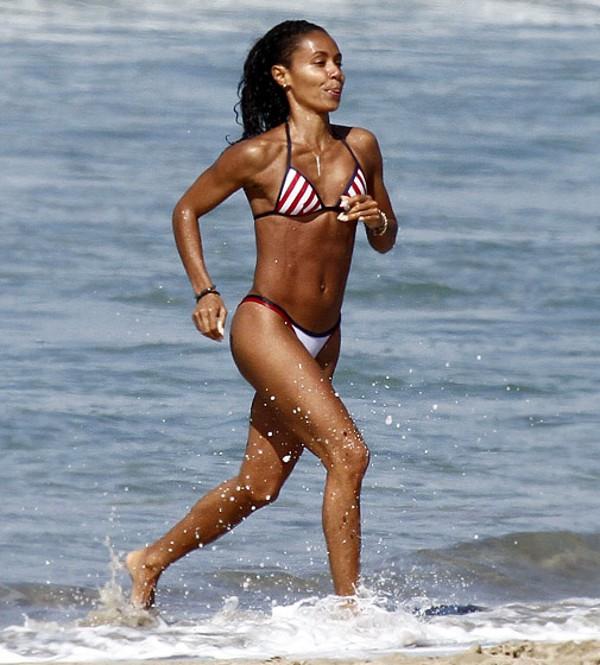 Jenna Devon on the planned vacation. Now the actress can not overwork, because it is waiting for the long-awaited first child, which is why a loving couple (Channing accompanied her husband on a journey) went to the island of St. Barts.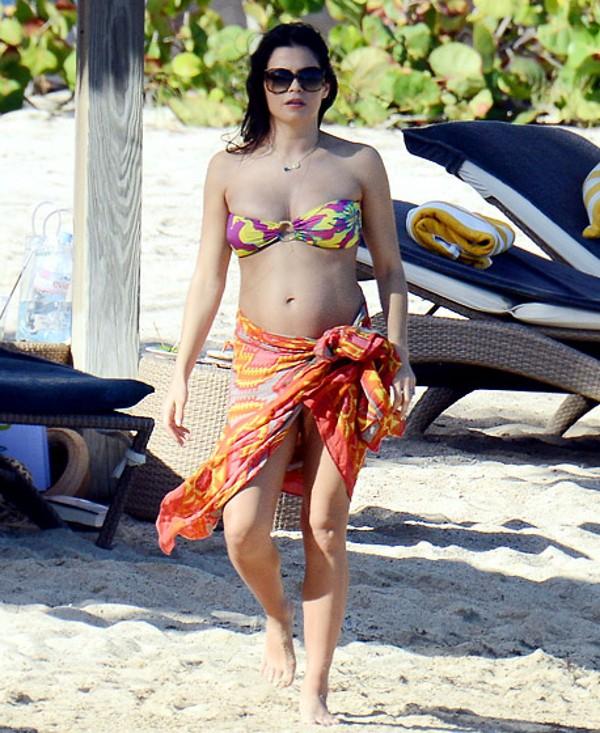 That's right, four more fun than alone. Jennifer Aniston and her fiancé Justin Theroux rest these days with actress Emily Blunt and her husband John Krasinki.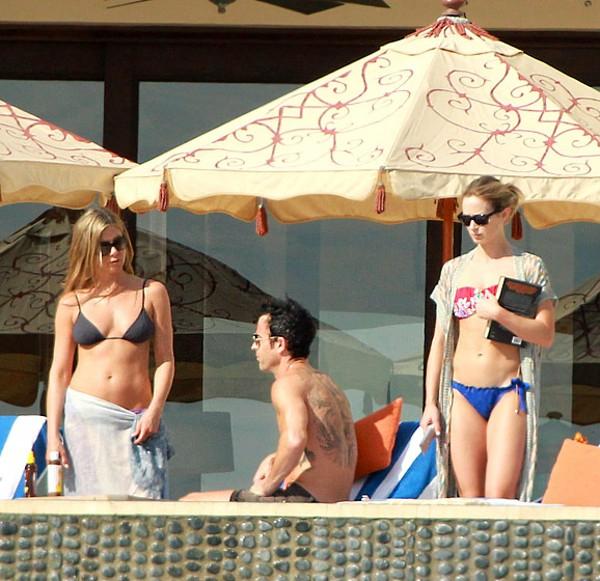 Surfing - the second "I" actress Jennifer Lawrence, who, like most stars, headed for the Hawaiian Islands.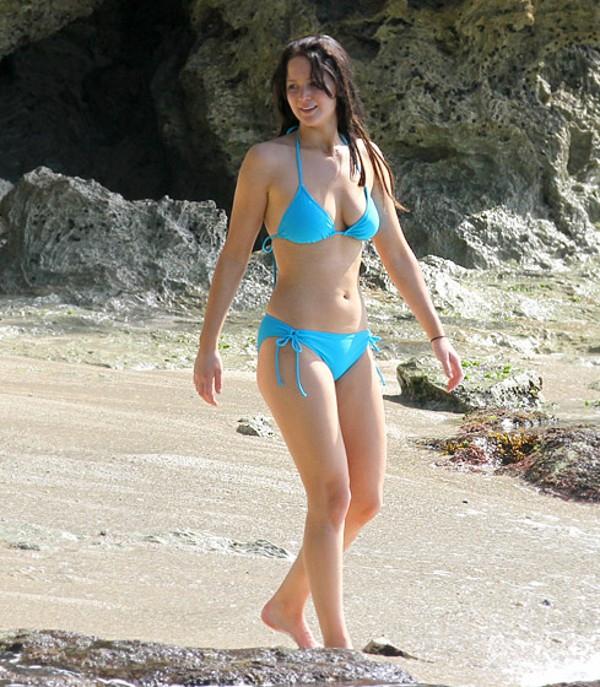 At the beginning of this year, Jessica Alba debunked rumors about her third pregnancy, showing a flat tummy on vacation in Cabo San Lucas.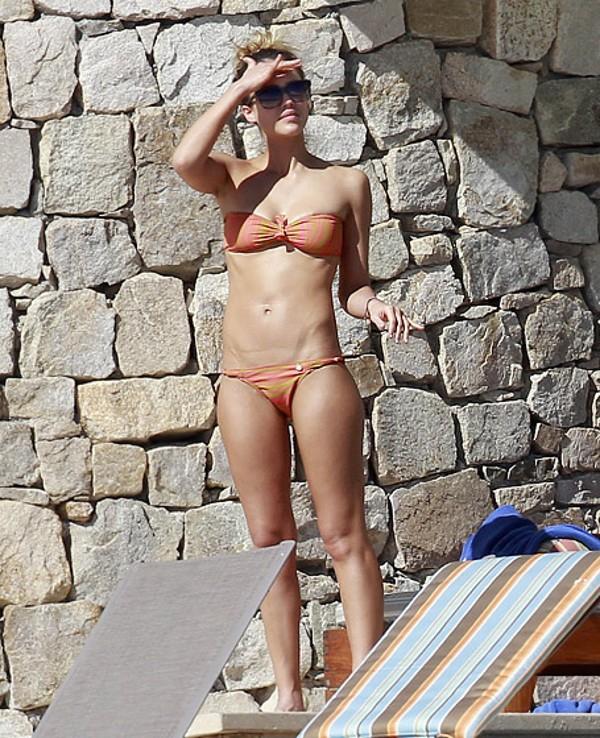 52-year-old actress Julianne Moore held a Christmas family vacation in Hawaii.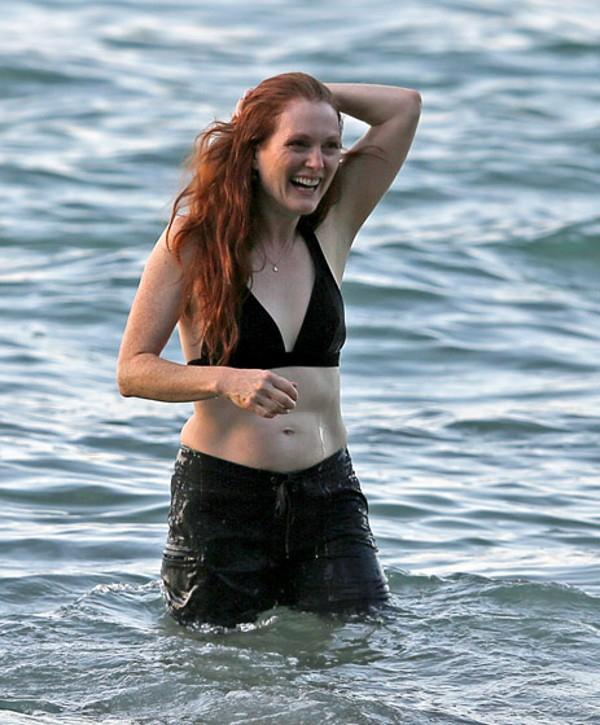 Supermodel 90 Kate Moss enjoy the sun in the company of her husband Jamie Hince and daughter Lila Grace.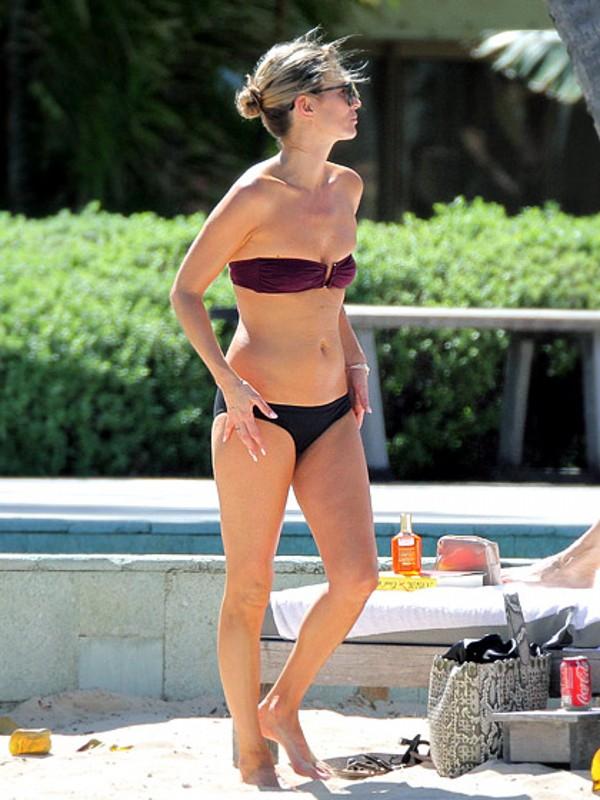 Pilates is not passed in vain for Kate Walsh. On the beach of Miami 45-year-old American and a great time showing off toned figure.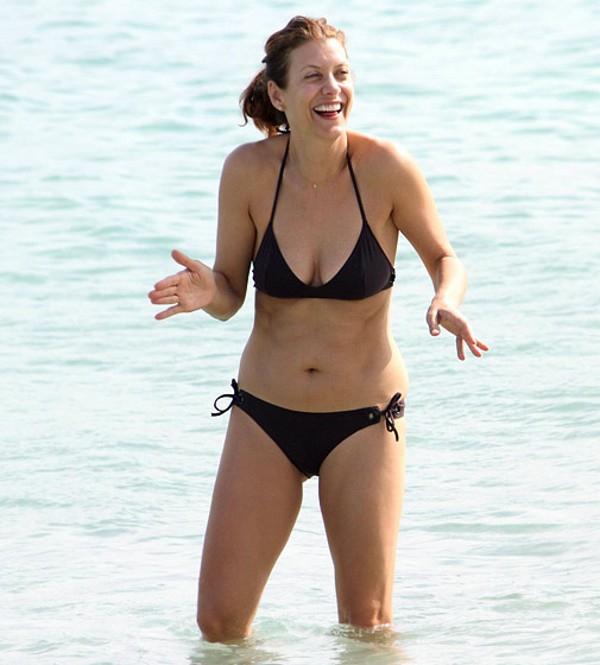 Lea Michele and her boyfriend Corey montain have not conceal their relationship and spend all holidays together only.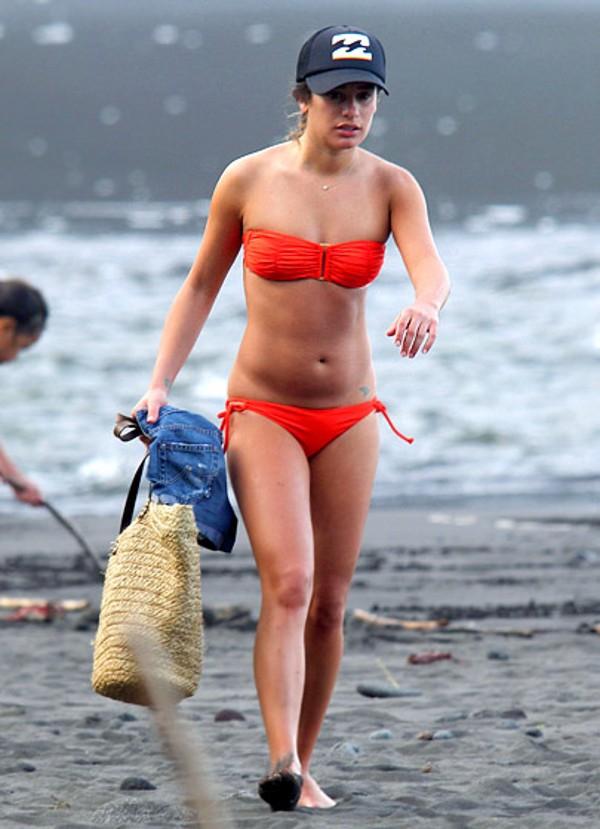 LeAnn Rimes on a yacht in Mexico.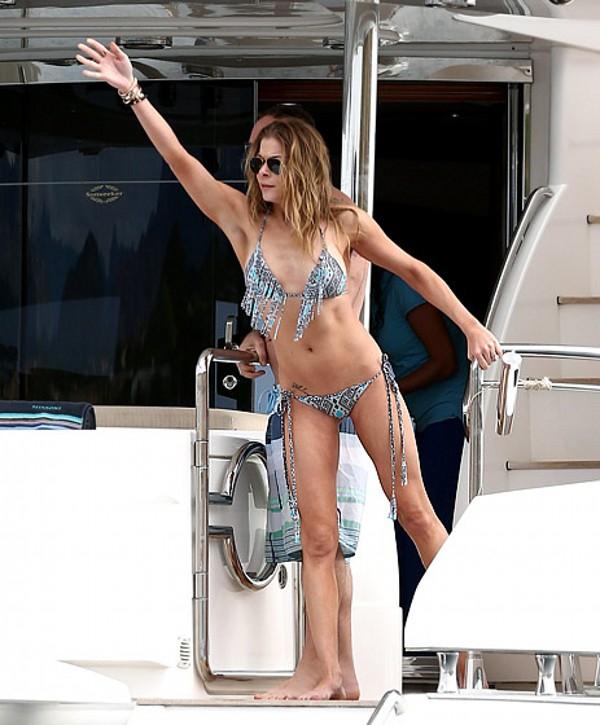 Olivia Palermo and her longtime boyfriend Johannes Hyubl splash in the waves on the island of St. Barts (apparently a favorite vacation spot of celebrities).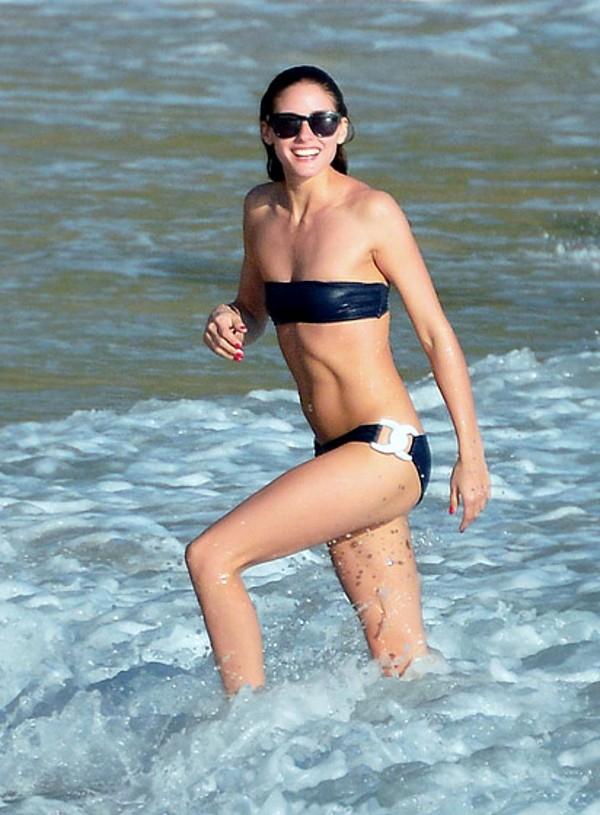 The former model 42-year-old Padma Lakshmi can still shoot for glossy magazines. Her gorgeous figure, and over a person can work a great photoshop.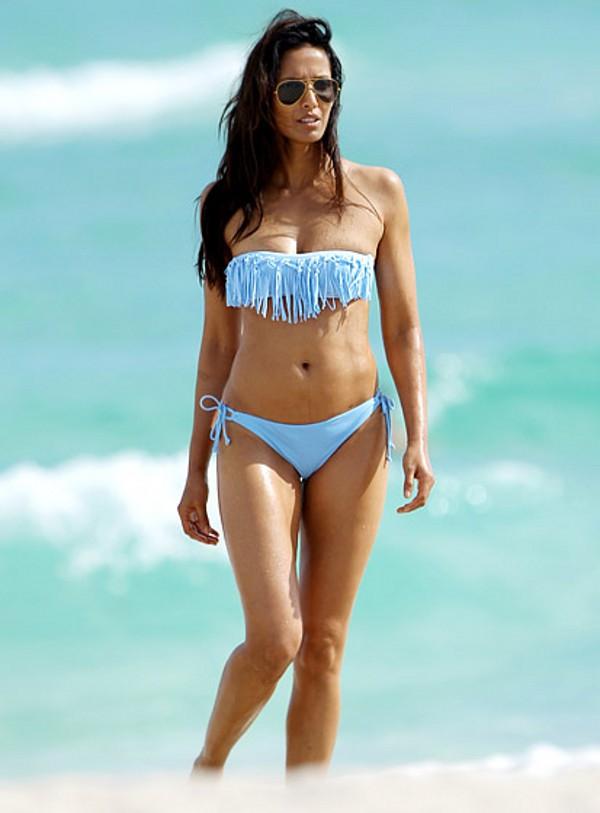 This time the rest of Rihanna in her native Barbados singer remembered by fans for a long time ...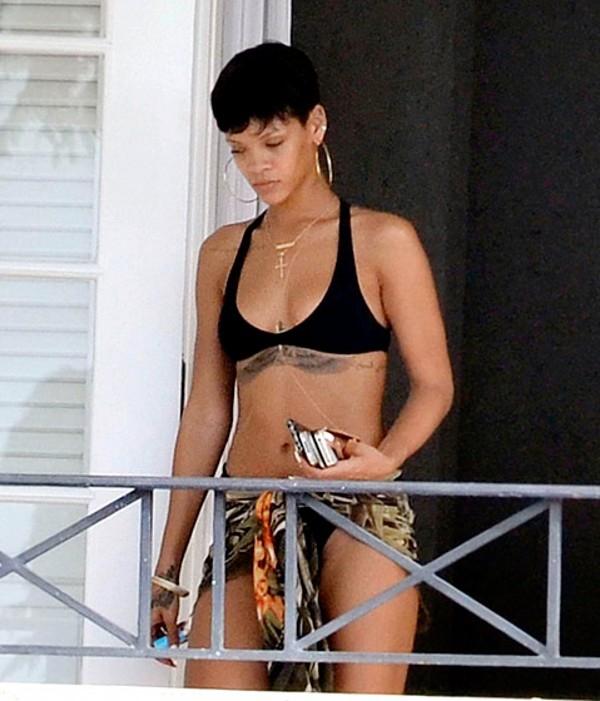 Sheryl Crow had a rest in the Bahamas.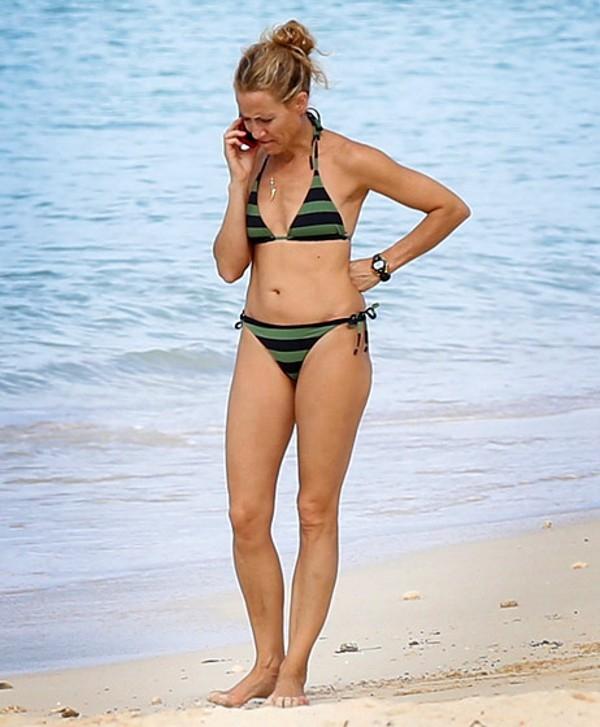 Stephanie Seymour - a wonderful example for all women who have decided to give birth to more than three children. In their four slender models, but the form in which it holds itself! Incredible!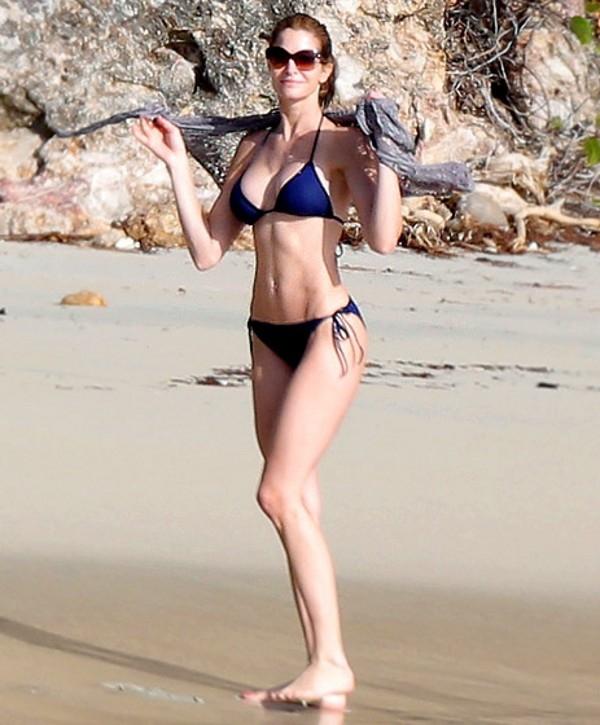 Singer Brandy celebrated their engagement in Hawaii.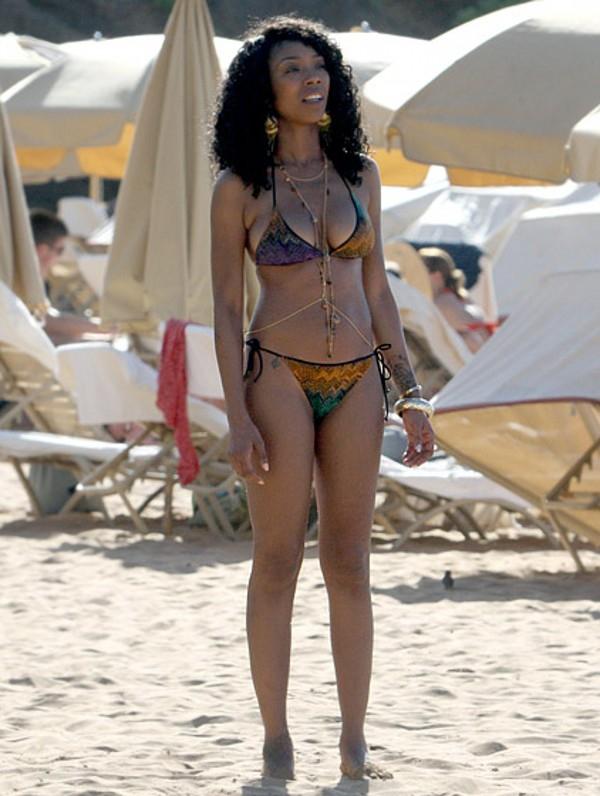 Julianne Hough in St. Barts.