Lana and her beloved boyfriend Barry.
Fans believe that this man Lana looks classy, ​​but after a couple of minutes disappoint ourselves, we learn in the male photographer Mario Vivanco, who with their favorite singer certainly not on the road. By the way, Lana Vivanco filmed naked for «GQ», so all is not lost :)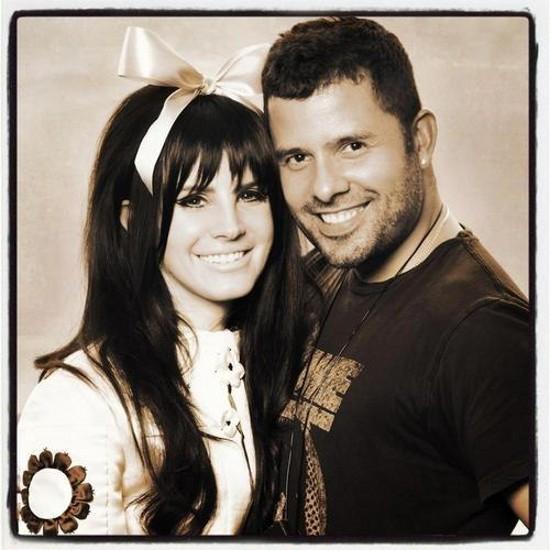 Lana, Barry (thousand devils as it is similar to D'Artagnan!) And their mutual friend.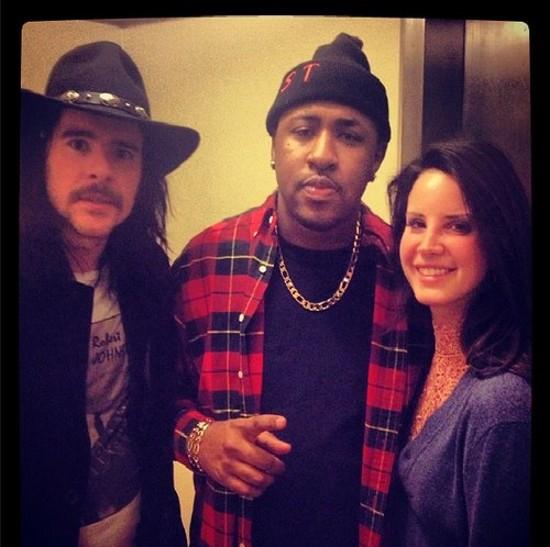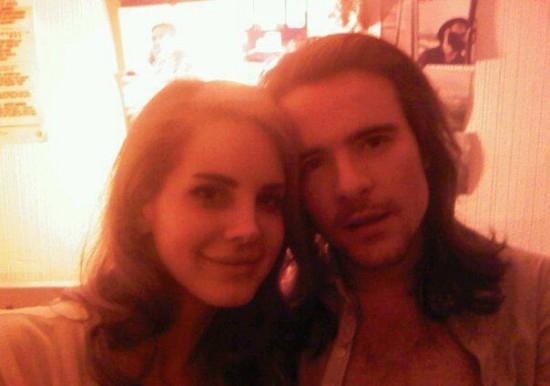 The shooting clip «Ride»: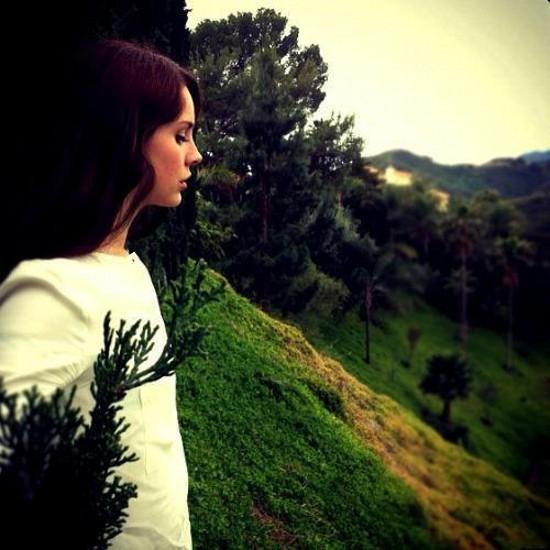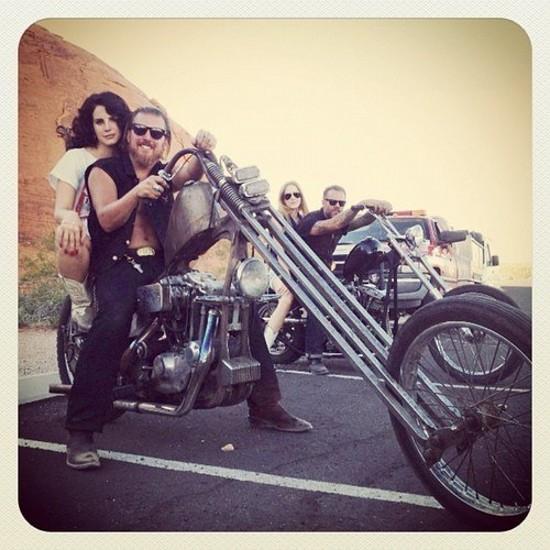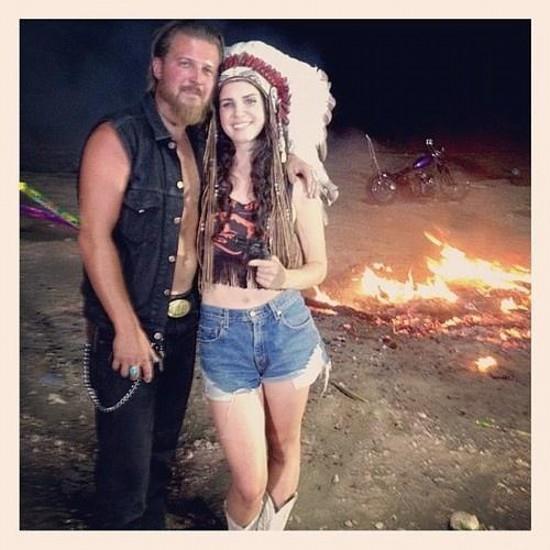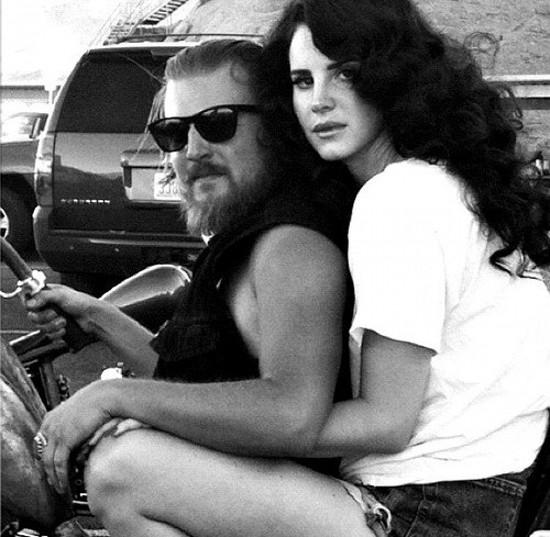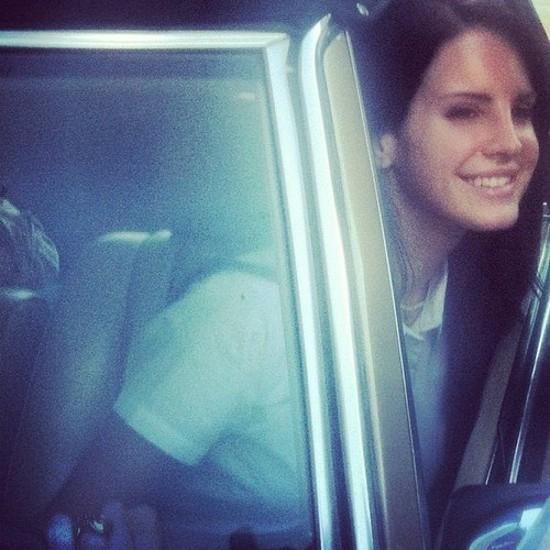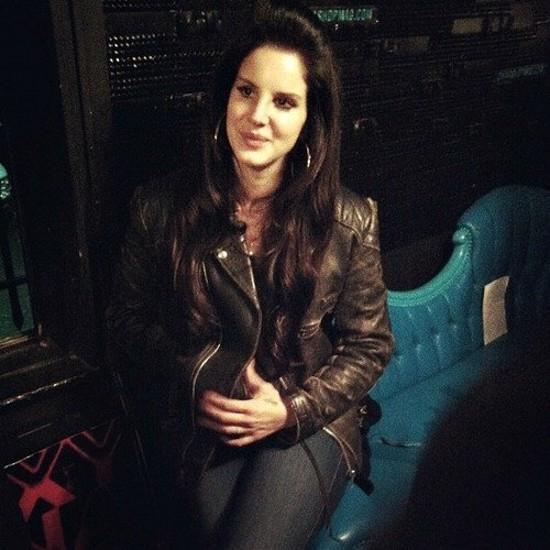 Redhead she definitely better ...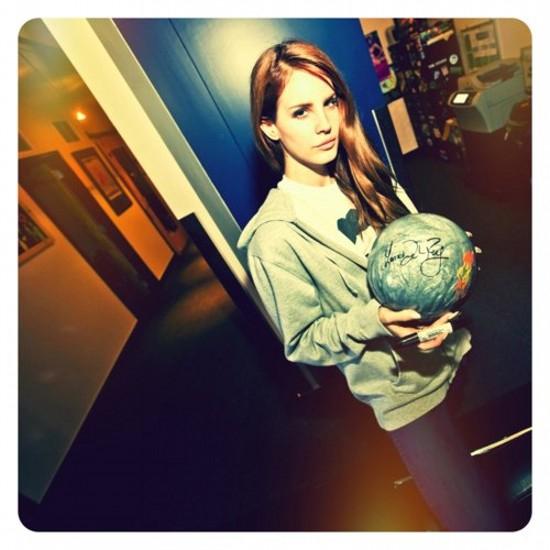 Simple Girl Lana in the cafe. Photographed probably as simple fan, came by for coffee and could not believe his eyes.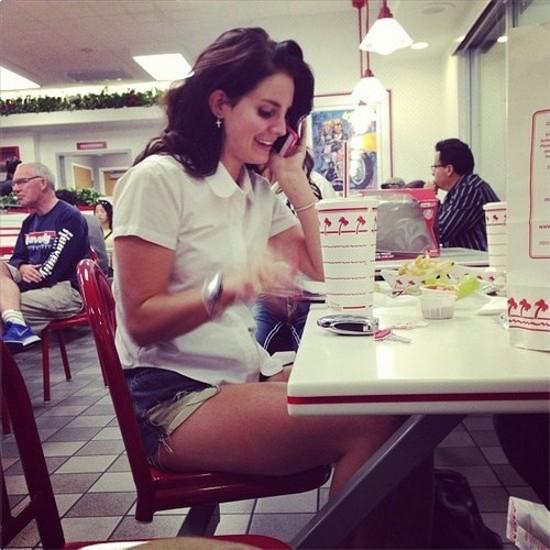 Lana and her best friend - actress Jaime King: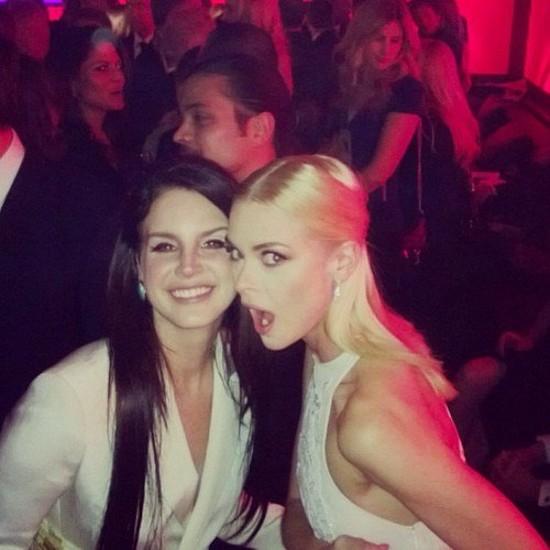 + Emma Roberts.
Shooting the video for the song «National Anthem»: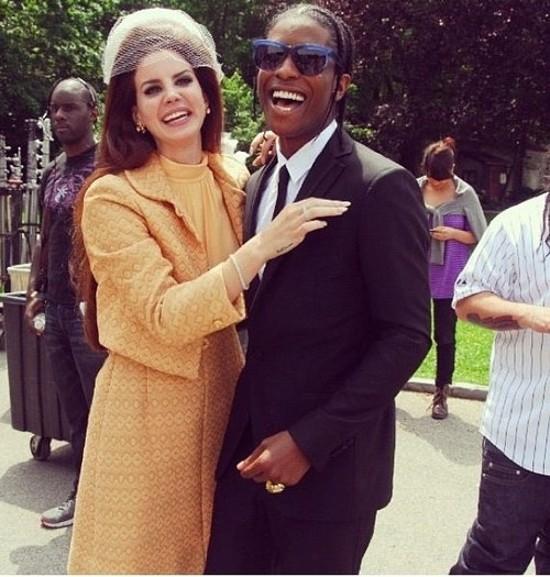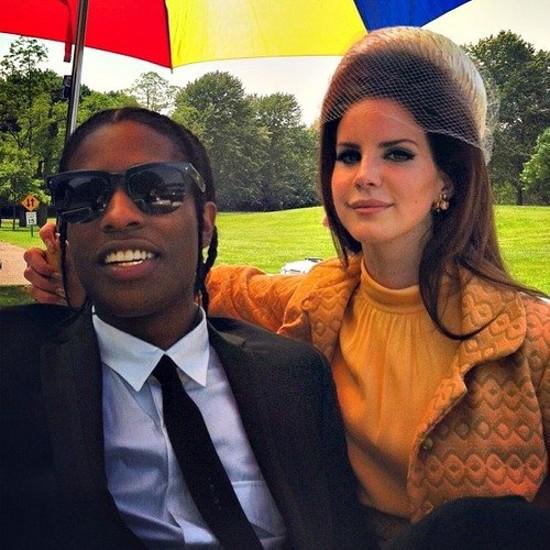 Screen from the computer (cool photo, screen knowingly)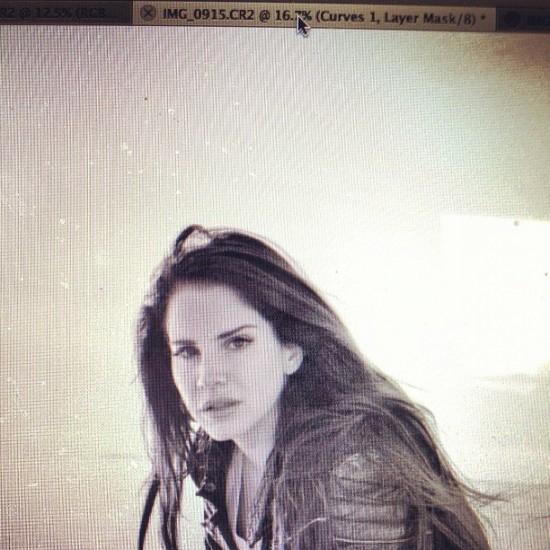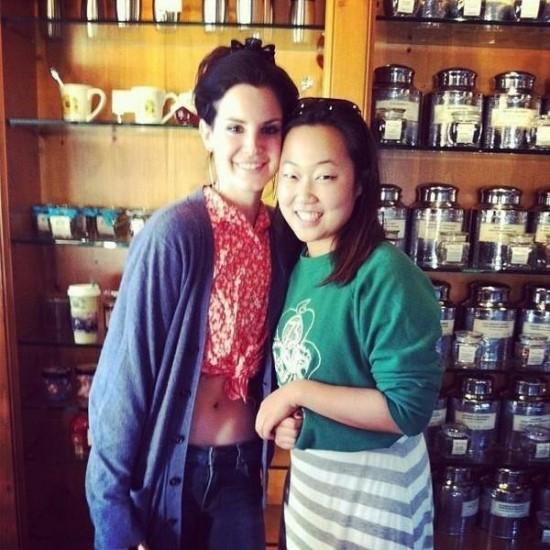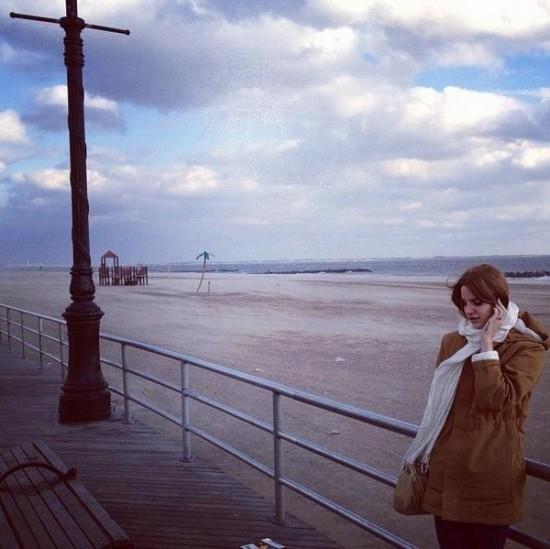 And several joint photo with Jamie: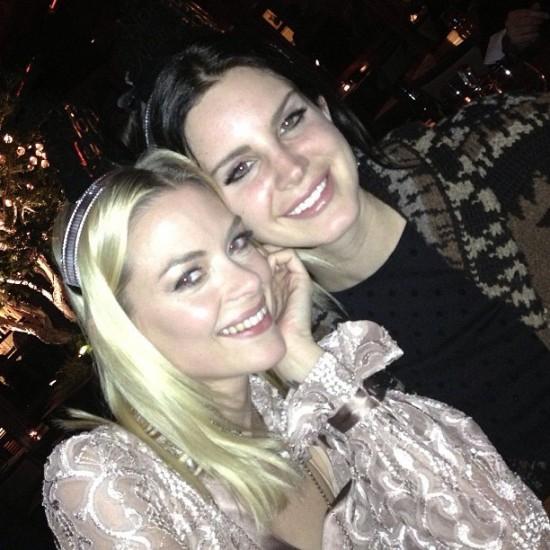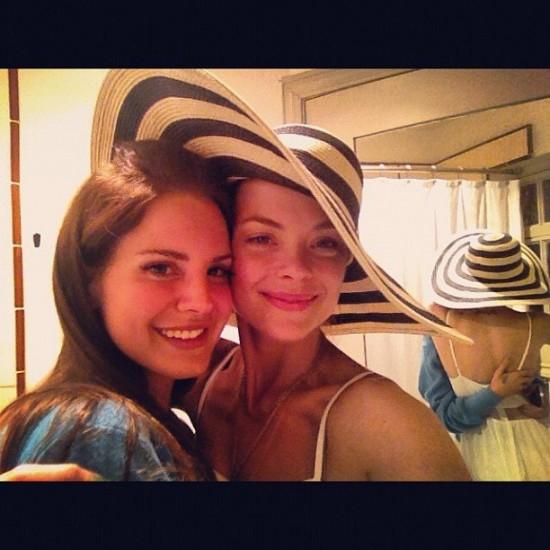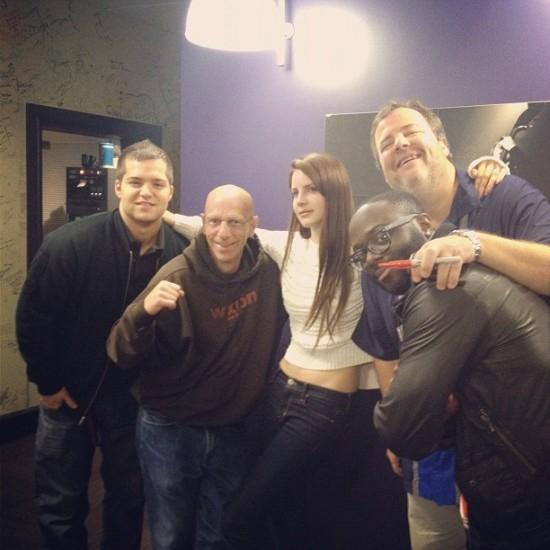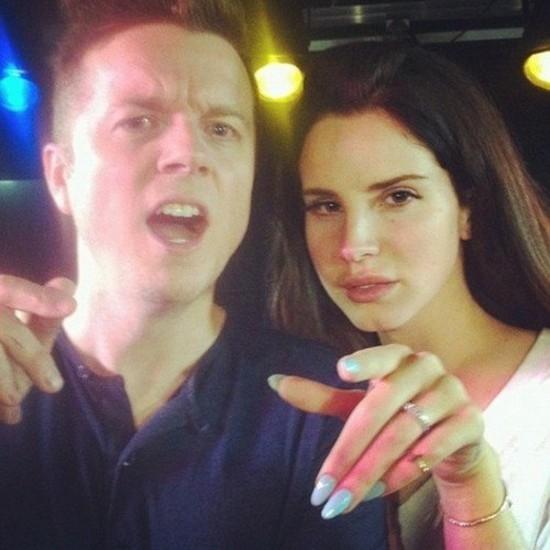 Twitter Lana Del Ray: twitter.com/LanaDelRey