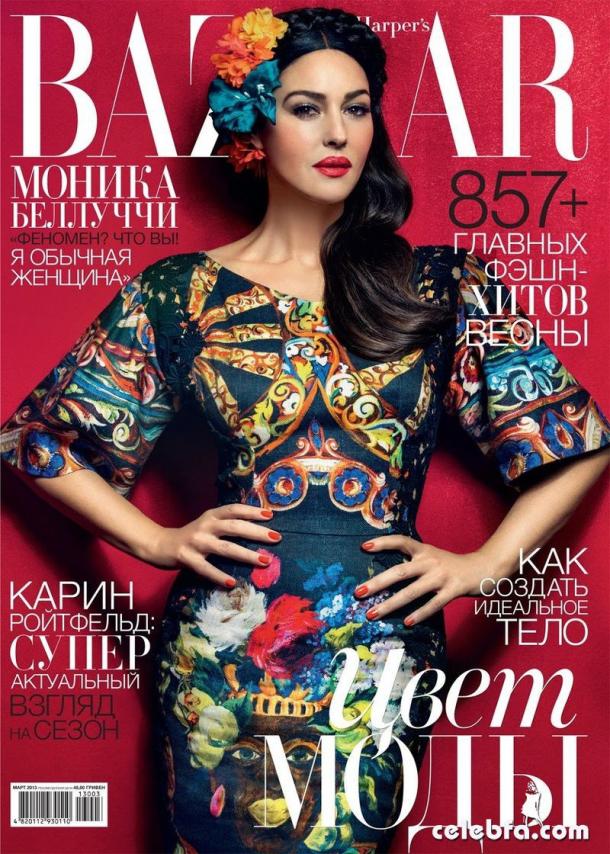 Monica Bellucci posed for the March issue of Harpers Bazaar. The result was a kind of Ukrainian-Italian mix. Bright Star tried on dresses from Dolce & Gabbana, braided her hair, and put on her wreath.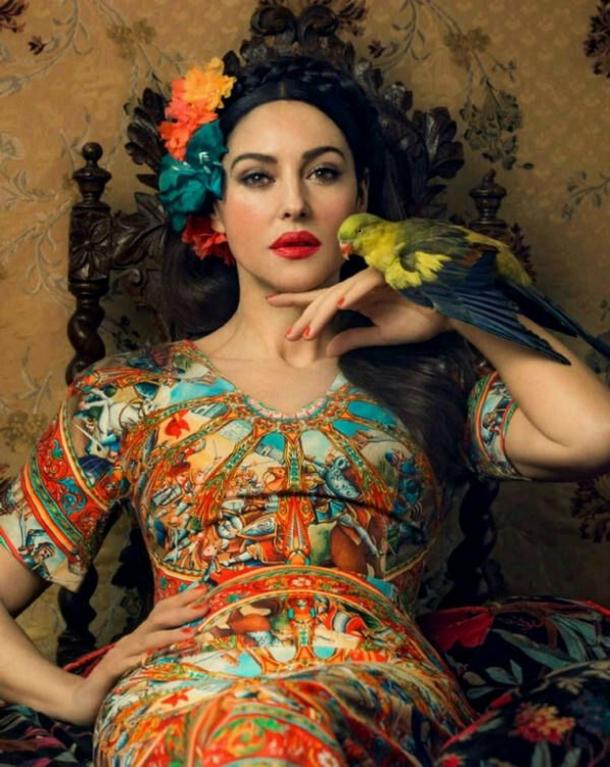 About his work:
Due to the different roles I have been able to better understand yourself.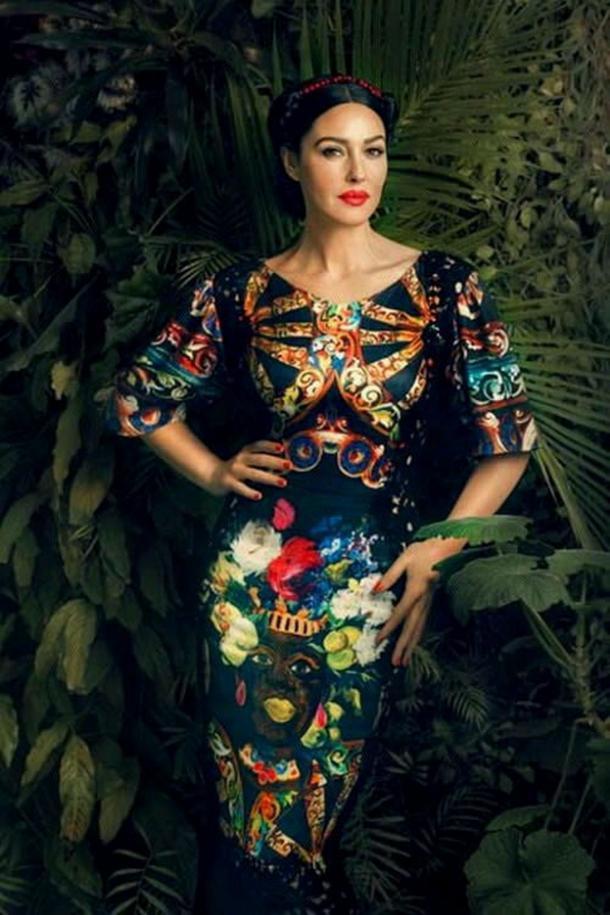 And the main thing in life:
I believe that the energy - the essence of everything: love, friendship, all the events in our lives.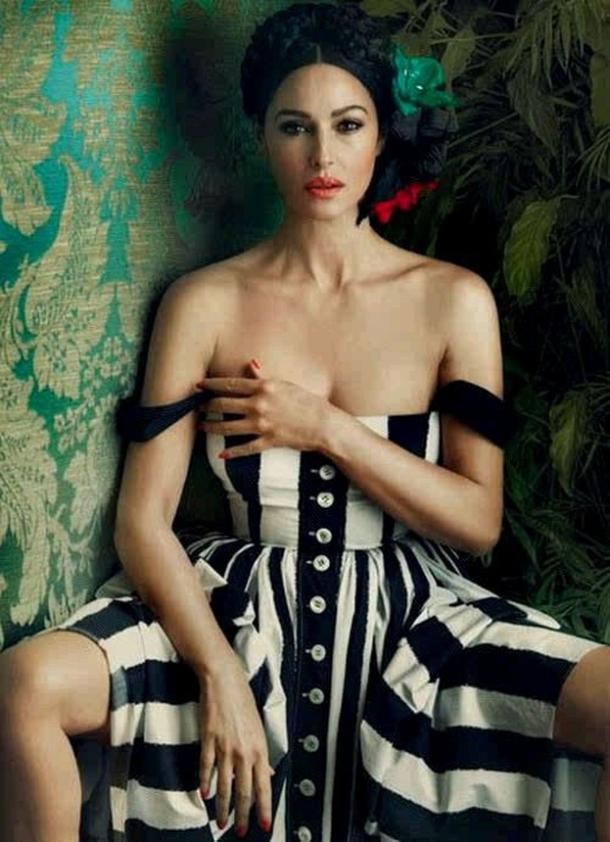 Phenomenon? What do you! I am an ordinary woman
Monica Bellucci by personal acquaintance was so interesting conversationalist, I would not mind to spend time with her, walking through the Tuileries, or a cup of espresso and discussing philosophical topics. Monica is a thinker with the divine appearance and quite realistic outlook on life - writes columnist for Harper's Bazaar.