Through the prism of the beauty of this actress is almost impossible to see the talent, but the one who did it, will always consider his favorite Bellucci. The directors of the world, and Monica had time to play in the Italian, French and American cinema, skillfully beat her stunning appearance, including the script most piquant moments (sex scenes with her, probably more than any other serious actress). Monica herself had never been to such a turn of events, because it is like no other knows that her face and body perfect.
But not only that takes the viewer charming Italian. 48-year-old Monica has never been a star romkomov, but concentrate all your attention on the heavy paintings, such as "Malena", "Irreversible" and "The Passion of the Christ" that still speaks not only about her love for the profession, but also the courage, coupled with confidence in their abilities.
"Dracula" (1992)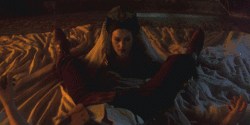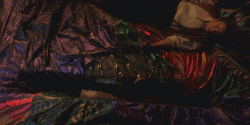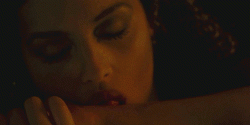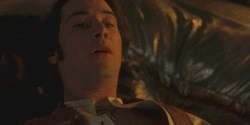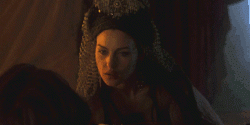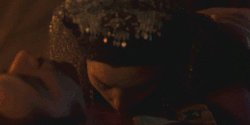 "Apartment" (1996)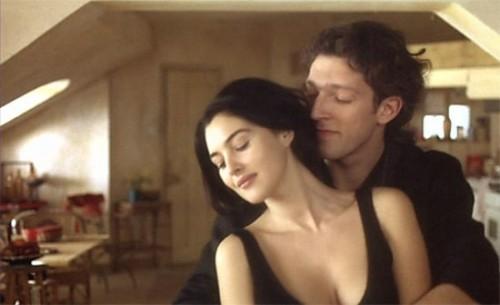 "Dobermann" (1997)
"Malena" (2000)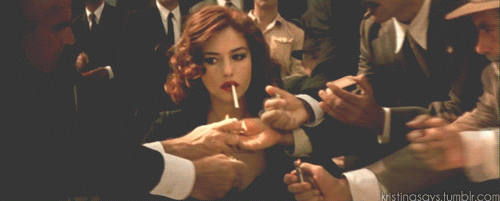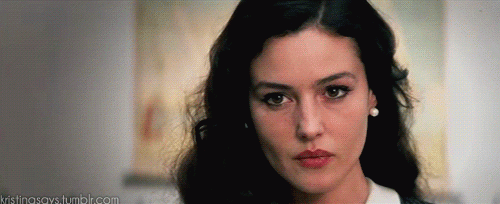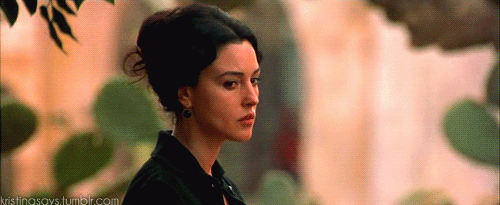 "Brotherhood of the Wolf" (2000)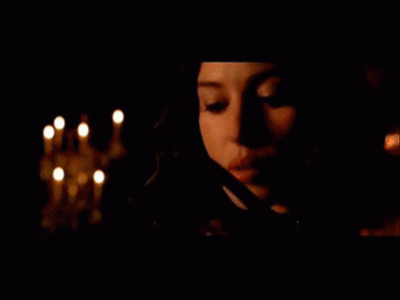 "Asterix and Obelix: Mission Cleopatra" (2001)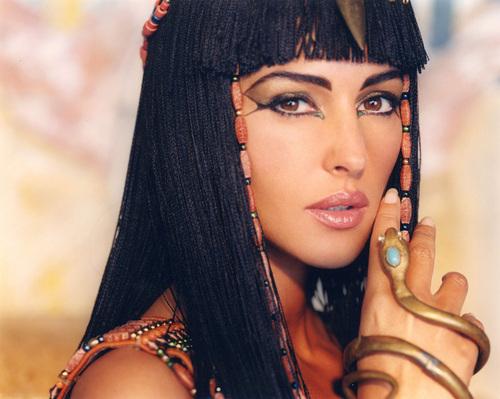 "Irreversible" (2002)
"Tears of the Sun" (2003)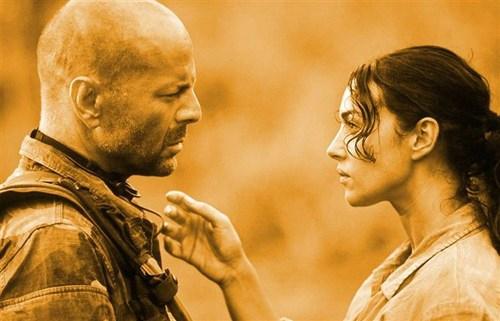 "Matrix" (2003-2004 year)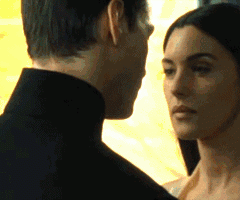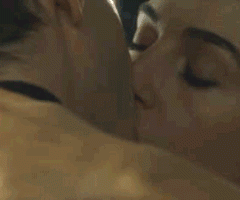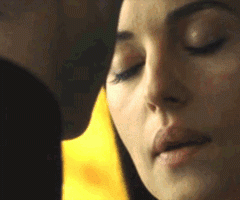 "The Passion of the Christ" (2004)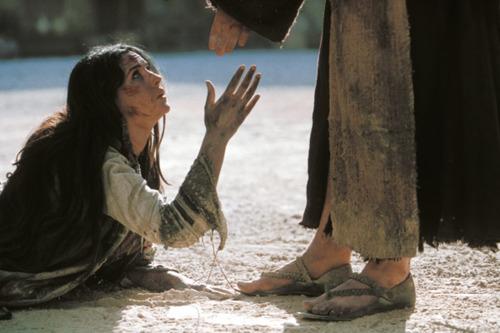 "The Brothers Grimm" (2005)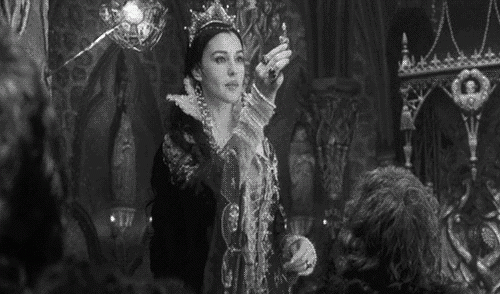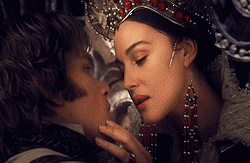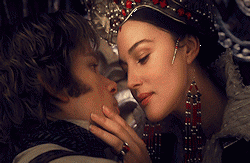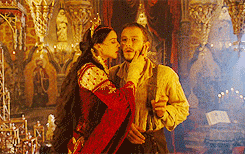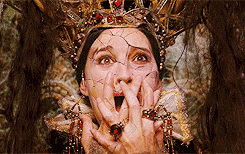 "Shoot 'Em Up" (2007)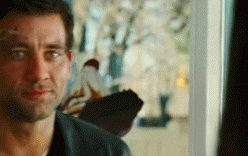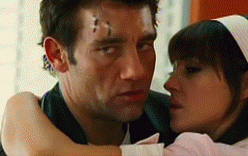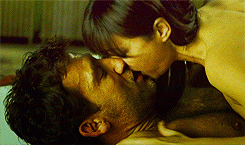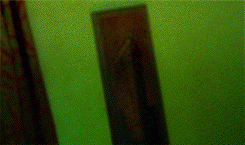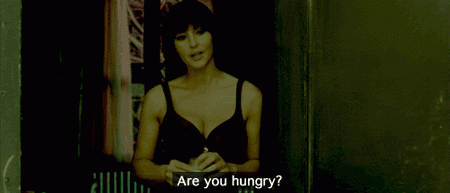 "Do not Look Back" (2009)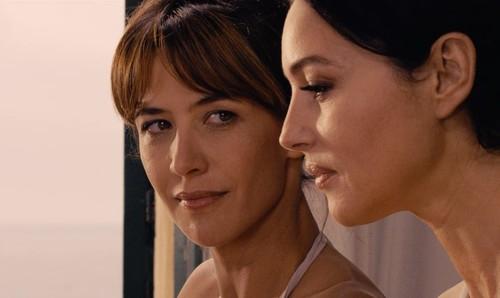 "The Sorcerer's Apprentice" (2010)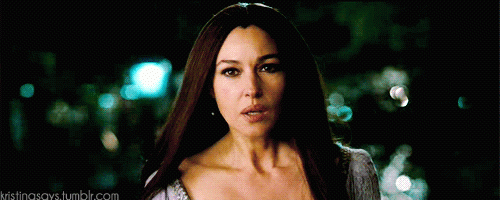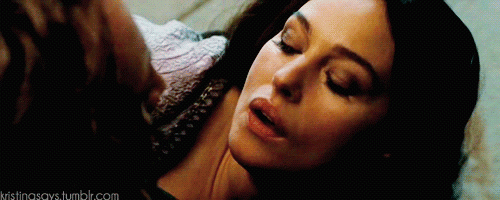 "The Whistleblower" (2010)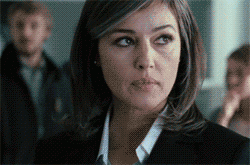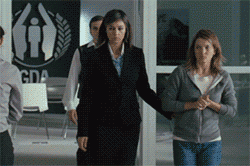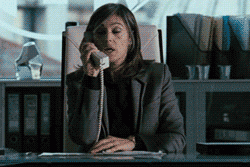 "Rhino Season" (2012)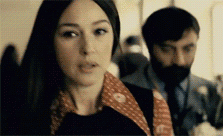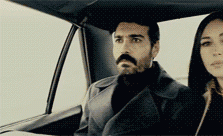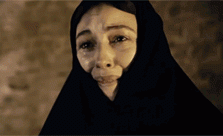 Funny SIFCO a photo shoot in the style of the post.