Photographer from Brazil Dualib Vanessa (Vanessa Dualib) creates something out of the usual things creative and interesting. By combining in his work all that she loves most - and this picture, great food and a bit of humor, Vanessa has created a creative series called "Fun with food."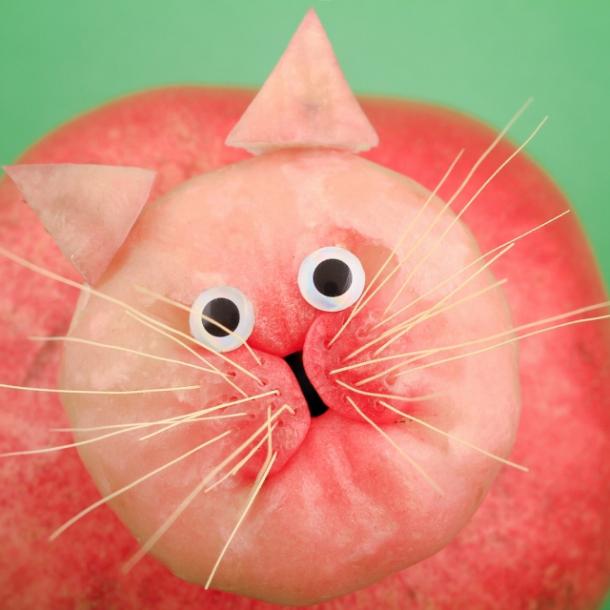 Potatoes, carrots, peppers, eggplant, radishes, rolls - in short everything that you can eat, it becomes material for creativity Dualib. Particular attention in this series she took the eggs. Since their shell can easily draw anything, the photographer managed to create a whole collection of gay men from eggs.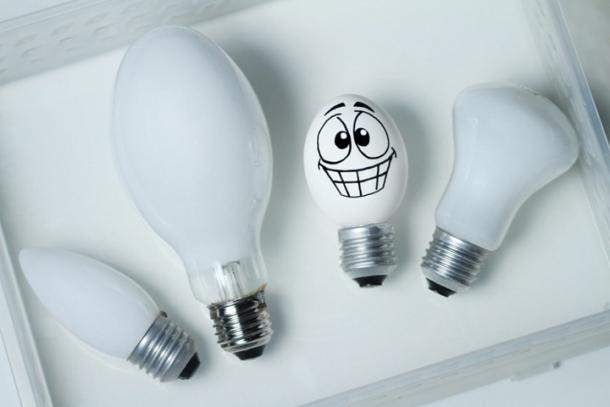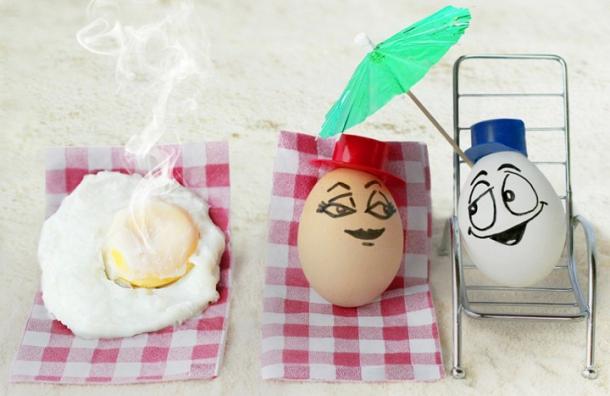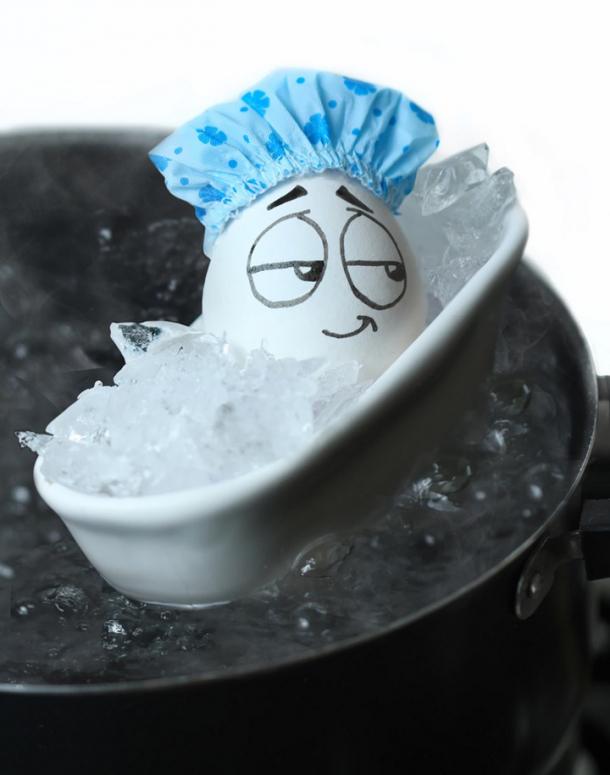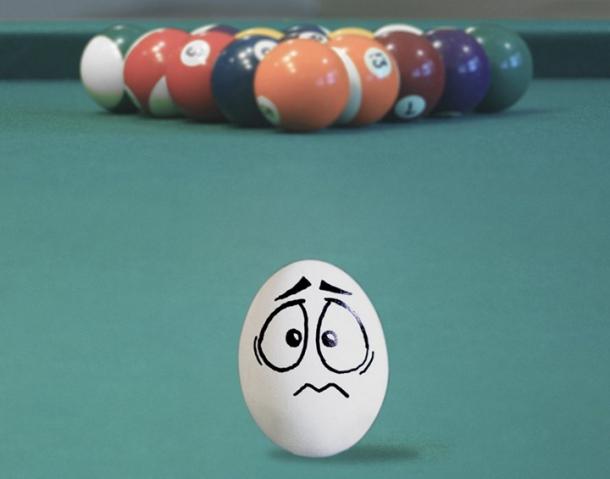 All what would have touched the hand of any creative master, comes to life and makes smile. That smile spectators are the main goal of her work. Photo artist says she is no commercial intent in her work there, for it is an opportunity to escape from the everyday hustle and give people pleasure in the simple things.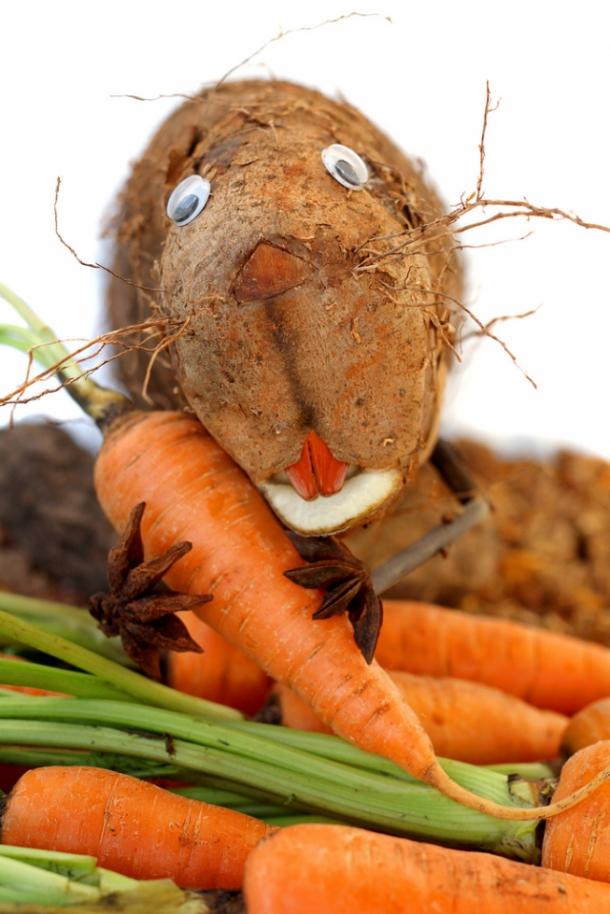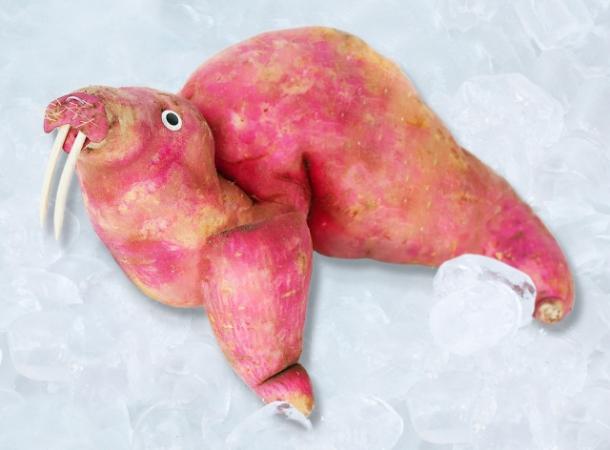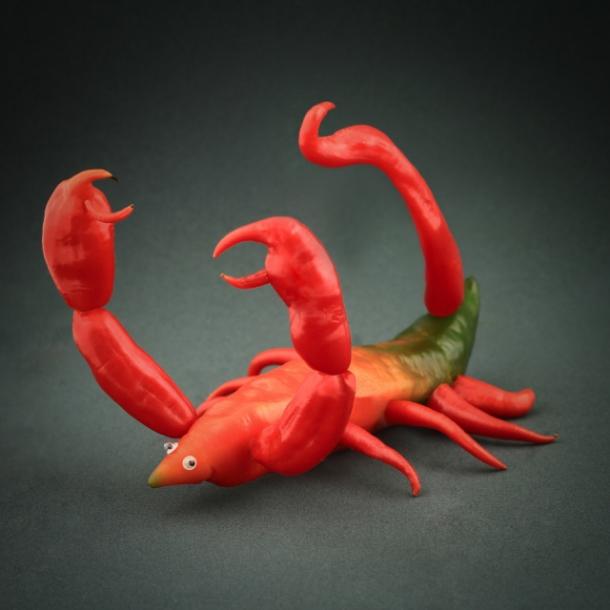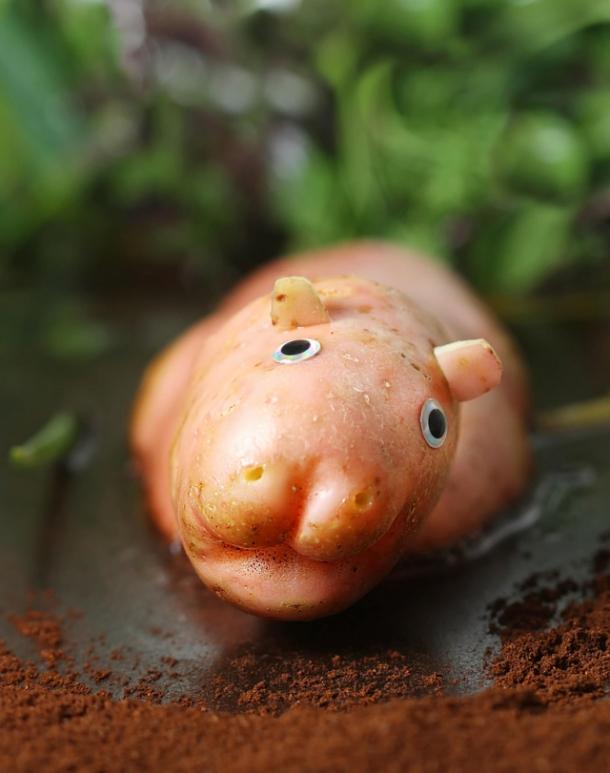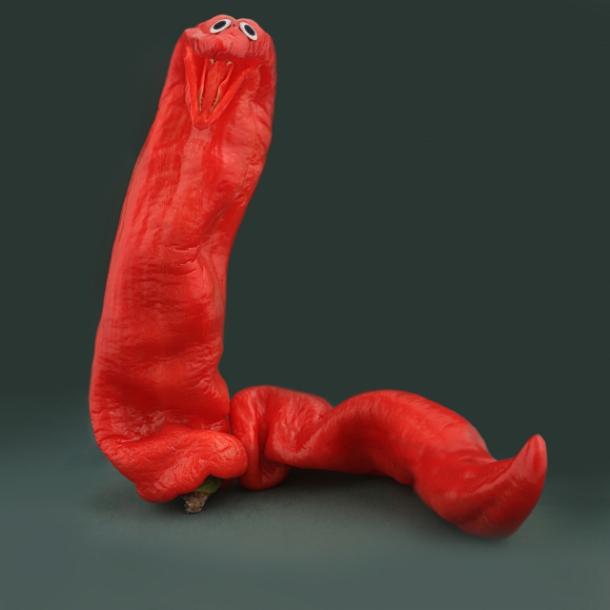 Inspiration comes to her during her frequent trips around the world, which she spends most of his life. Vanessa works Dualib repeatedly appeared in various prominent publications, and fans of positivity and creativity become funny images for their collections.