Striped suit from Chanel so relevant in this year, since the beginning of 2013 for 3 celebrities posed for him in front of the cameras, and even a 12-year-old Willow Smith could not resist the charm slips style Bittldzhus.
Willow Smith came in the suit on May 8 event From Slavery to Freedom. It complemented his hat and leather zhaketikom: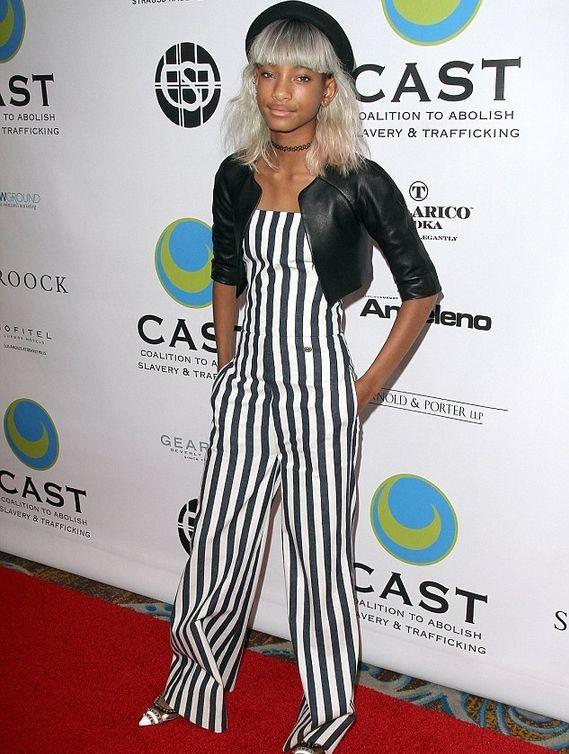 Miley Cyrus has come to the same suit on March 22 by reducing the number of accessories to a minimum: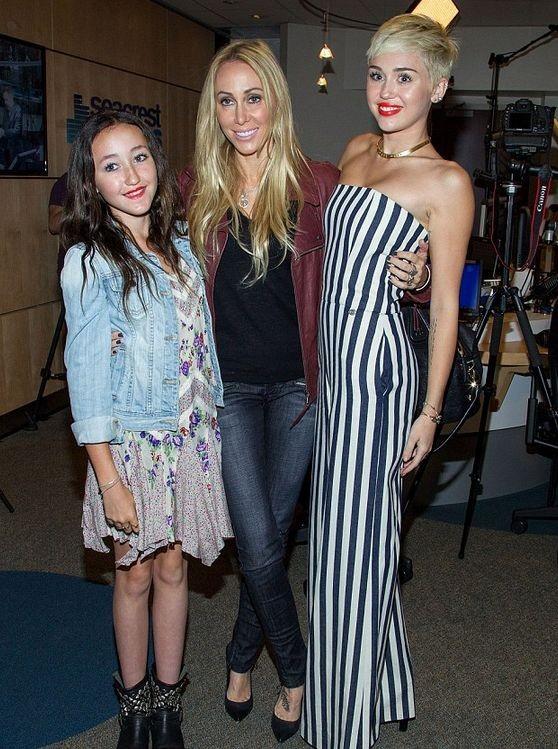 But first he put Rosie Huntington-Whiteley - in February the British model came to him at the party before the Oscars.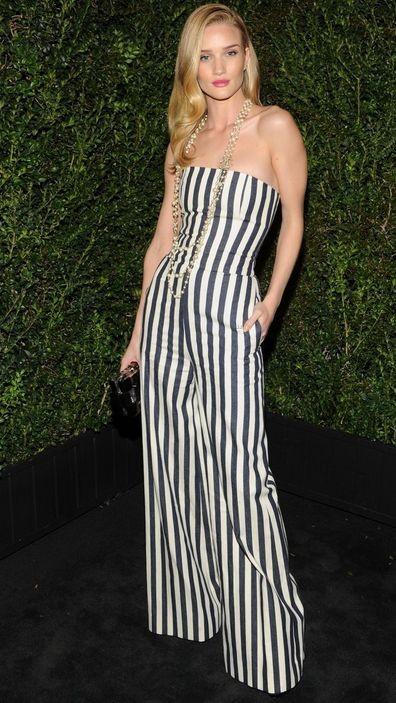 To this suit goes longer: Willow, Miley or Rose?