Street style, street style I mean, Rosie Huntington-Whiteley interested me a long time ago and I was very surprised that on our website is still no post on this subject, and yet Rosie real fashionista! She knows how to perfectly combine things, so she make great bows, pleasing to the eye.
Style Rosie Huntington-Whiteley began to take shape for a long time, since the age of 16 she became a model. Since that time, it flowed a lot of time, so now the 24-year-old famous model, which is the only angel «Victoria`s Secret» originally from Britain, is not only the successful beauty, but also a new style icon.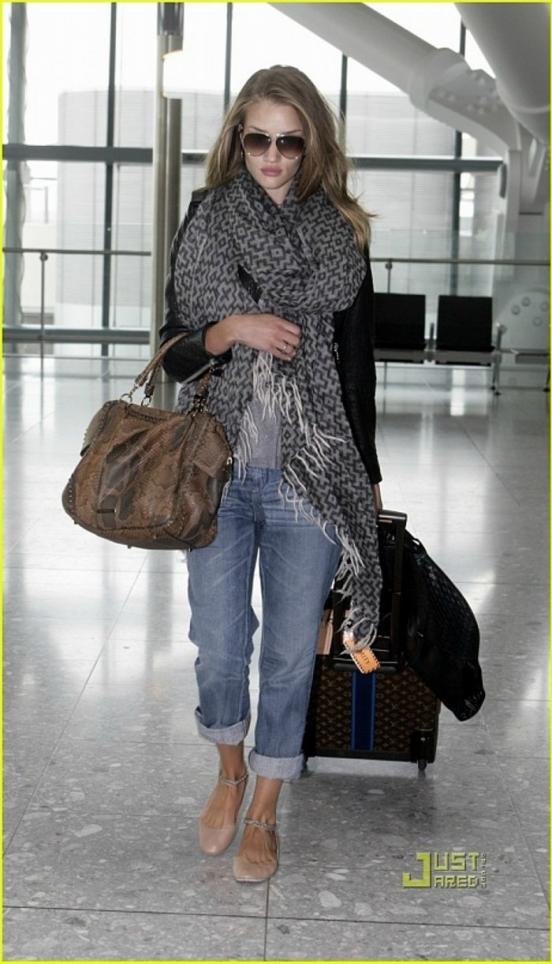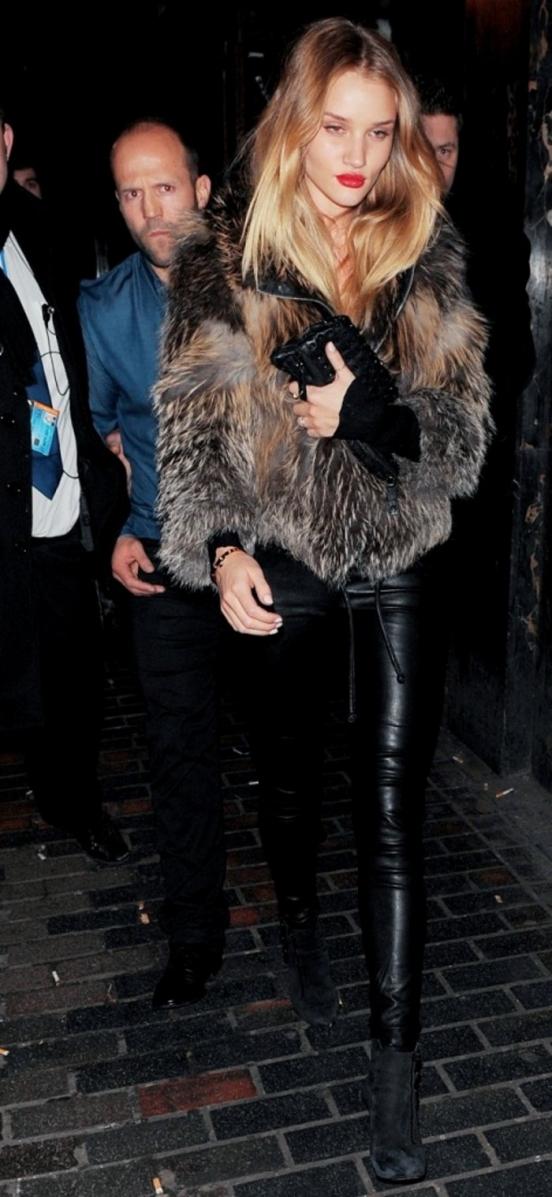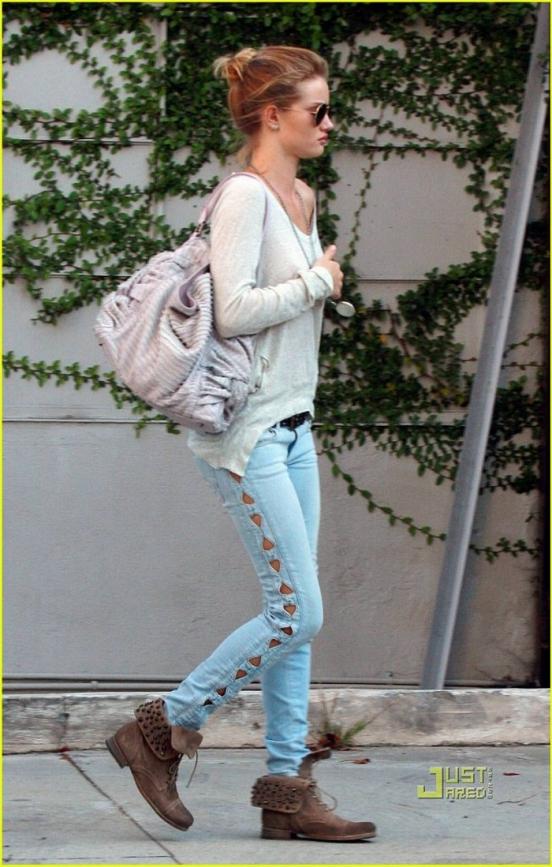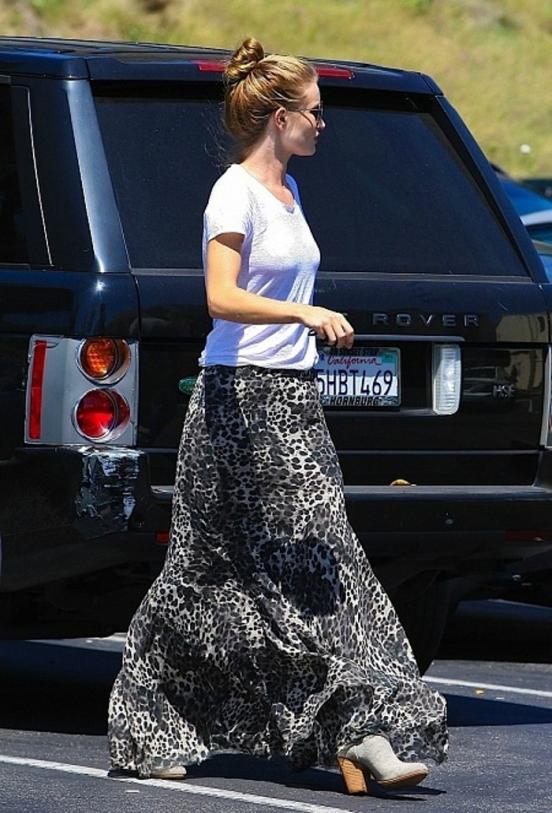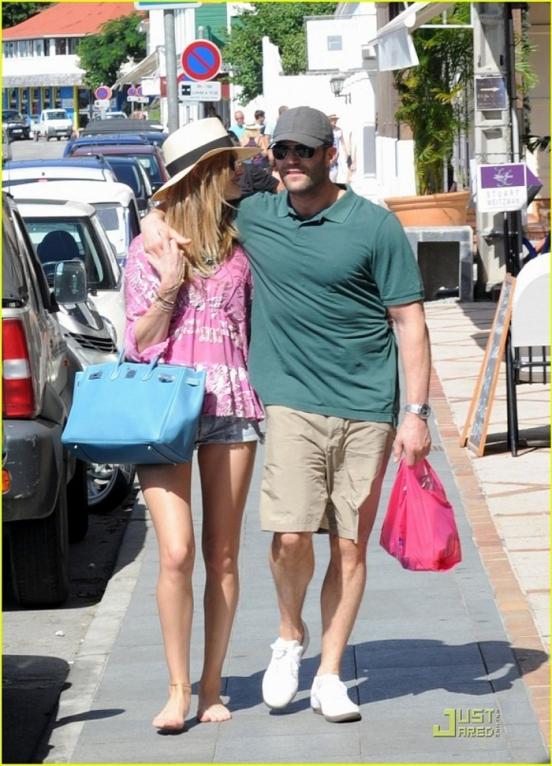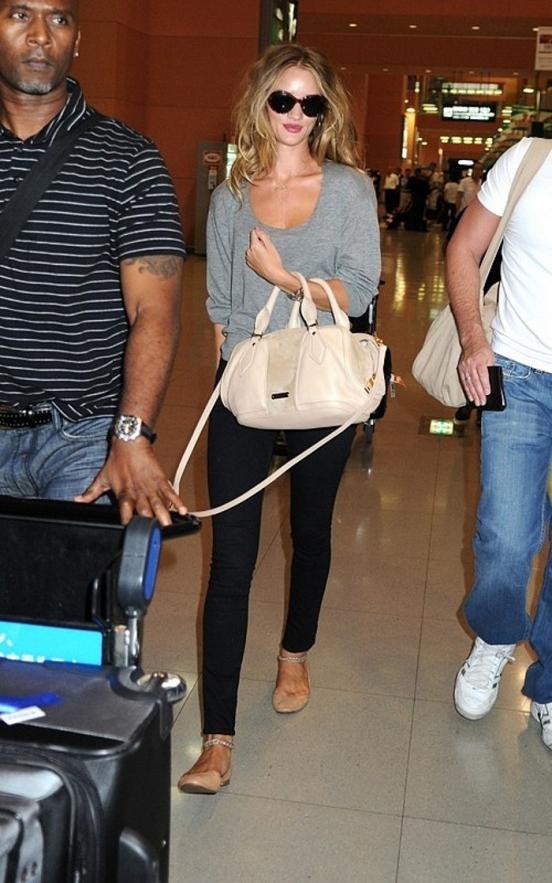 In everyday life, Rosie gives preference to bohemian chic, the progenitor of which is its counterpart - the model Kate Moss. However, if Moss sometimes looks untidy and unattractive in this style, that Rosie can not be accused of anything practically.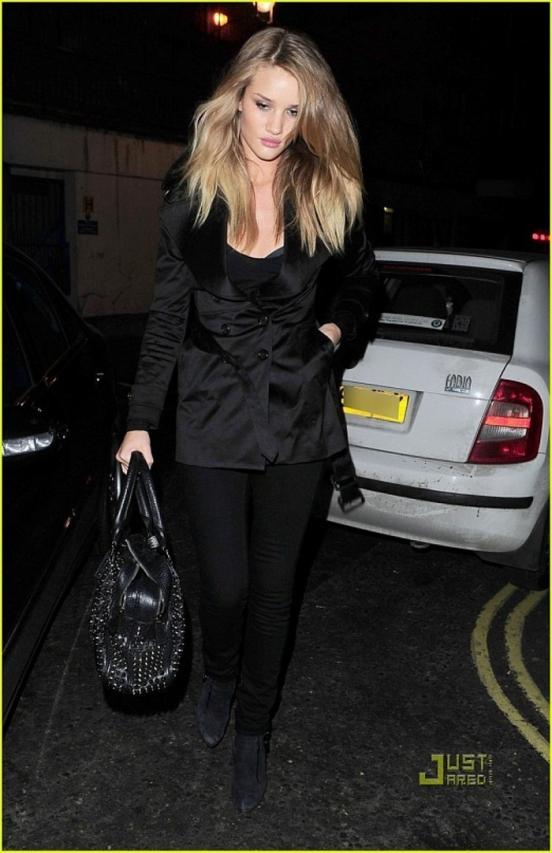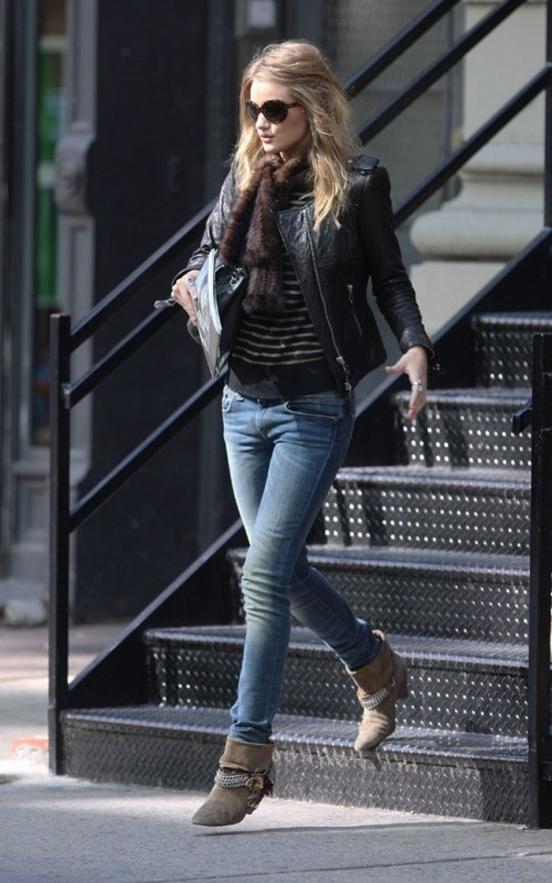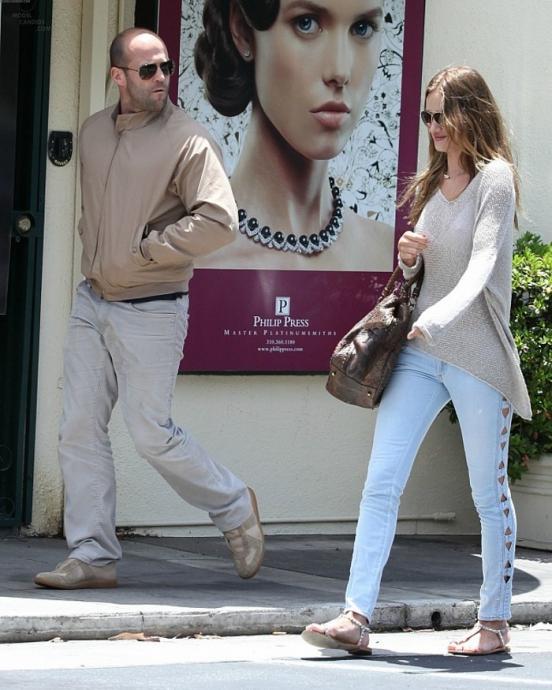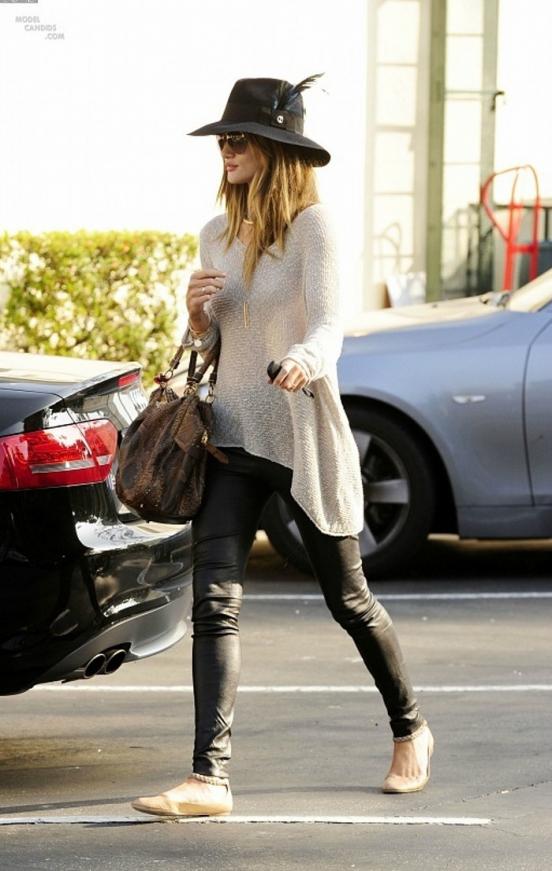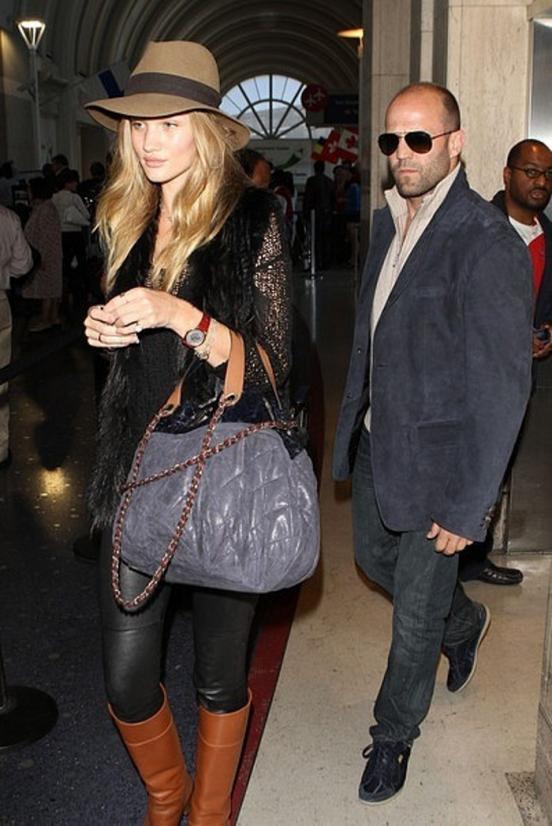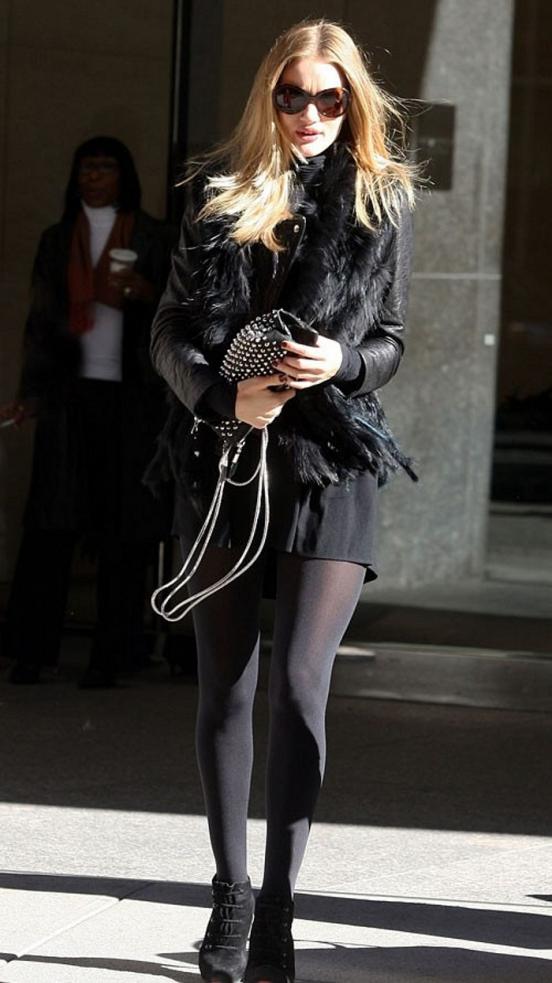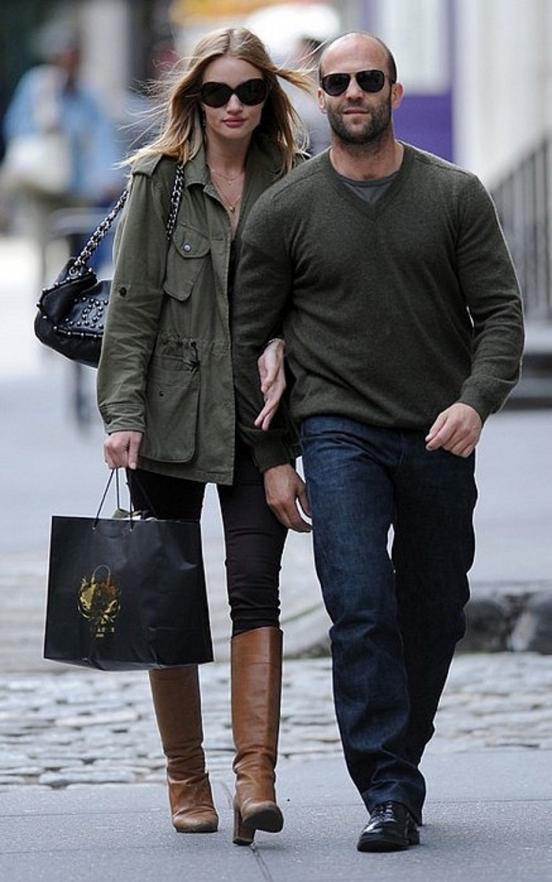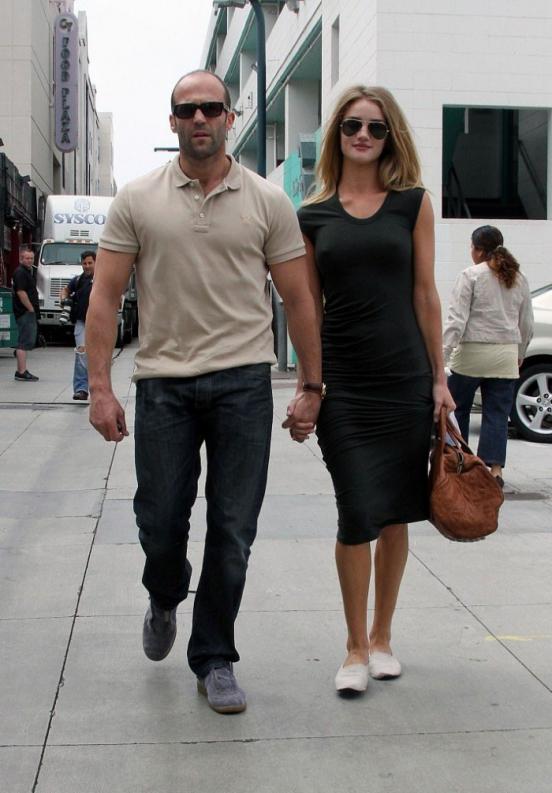 Stylish Rosie is always trying to be on top, if not with the help of cosmetics (in ordinary life Huntington-Whiteley hardly apply makeup), but with a more or less healthy lifestyle, which plays a significant role (if you look closely, you can see Moss spoils in the first place her addiction to alcohol and drugs). Rosie, almost all models, smokes, but in humans it is almost impossible to see with a cigarette.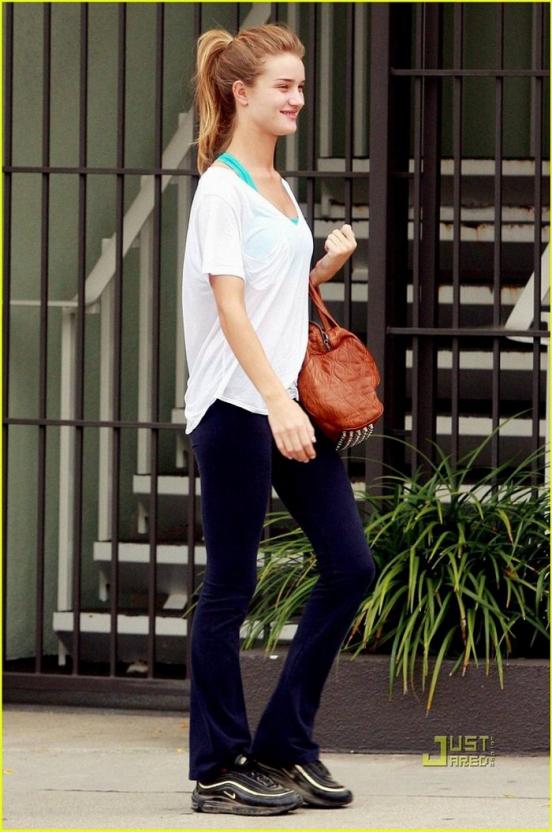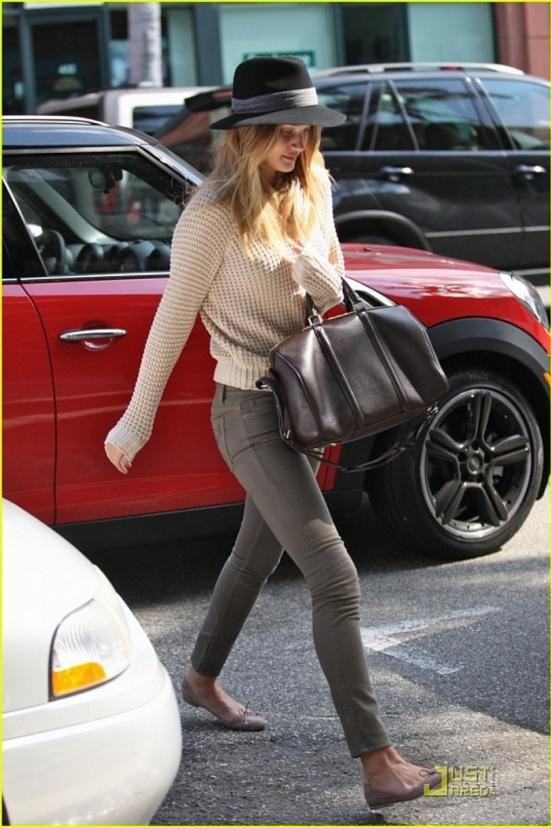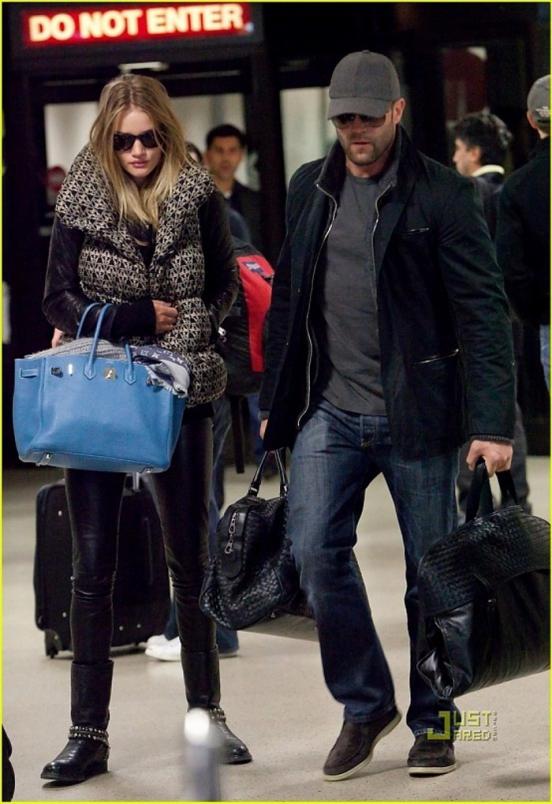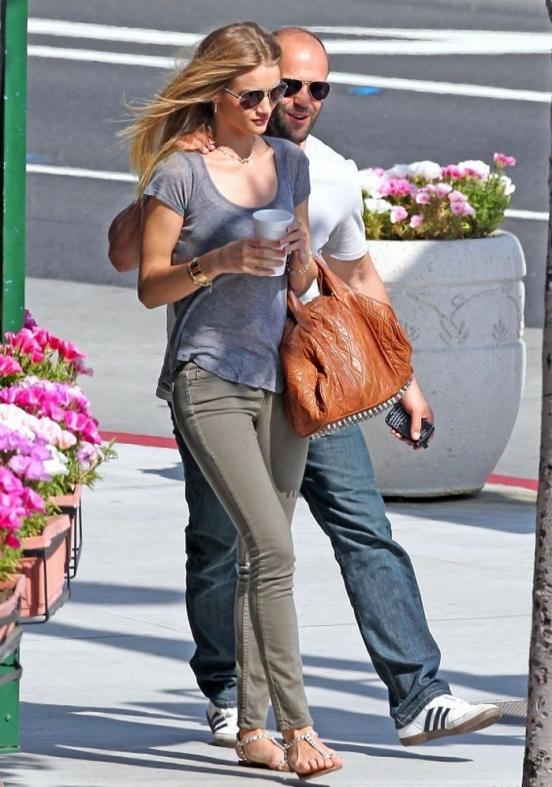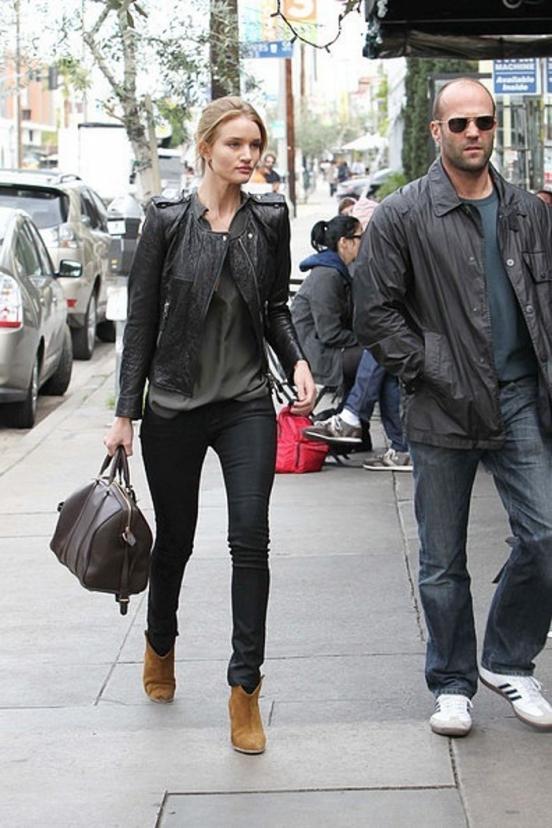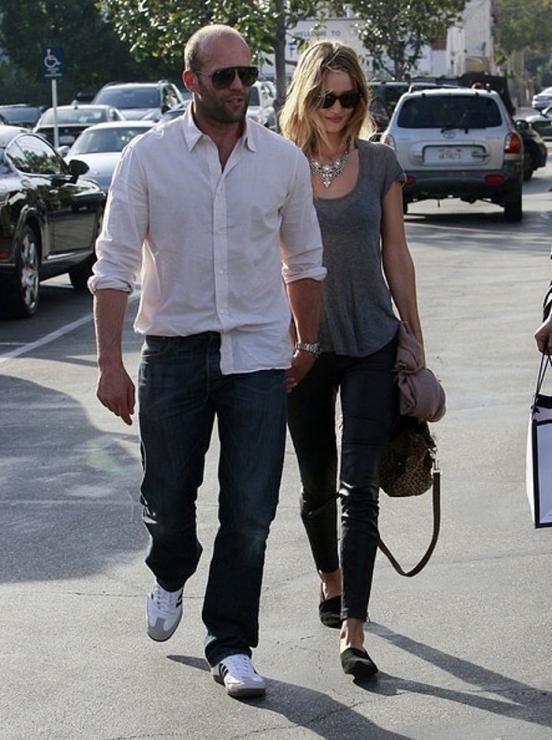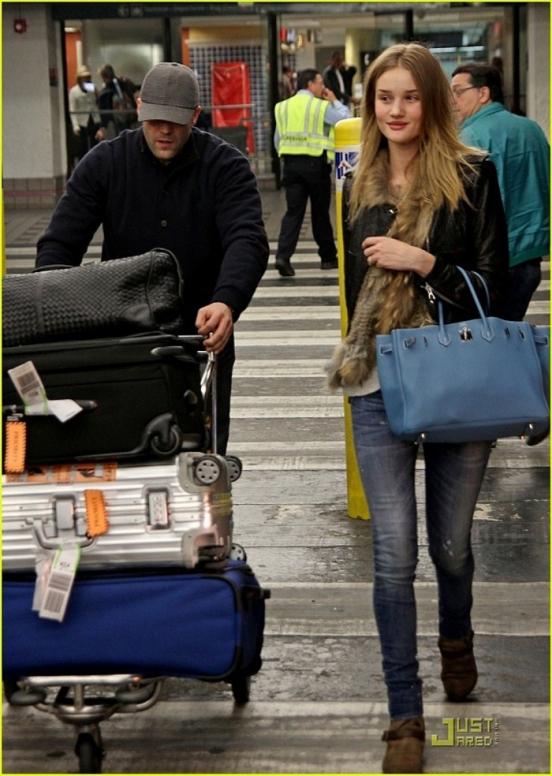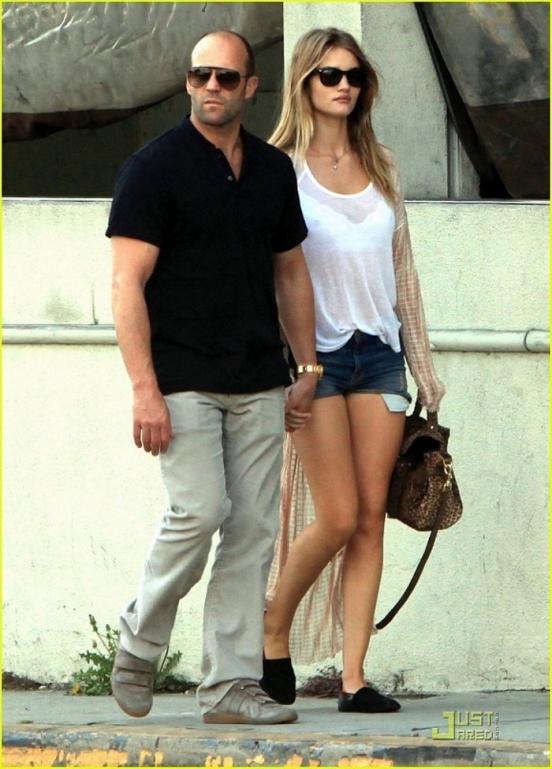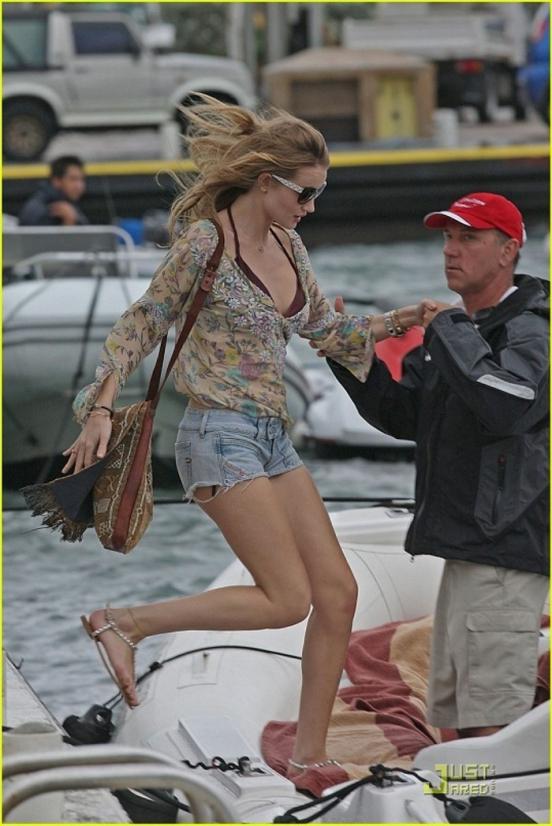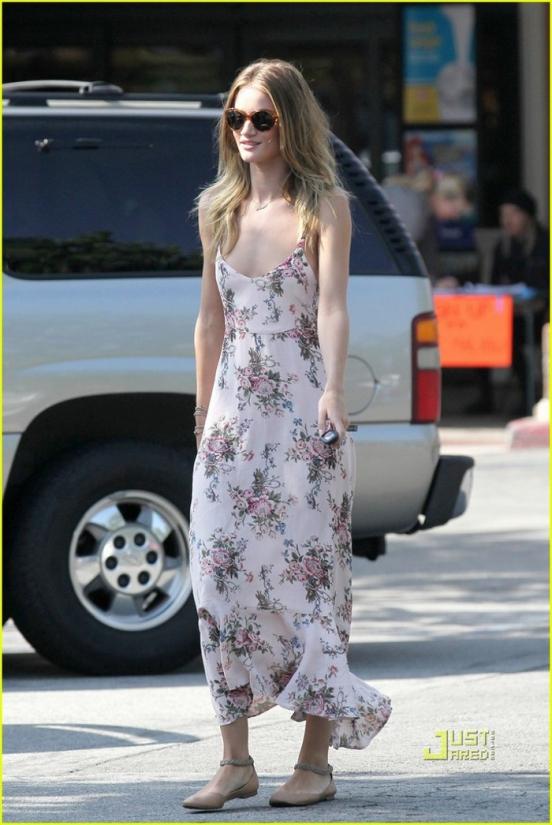 As you already know, Rosie - a girl popular actor Jason Stethema. It is with Jason it can be seen more often. But few know that before this model met with Tyrone Wood (youngest son of British rock musician Ronnie Wood) and Olivier Martinez (current boyfriend of Halle Berry). And if before a brilliant street style Rosie nobody said that immediately after the novel by Stethema of it blew the whole world because it has become more recognizable.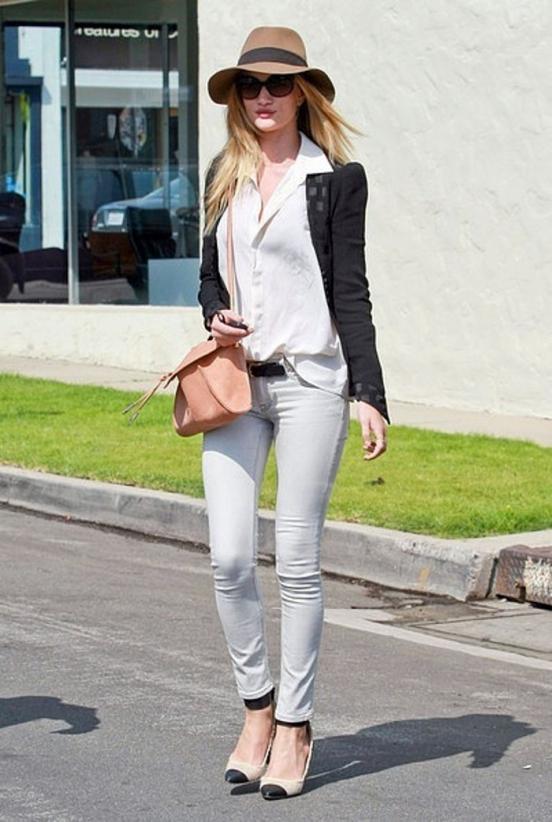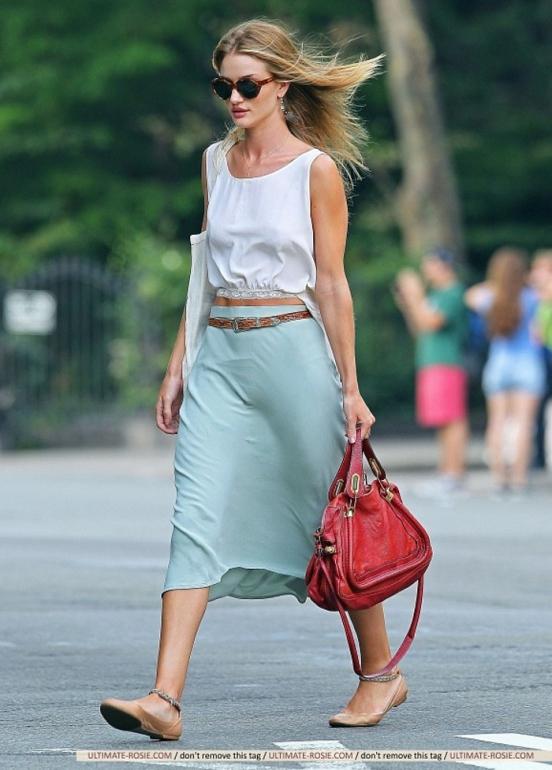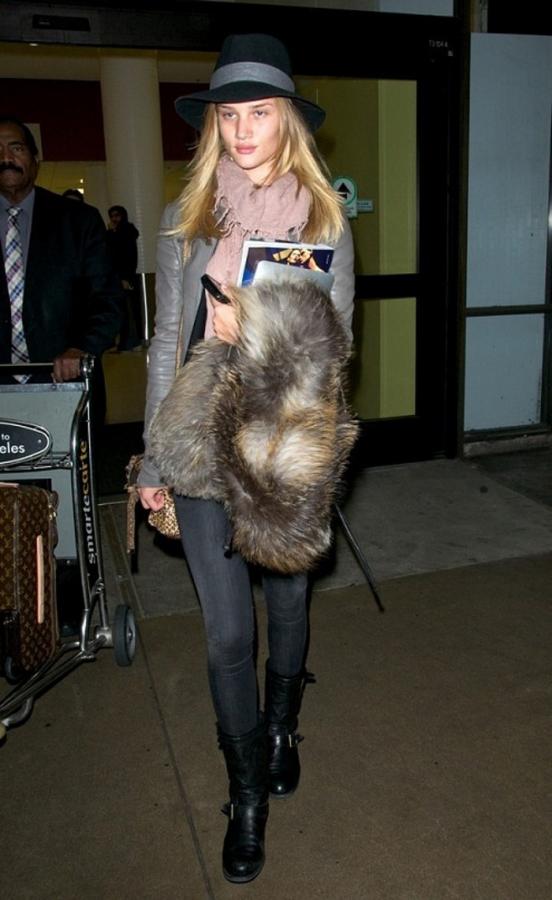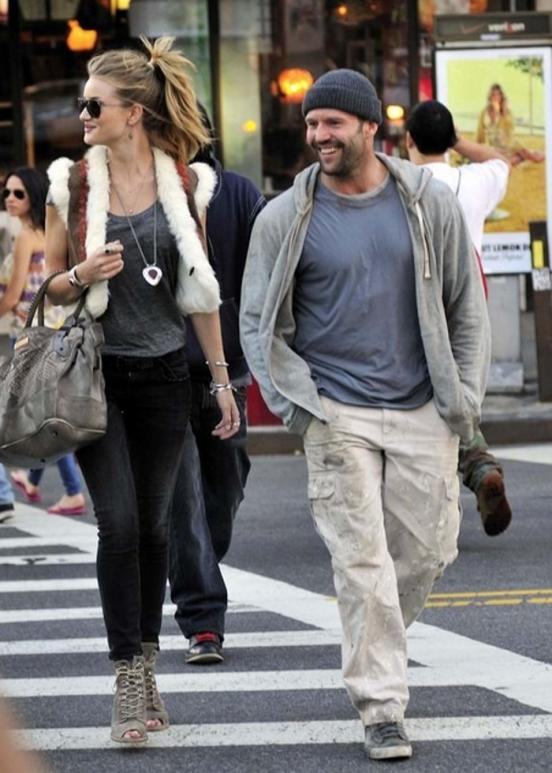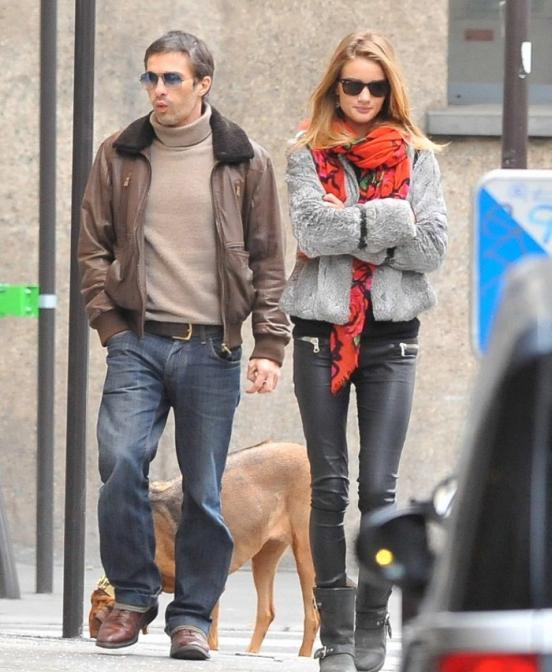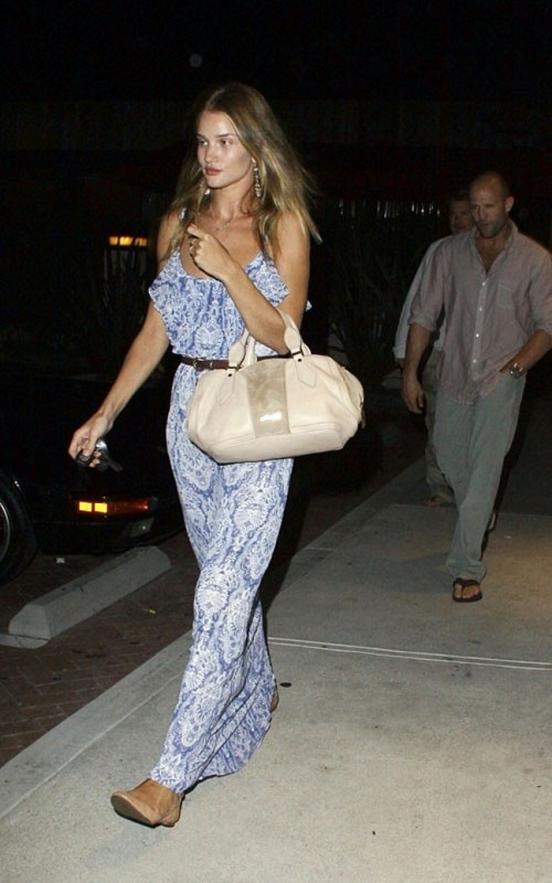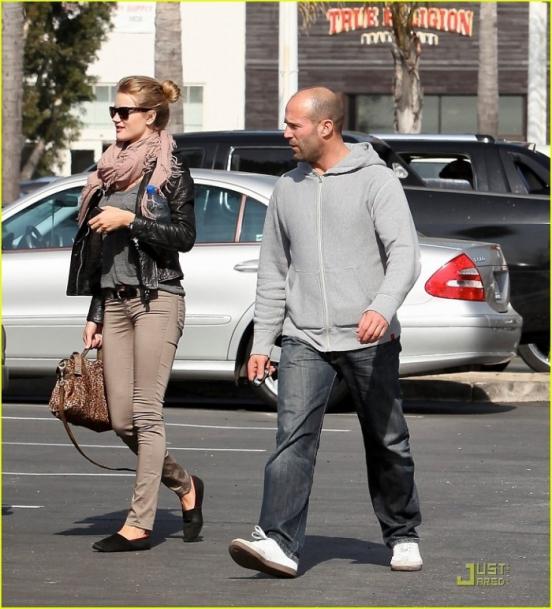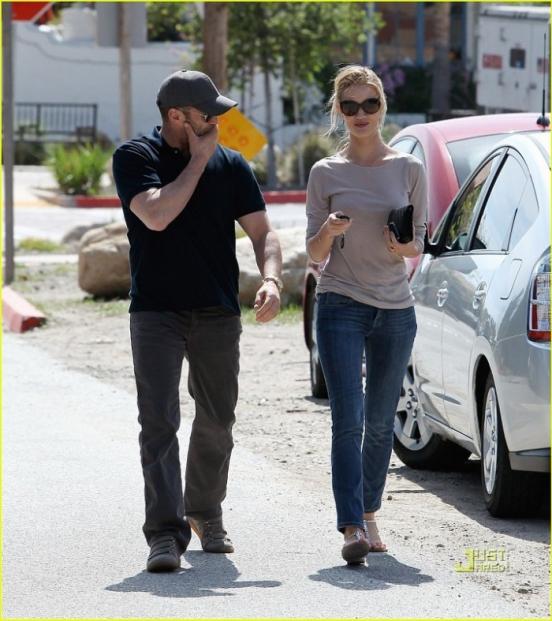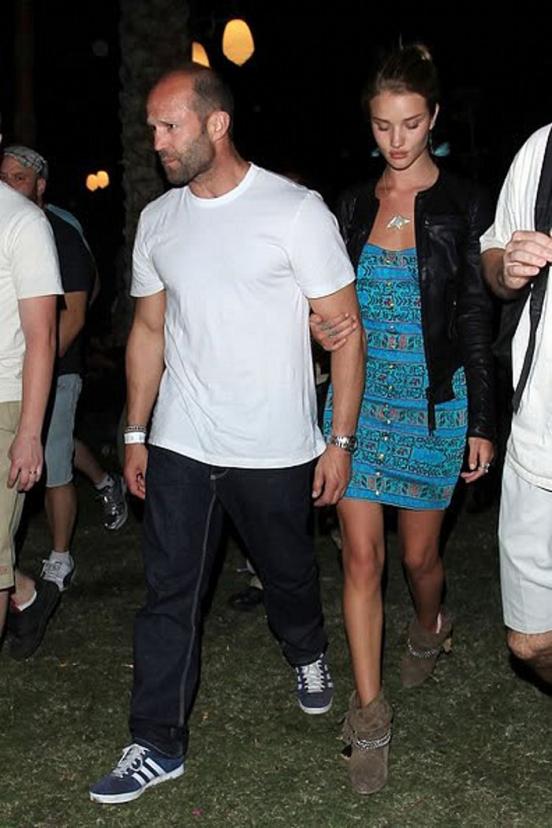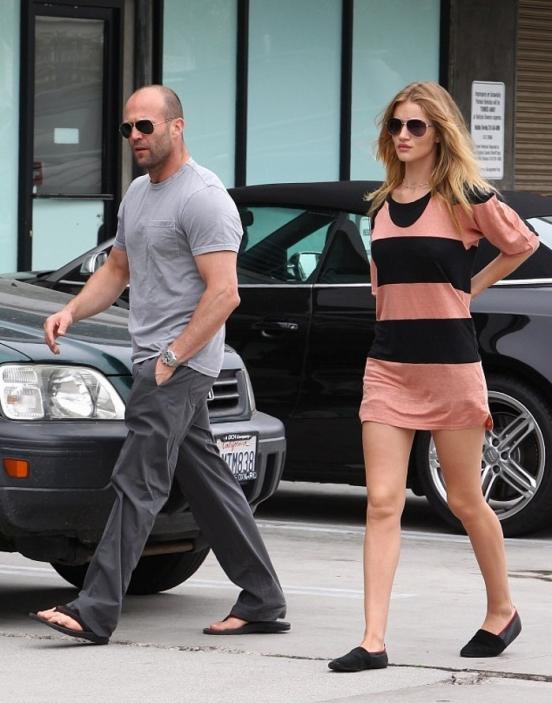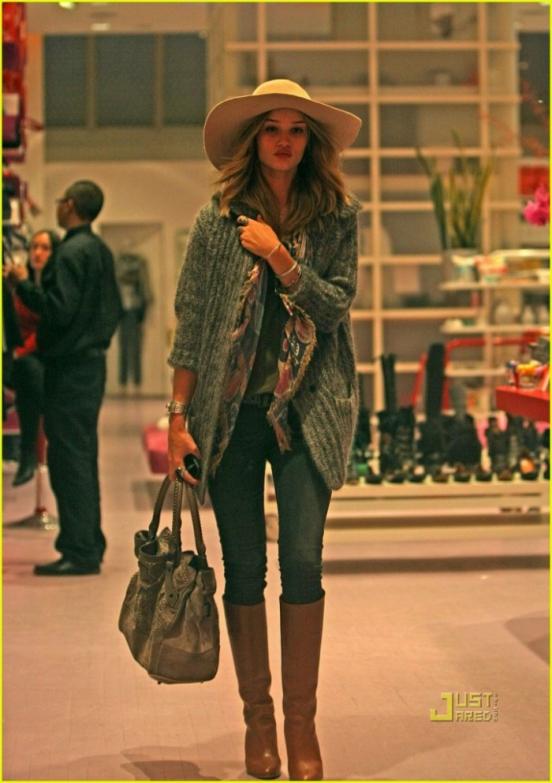 I think Rosie and Jason - the perfect couple. I used to think otherwise, but now revised their attitude to the British couple. I'm sure Statham nezazvezdivshayasya need such beauty, which can be radically different. The expression "a real woman should be queen in a society hostess in the kitchen and a whore in bed" perfectly suited her, so Jason is not necessary to look for another such a real woman, especially considering his status, because it will be hung up (presumably) girl dreams of fame and money.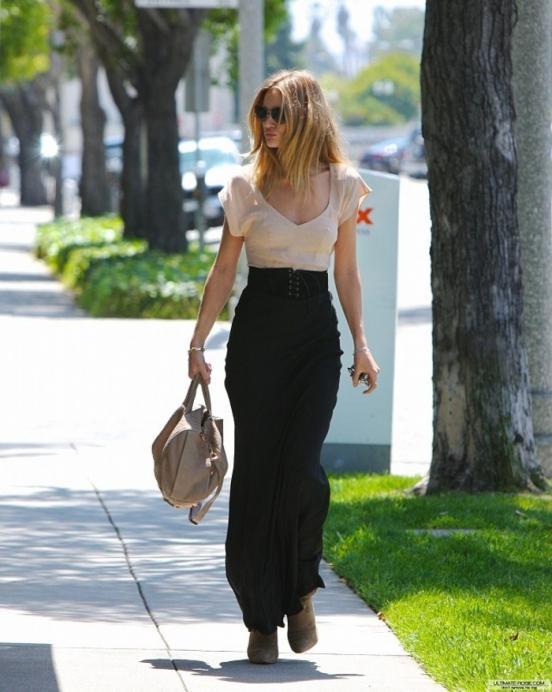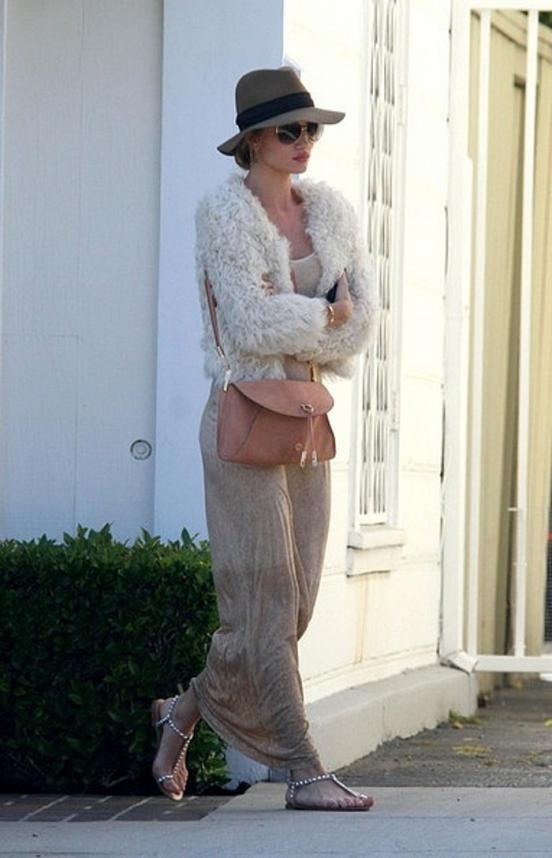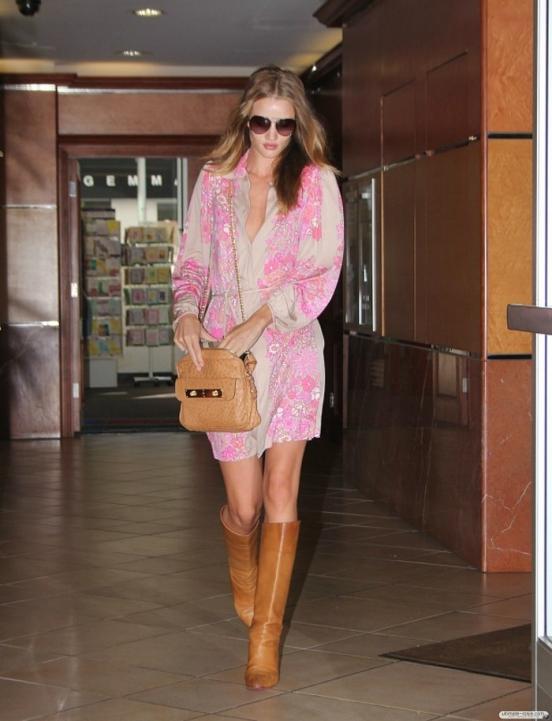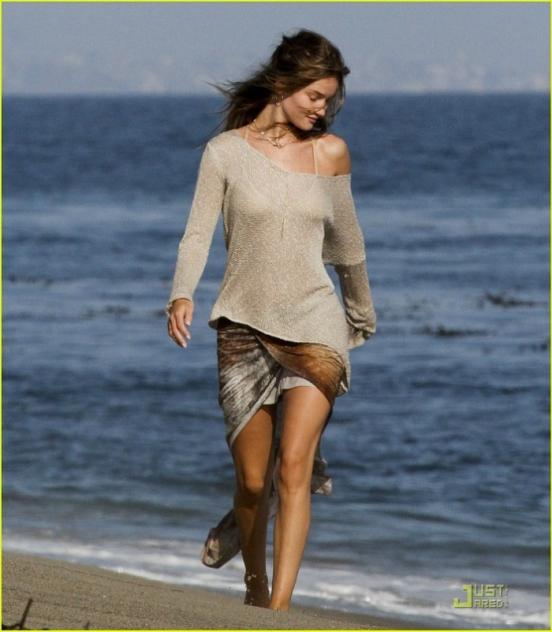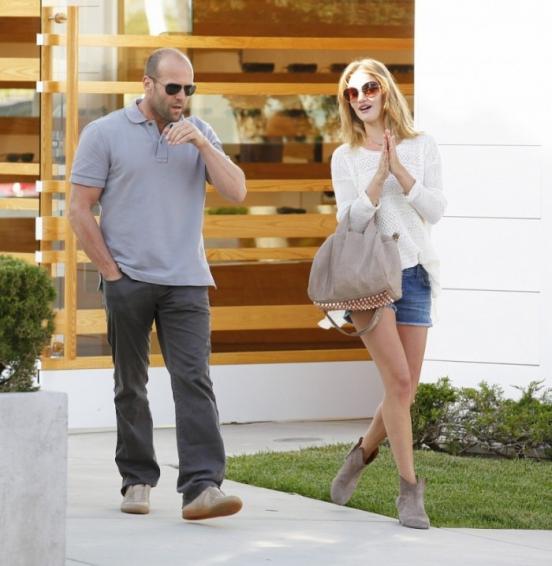 British supermodel delights us with its appearance very often, and I must say the general background frikovyh stars, it looks more than worthy. I hope that in the near future, this blue-eyed beauty will marry Jason and give him the baby, who will be strong, as a dad, charming, like mom and stylish, both parents (this is the end, I wrapped).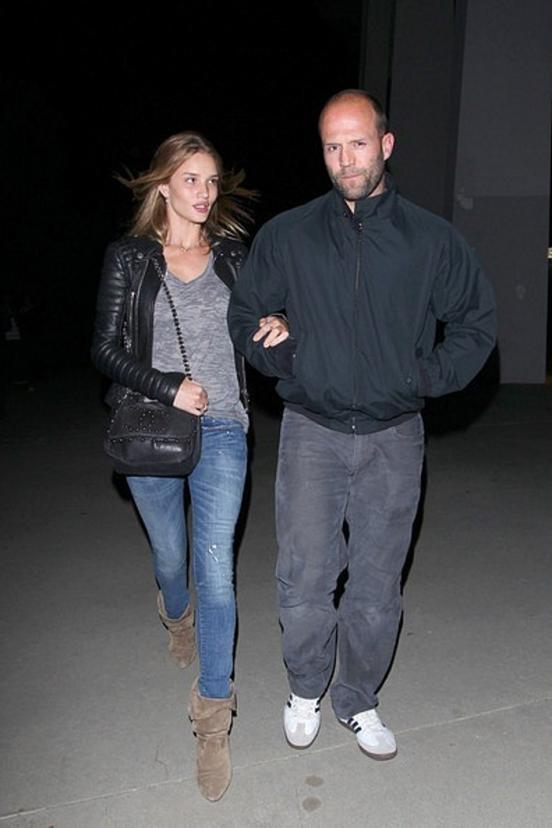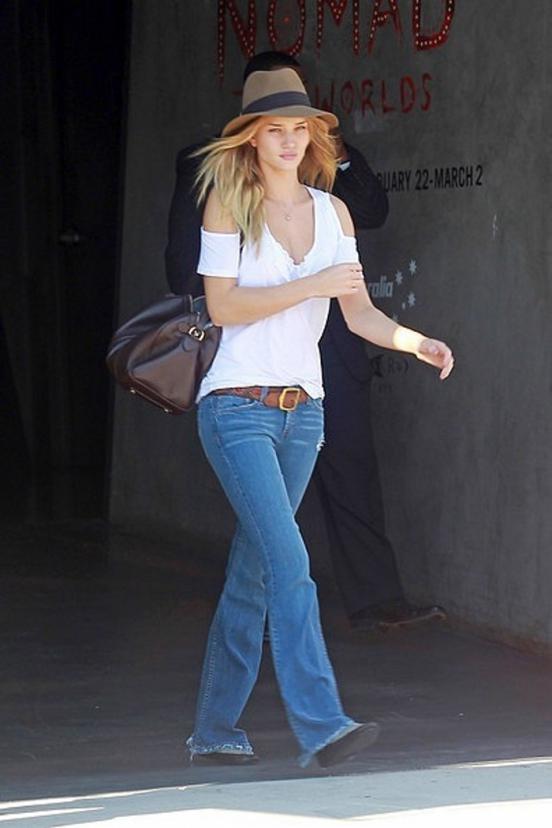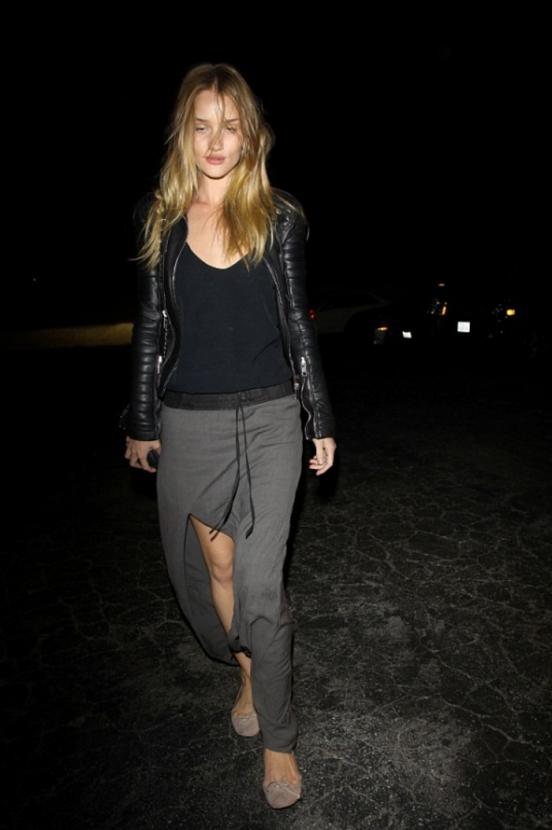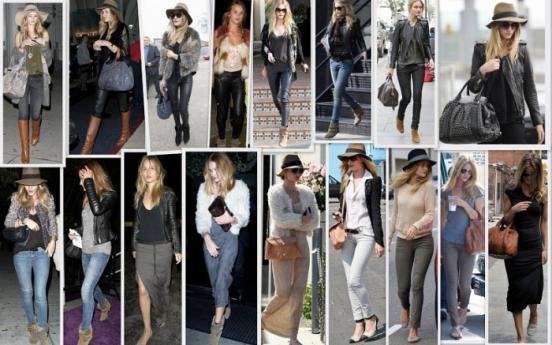 By the way, I assume that you have killed two birds at the same time - looked at Rosie and admired the brutal Jason. I certainly did so)))