Many foreign news media (and in particular Contactmusic) assure us that Ashton Kutcher and Mila Kunis legalize their relationship this summer. a pair of environment reports that both stars converge in conservative views on marriage and willing to start a full family life as Mr. and Mrs. Kutcher. The exact wedding date has not yet been made public (and, based on recent stellar tradition, all will be revealed after the ceremony), but we already know what gift prepares Ashton, his future wife. Holidays in Goa, Maldives etc - such banality, if you are a Hollywood star of the first echelon, so Kutcher and his wife on their honeymoon ... would wave to the moon. Surely, you've heard that multi-billionaire Richard Branson is actively developing the project of space tourism and now offers to buy vouchers for a two-hour journey to the Earth's orbit. The cost of one passenger seat at Branson's Virgin Galactic kosmolaynere worth 124 thousand dollars and, according to the source, Ashton bought two seats - for themselves and Mila.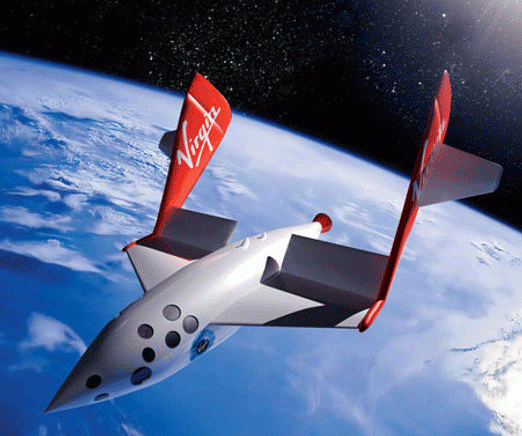 It looks like the world's first tourist kosmolayner
The first flight of Virgin Galactic beyond Mother Earth will be held December 25th. It is already known that in addition to Kutcher, place on a space ship bought by Leonardo DiCaprio, Justin Bieber and the brilliant physicist Stephen Hawking (so lovely Ashton will not be bored during the flight)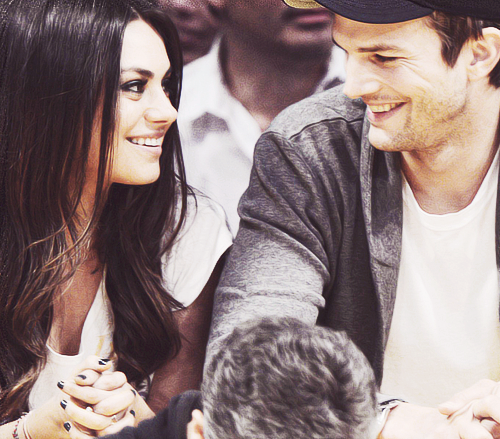 We'll go, we'll fly early in the morning on a starship ...