Social networks and captured many stars Ashton Kutcher is no exception. 34-year-old actor is constantly upload photos and write messages on Twitter, where he has more than 10 million readers, but about his personal life after her divorce from Demi Moore it does not apply. There are rumors that Ashton has already appeared beloved woman, which is again older than him, but so far it's all on the level of "believe - do not believe it."
This post is the second in a row with a selection of personal photos Ashton, first you can see - here (+ ibid quotes actor)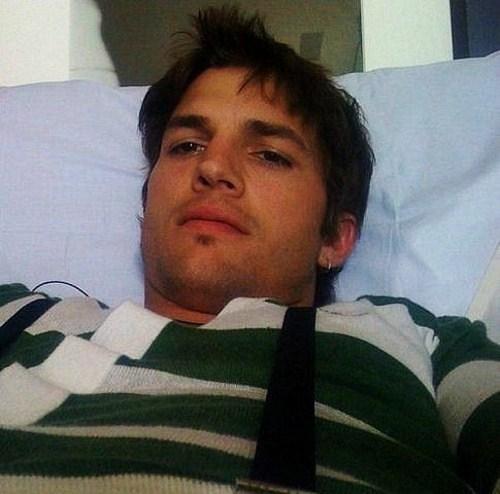 On the show Jimmy Kimmel Ashton failed time and pretending that eliminates the middle man (sorry, but I do not know who it is), captured Justin Bieber. Personal archive this photo is not superfluous ...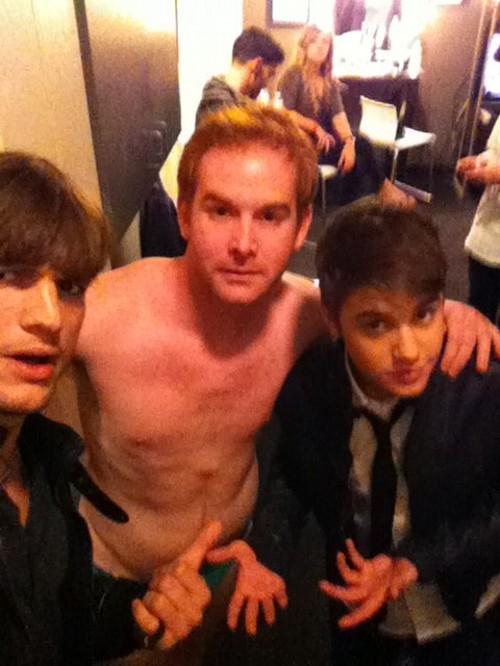 Ashton seems for the first time sees the gray-haired man in a smart form.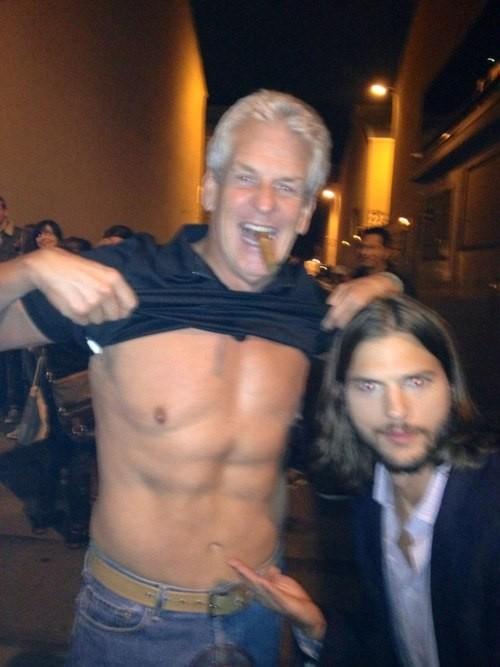 Photos from instagrama Ashton: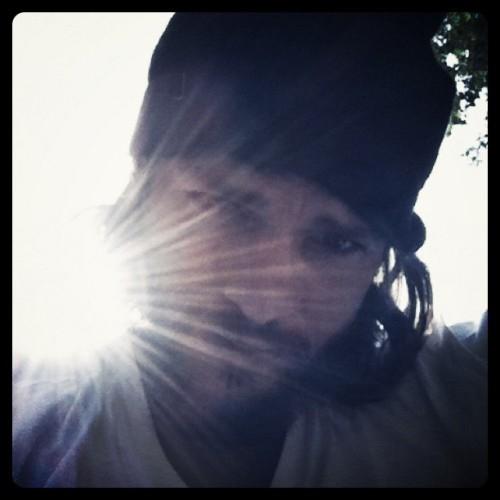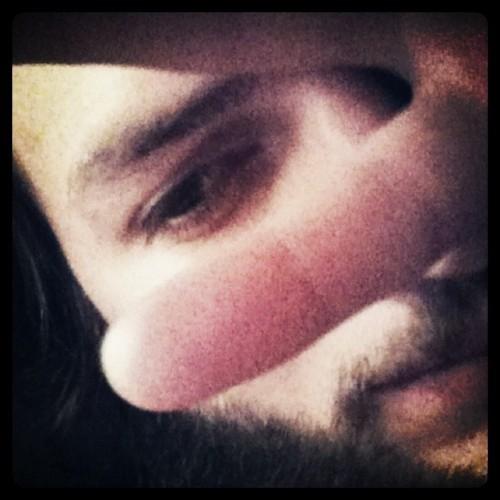 "I feel like growing my beard. You know, it's nice »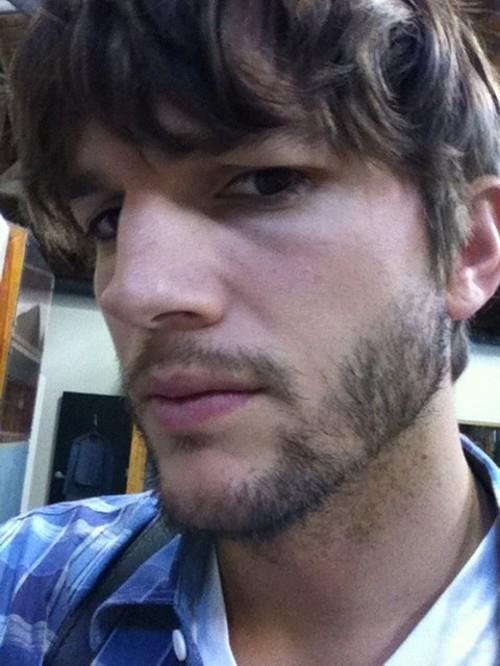 "Shave. Requirements have requirements »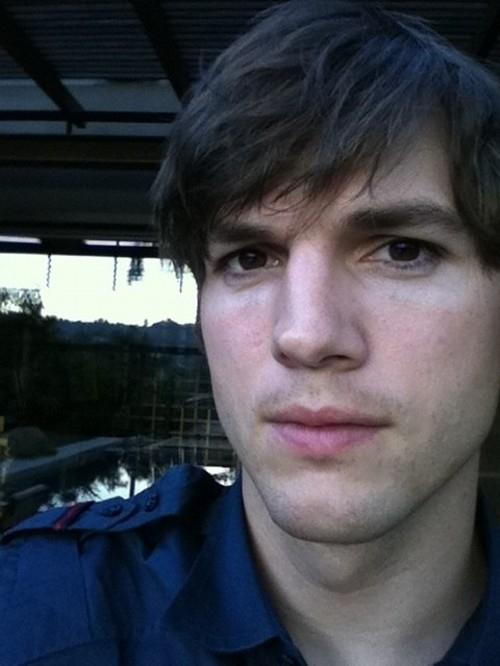 «FunnyJoetheactor this looks alot like a plane»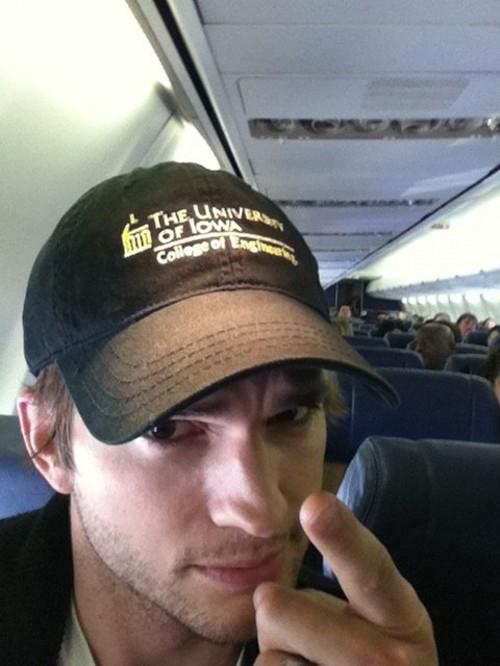 "We are discussing our project" Sirius "»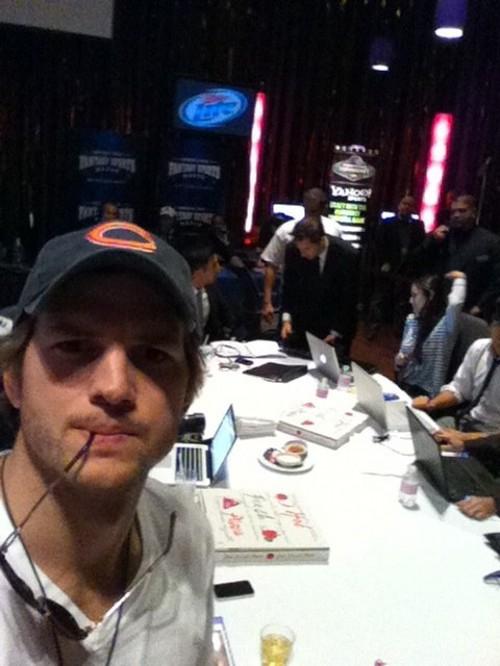 "Guess who?»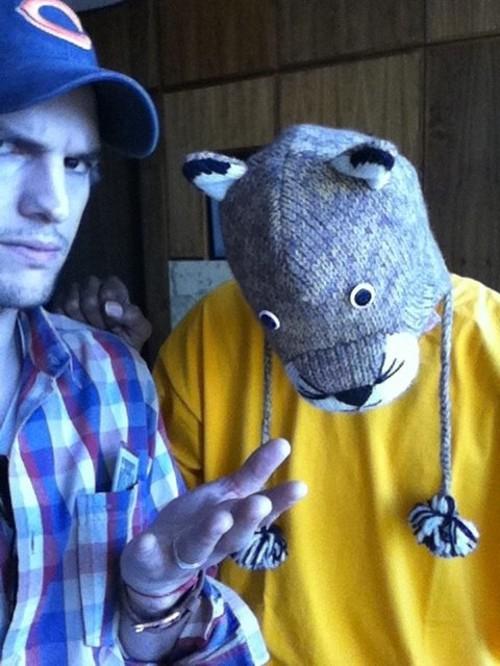 Snoop Dogg!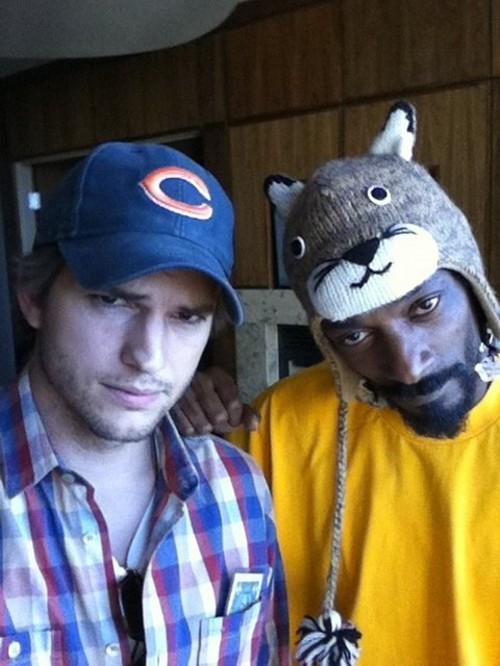 "Preparations for filming" Two and a Half Men. " A little nervous, but I think would be cool! »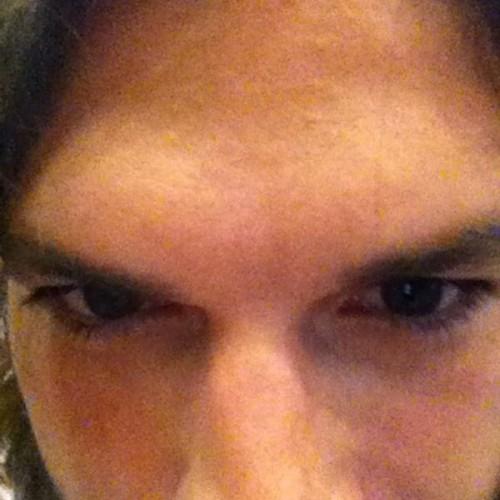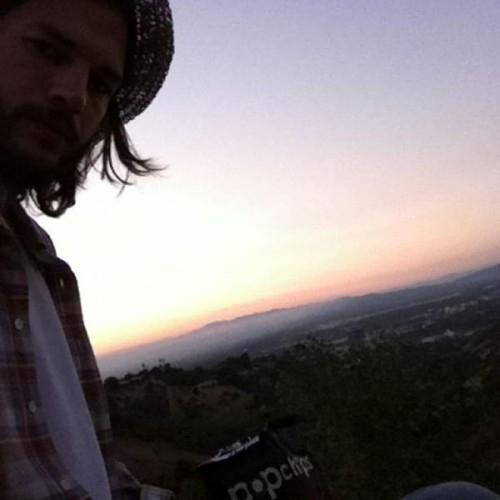 Welcome to Los Angeles!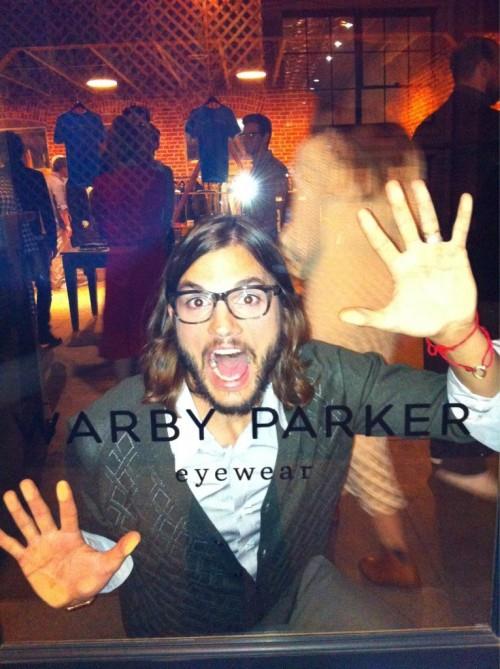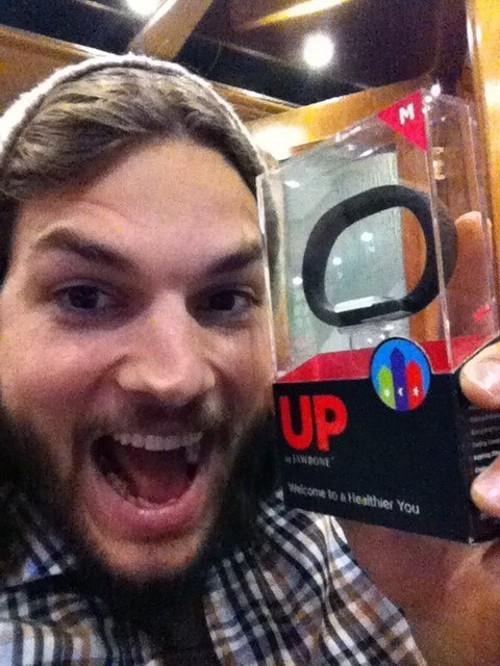 Rest ...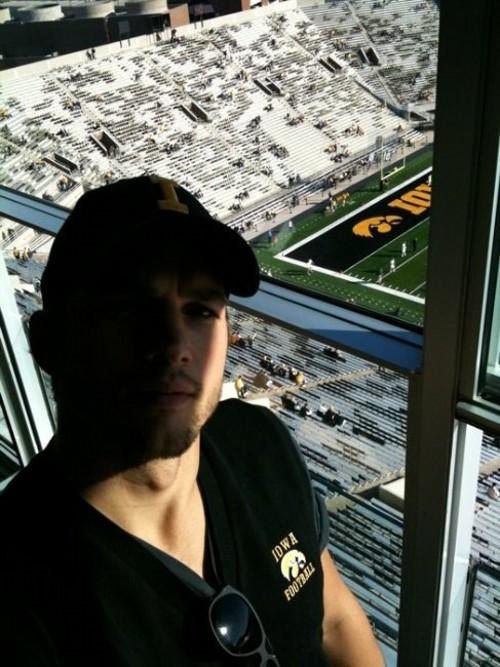 With ex-wife, who was replaced by Nick on Twitter with "Mrs. Kutcher" to "just Demi»: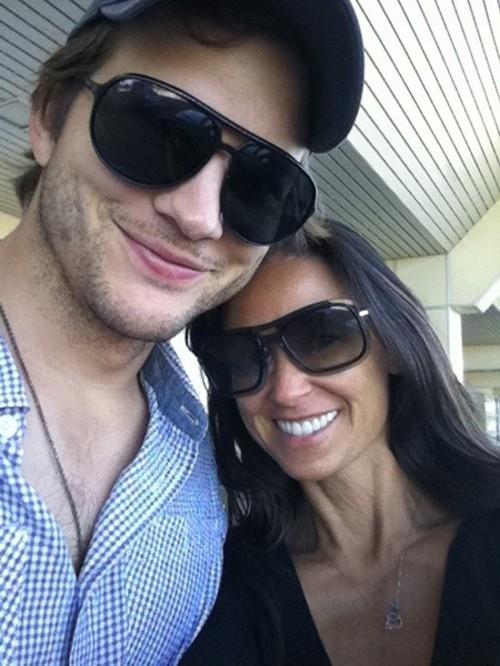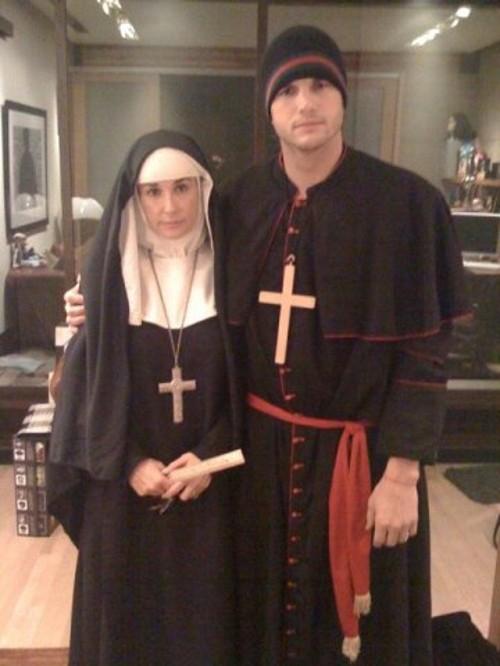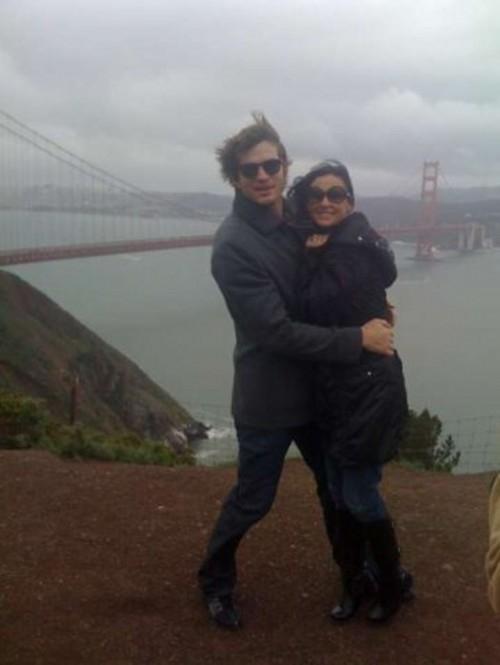 Popchips: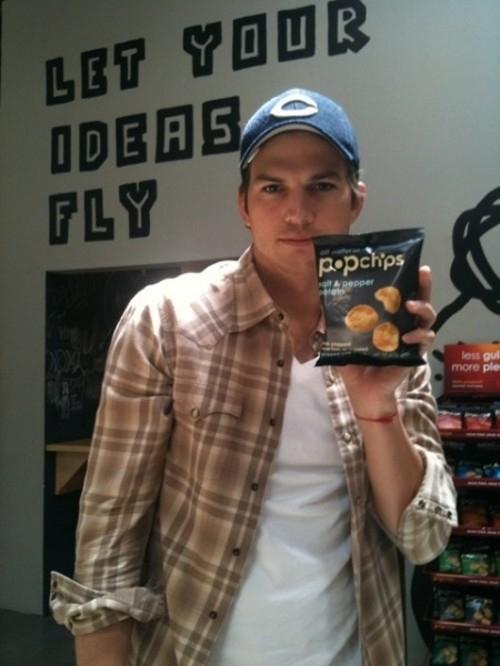 Ashton on the set of advertising YOO, December 2011: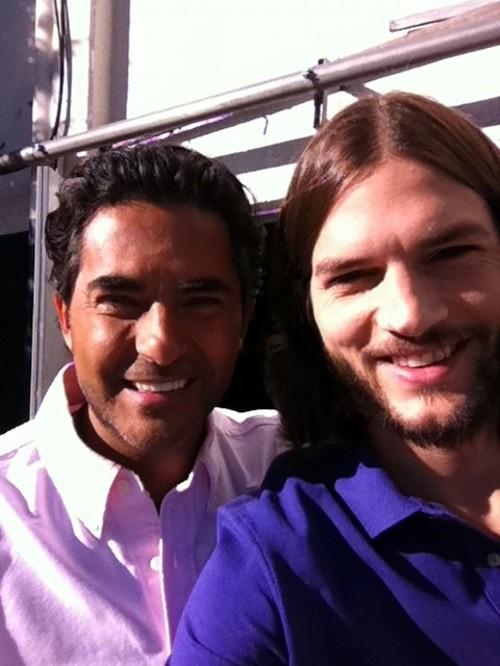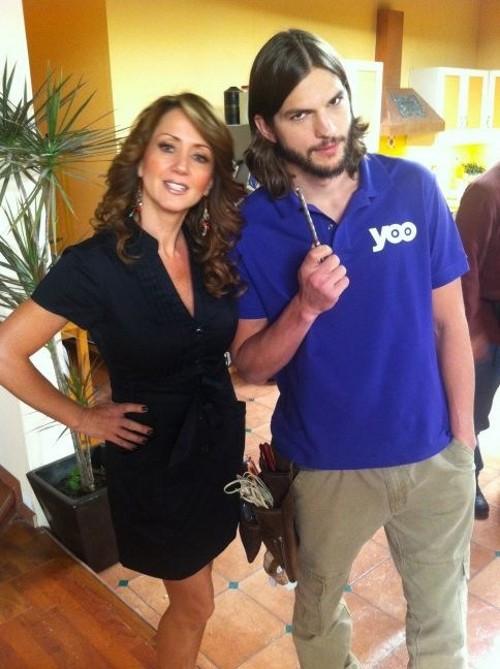 Again rest ...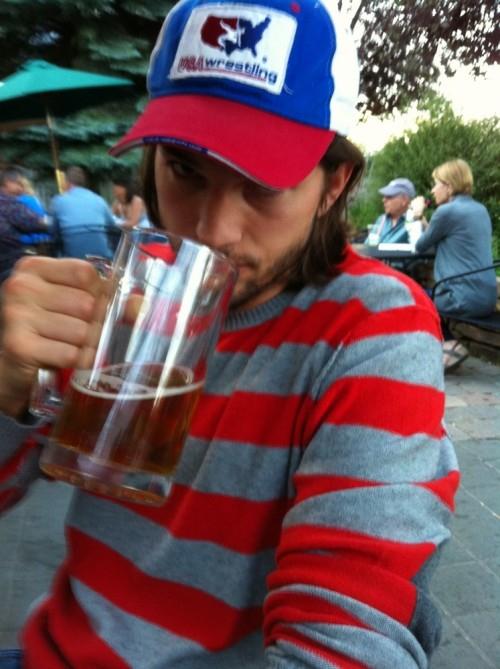 Soon Kutcher will play Steve Jobs in the movie and he was quietly trying to enter into the role of ...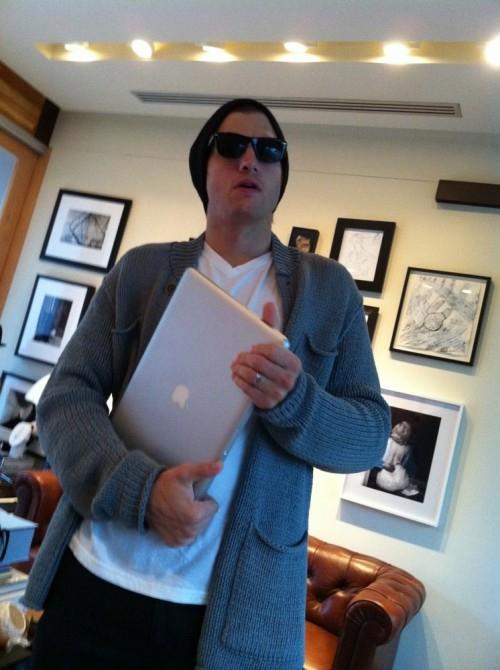 Young Reader - Ashton Kutcher: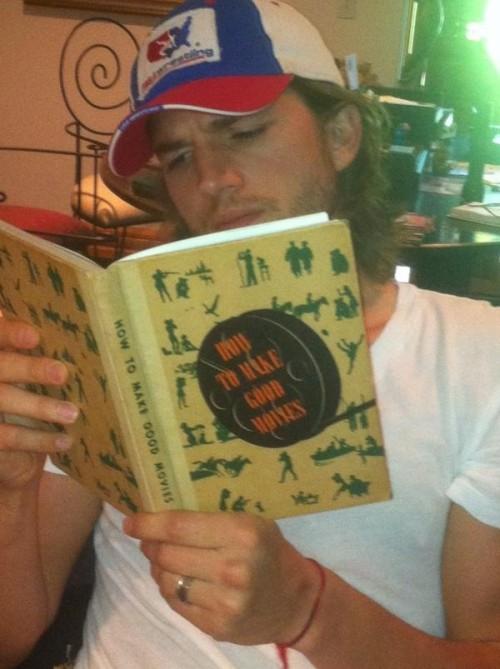 I like my colleagues!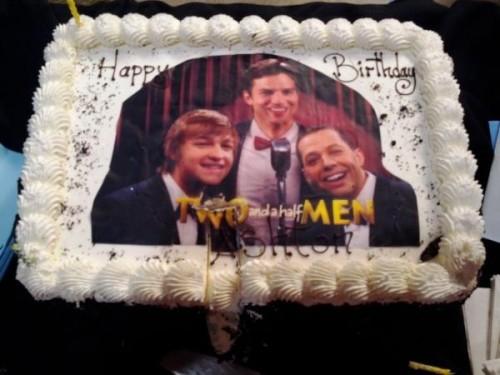 A few more personal photo: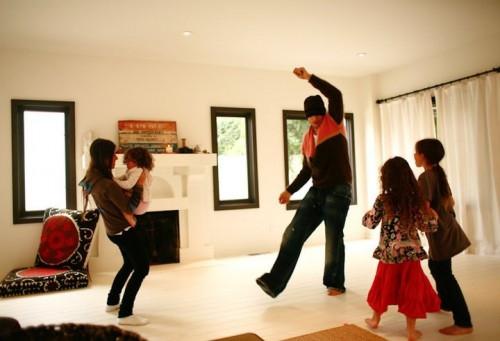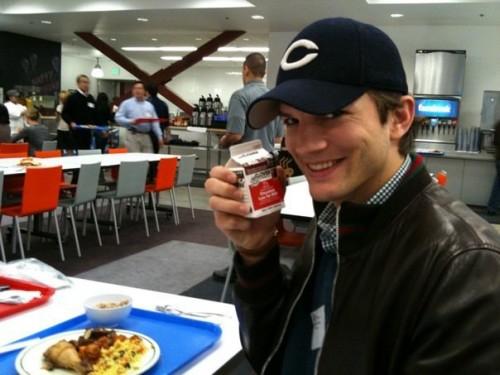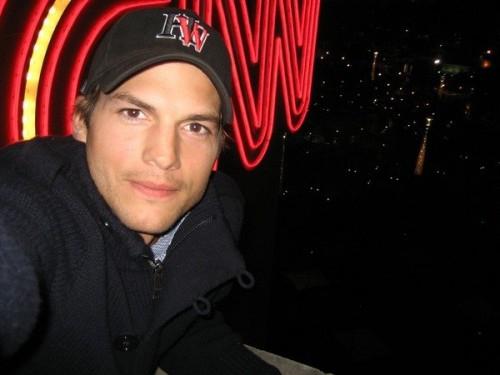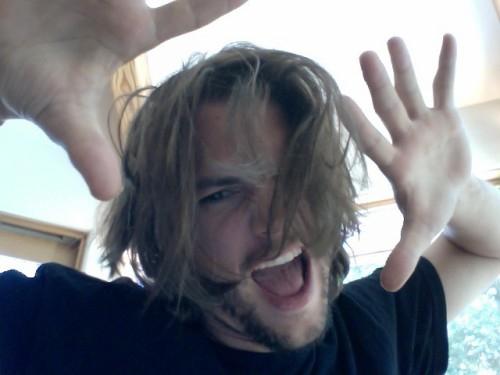 Ashton and Alessandra Ambrosio: