That's the long-awaited summer. Each carries its own way. Someone is resting on the beach, enjoying relaksiruya and vast expanses. And some prefer to create something beautiful with your hands. Some, according to the creative people use this time to show what they do best. Namely sand compositions.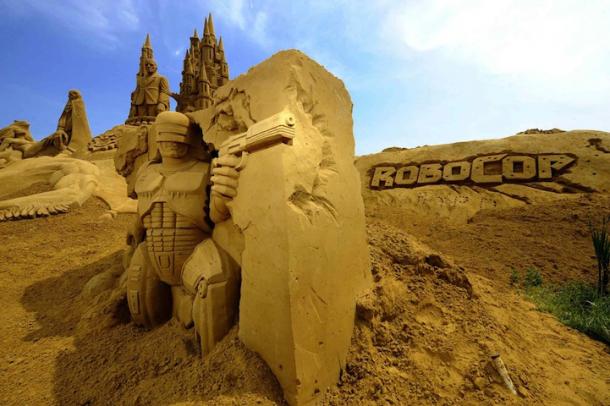 Every year in the Belgian city of Bruges runs the world's largest sand sculpture festival, which starts in early June and lasts until mid-September. Talented artists have the opportunity to share their skills and learn new things from other artists. This year more than 150 creations delight the audience. Architectural design of the sand settled on 4,000 square meters of the resort area.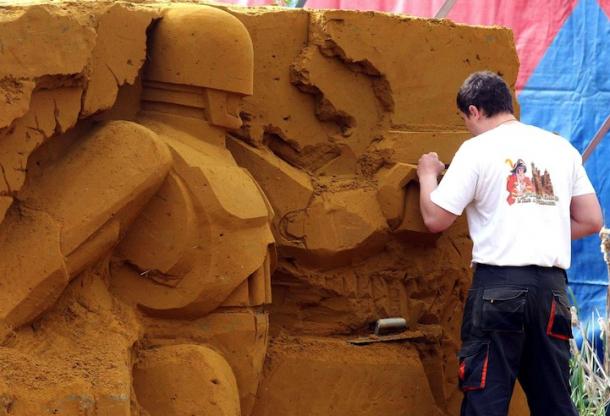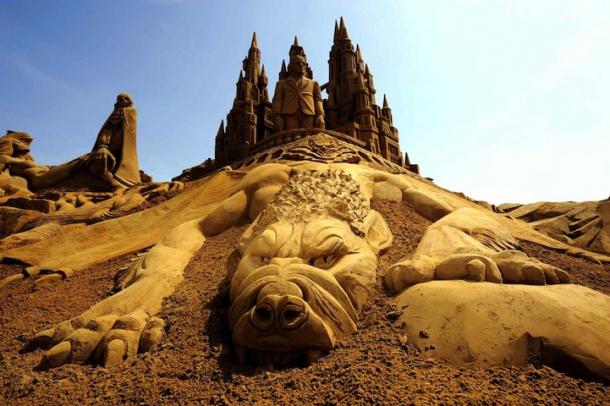 A few days before the opening of the festival sculptors and painters working hard, paying tribute to film and architecture. Among the works as fictional characters, such as Robocop, and real monuments such as the Lincoln Memorial.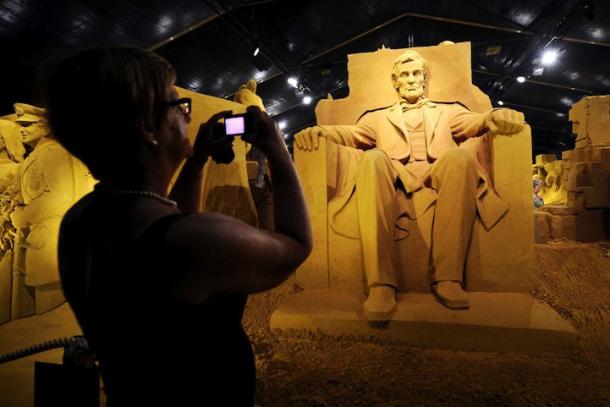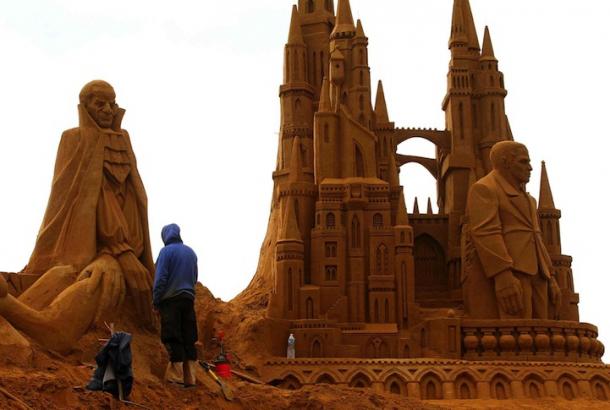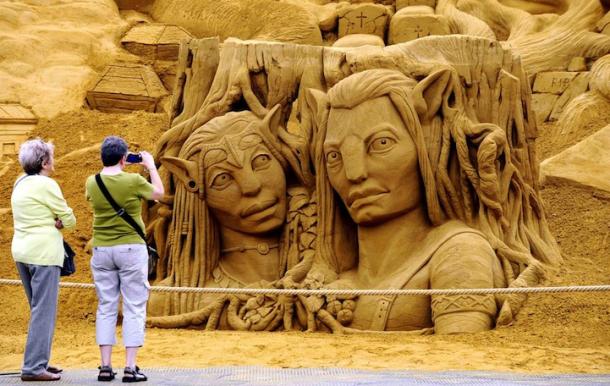 All who have the opportunity to enjoy the works of talented artists can attend the festival before 15 September 2013. Well, who does not have such an opportunity, I suggest view photos.