Died June 28, the famous American photographer Bert Stern (Bert Stern) in your own home in Manhattan. First of all, he was known for his photographs of celebrities who shoots for advertising and posters. Bert Stern captured stars like Marilyn Monroe, Louis Armstrong, Elizabeth Taylor, Audrey Hepburn and many others. The heyday of his work took place in the 60 years of the twentieth century, and now we can enjoy the beautiful portraits of pop icons of those years. The time of his meteoric career coincided with the golden age of cinema, the rapid development of advertising and popular jazz, which left an imprint on the works of masters. Today we want to honor his memory and show you 10 of the most famous photographs of this amazing man.
Natalie Wood, 1964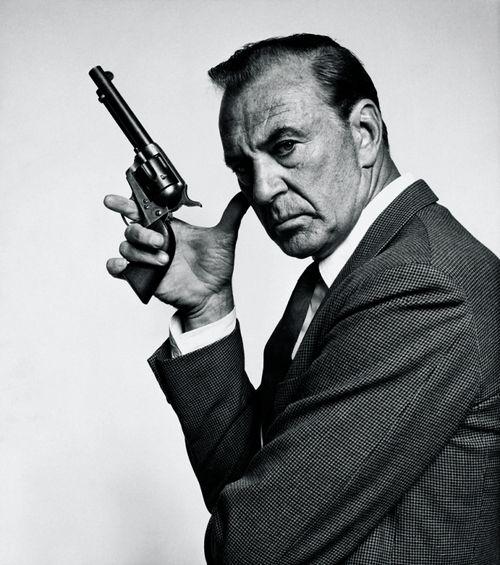 Gary Cooper, 1960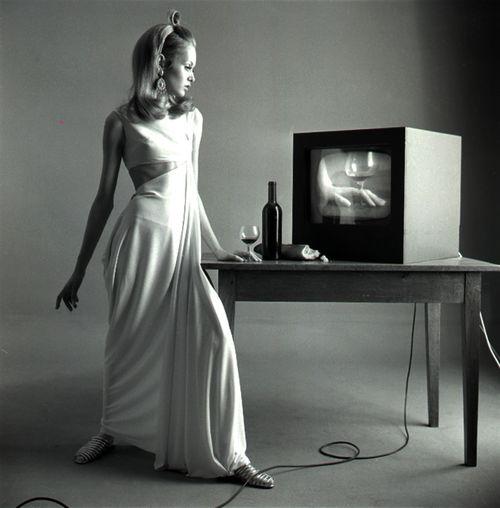 Twiggy, 1967
Bert Stern shot for such publications as Glamour and Vogue. And it was for Vogue, he made his most famous photo shoot of Marilyn Monroe, which was 2500 shots!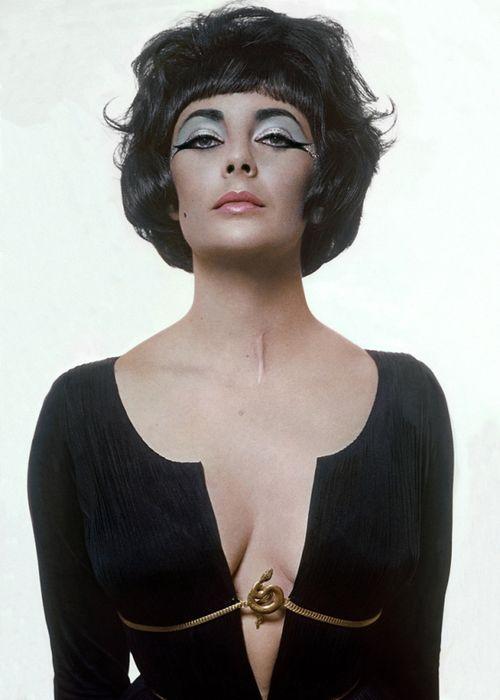 Elizabeth Taylor, 1962
Richard Burton, 1961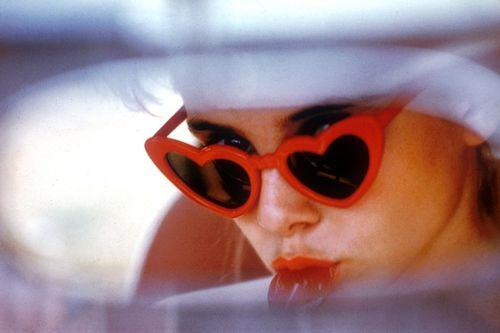 "Lolita" Sue Lyon, 1961
The life and work of this outstanding photographer was created a documentary entitled «Bert Stern: Original Mad Man». It Bert Stern says that was the main passion of his life - women and photographs.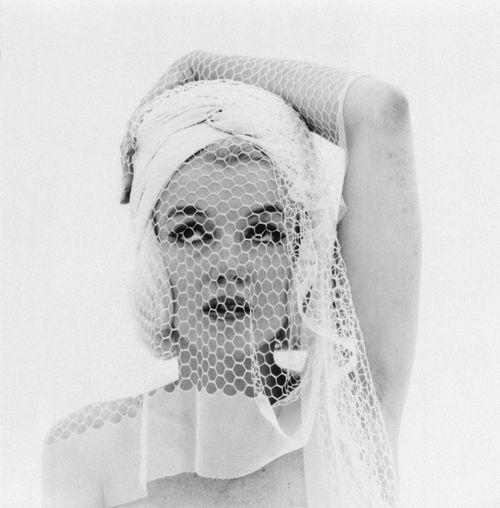 Marilyn Monroe, "Bride" 1962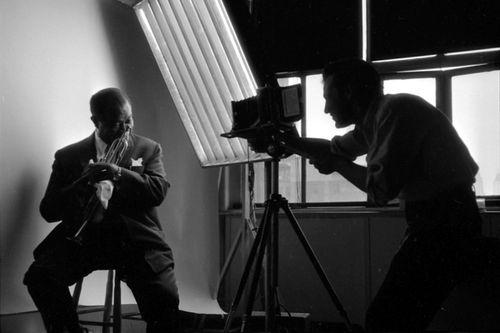 Louis Armstrong, 1958
Audrey Hepburn, Paris. 1959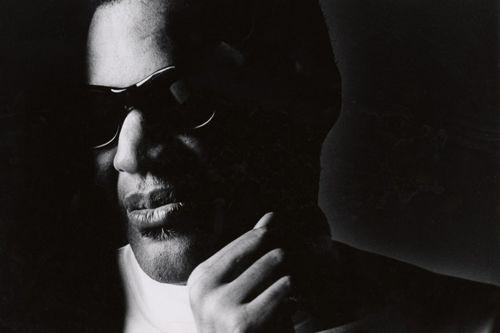 Ray Charles, 1959
For Stern lesson in photography has always been something sacred, like making love - a sensual, intense, emotional. "I was in love with everyone who was shooting," - he said.