August 16 - the anniversary of the death of the King of Rock and Roll Elvis Presley. During his short but vivid and rapid musical career, he won the hearts of millions of fans. In honor of this date recall the most interesting facts from the life of the legendary singer.
1. Elvis Presley did not give concerts outside the US (except for 3 concerts in Canada). It is believed that the reason for this was the fact. that his manager was an illegal immigrant from Holland, and if he had applied for a US passport, he would have been deported.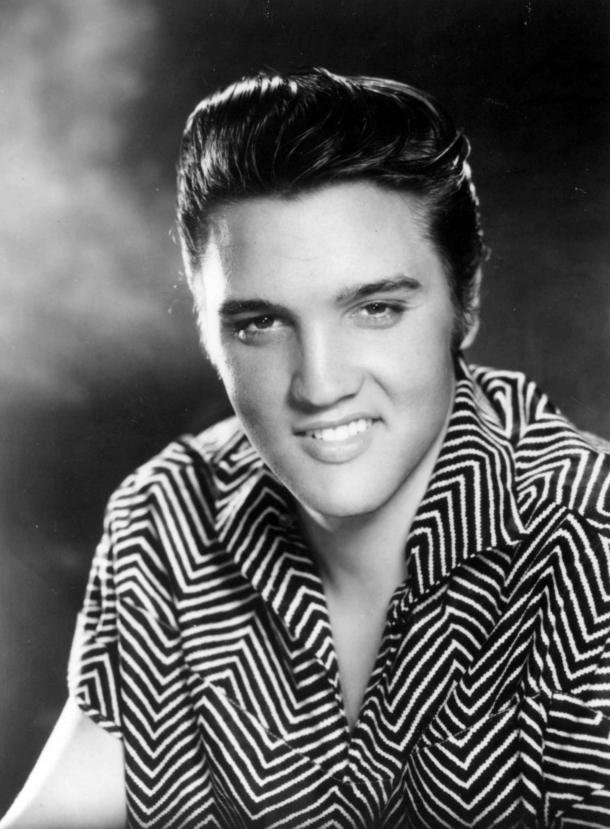 2. Elvis Presley was one of the twin brothers, but his brother died during birth mother.
3. Elvis his first guitar was on the eleventh birthday and was disappointed ...! Like any boy, he dreamed of a bike.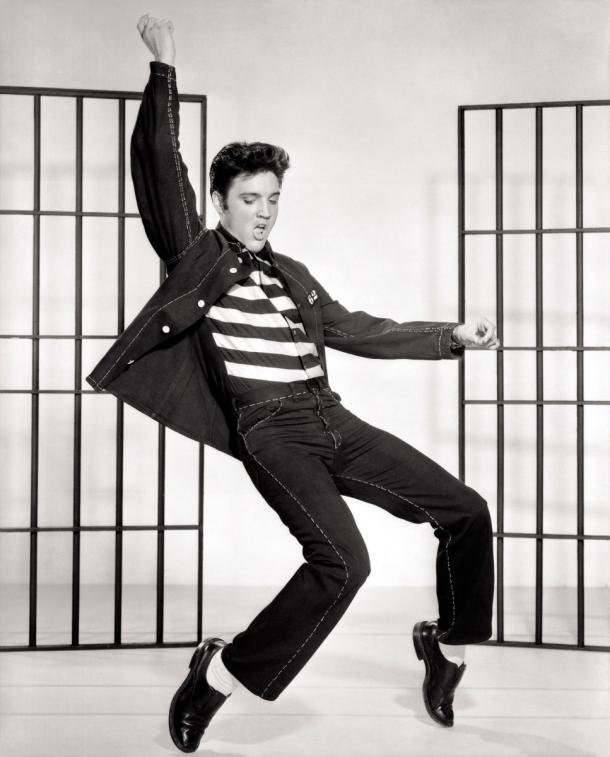 4. Elvis was a black belt in karate.
5. While serving in the Army, Elvis received two awards.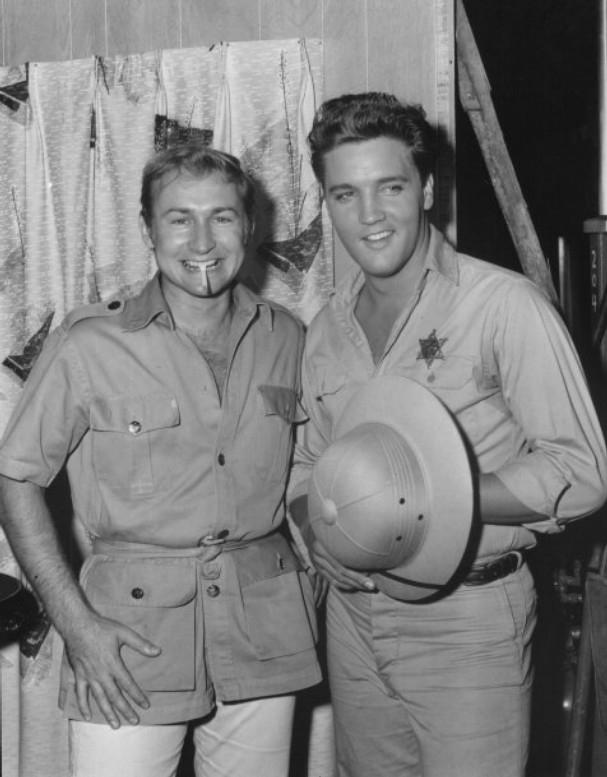 6. In the 8th grade Elvis got three on the music. Moreover, in all his life he never learned musical notation.
7. Elvis - a distant relative of former US President Abraham Lincoln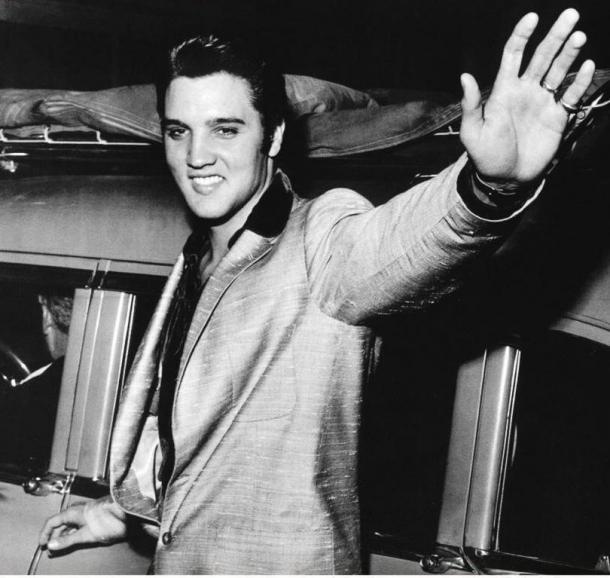 8. In addition to his musical career, Elvis quite actively acted in films: His game in 31 motion picture
9. The singer met his future wife during his military service in Germany. He was 24, she was - only 14. After 8 years they were married, and after 6 years of marriage - divorce.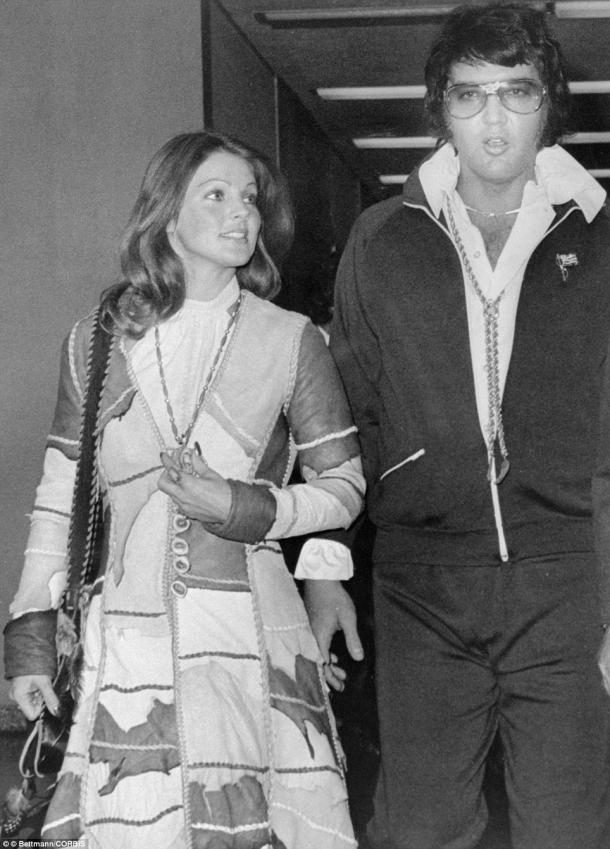 10. His daughter - Lisa Marie - for a while was married to Michael Jackson and Nicolas Cage, who was a big fan of Elvis creativity.