Shoes can tell a lot about its owner: it is - the imprint of splendor and misery, luxury and frills wearing her people. LIFE magazine turned to the photographer Craig Cutler to the captured shoes, running shoes, boots and sandals that belonged to the great men of the last century.
In these rubber flip flops walking Dalai Lama XIV - the spiritual leader of the Tibetan people.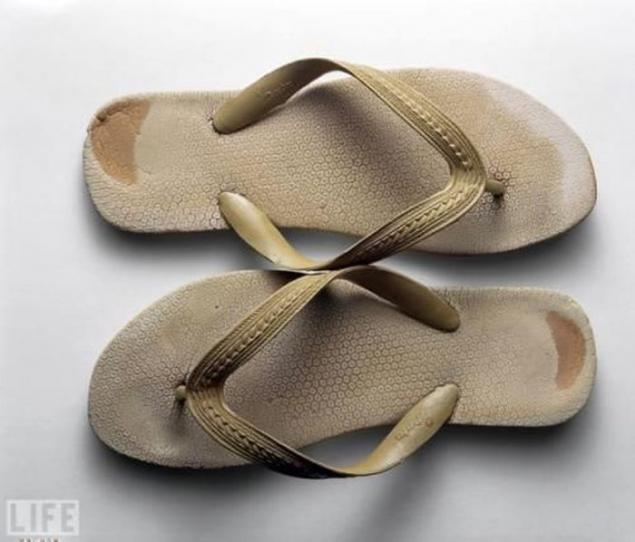 Black and white classic shoes of Princess Diana (Princess Diana), who wore them in 1986.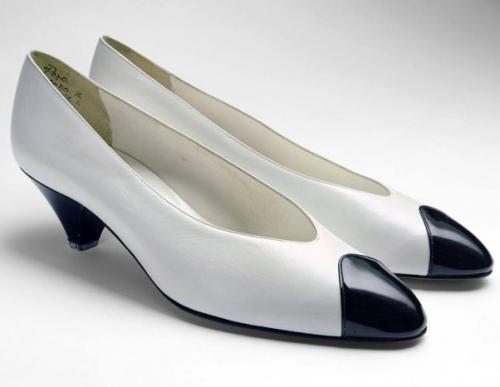 British musician Elton John (Elton John) wore these boots plated bearing his initials, at the time, he created his own label «Rocket Records» and publicly confessed his bisexuality.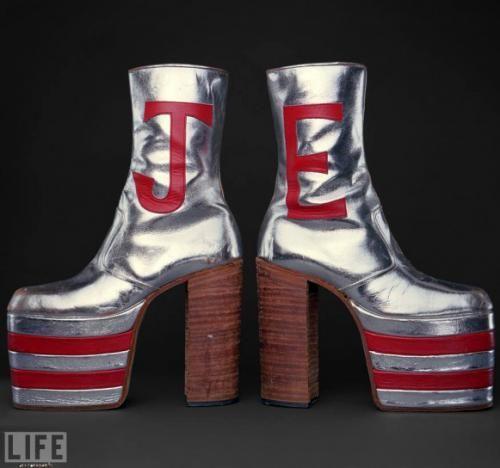 The famous basketball player Shaquille O'Neal (Shaquille O`Neal) wore these shoes in 1992-1993, when he first joined the Orlando Magic (Orlando Magic), a professional basketball club.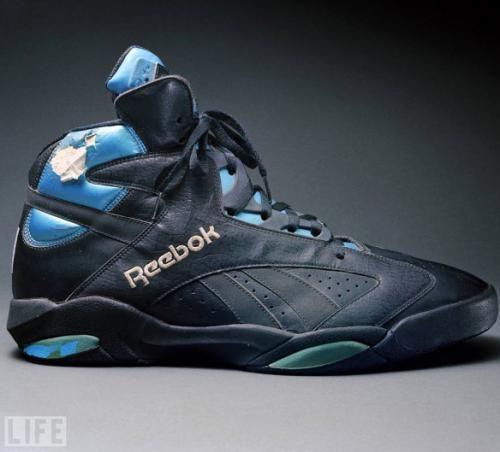 Pioneer of American rock and roll Buddy Holly (Buddy Holly) wore these suede shoes during his stellar formation (1957-1959) until the death in a car crash, February 3, 1959.