Hotel Villa Honegg in Switzerland is perhaps the most impressive indoor swimming pool.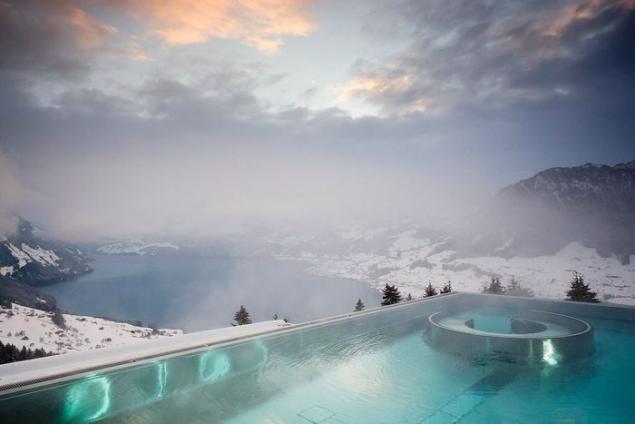 It offers views of the spectacular scenery of Lake Lucerne. It is located at an altitude of 912 meters above sea level.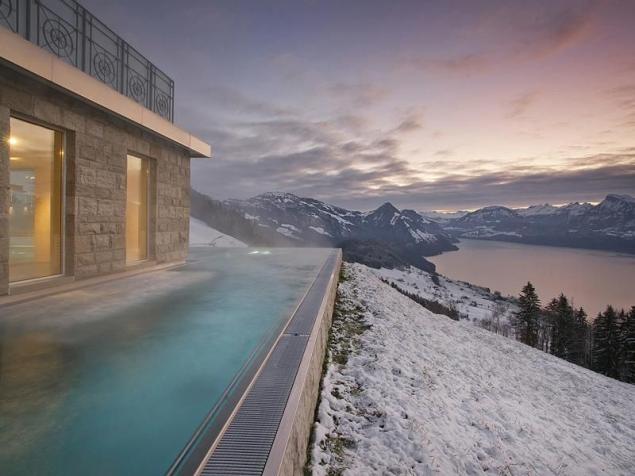 Portillo, Chile is located in one of the best ski resorts in the world.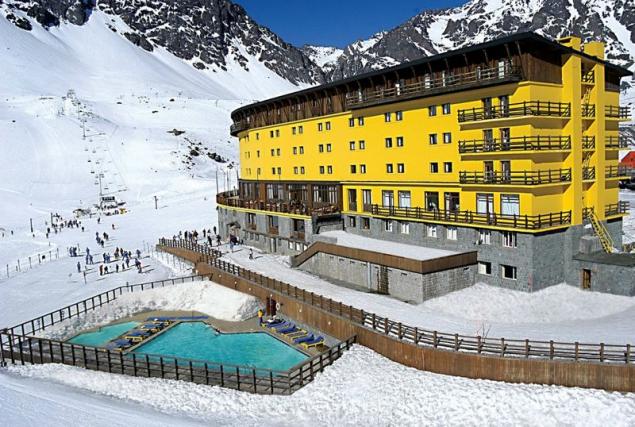 Swimming pool heated by geothermal sources.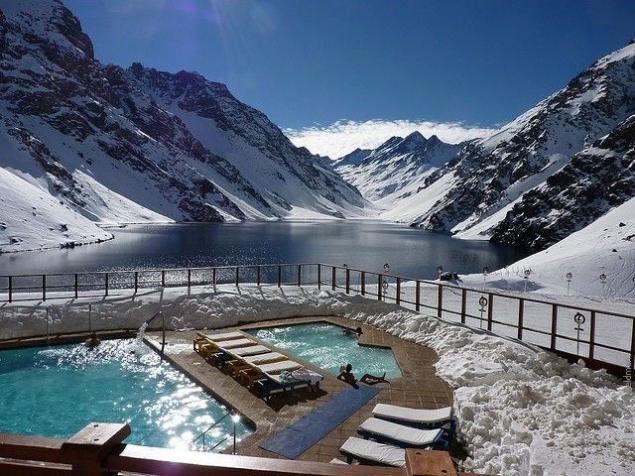 The Westin Trillium House, Canada