Bowels Hungary continues to hold a very precious treasure - just a sea of ​​warm healing waters. Almost anywhere you begin to drill everywhere are thermal water rich in minerals. Even on a global scale, this country is a leader. Hungary is among the five richest countries in the thermal waters. Over the centuries the Hungarians have gained knowledge and experience in the use of water for human health. And now this experience, complete with the traditional hospitality, excellent service, is modern with lots of possibilities for all lovers of healthy recreation.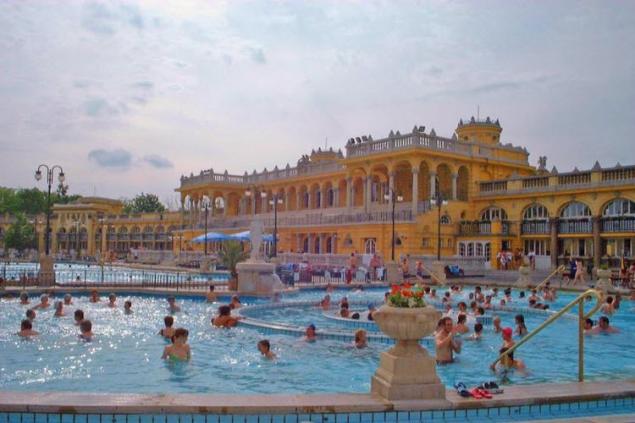 Therefore, going to rest any part of Hungary, be sure to grab the whole family with him not only his, but also children's swimwear, because without water treatment, and there is not enough fun.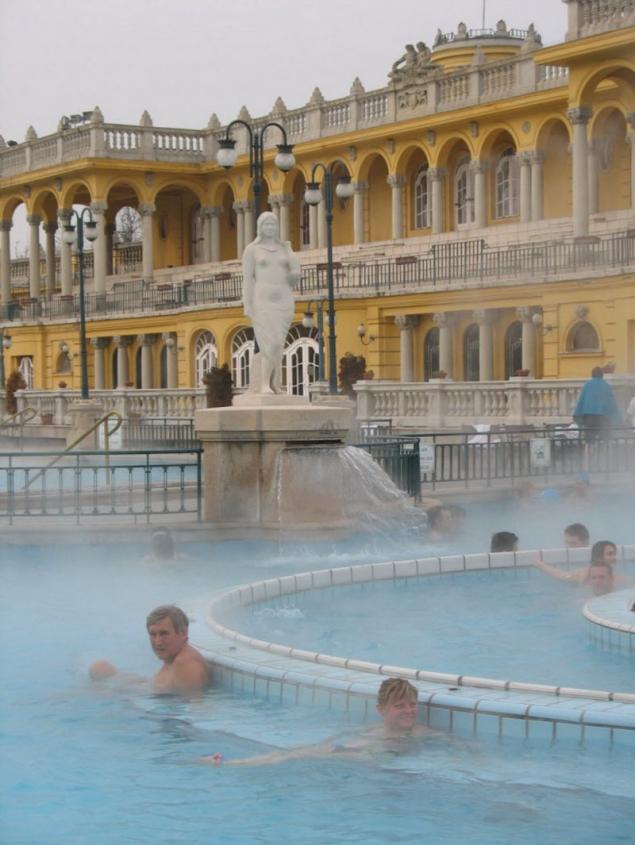 Did you know that thanks to its natural and architectural features, Budapest officially included in the list of European royal resorts? In addition to Budapest, this list is included and the resort in the region of Pannonia Sarvar.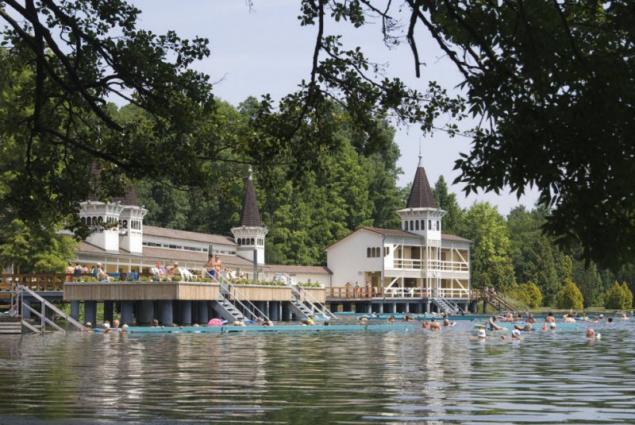 Also in Budapest, large resorts are: Debrecen, Gyula, Hajduszoboszlo and Nyíregyháza (blank area), Balatonfüred and Hévíz (region Balaton), Buk, Zalakaros, Harkány (region of Pannonia).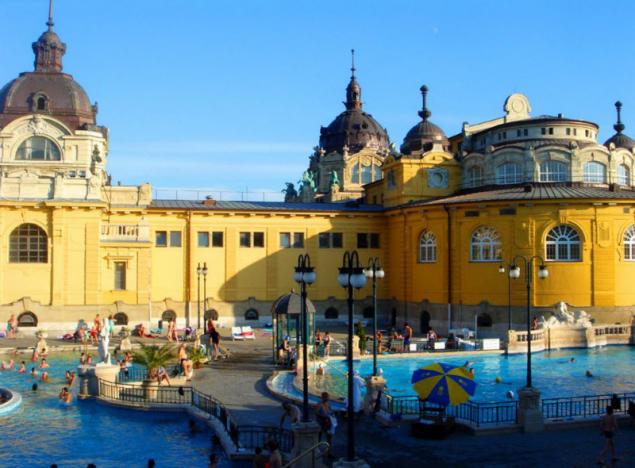 Budapest - a city of baths Neither capital of the world does not have such as Budapest, the number of springs of healing thermal waters. At the same time more than a hundred thermal springs of the country are found in Budapest, 50 of which nourish the baths of the capital.