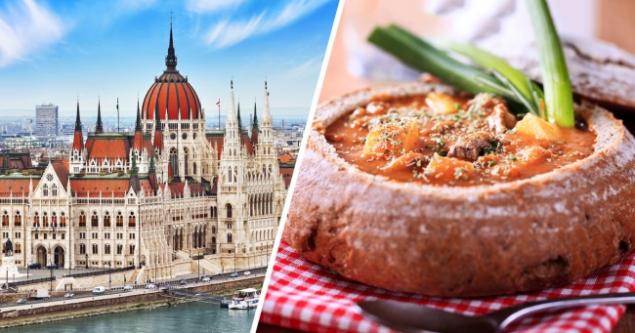 there are things without which our lives would be boring and monotonous. There are memories that you want to keep for a long time in memory. There are places, the charm of which fills us with warmth and light, making the world a better place. Hungary - one of these amazing places. This country has everything for the outdoor enthusiasts, and for those wishing to relax on the beach.
We are in the
Website have collected 20 reasons, so that you could see this.



Atmosphere of harmony and charm of the "Eastern Paris"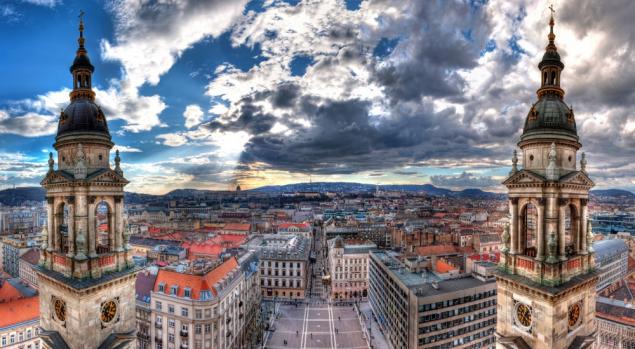 < br>


Budapest combines the beauty of West Berlin, the charm of Paris and London. The historical part of Budapest, listed as a UNESCO World Heritage Site.

This goulash soup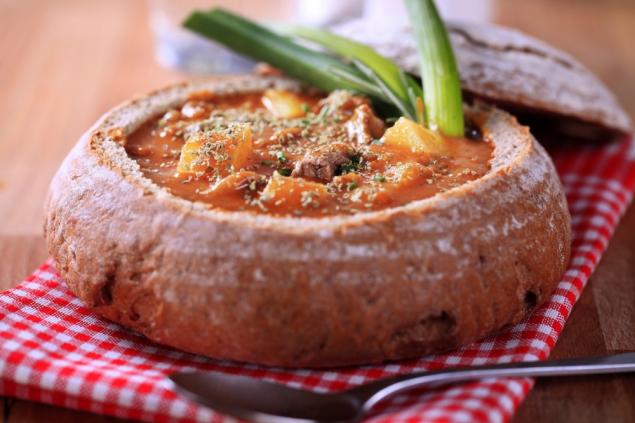 It is both the first and the second dish is a culinary hallmark of Hungary. Traditionally, goulash soup served in fresh bread with golden crust or small plates. Hearty and incredibly tasty!

Bastion, did not survive a single battle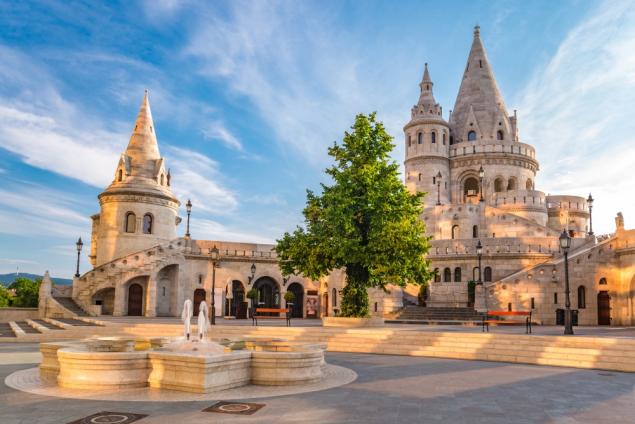 Fishermen's Bastion was erected in Budapest at the beginning of the XX century as part of the architectural ensemble of the Royal Palace. Before this place was fish trade. Unusual view of the construction give the seven towers, made in the form of homes - tents of the nomadic Magyar tribes -. Founder of the Hungarian state

museum exhibits, which you can enjoy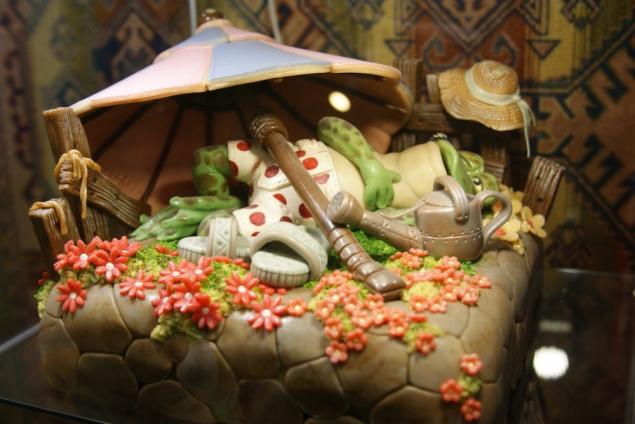 < br> Marzipan in Hungary - not just decoration for the cake. It is an art of the edible clay. Here from it yourselfers can do anything: and architectural structures to build, and to mold people. Such masterpieces is a pity. The most outstanding fall into the marzipan museum, but in order to update the collection, and they are then eaten.

majestic beauty of Parliament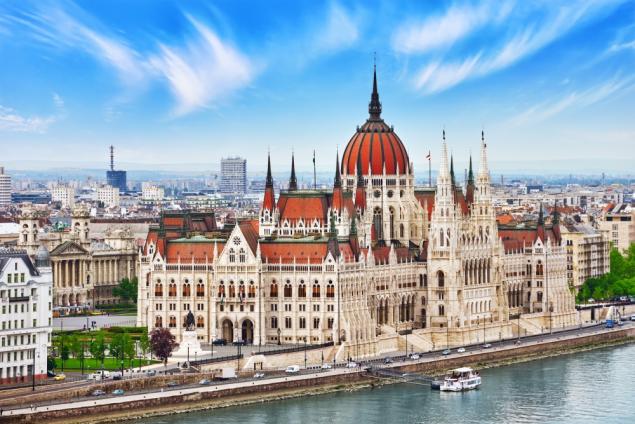 The real miracle of architecture - Parliament building on the banks of the Danube. His power and grace fascinate. This symbol of independence and the unity of the Hungarian nation keeps under its dome the Holy Crown, whose age is more than 1000 years.

Own Hungarian Sea 73,875,147





The occasion for national pride - the largest lake in Central Europe - the Balaton. Nature reserve, motels, resort area, sailing - well than not the sea?

Old Chain Bridge over the Danube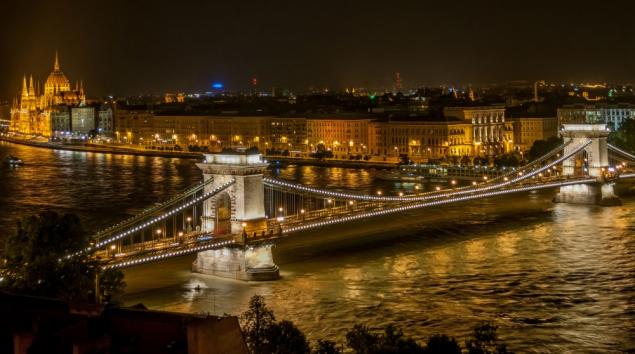 Once the hilly Buda and flat Pest were separate towns. Today, the historic part of the Hungarian capital, handsome bridges connect 8. Chain Bridge - one of the most loved by locals, they affectionately call him "old lady." Each year on November 20 is the day of his birth.

Spicy Hungarian salami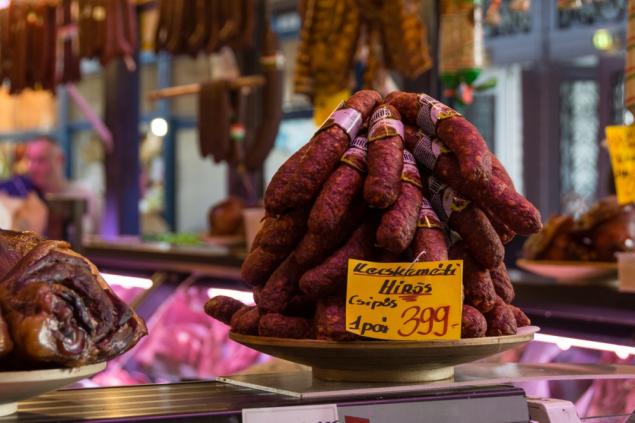 The town of Szeged - the birthplace of the world famous salami. The air is literally saturated with aromas of juicy meat. It is a paradise for meat eaters and sharp little fans.

Longest tram in the world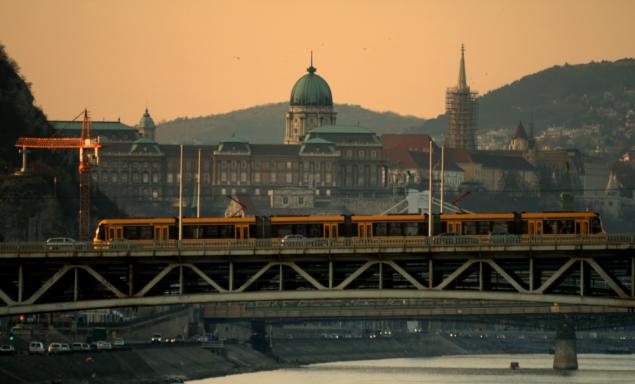 Hungarian mechanical engineers clearly do not lack imagination. In addition to Europe's oldest metro, on the yellow thread is still walking wooden cars in Budapest have cog railway and trams more than 50 meters in length (the longest in the world).

Medieval streets with tiled roofs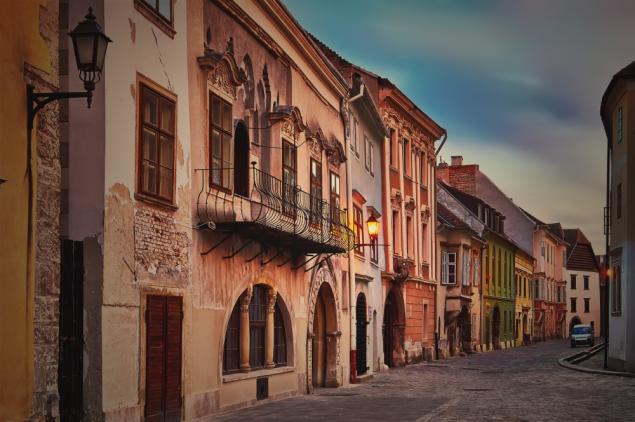 Small cobbled streets with colorful houses always appear suddenly. Great bustling metropolis in a moment turns into a quiet and comfortable town, where well-roam together.

unique cave church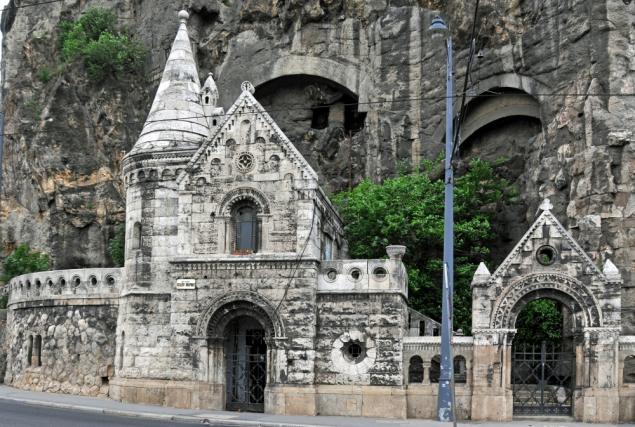 The current is almost 800 years, the unique cave church of the Pauline monks hollowed out of the rock. According to one legend, it healed people first Hungarian King - St. Stephen.

Thermal springs and baths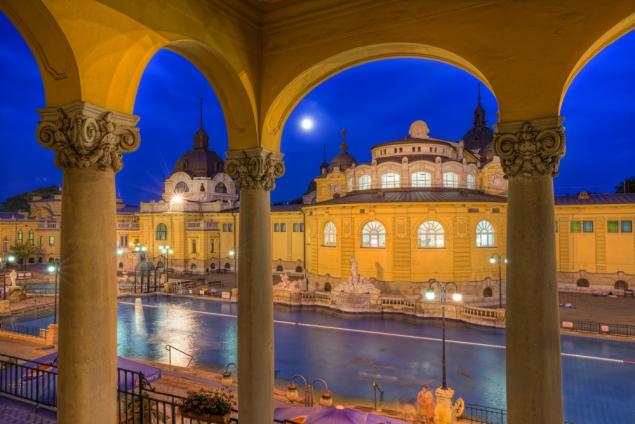 In the capital of Hungary, it is the largest spa in Europe. The mint and vanilla saunas, hot thermal springs, outdoor swimming pool - all you need for a good rest and recuperation. The most famous baths - Szechenyi and Gellert that are available to visitors all year round and in any weather

Hungarian cakes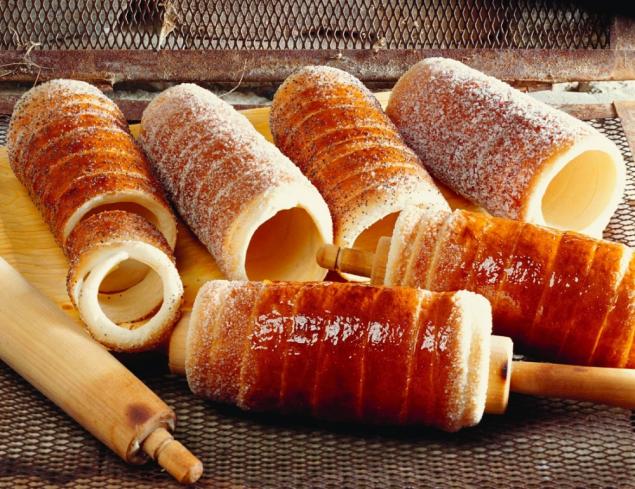 . In local bakeries in urban markets and fairs selling unusual and appetizing to look at hot cakes - kürtőskalács. With chocolate, cinnamon, coconut, walnut grit ... Yum.

Unforgettable sunsets in Tihany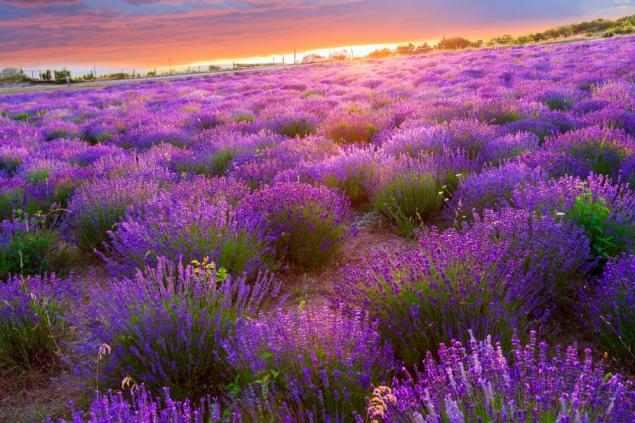 Tihany Peninsula - a real natural treasure of Hungary, famous for its lavender fields. If you can be here to watch the sunset in the flowering period, you want to come back again.

mysterious monument Anonymous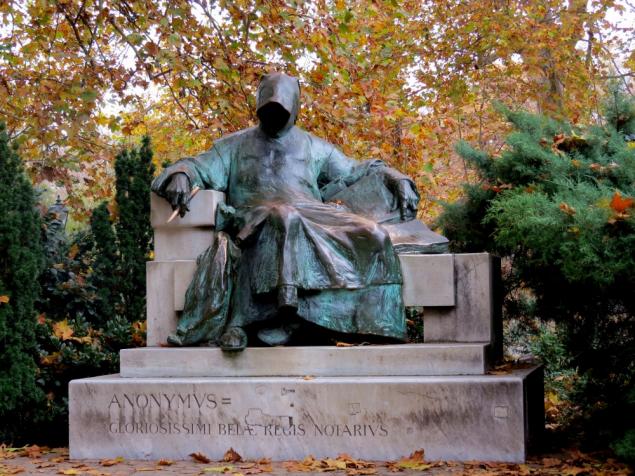 Anonymous Monument is in the "Városliget" metropolitan park. This is the most mysterious monument in Hungary. Until now, historians have not found out who was his prototype. But one thing is known for certain: Anonymous was the author of works "Acts Hungarian» XII century

Tokaj vineyards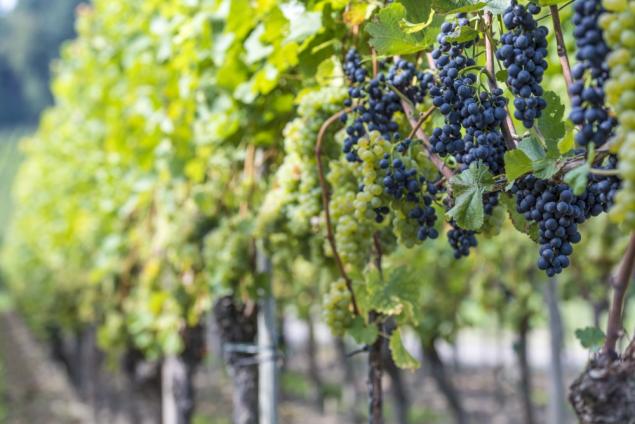 . Louis XIX spoke of the Tokaj wine: "The king of wines, wine of kings". Mount Tokaj, located in the northern part of the country, is listed as a UNESCO World Heritage Site. Since the XIII century in the vineyards of Tokaj make honey dessert wines that are highly appreciated the great Beethoven, Goethe and Voltaire. Even in the text of the Hungarian national anthem mentions the vineyards.

Peppers of all colors and flavors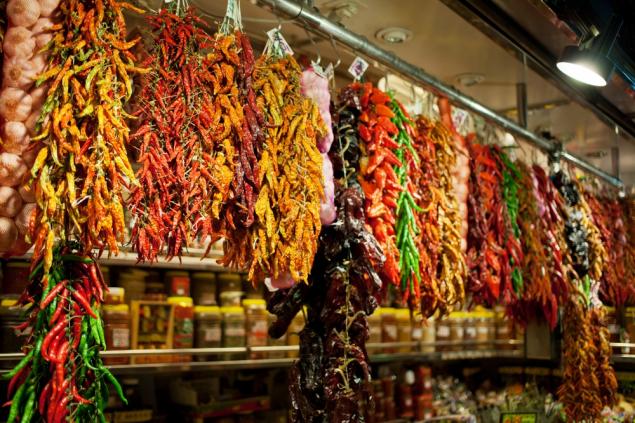 Paprika in Hungary - an integral part of the diet. She is here for every taste: sweet, salty, spicy, bitter; green, red, white; Powdered, dried, cooked, canned ...

Radiance Night Budapest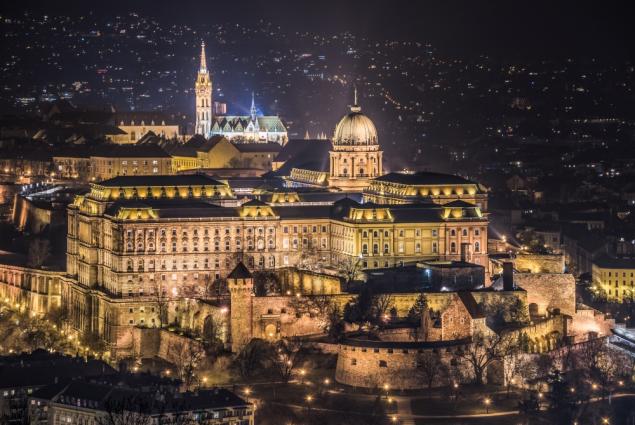 The capital of Hungary is often called the pearl of the Danube. She is beautiful in all seasons and at any time of the day. Royal Palace in Buda is located on top of a hill and is visible from any point of the capital. In the daytime it envelops the haze, and the historic building is illuminated at night, revealing a stunning view.

oldest, but advanced zoo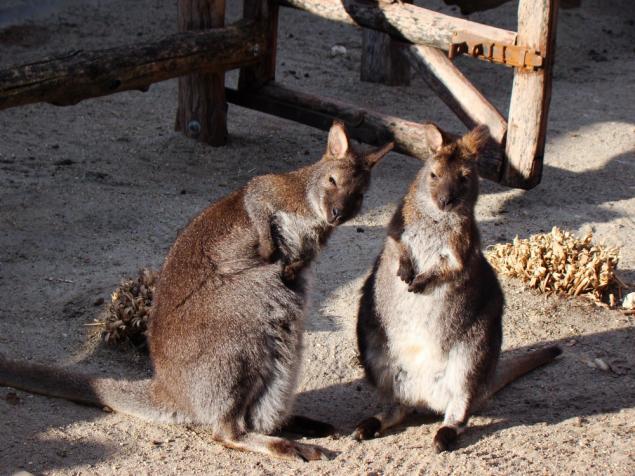 Budapest Zoo - one of the oldest in Europe, but it goes with the times. There is no traditional arrays, and some animals can communicate in their cages. For example, small kenguryata move freely along the paths, not at all afraid to visitors. They seem to challenge us!

Home to the famous puzzle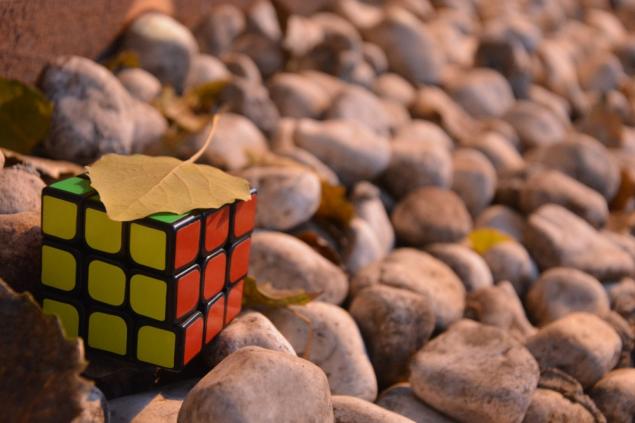 All mankind are still scratching their heads over the Rubik's Cube. It was the Hungarian sculptor and architect Erno more than 40 years ago came up with this masterpiece. Since then, about 350 million copies have been sold worldwide. Interestingly, the very creator needed a month out to raise his invention by color.





Photos on the preview: Brian Kinney / Shutterstock, Tobik / Shutterstock





via www.shutterstock.com/pic.mhtml?id=55604359&src=id