USS Ronald Reagan (CVN 76) carries cars across the Pacific members of the crew of the ship during the transition from the base of San Diego base Kitsep mezhresursnogo for repair at the shipyard of Puget Sound (Bremerton, WA), which over time will be about one year.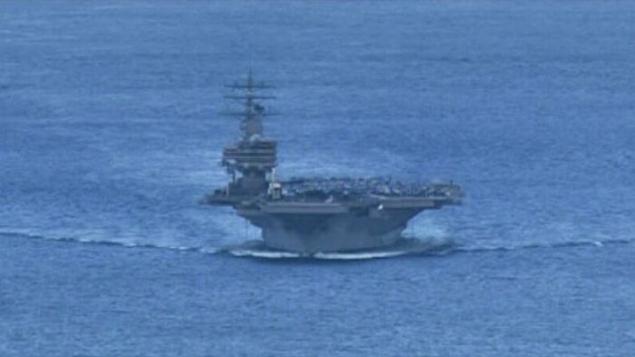 Americans are accustomed to live comfortably, so they take their cars with them to spend a business trip comfortably.
That would be surprised spies of other countries, seeing this picture.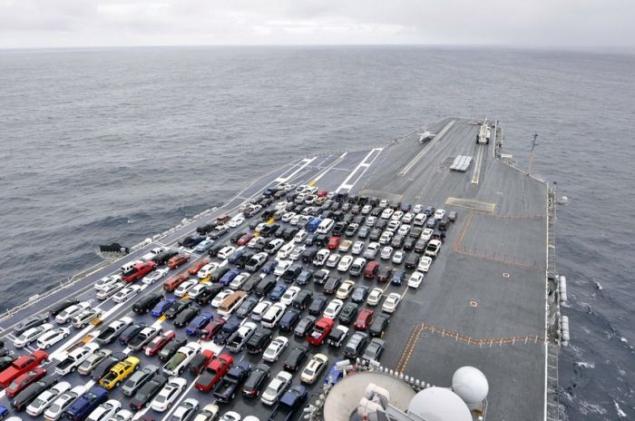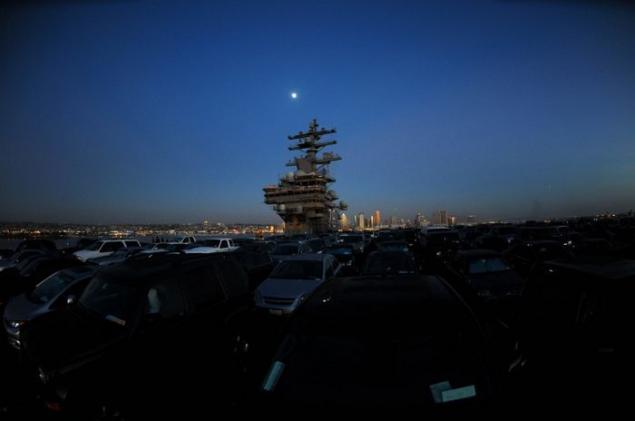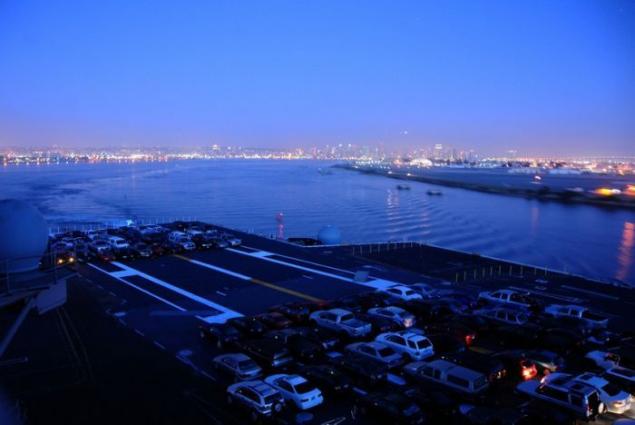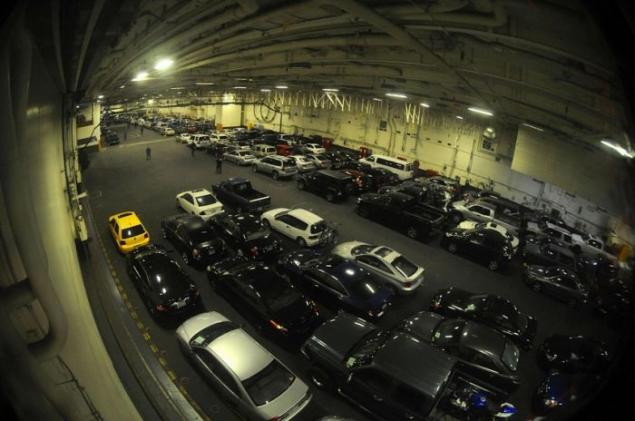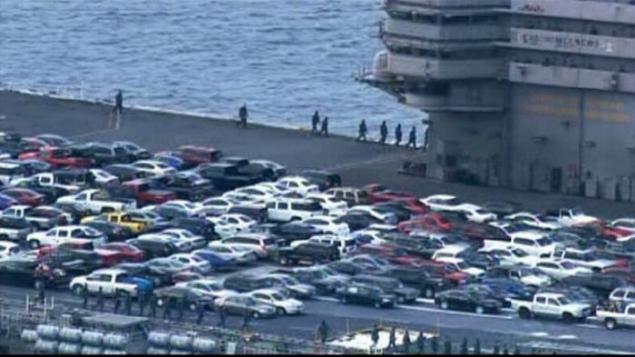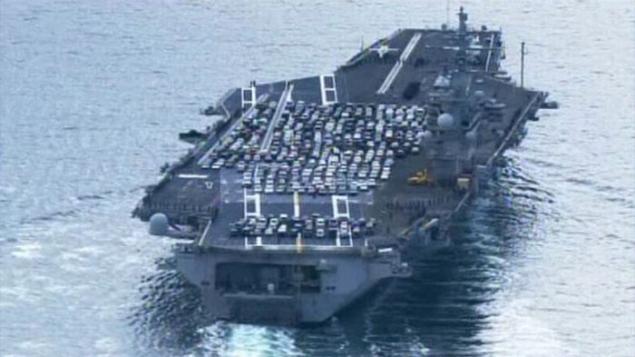 Source: axa.livejournal.com