Well, you can not be determined by the first picture?
See further.
In the USSR, Brezhnev period was a rumor that Bulgaria begged the Union 16th republic, but she refused - they say, there is no common border and so on. More was saying: "Chicken is not a bird, Bulgaria - not abroad." Whatever it was, for the majority of the Soviet people, Bulgaria was perhaps the only foreign seaside resort where you could get at least theoretically. And I must say, there are many have visited. Therefore, one zhivkovskaya Bulgaria has rightly become part of the common historical memory of the Soviet past. Let's see how they lived "Bratushka" when its socialism.
This is not Las Vegas! It is the People's Republic of Bulgaria! Night bar Variete in Slanchevo Beach, 1960.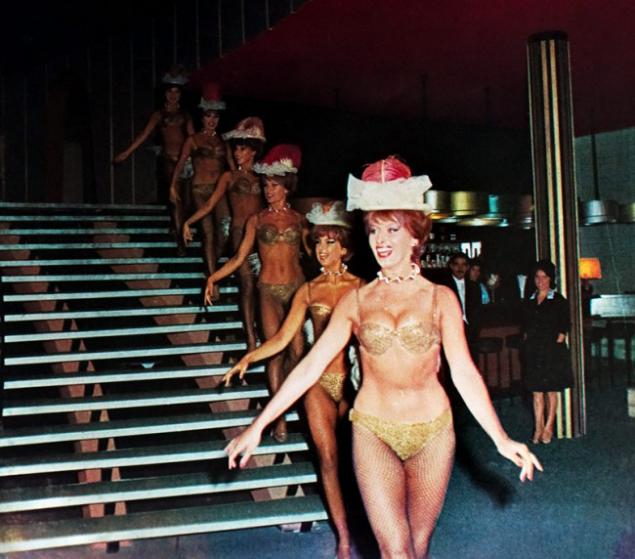 Sunny Beach restaurant Palma, 1960.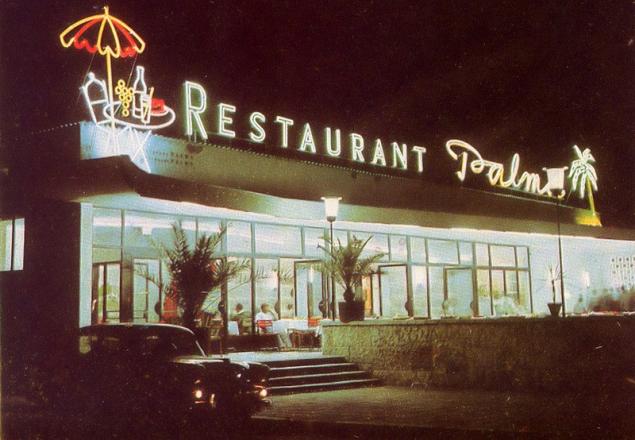 Miss Varna, 1965.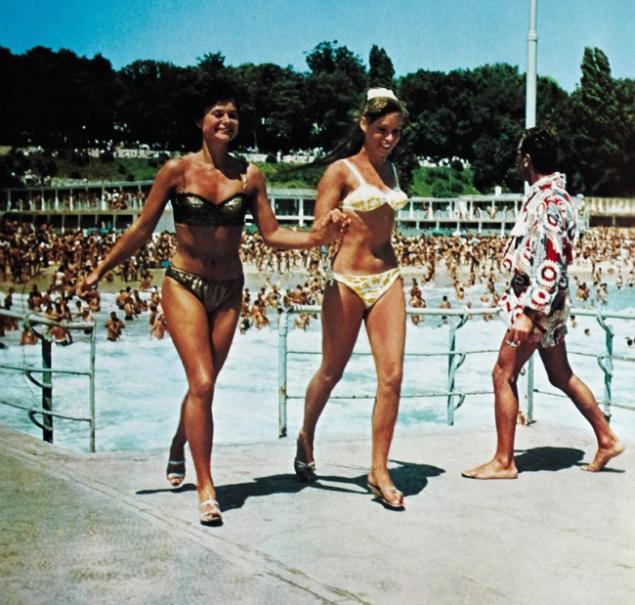 Beauty contest in Golden Sands, 1974.