Well, probably, be an Indian billionaire. Such a scale that even the yacht Abramovich's background fades. House for one billion dollars (there can not be any agreement how much still stands, fork from $ 500 million. To $ 1, 5 billion) Indian businessman Mukesh Ambani.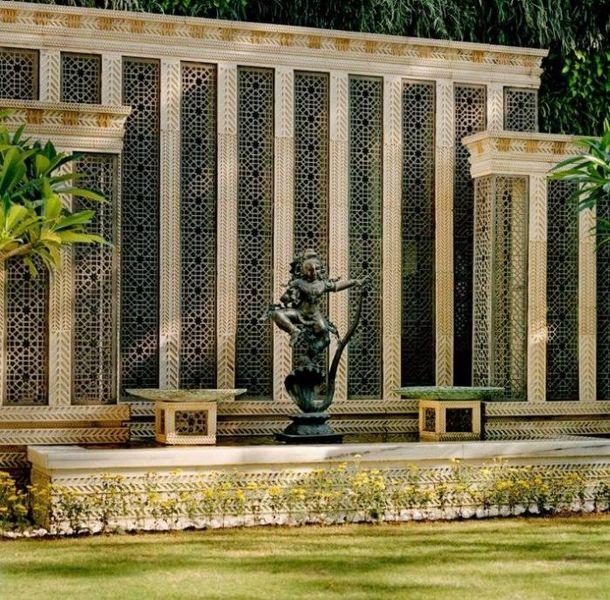 27 floors, 173 m. Above. 400 000 square meters of living space. Each floor is unique and each design is unique not only used repetitive (in the building) materials. 3 helipads. 9 lifts. 6 floors of parking for 168 cars. cinema. two floors - gyms and swimming pools, four floors - garden. on the top floor, "Mission Control Center". one floor for workers, which is important - the house serves 600 people. another floor - a panic room, in the event that it was possible to hide. in general, all life.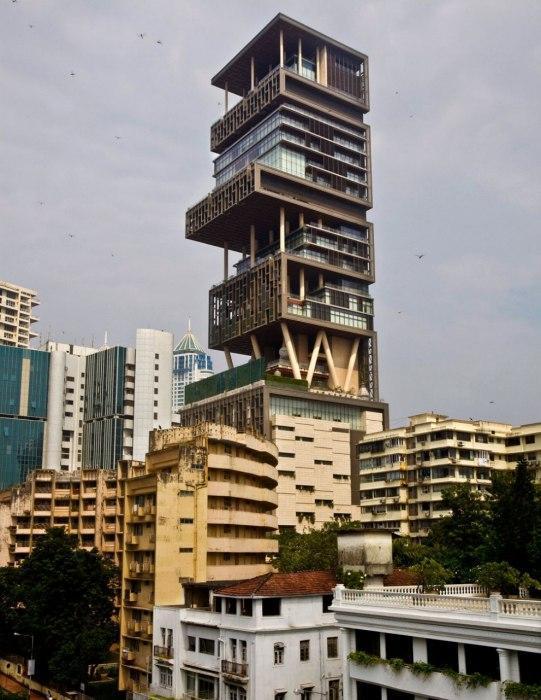 She lives in a house a family of four.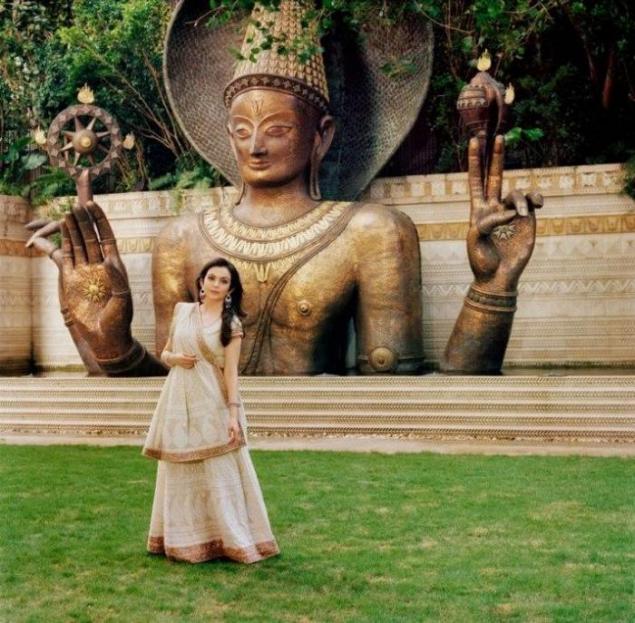 and Vanity Fair magazine recently allowed the house to shoot a little bit. however, in general, the garden took off, but maybe even then lay out photos. promised a detailed report in the next issue.
hostess