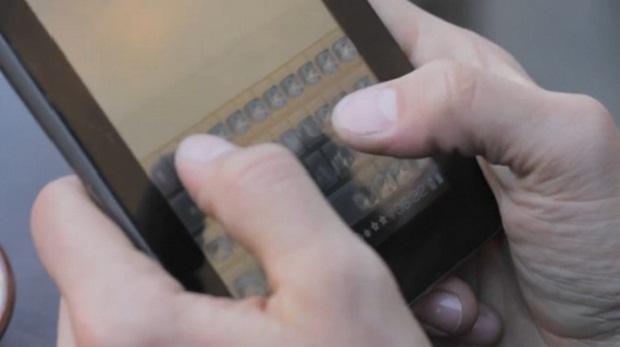 This technology, developed by Tactus, managed by a special liquid inside the screen, and when exposed to screen transparent polymer is extruded upward and creates a button that can be nazhat.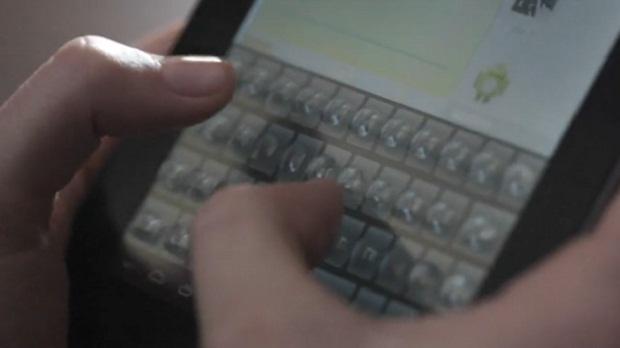 The effects shown in the bottom of the resulted video seems to promise us that the future of touchscreens are not just flat interactive displays and dynamic devices with the same tactile features, like Keyboards proshlogo.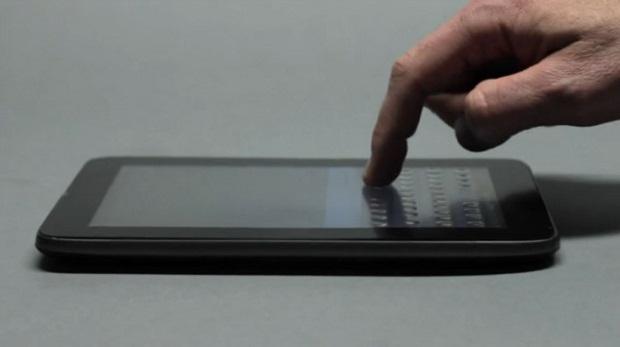 "By leveraging both the functionality and ease of use, Tactus allows you to combine the key features of smartphones, tablets and laptops with the help of the physical interface," explains the company. "In a world of flat static devices, Tactus gives completely new possibilities touchscreen using real physical buttons that rise on demand from the surface of the screen and then disappear back when they are no longer needed, leaving a completely clean, flat surface».
How to look great either this new technology, it is not clear how much it will cost, and how well it is maintained by application developers, if it ever appears in the devices of users around the globe. There is also no information as it is resistant to - which is an important factor, given the as yet short but full of problems history of use touchscreens.
Source:
mixstuff.ru/archives/14974