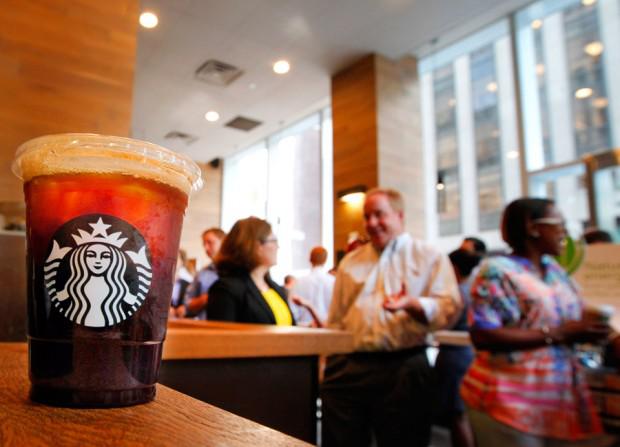 Led in six of the ten most popular fast food restaurants in the UK, as it turns out, it contains more harmful bacteria than water in the toilets of these institutions. The tests showed that ice offered to visitors in restaurants McDonald's, Burger King, KFC, Starbucks, Cafe Rouge and Nandos does not stand kritiki.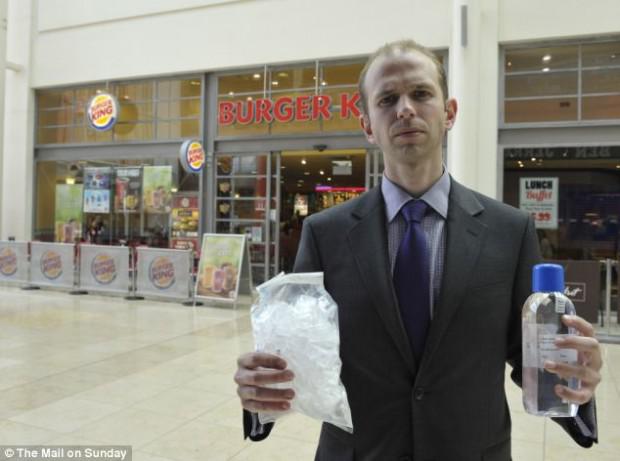 The water from which the ice is made in these restaurants, although it is not an unambiguous threat to health, but in the four samples contained such a high level of microbes that restaurants can fall into the category of "sanitary risks." Hygienic risks are samples of ice from McDonald's, KFC, Burger King and Nando, and in the last two levels of the bacteria is more than two times higher than the standard for drinking water. According to experts, the poor quality of the ice at McDonald's, Nando's and KFC said that could themselves be dirty ice-cube makers, and Burger King hit the ice bacteria could happen through dirty hands sotrudnikov.
After the publication of the test results, McDonald's representatives said that their high quality of the ice, as shoals claim Nando. Starbucks referred to a technical error, because of which the sample of ice hit the dirt, but in the Burger King and KFC promised to thoroughly investigate the situation and better control of franchisors.
Source:
www.ridus.ru/news/93431/