In many countries, the subway is no longer a simple means of transportation. It hosts various festivals, exhibitions and other cultural events. I suggest you go down to the most impressive underground around the world to look at their magnificent architecture and design. You can start with the Stockholm subway. It's beautiful all.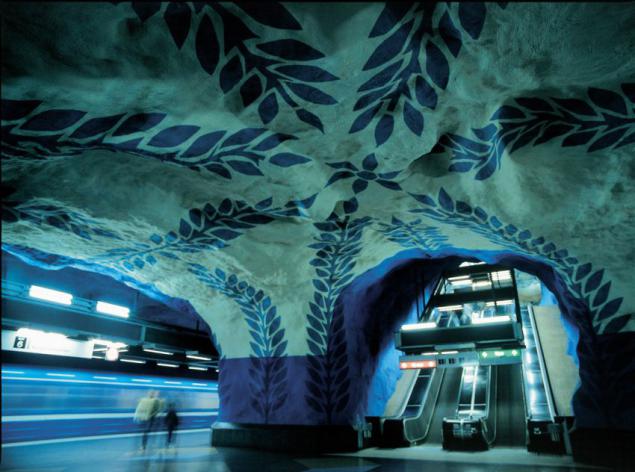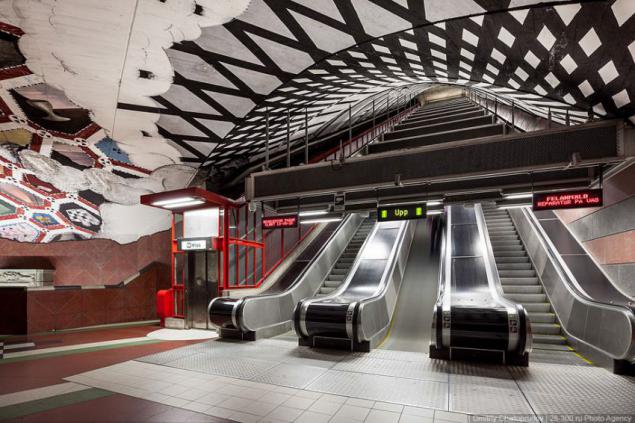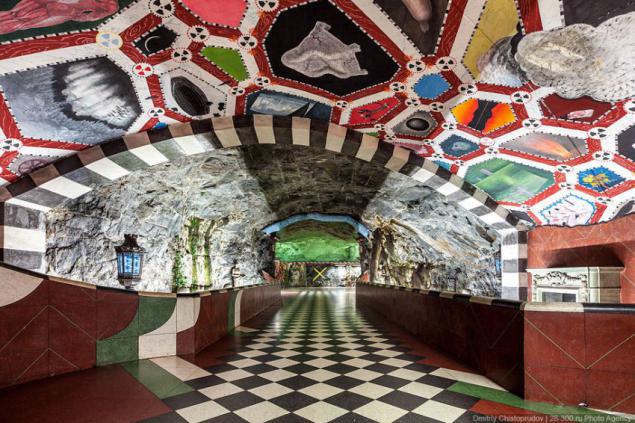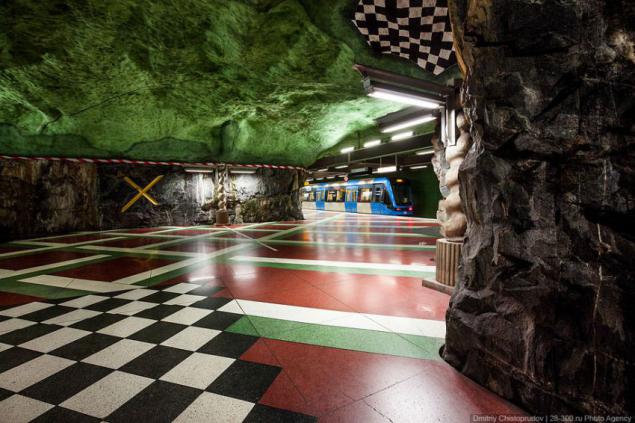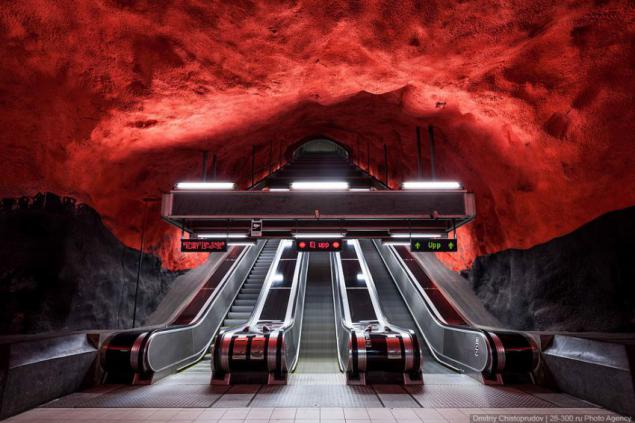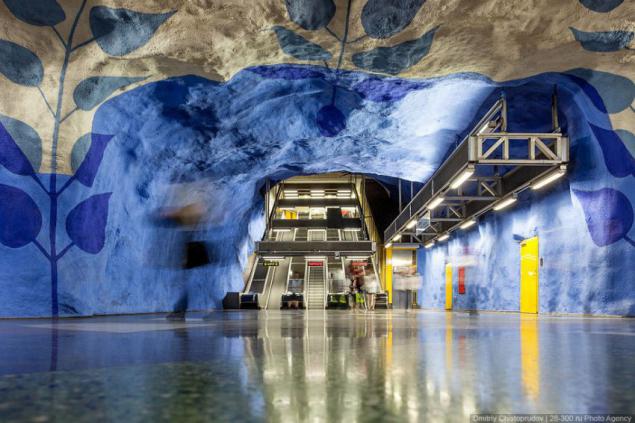 Subway in Munich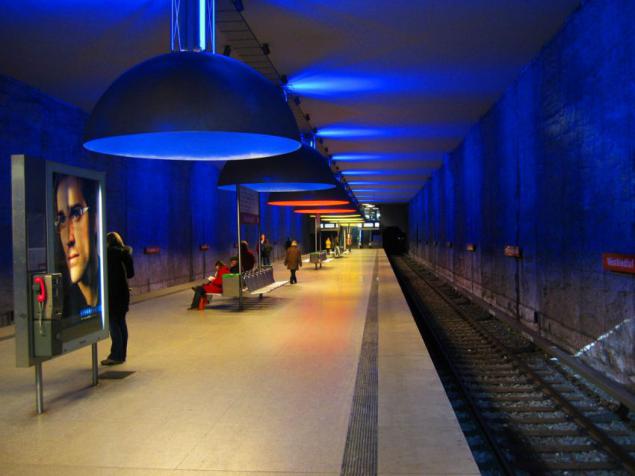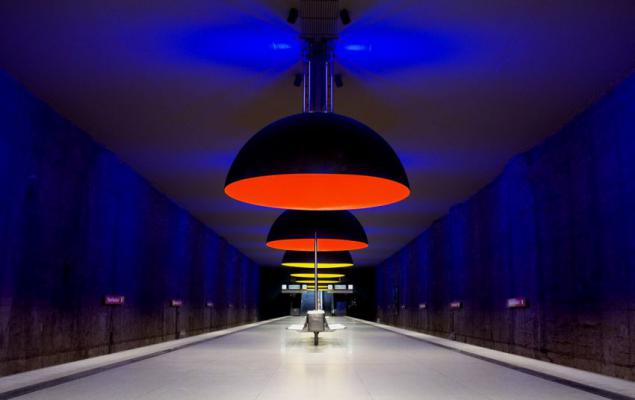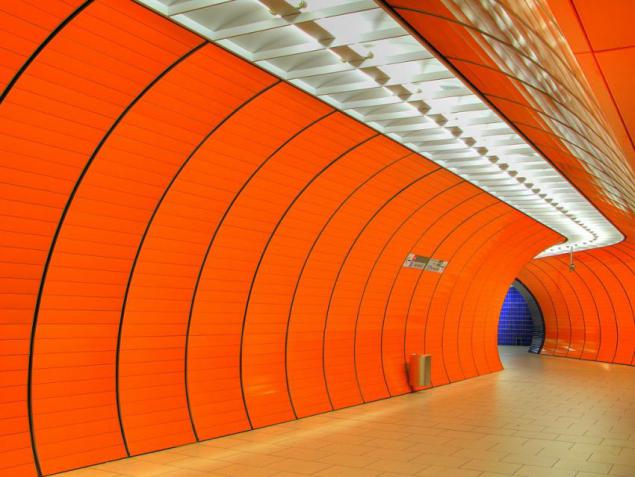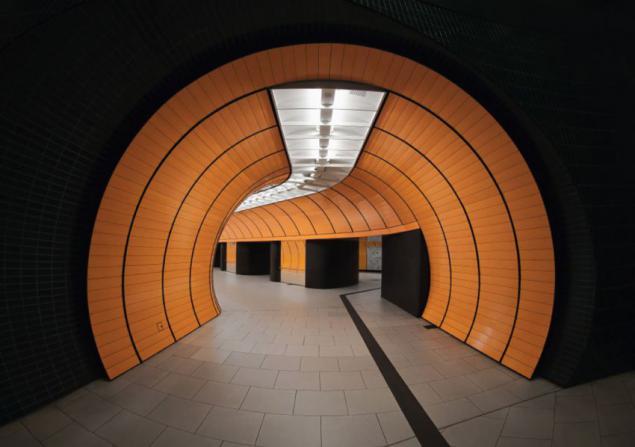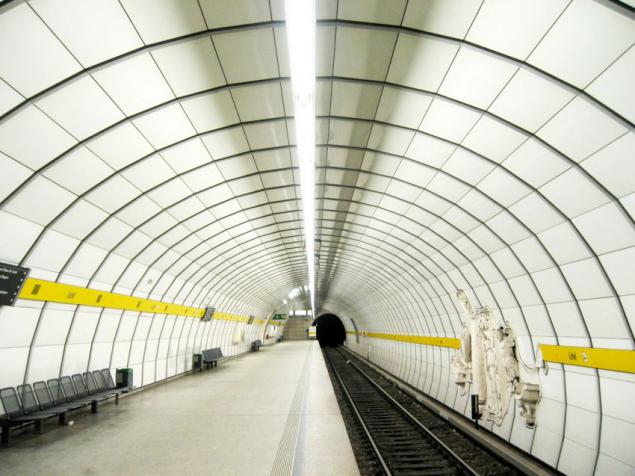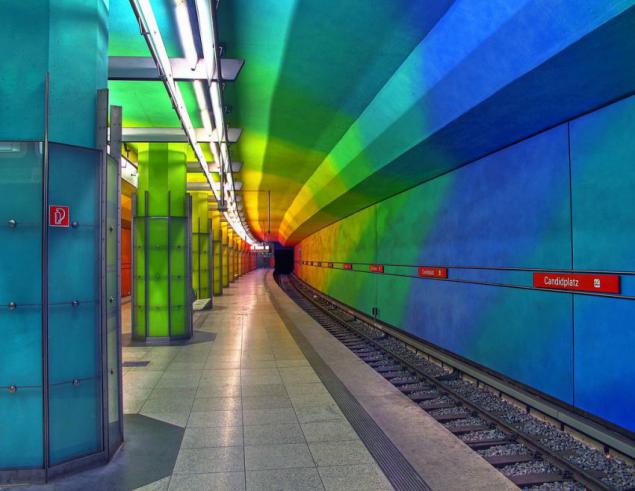 Metro station "Toledo" in Naples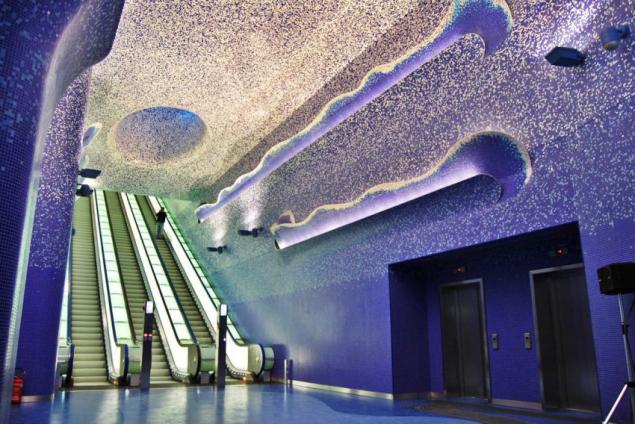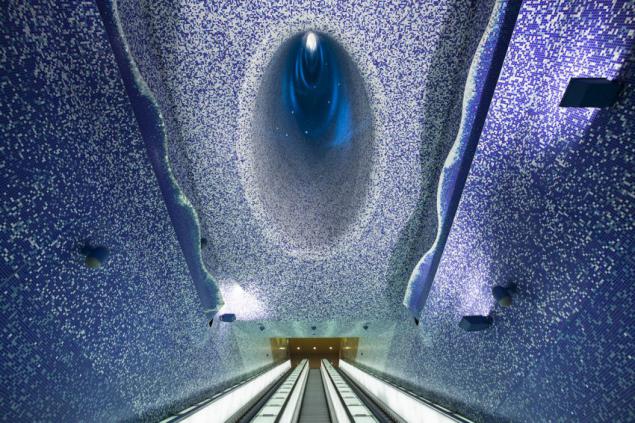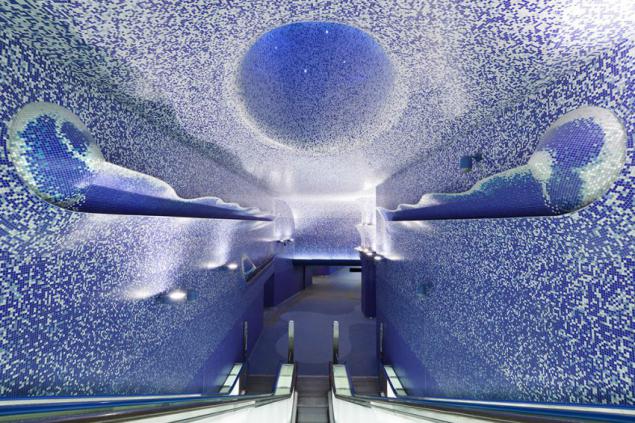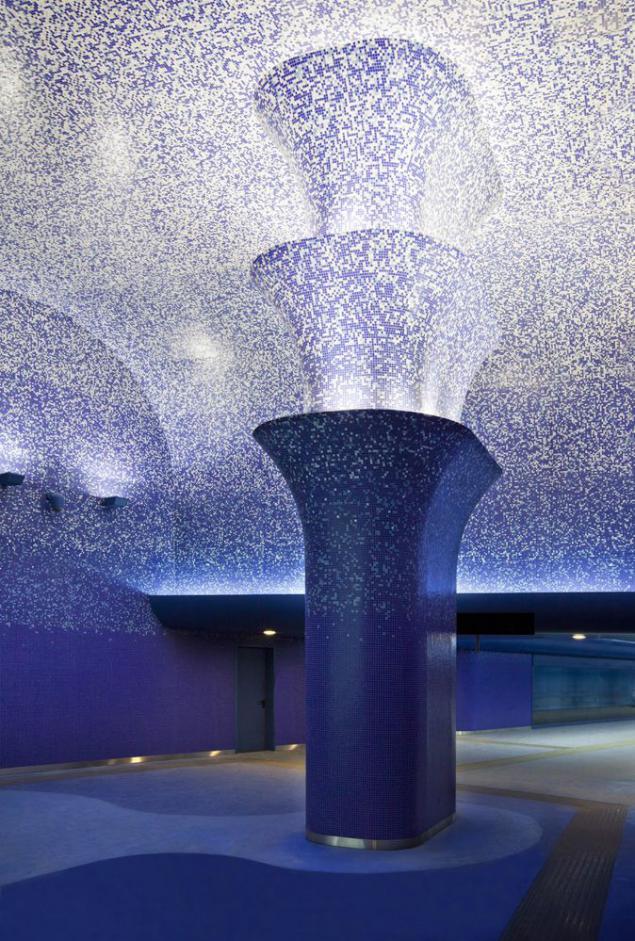 Another station in Naples by Karim Rashid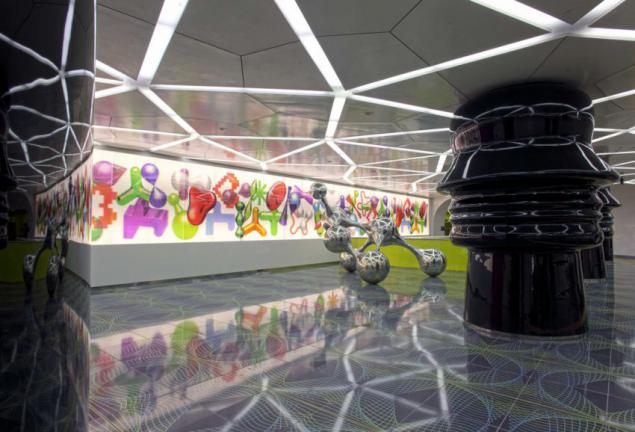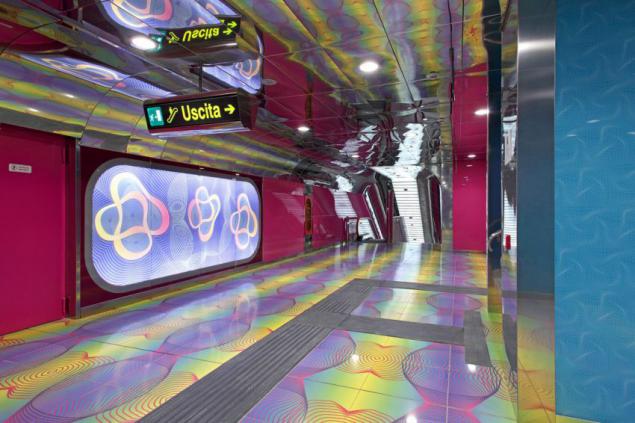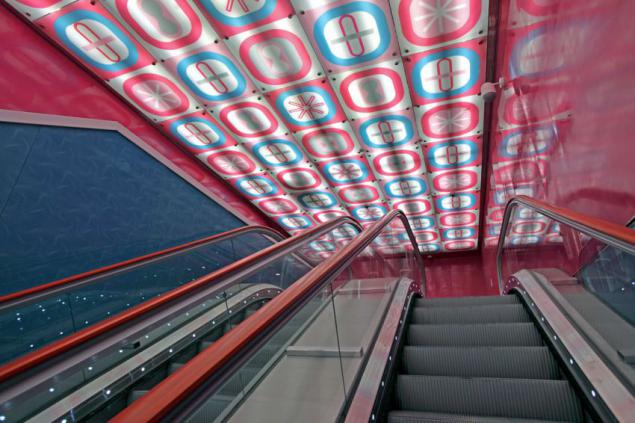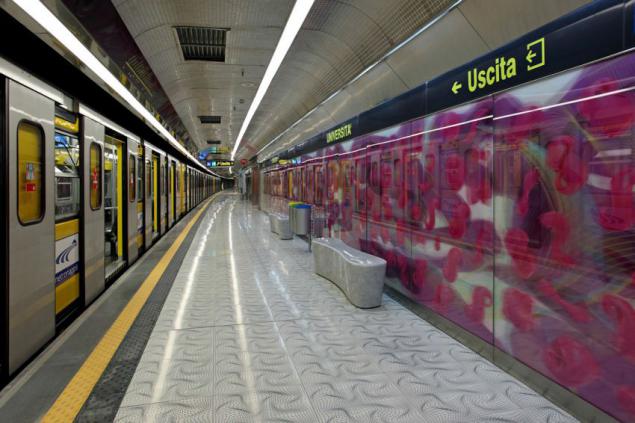 Wilhelminaplein station in Rotterdam, Netherlands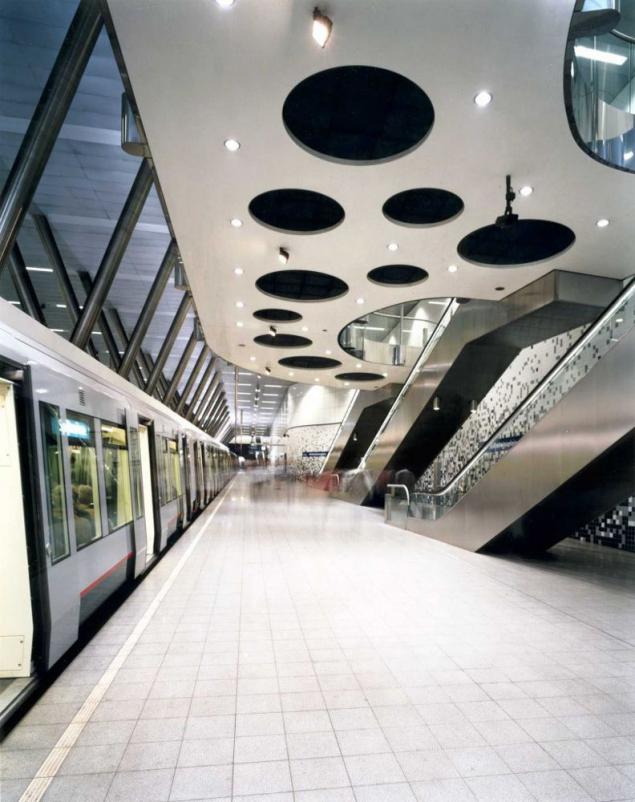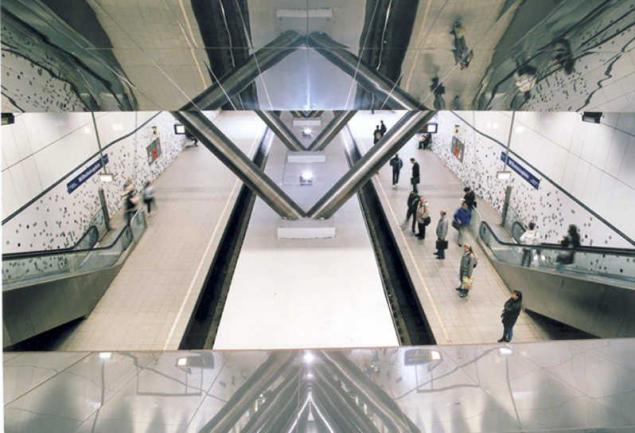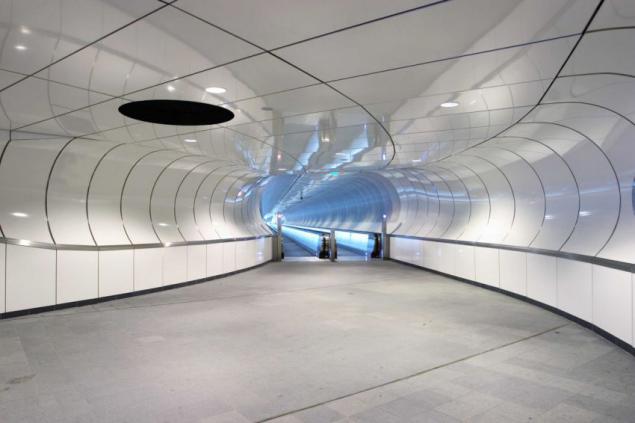 Drassanes station in Barcelona, ​​Spain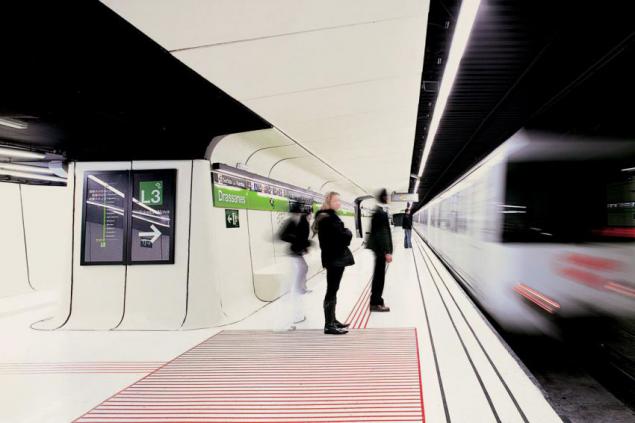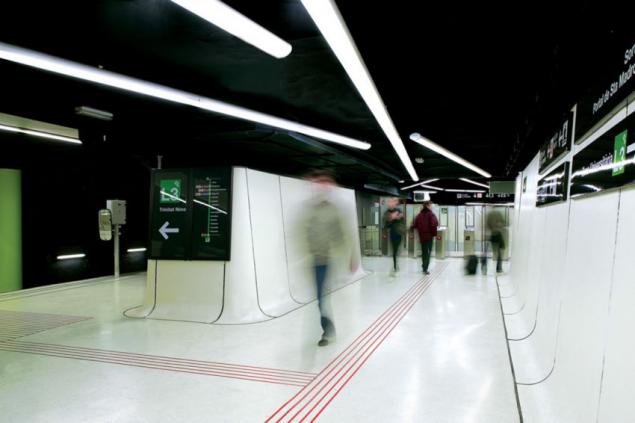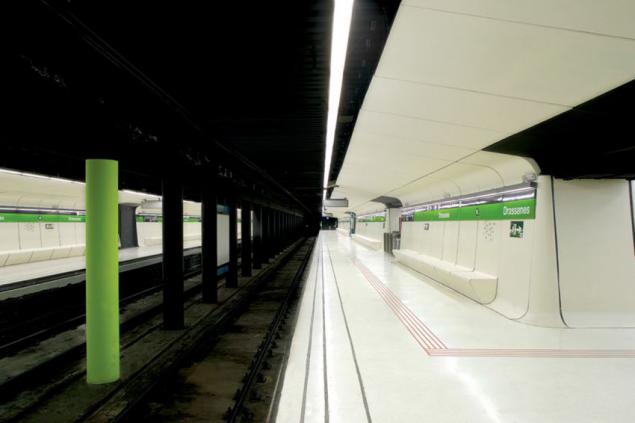 Metro Station HafenCity University Hamburg, Germany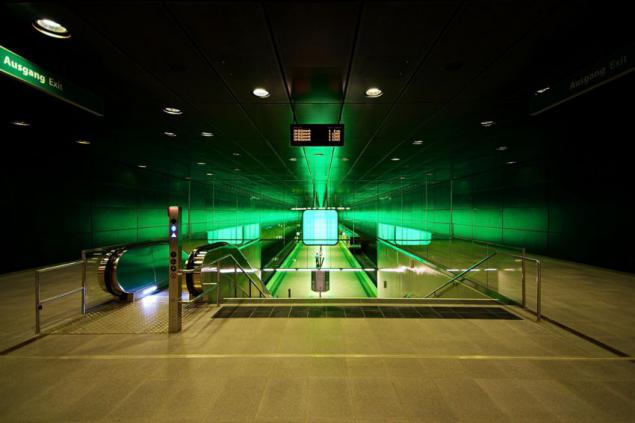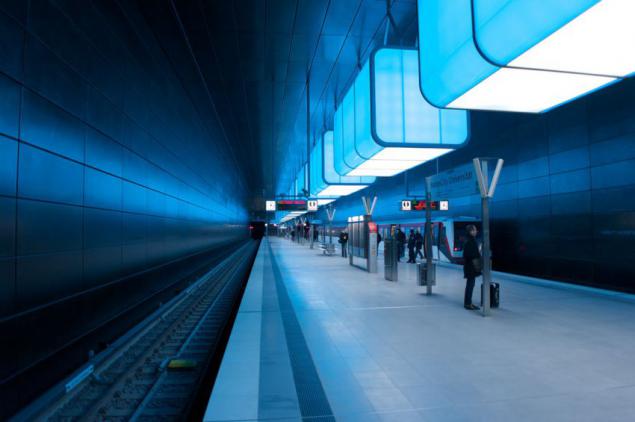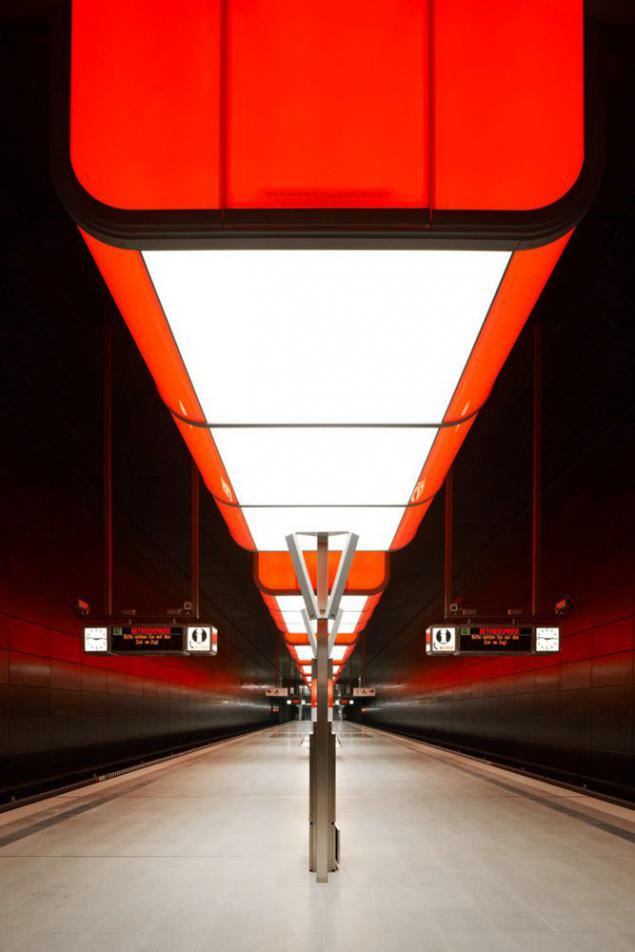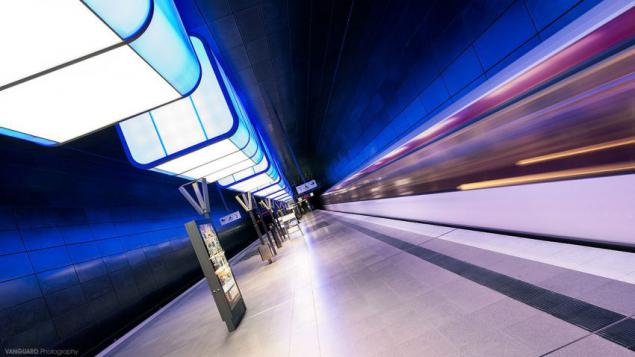 Here, the station in the Spanish city of Logrono. Not quite the subway, but basically you can see the architecture.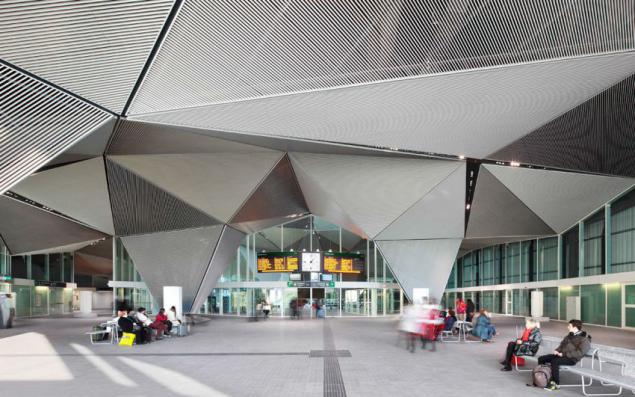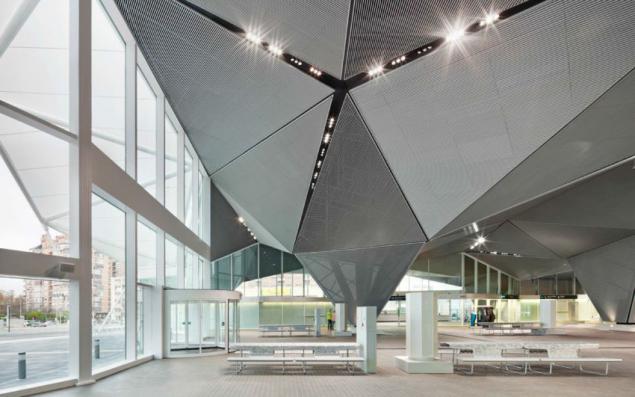 Station Business Center in Moscow City could well have the design.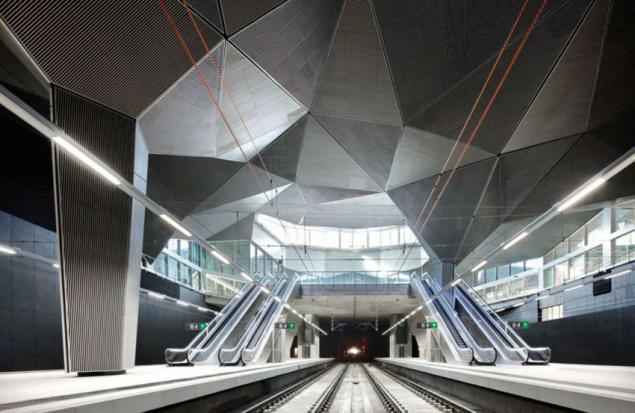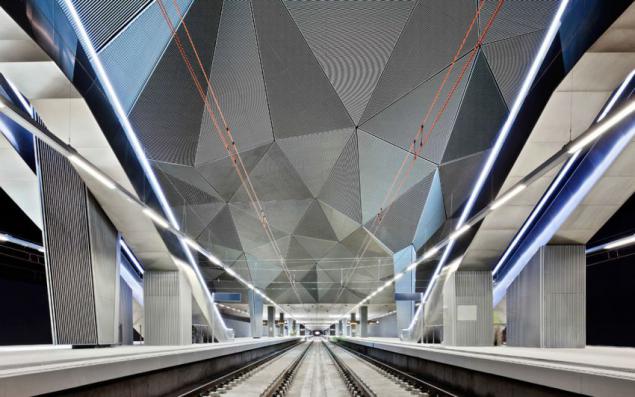 Project Metro Station King Abdullah of Saudi Arabia, made by studio Zaha Hadid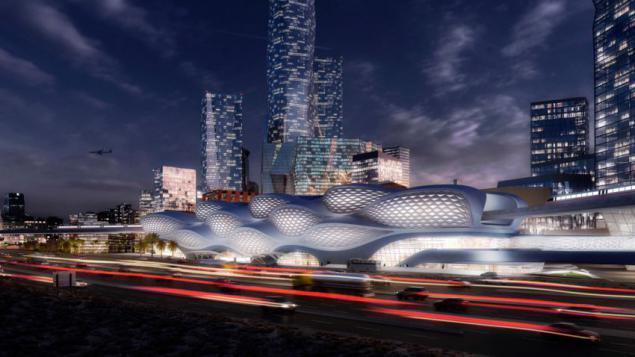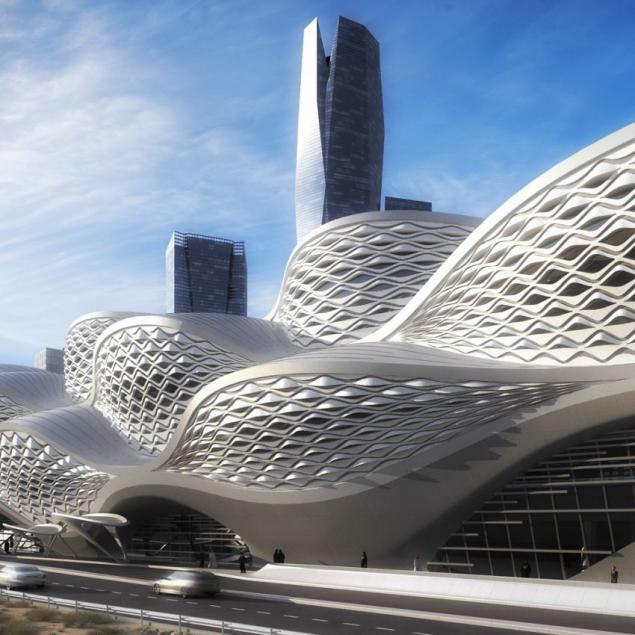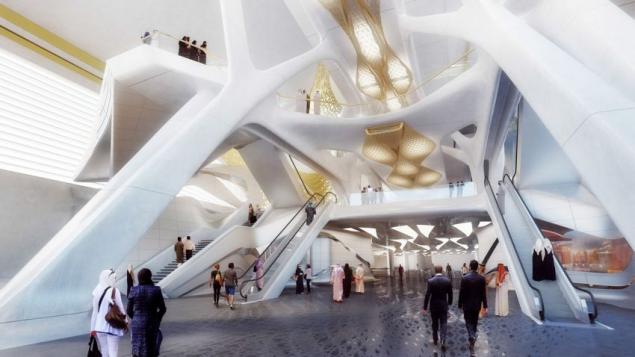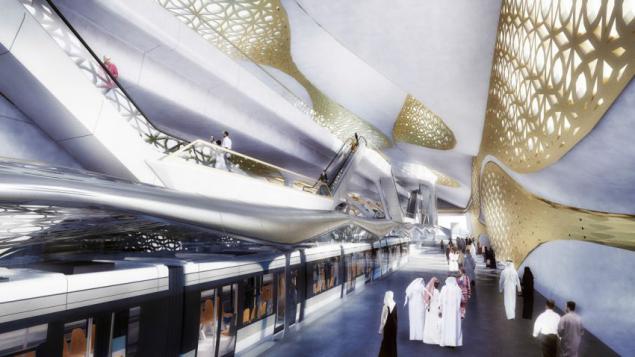 Generally, in a lot of things Suaudovskoy Arabia build interesting. Here's another plant design: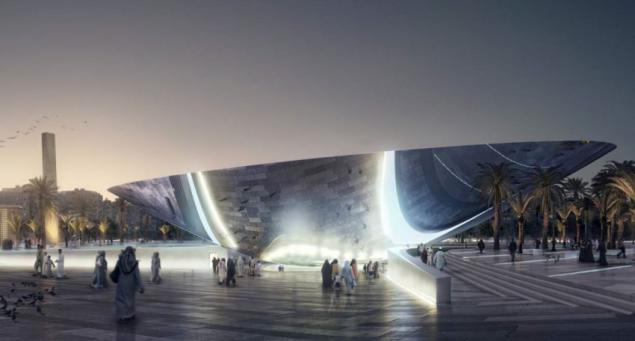 Well, in general, not necessarily something special city. Vaughn, New Berlin subway station, clean and concise: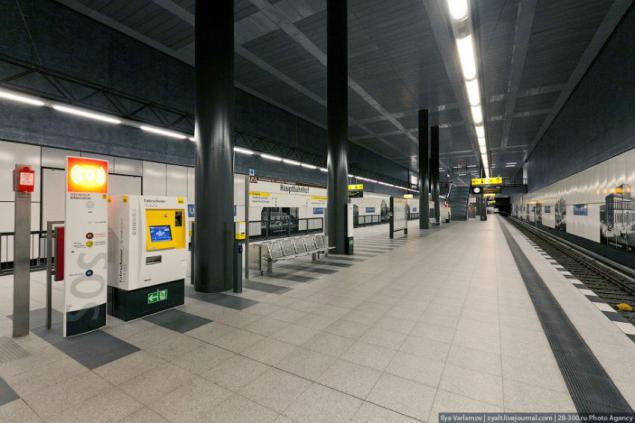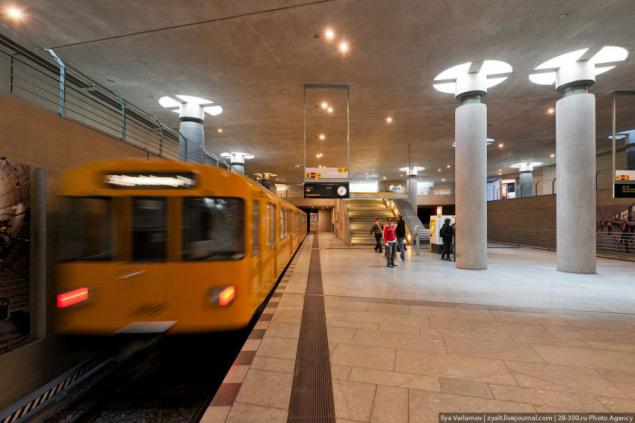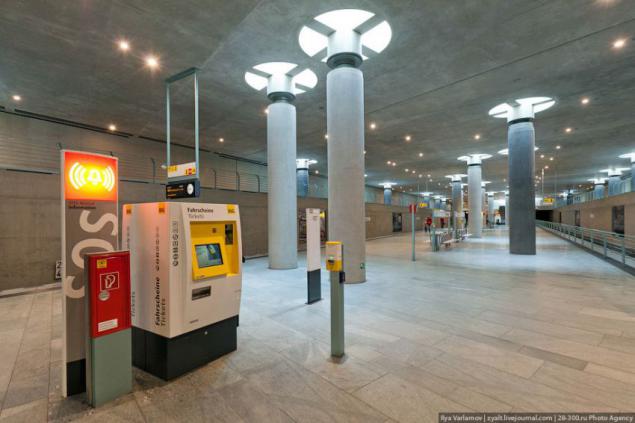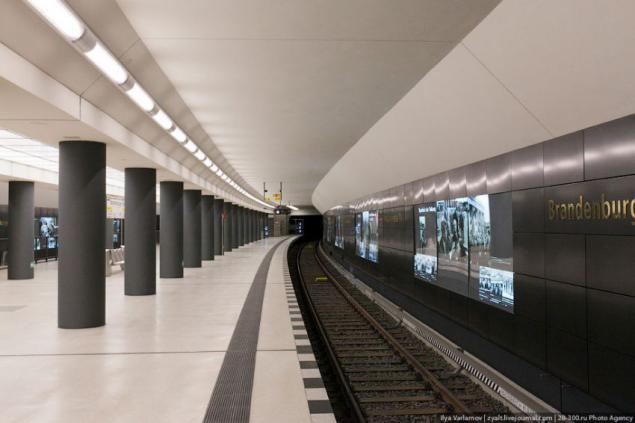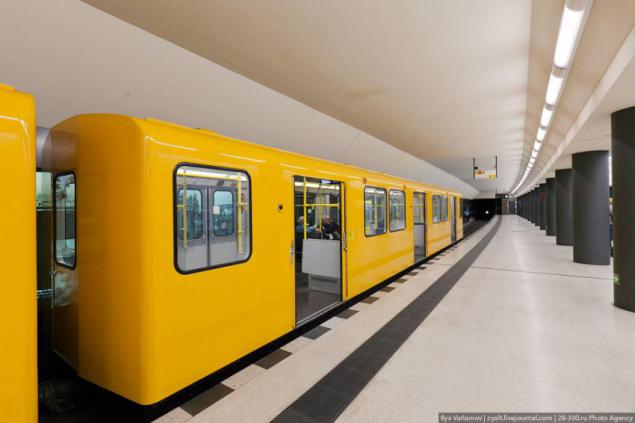 Source: zyalt.livejournal.com