Photographer David Balibuz (Denis Balibouse) spent exactly one season among Swiss cheese makers, family traditions which go back a few centuries into the past. The season lasts from mid-May to mid-October.
Family Murici owns pastures (mountain pasture Gruyère) and a small domestic production of cheese on the classical technology. Each circle cheese weighs 25 to 40 kilograms, and the period of maturation is about six months. For one season family Murici makes no more than two hundred of these circles.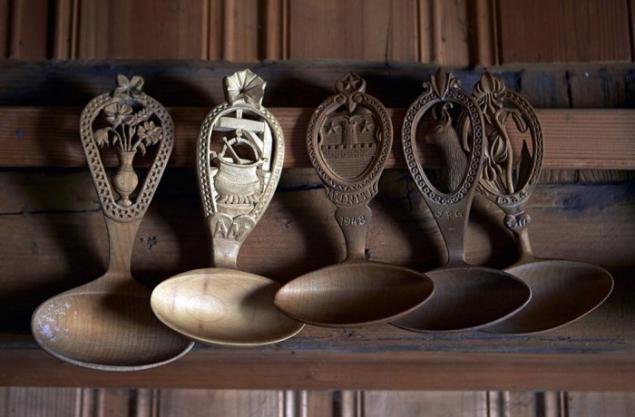 Cows graze in the pastures, "ready" for the future of their milk cheese.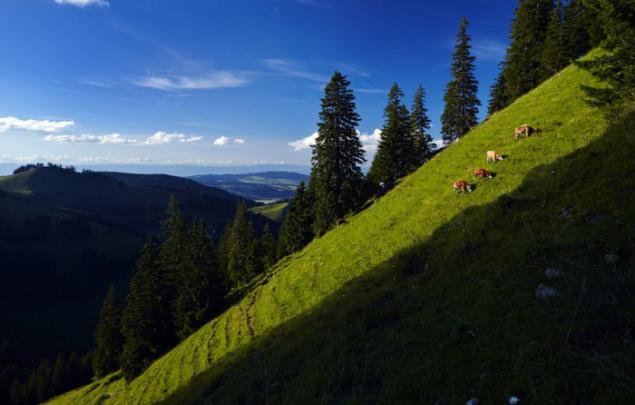 Driving from the slope of the slope.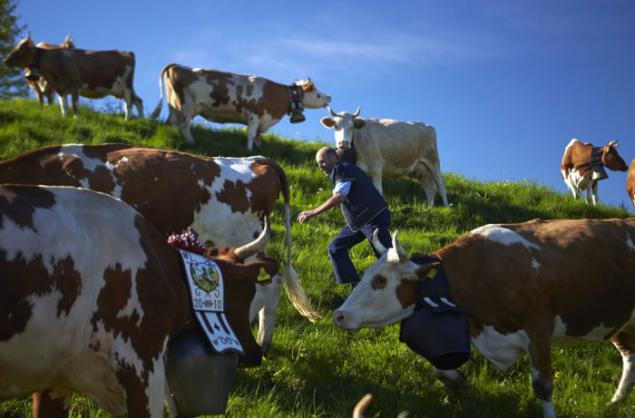 Homecoming.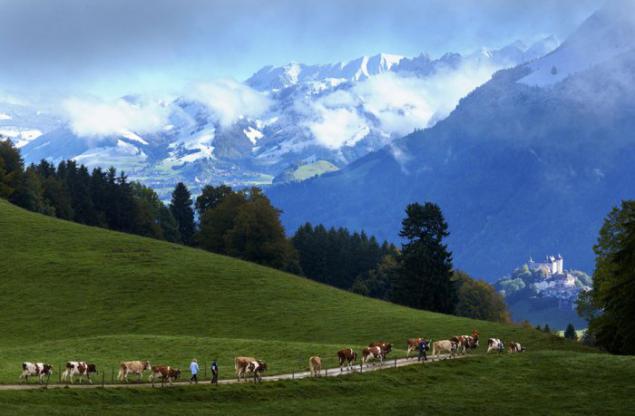 Milking cows.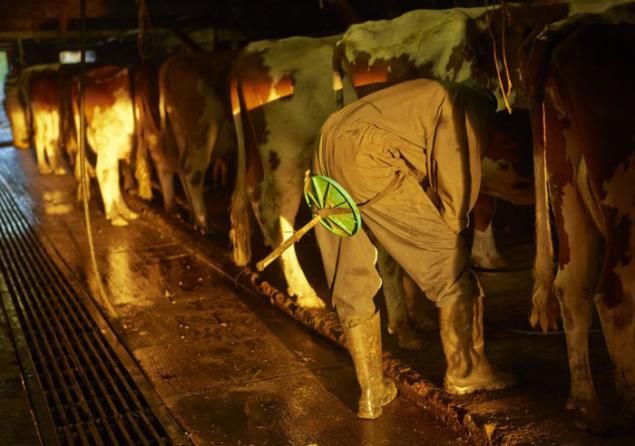 After the morning milking.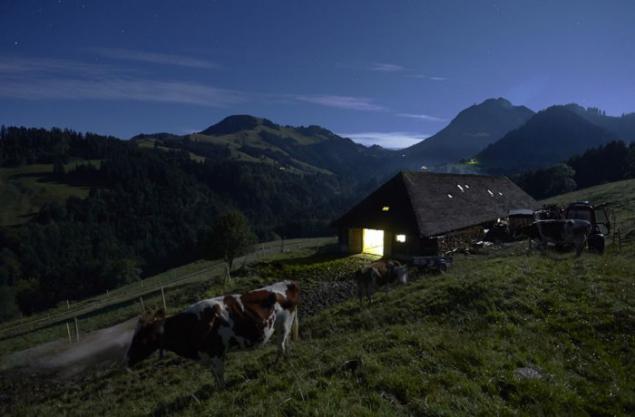 Chopping wood for the fire.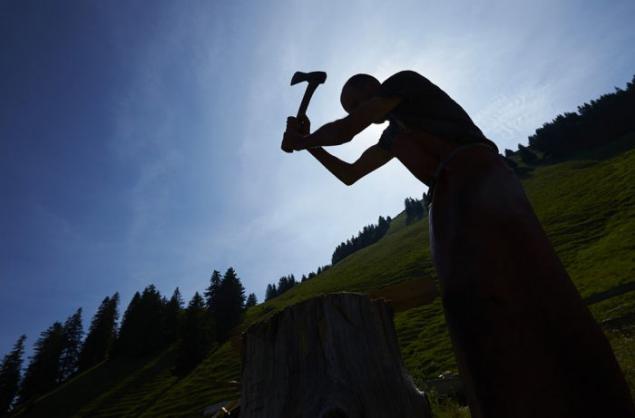 All of the classic recipe: heat of wood, copper pot.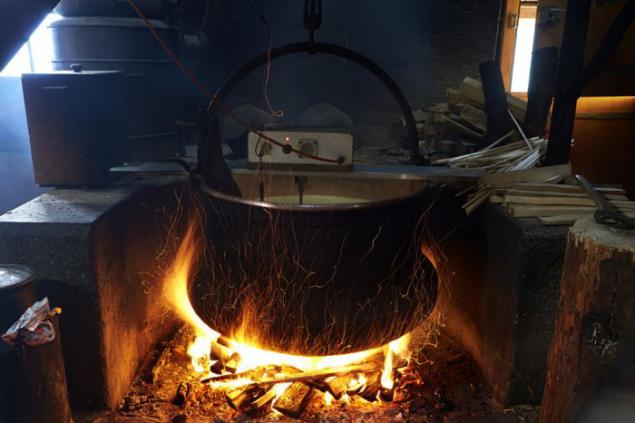 Pouring milk.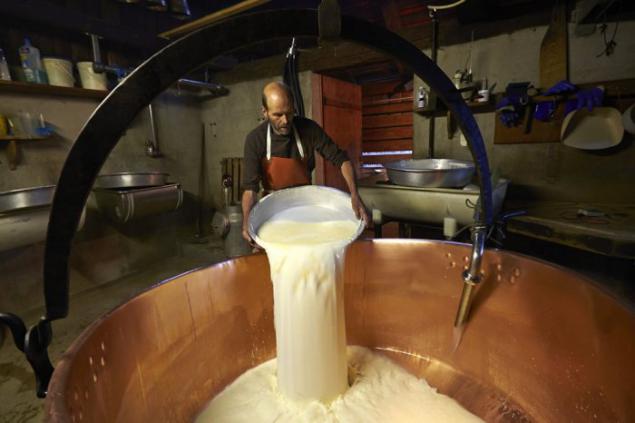 Breaking cheese.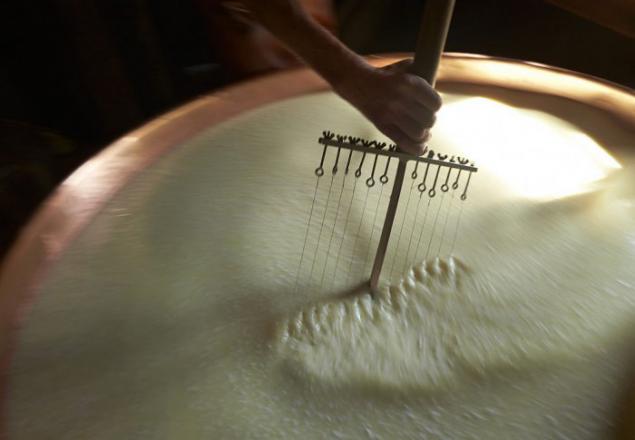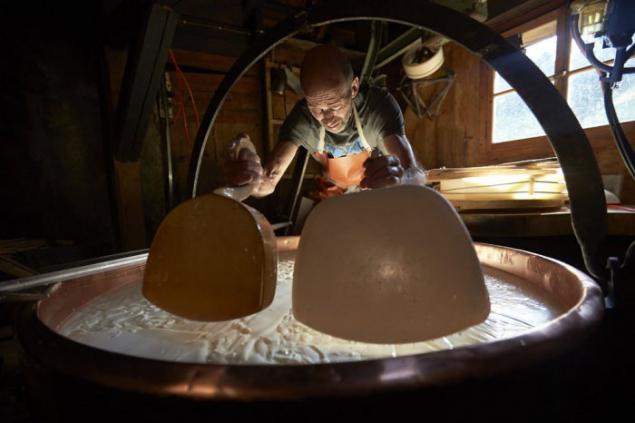 Preparation of serum.
Formation of the cheese.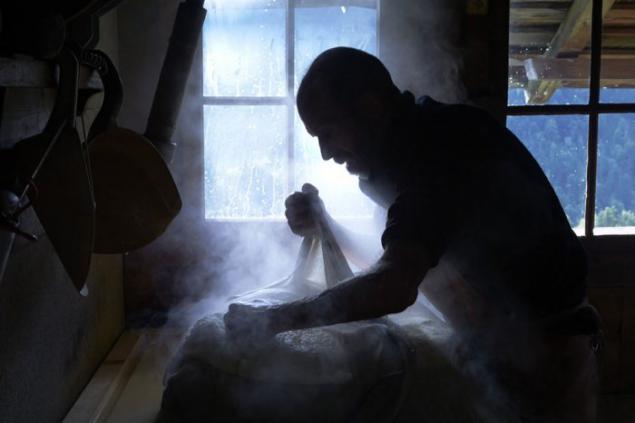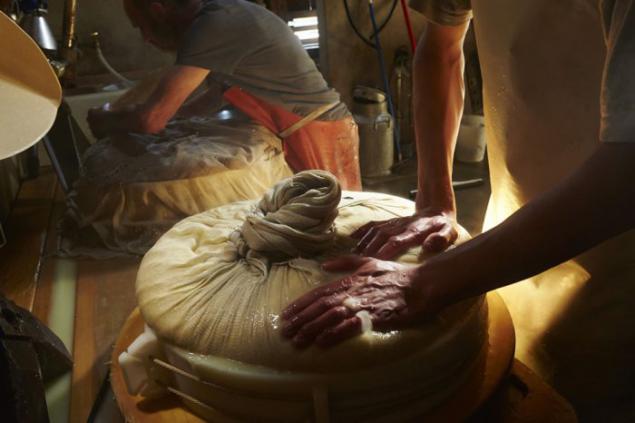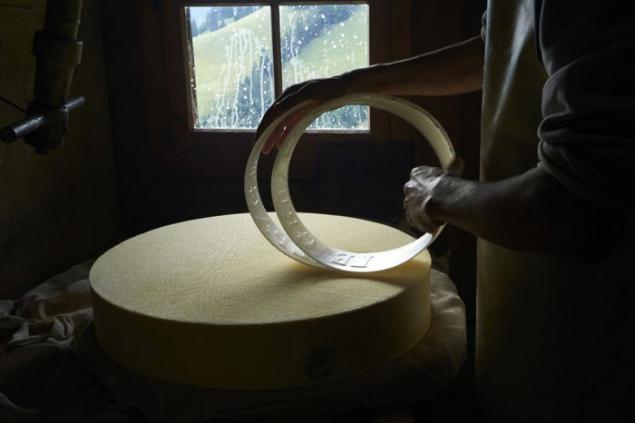 Checking density.
Sending the cable car to the cellar.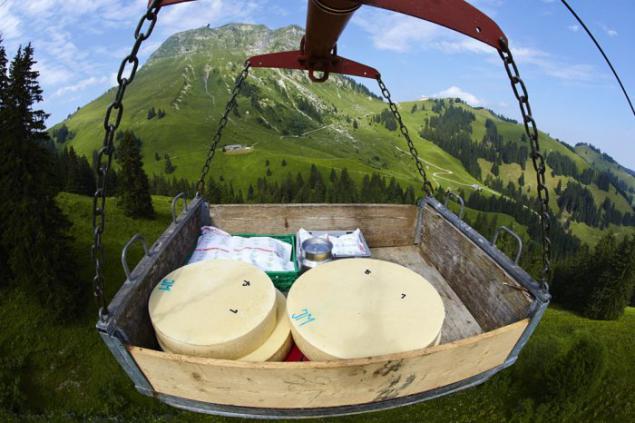 Distribution in the cellar.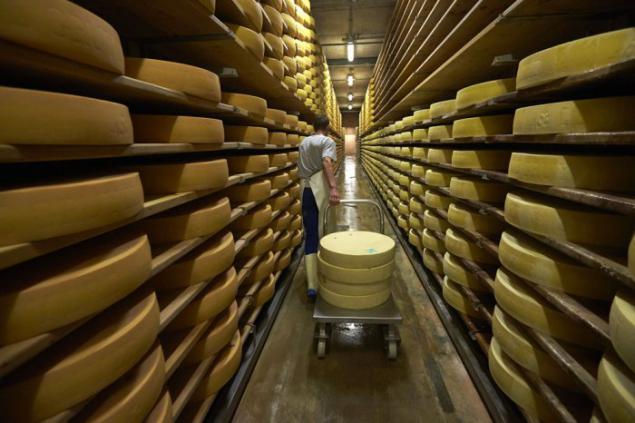 Festival pastures in Switzerland - a national holiday.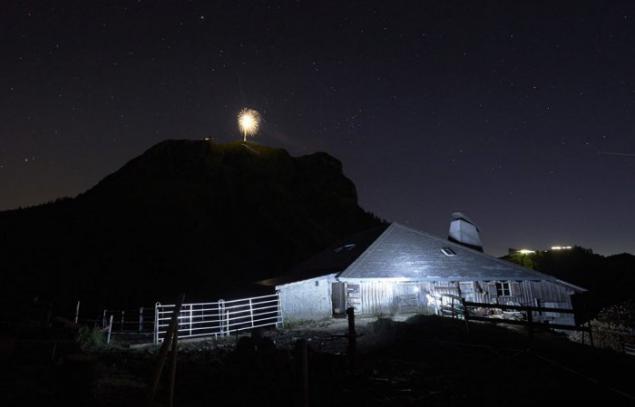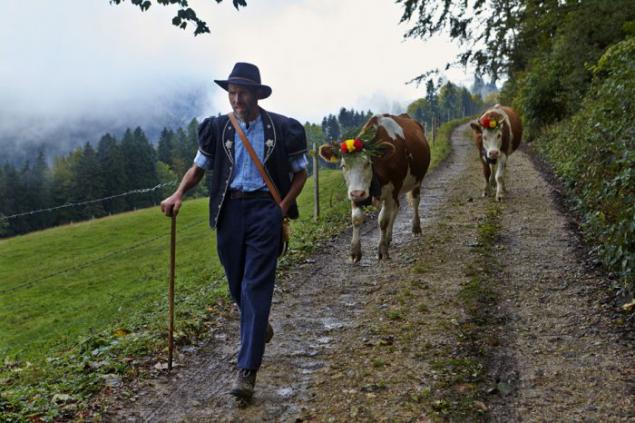 Cheese ripened cows collect new raw materials. Bon appetit.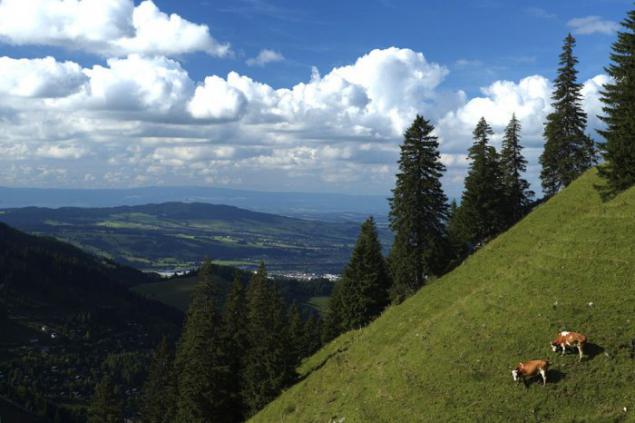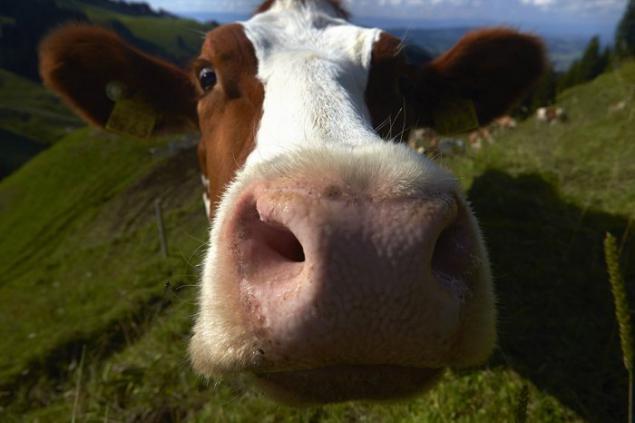 Photo by Reuters