What are the heads of state of the world.
Barack Obama
Barack Obama in America is considered an icon of "relaxing" political style. Thanks to him, became fashionable shirt with the sleeves rolled up and no tie - so the US president appears on semi-formal occasions. In formal situations his personal dress code: single-breasted two-button jacket, long loose pants and a white shirt.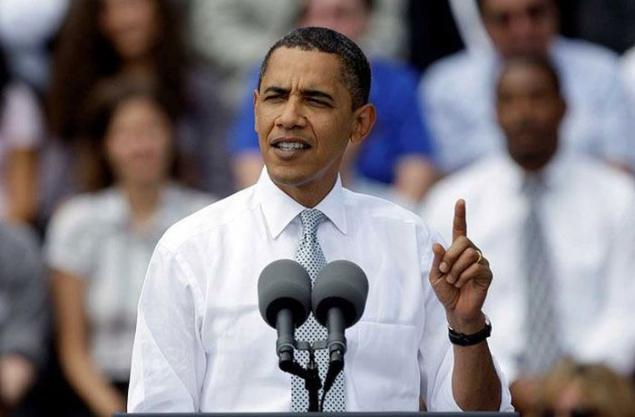 Ties Obama prefers apolitical blue tones (instead of almost mandatory for American politicians bright red). Promotes loyalty to national product and support their own producers, president of Chicago-based firm has costumes Hart Schaffner Marx, American Johnston & Murphy shoes and watches Jorg Gray.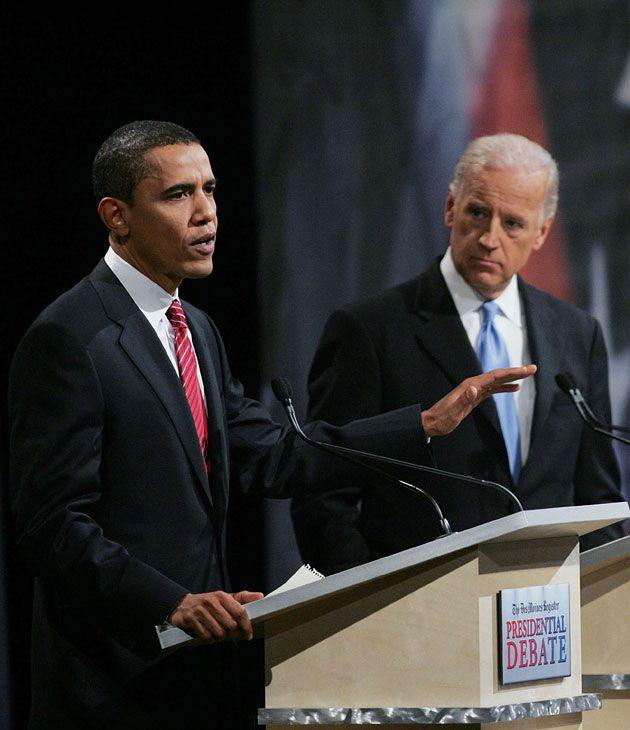 David Cameron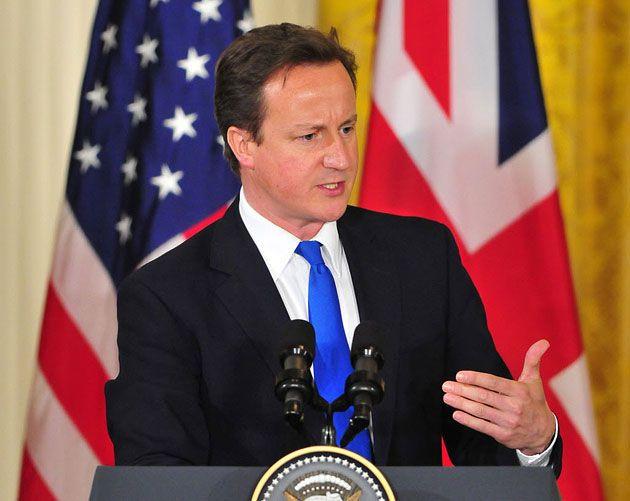 British politicians, as well as the US, great patriots in the choice of clothing. Who finished in 2010, Prime Minister David Cameron is no exception. On formal occasions a British politician appears in the custom-made single-breasted two-button suits and shirts Richard James or Paul Smith.
Ties he prefers the English too - bright shades of blue or green. David Cameron chose to abandon all status accessories, so the clock is not as cufflinks. By the way, it is the only one of the leaders of the G8, to appear in public in clothing budget brands. Londoners do not rarely see him dressed in Marks & Spenser, Zara, Uniqlo and Gap.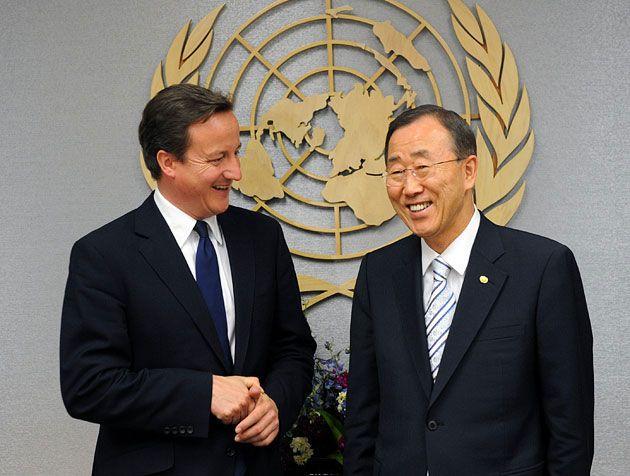 Nicolas Sarkozy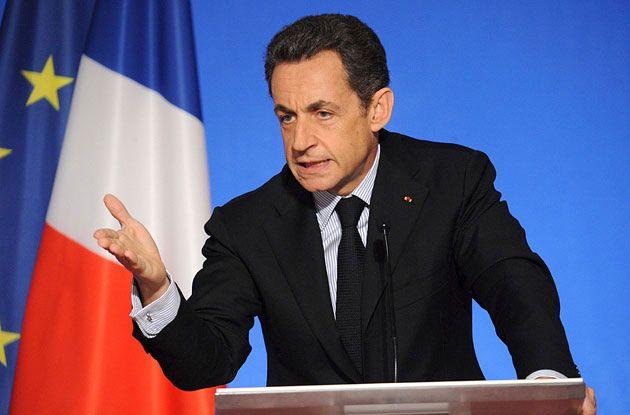 Nicolas Sarkozy - the first French president who changed costumes of Parisian fashion. Most of his strict single-breasted jacket with three buttons (and trousers, of course) are sewn by Italian brands such as Kiton, Stefano Ricci, Brunello Cuccinelli and Brioni. Sarkozy put Italian suit even at the inauguration - at the ceremony, he appeared in a jacket and trousers Prada blue.
By the way, the president often wears costumes are not authorized lighter shade, but prefers strict ties dark colors. Sarkozy is the same Italian shoes Bertulli, increasing growth of 7-9 centimeters, and Swiss watches chooses - Rolex.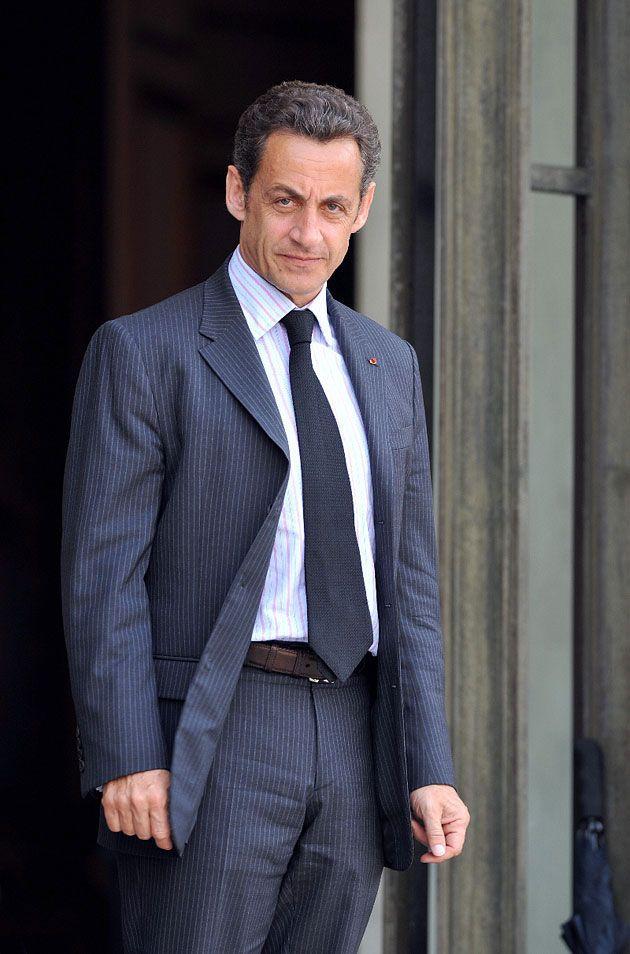 Silvio Berlusconi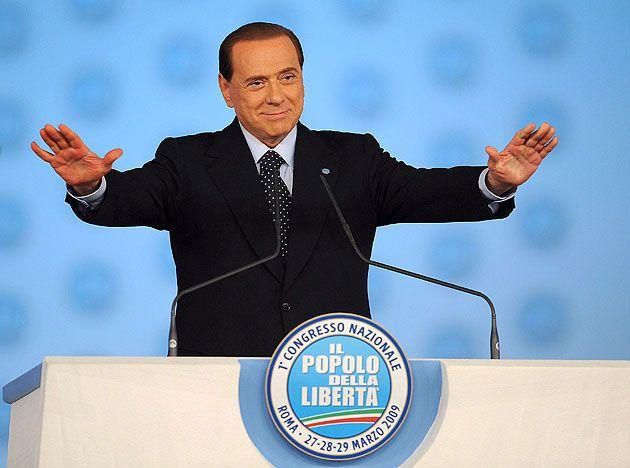 Italian Prime Minister is very conservative in choosing clothes: for 30 years he wears the same dark blue suits, light blue shirt and blue tie with polka dots - all custom-made by Italian craftsmen.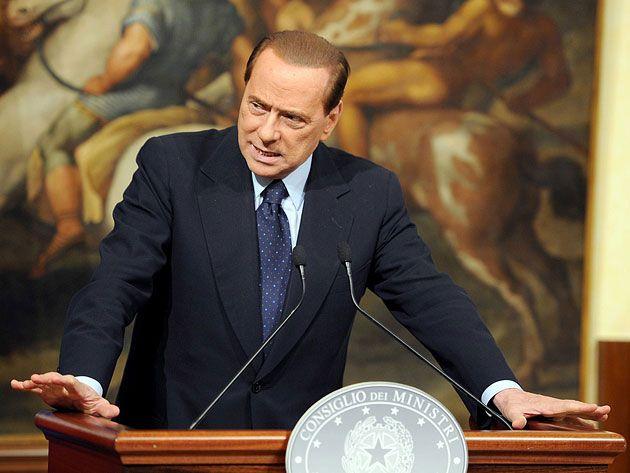 The only deviation from the "Italian standard" in the suit of the Prime Minister - Swiss Watches Omega, which he also wears many years. "It's absolutely not in style. The point is the convenience and ease, "- says about the choice of clothing and accessories Berlusconi himself.
Dmitry Medvedev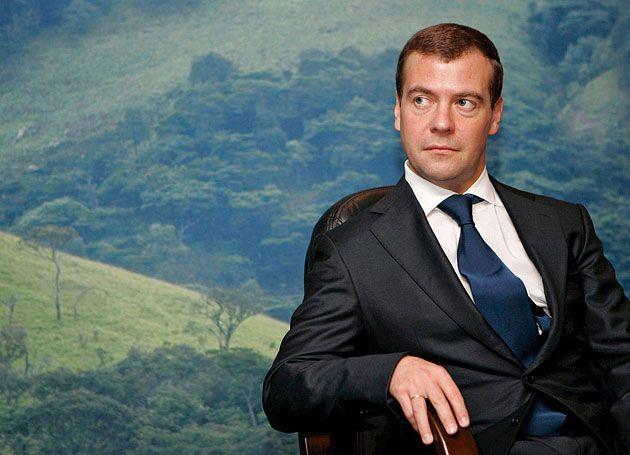 Dmitry Medvedev's wardrobe consists of hand-sewn dark blue or black single-breasted suits of Italian brands Brioni and Kiton, silk ties predominantly of blue or red tones, and also Italian shoes Bertulli (same brand preferred Nicolas Sarkozy).
Complete the ensemble of Swiss watches Breguet, Franck Muller or Patek Phillipe. By the way, almost the same set of stamps is Prime Minister Vladimir Putin.
Angela Merkel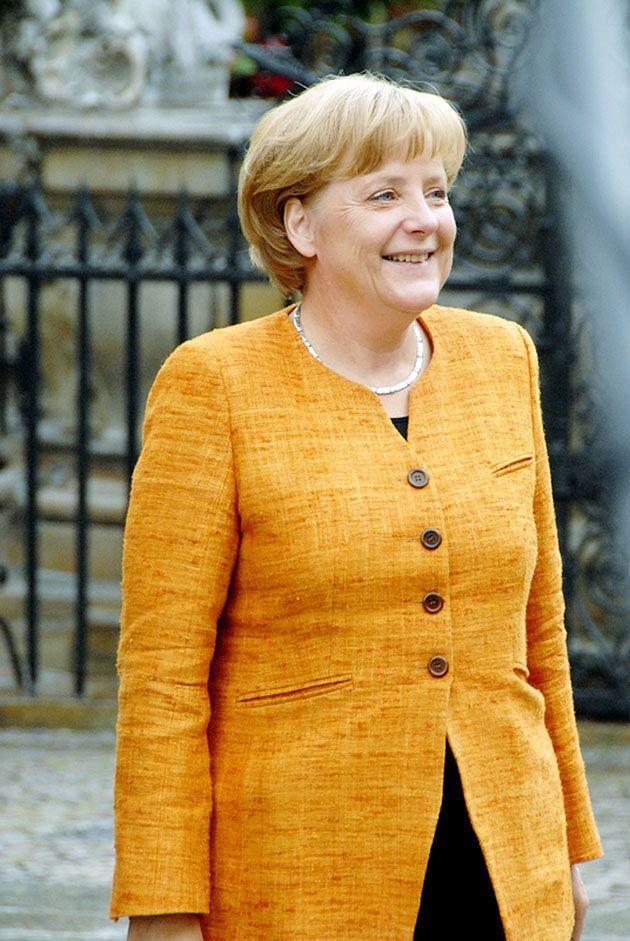 German katslera Angela Merkel (incidentally, the first woman in that position) is called the worst dressing politician in the world. Indeed, the head of the German state should not be an unspoken dress code for all women in power: not wearing skirts, midi and avoid bright colors and floral patterns.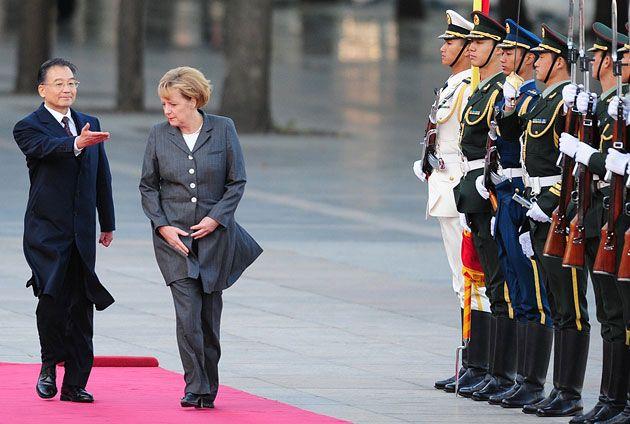 Angela Merkel prefers to dress like a man: in the dark pantsuits made in Germany, occasionally allowing himself to wear a bright blazer. Clothes for German Chancellor sews Hamburg designer Bettina Chenebier. Ornaments Angela Merkel is hardly, except of Swiss watches Jaeger-LeCoultre.
Source: nevsedoma.com.ua