My name is Dmitry, I am 33 years old, I live in St. Petersburg.
I wanted to share how I struggle with parking violators. Recently I noticed a lone Granddaddy has not had leg (prosthesis) that came out of his car and doolgo limped to the door of the shopping center, maybe it was simply nowhere to park. Also note that many motorists are dissatisfied with those who are parked on the ground for people with disabilities (quietly grumble in avtosoobschestvah and forums). So one day I was at his own expense printed leaflets distributed by friends and acquaintances asking to leave them under windshield wipers violators. Then I sat down and did a project
www.invalidparking.ru
where you can download the layout and place in any city. The project has just started and I'll be grateful for his public.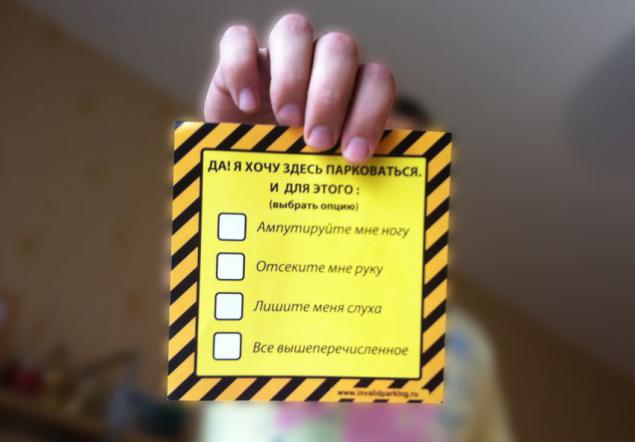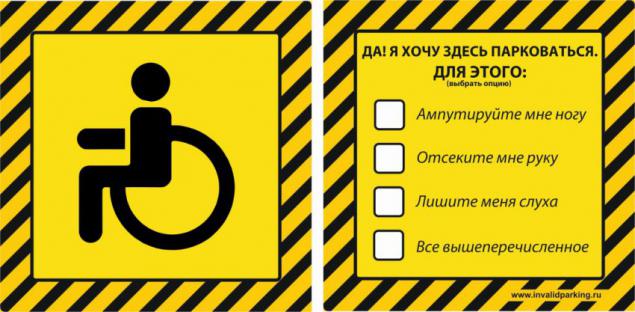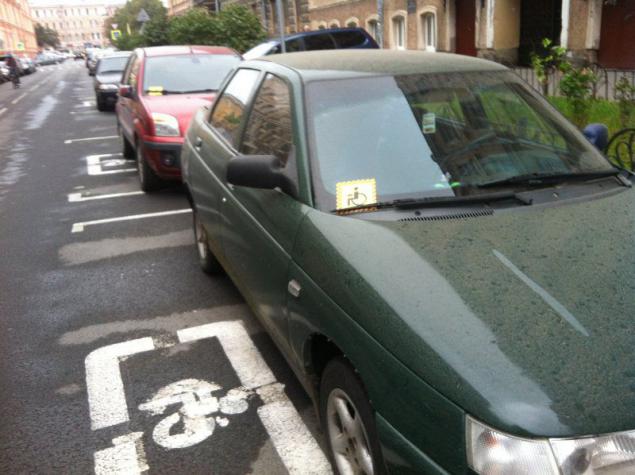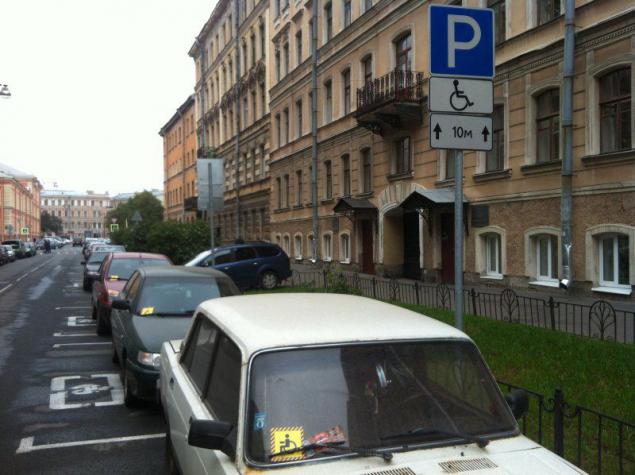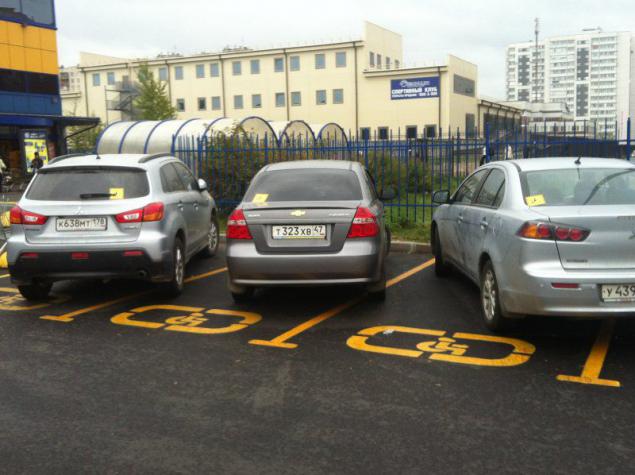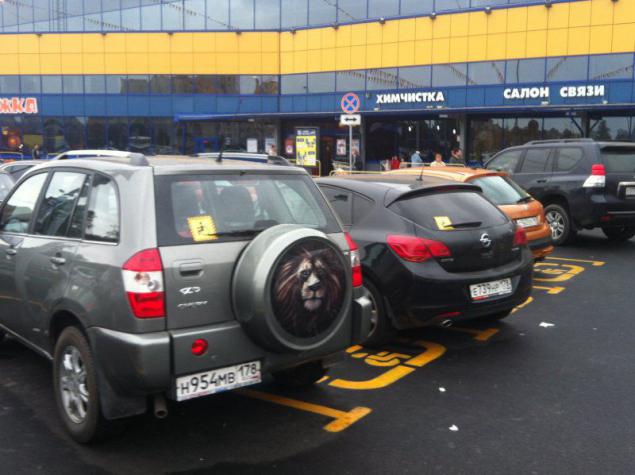 Source: